Last Updated on March 3, 2023
Outsourcing is letting other service providers handle some tasks for your business. However, a lot of people think that this is only meant for big companies. Indeed, most new business owners find it hard to outsource.
They purport to be financially unable to outsource, or some business owners do not even understand how important it is to outsource.
However, you admit that all businesses depend on services and products from other firms. In most cases, businesses will have contracts with companies that offer certain services, such as IT and social media management. Here are services that almost every company must use to make a significant impact on its industry.
IT Support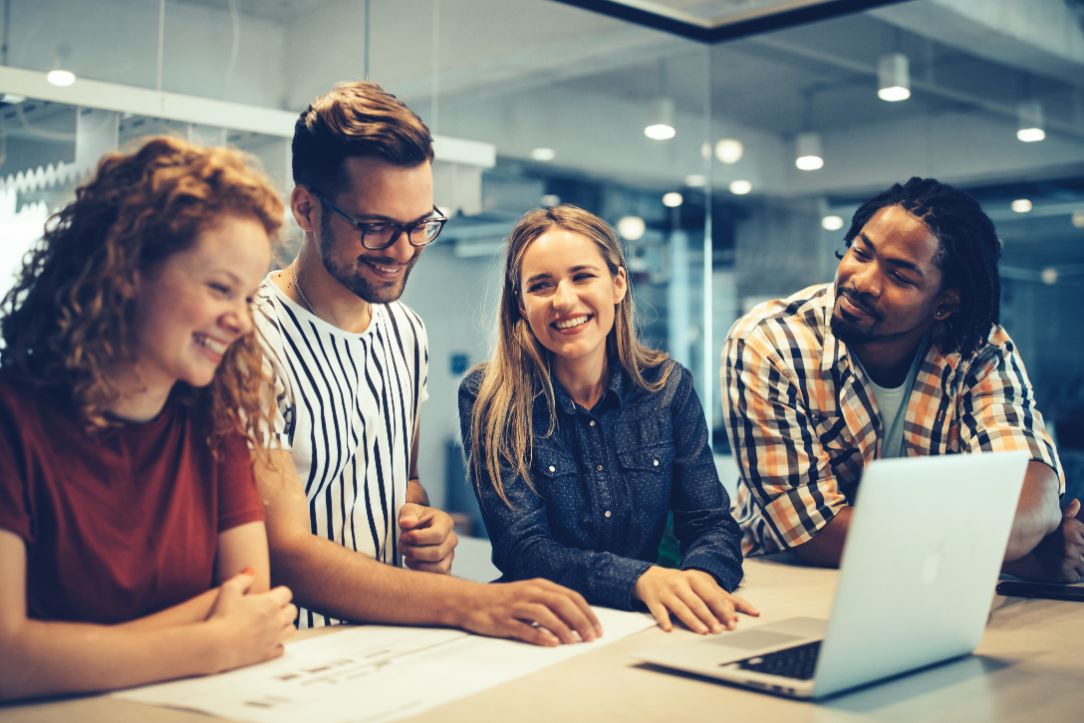 Every company will indeed need IT support. It defines the success of each business. Sadly, most new businesses do not feel obliged to make investments in IT needs.
But they shouldn't have an on-site team since it may be expensive for them. The wisest decision is to outsource the services to a reliable IT company such as Netzen Solutions Ltd.
For example, your website may experience some technical hitches. In such cases, you can contact the IT support team to rectify any issues, and it will get back to usual functioning. Small businesses can also make use of a cloud computing solution. That way, they will have their websites, crucial documents, and even the firm's systems hosted by the cloud computing company.
Social Media Management
A lot of time and work needs to be devoted to managing social media platforms. Remember, you must make sure you have a strong online presence. Thus, you need someone to run your social media accounts. As they do so, you can focus on other crucial tasks that improve your company's output.
Social media management is very much involving, and you may not achieve it on your own. You need someone to take care of that. Also, there is no sense in having your key employees do the task. You should simply outsource it to another firm that specializes in social media management. They will post content to each of your business' social media channels regularly or as agreed.
Cleaning Services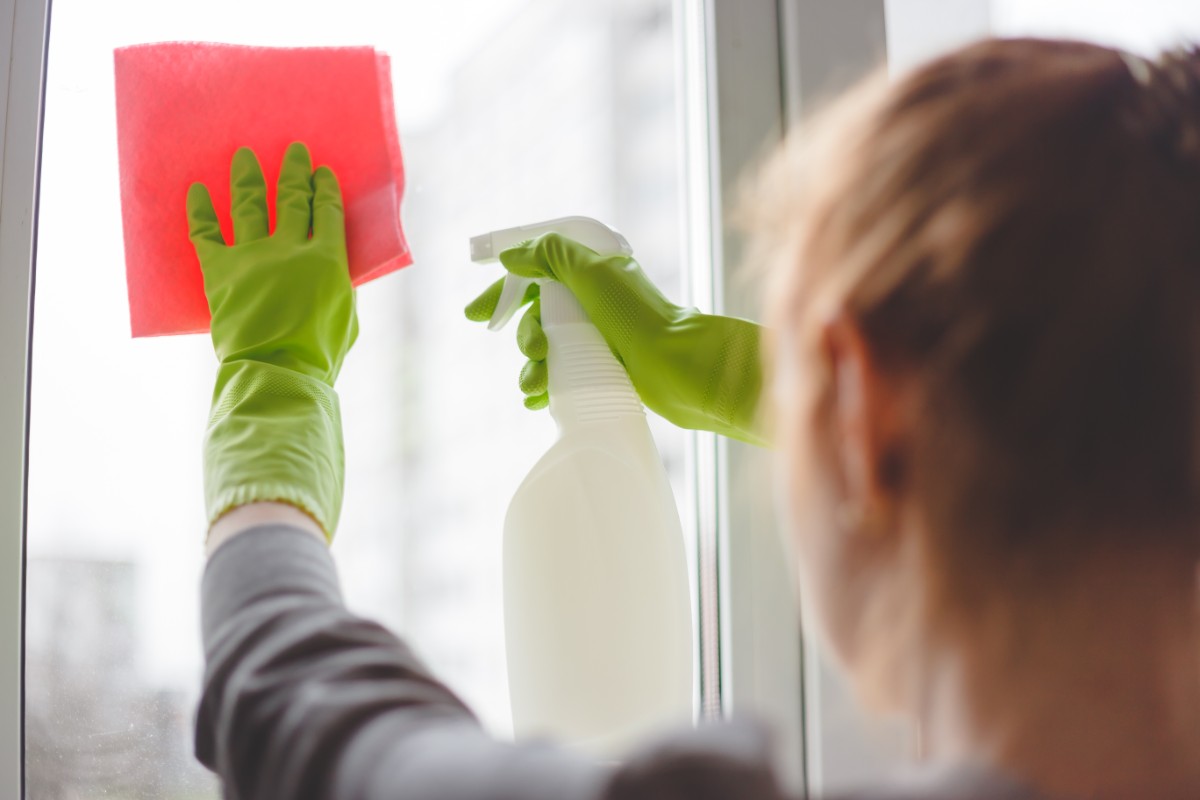 Your office or workplace must always be clean. Thus, you need to hire a cleaning company to do the cleaning. You do not want to meet your clients in a stuffy office. Indeed, customers will be happy to see how your office is neat and organized.
Thus, it should remain clean and well organized as long as you work from it. You will even feel better every day you are sitting or working in an office that is neat and welcoming.
IT support, social media management, and cleaning services are the top services that you should outsource. Remember, your company needs to grow.
And it may not grow as it should if you decide to do everything on your own. Thus, consider hiring experts to handle some tasks for you. That way, you will be able to handle other crucial tasks.