If you think that moving a piano requires only one kind of service, you need to rethink about the whole process. It is not only taking the piano out and putting it into the next location but there are a lot of services in between which have to be performed carefully.
These services are discussed in detail in the next few paragraphs which are very important to be understood by a person who wants to relocate from one place to another and doesn't know what to do with the grand piano at home.
Now you must be thinking what other services are required then just moving it. If you get a piece of detailed information about the process from a professional, he will tell you about the following services to be managed successfully in order to move it without even minor damage.
These things for piano moving and storage have to be kept in mind according to your own situation.
Distance of Moving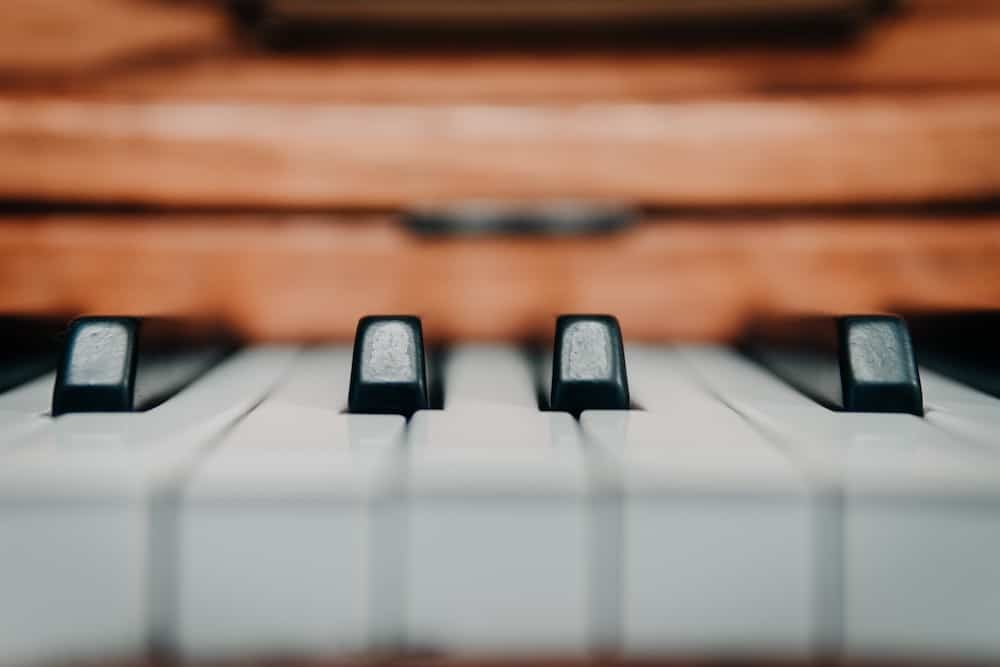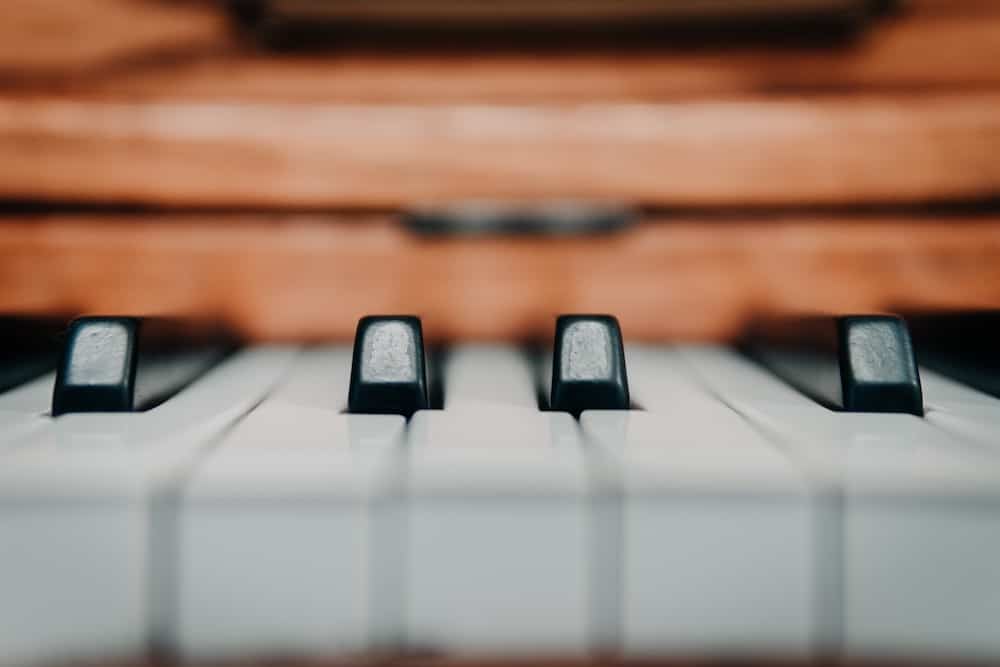 According to the relocation of your house or any other circumstance, there can be three stations including local, national and international moving. There must be adept excellence for all the three versatile situations as the management skills have to be different.
Warehousing and Distribution
There are many situations where the pickup and delivery of the same piano has a time difference in between. There is a huge chance that you can be in a situation where you gotta sell it and the buyer some time needs to allocate the place of delivery or the other way around.
In such cases, you sell your piano in a hasty manner which rips you from the price you would have actually got for it. Warehousing services from a piano professional are very important in similar cases.
Crating and Shipping Services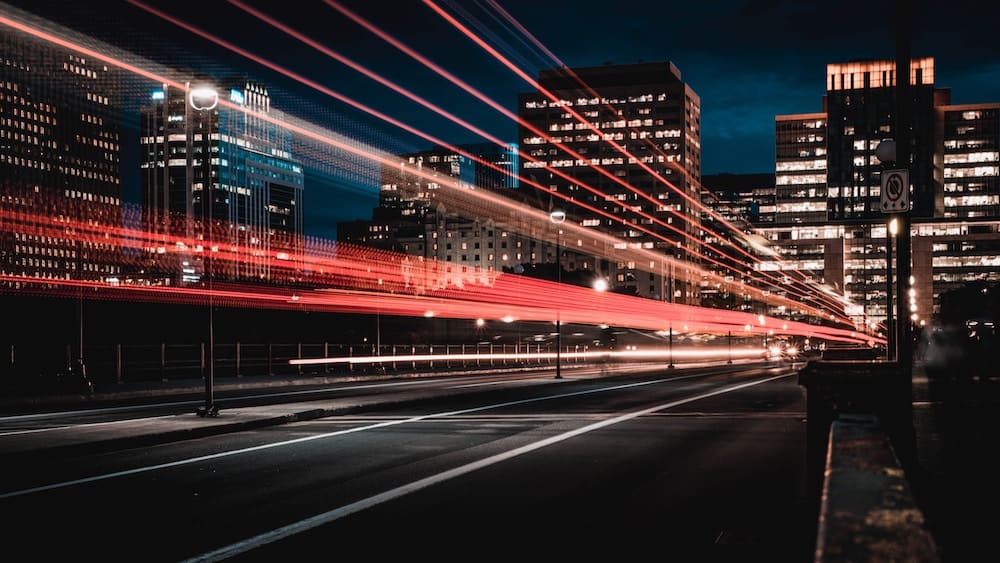 In order to move a piano out of your house, proper equipment and measurements are required. Doing it manually by yourself may lead to some damage to the expensive device.
There has to be a proper wooden box in which the piano must be embodied called the crate and then shipping it to the desired location must also be done carefully.
Insurance and Disaster Restoration
If you think that piano movers cost a lot more than moving it manually, there has to be a change in perception. There is an important function called insurance and disaster restoration that professional piano movers provide to you.
In a situation where they produce any damage to the device, they have given you insurance to bear all the costs of repair. Also, they provide safety to the device from fire, water or smoke.
Detailing and Polishing
In case you need to get detailing and polishing services while it is stored, professional piano movers in Los Angeles will have expertise on that subject as well. It enables to make the expensive piano to be a better device while it is going through warehousing.
So, gather information about professional piano movers in your region and receive all the above-mentioned services without making much of an effort from your side.