Last Updated on October 11, 2019
Here is the cold hard truth, "Sex Sells." Hate or love it, sex attracts the eye more than any other type of advertisement. We are sexual beings, therefore are attracted to sexually related subjects, jokes, and other matters.
Many companies use the sex concept in their favor, while adding a humorous element to it. Making you laugh and find the sexual cleverness of the advertisement, will most likely have you talking about the ad and sharing it with your peers. Companies hope that when they create an amazing ad, it will go viral.
Some companies use sexuality for their ads because it related to their product. Take for example Durex, they sell condoms so it makes logical sense to include sexuality in their advertisements. Now other companies try to use sexuality to sell their product, but that product has nothing to do with sex.
This makes the consumers feel differently and deceived about the company. A good example of this matter is the Nikon camera add you will find below, that states it detects up to 12 faces. Nikon is using sex to sell their product. Although the camera is not a sexual product, it can be used for capturing photos and videos of things we will not go into.
Professionally speaking, I would much rather see an ad that is more consumer friendly. Showcasing an ad of a mother/father capturing a picture of their newborn would be more appropriate. A caption for this particular ad could be "Capture your memories forever." Yes it might seem corny (First thing came to my head), but it's simple and straight to the point.
Many people disagree with this movement, and find that using sex in advertising is the failure to be creative. If you can't come up with a great idea, the last resort is to use sex. Many people have different beliefs and religions they follow/go by.
Most people will find it offensive when ads showcase inappropriate body parts, or sexually engaging messages. To go in favor of those who don't like the ads, studies have shown that the sexy ads will leave the brand less remembered. This fact also suggests that sales do not highly increase just because of the sexy ads.
To give you some of the best sexually related advertisements, we have gathered a great collection for you to check out. Below we provided examples from companies that are in business to sell fashion, food, beauty, drinks and other types of products.
From our research, we noticed some of the biggest players in sexually related advertising are Axe, Durex, Wonderbra, and Che Magazine. We hope that you will enjoy this collection and have some good laughs along the way.
Note: Some of the content in this post might not be suitable for work. NSFW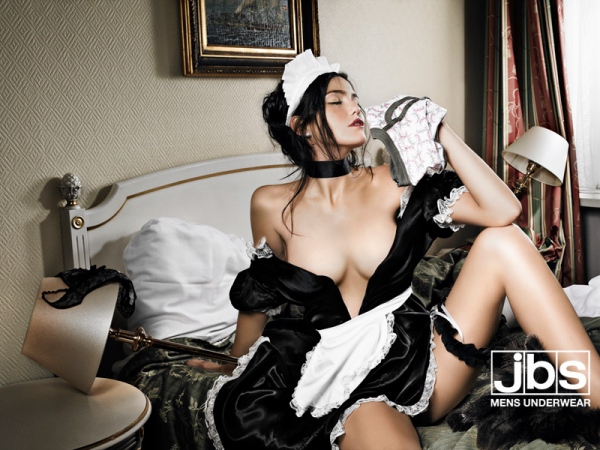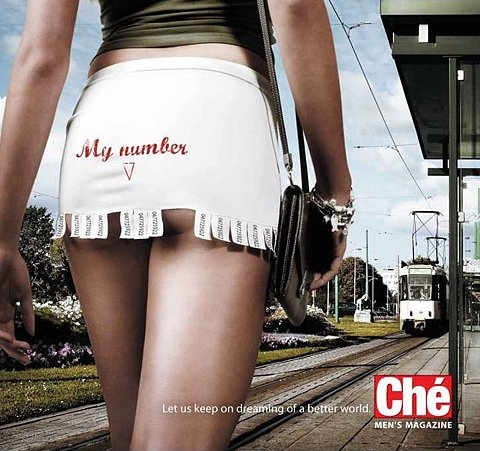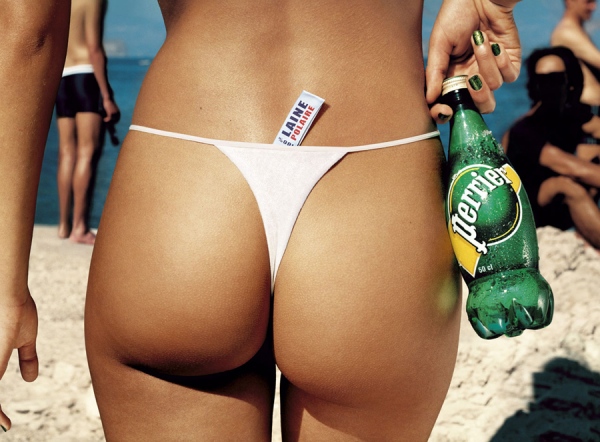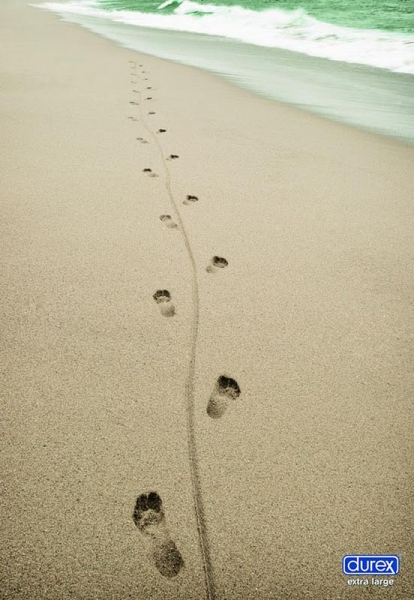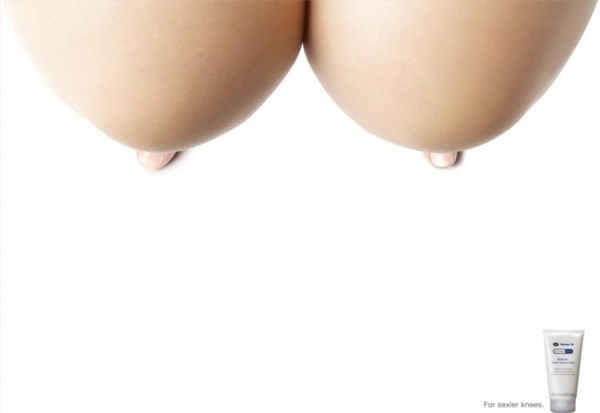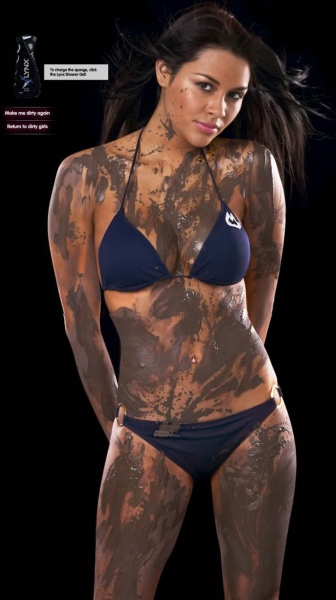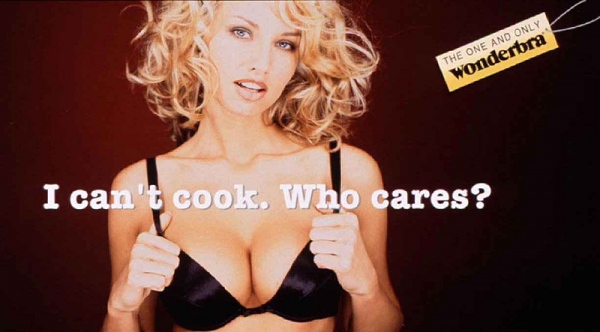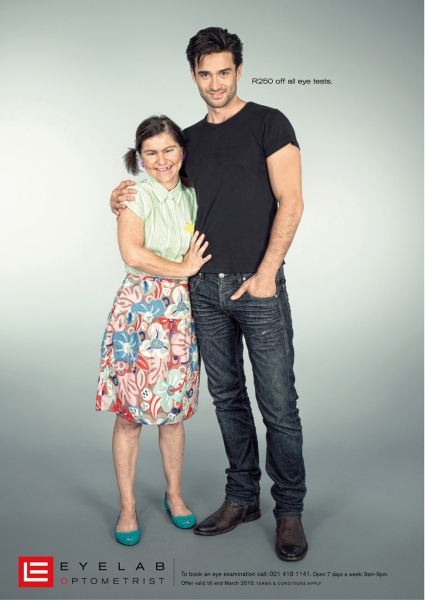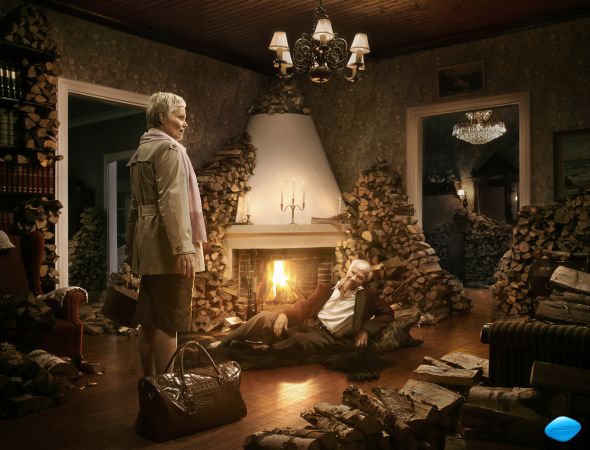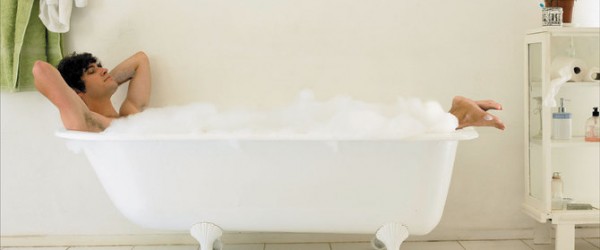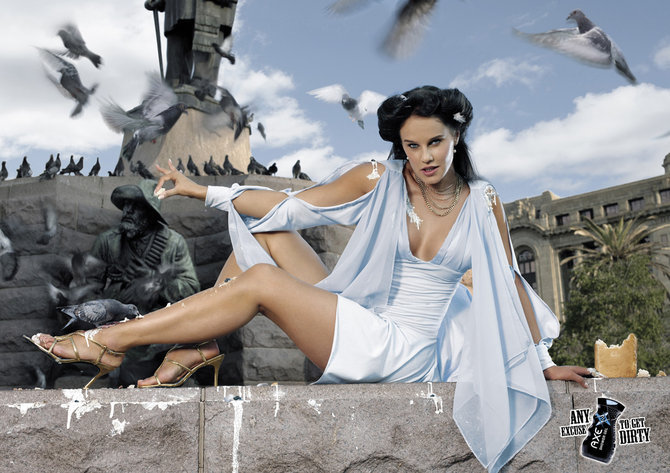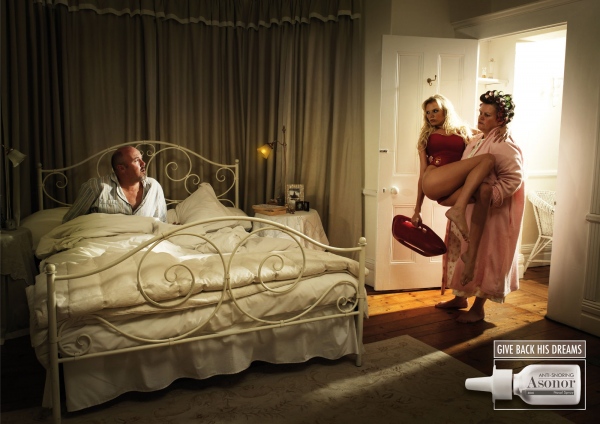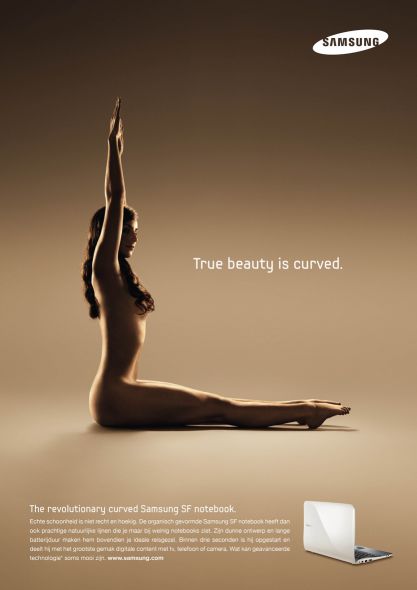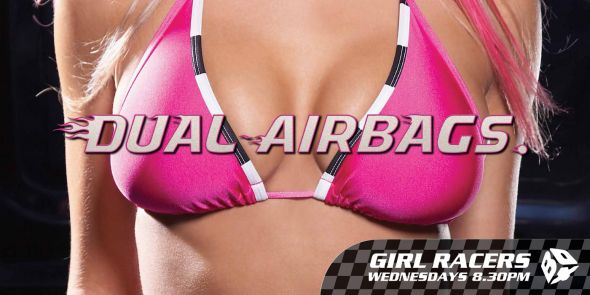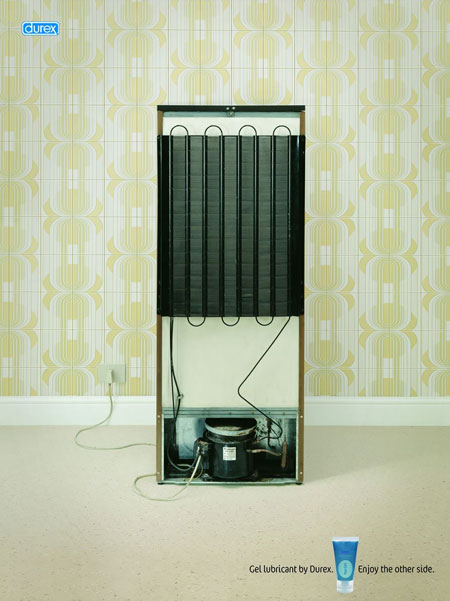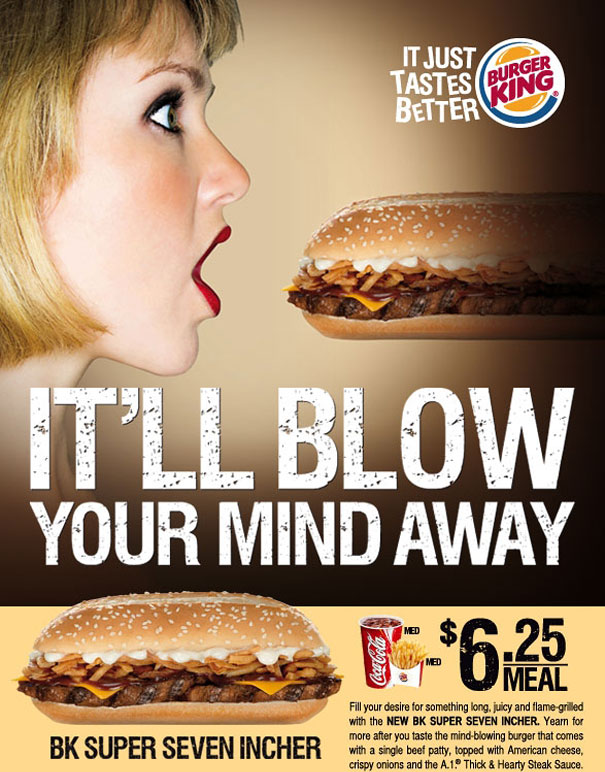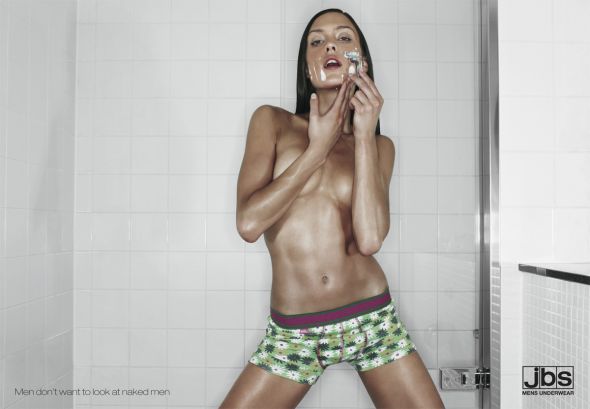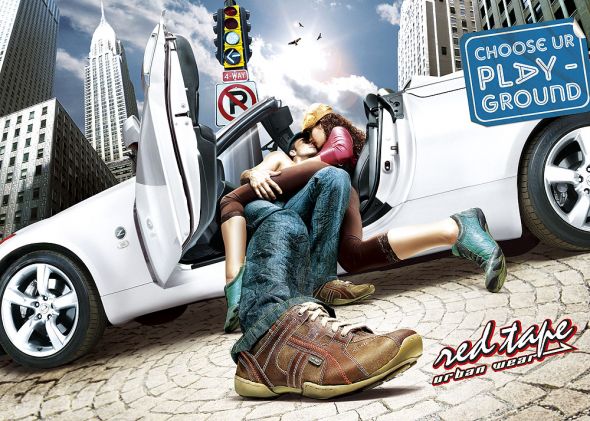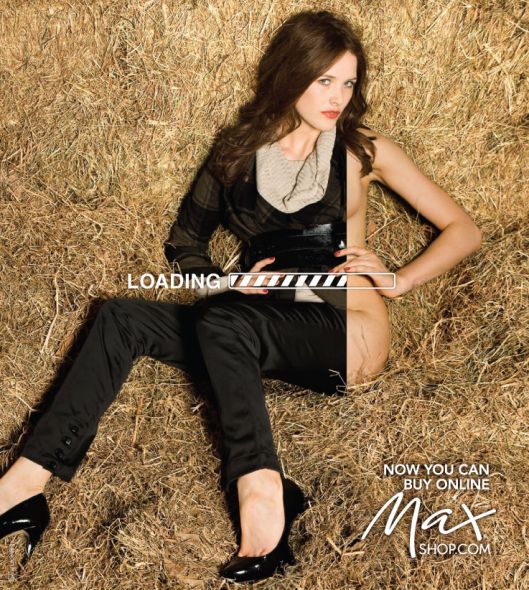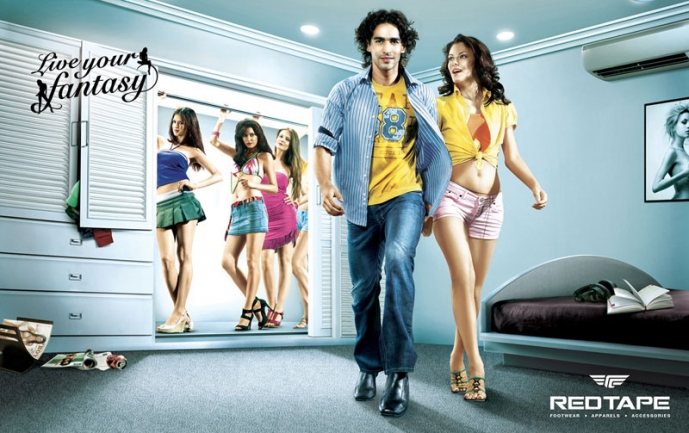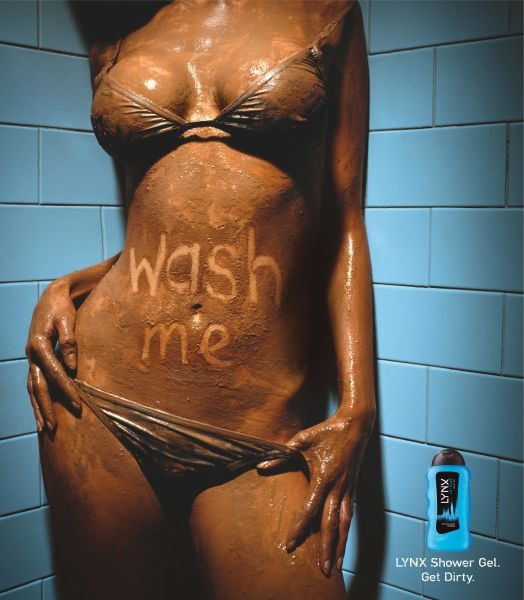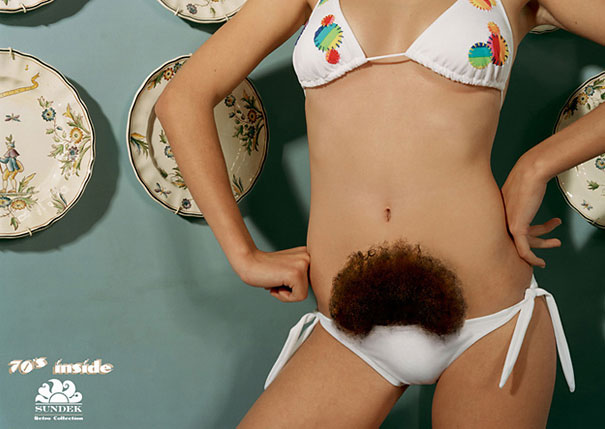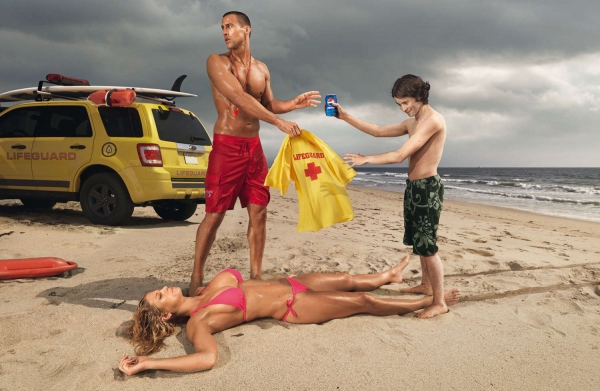 We hope that this article provided some interesting elements that are used today in advertising. We would love to hear what you think of sexual imagery used in advertising? Do you agree or disagree with it? Let's discuss this issue by commenting below. Please don't forget to subscribe to the RSS-feed and follow Inspirationfeed on Twitter+ Facebook (100% Spam Free!) If you enjoyed the following article we humbly ask you to comment,  and help us spread the word with your peers!