Last Updated on March 8, 2022
Content is drowning the Internet. It just keeps on coming. And the audiences which that content is trying to appeal to are becoming savvier, more sophisticated, and certainly demanding. They will only read content that is exciting, entertaining, and addresses their tastes, their needs, and their biases.
Much of this audience, for example, is of the millennial generation, and appealing to them means something very different from appealing to an older audience.
Obviously, you have to develop your customer persona and gear content to that individual. Beyond that, however, there are some tips you can use that will take your content to a higher level and make it far more shareable.
Here are twelve of those tips.
1. Use Your Personality
Content writers who let their personality come through are more read than those who try to use dry, third-person style. You have to have a converse with your readers, not lecture them. Even when you are providing education and/or information pretend you are talking to your best friend.
Your company also has a "personality," hopefully a customer-oriented one, so combine the two personalities and have some fun with your writing. Readers connect emotionally to writers with a personality, and, if the writing is engaging, they are prone to share it.
2. Visuals, Visuals, Visuals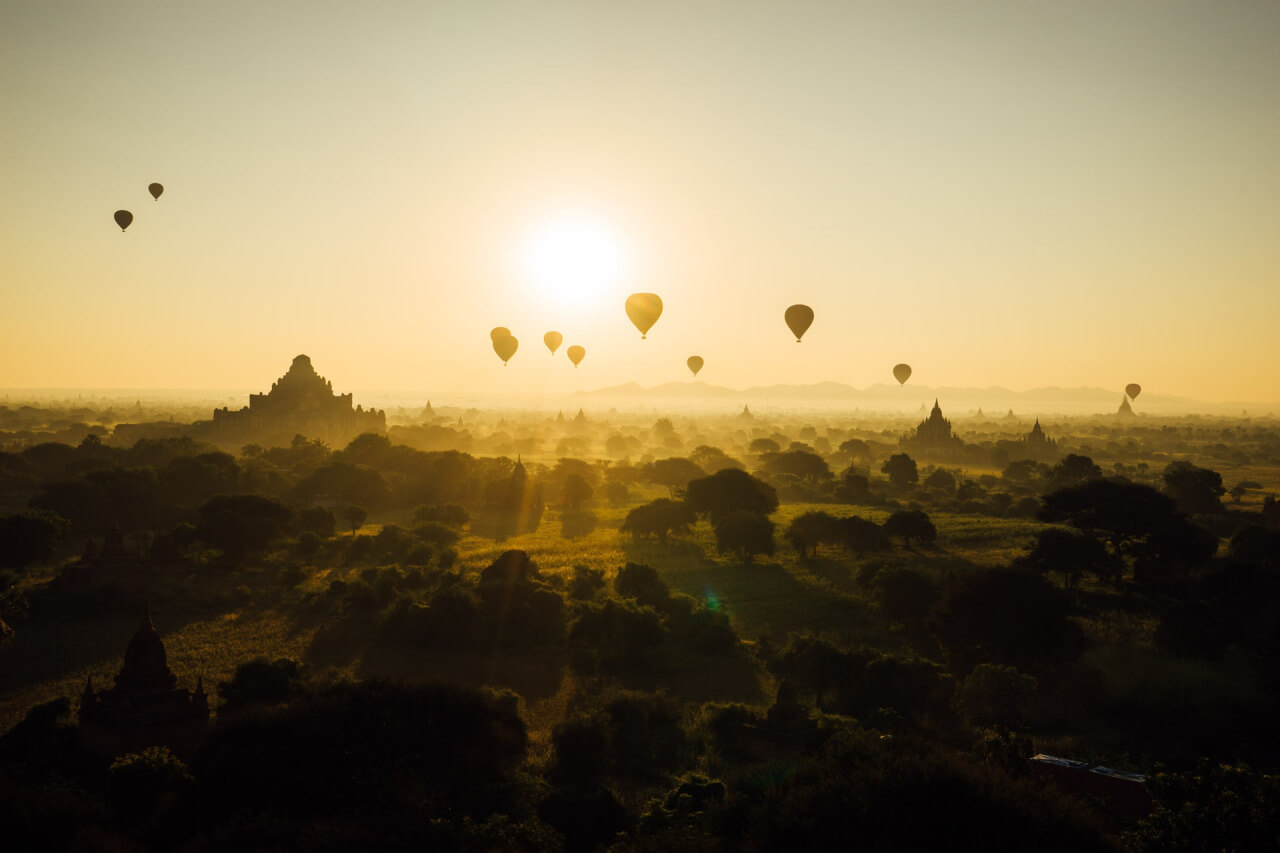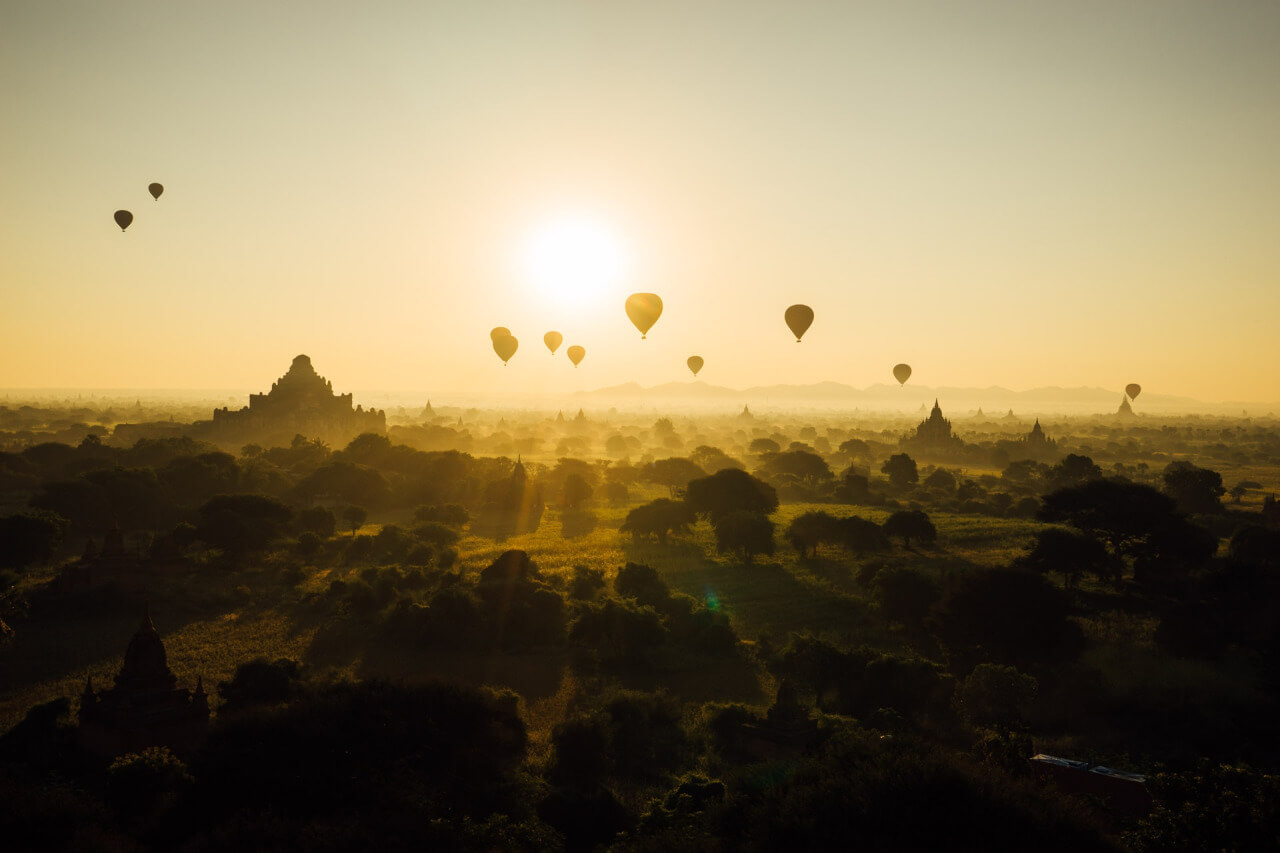 Image Credit: Fancycrave.com
Here is what researchers have found. If content includes visuals (in color), willingness to read increases by 80%. And any content with good images results in 94% more views than if it did not have images. You should never write and publish a piece of content without relevant visuals.
While videos are becoming increasingly popular, great photos and images are appealing as well, as are infographics. And there are so many tools that allow even amateurs to create truly great visuals, there is really no excuse for not having them. Even if pros have to be employed to get those visuals, they are not optional.
3. Look for Some Shock or Intrigue
This is best done with a title and first sentence. "How Prostitutes and Santa Claus are Alike," is a chapter in a book called Freakonomics. No one who reads this title can resist reading this chapter.
You need to spend as much time on your title and opening sentence as you spend on the rest of your content. It is what will intrigue your readers and cause them to see what you have to say. If you continue to engage them, they'll share what you have written.
4. Interactive Content
If you want engagement and sharing, then involve your viewers in any way you can. There are amazing tools that will allow you to create quizzes, polls, surveys, timelines, and even videos that viewers can interact with.
You've probably taken some of those quizzes on Facebook, and you share those results with your friends. You need to be creating interactive content that viewers find entertaining and that they want their friends to interact with too.
5. Use Research Tools and Spying to Generate Popular Topics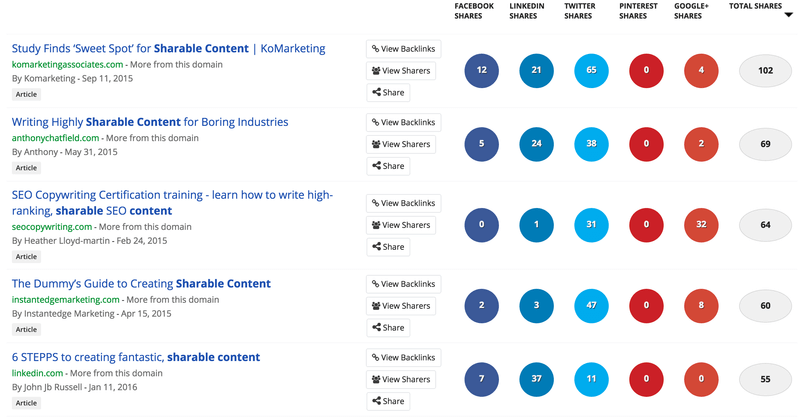 If you want to create content that your target audience finds valuable, you have to talk about what interests them. Check out competitors' blogs; use a tool like Buzzsumo. You can insert keywords and get what content is trending and most popular related to those keywords.
Get on Quora and search by keywords. You will discover the questions that your target audience is asking. Take a really popular post that someone else has written, look at the content, write a better one, and publish it all over the place.
6. Support a Cause
Viewers and followers need to have emotional connections. One of the things that companies need to do is become socially responsible.
Millennials in particular almost insist upon it, and readers will get emotional about those who are less fortunate. Get a cause, promote that cause among your viewers, and get them to participate in that cause with you.
Check out Tom's Shoes. For every pair of shoes purchased, a pair is donated to a child in need. Check out Headbands of Hope. For every headband purchased, one is donated to a little girl with cancer. And $1 is contributed to cancer research. This builds brand loyalty.
7. Include Customers in Your Content
Hold contests, show photos of your customers, and tell your customers' stories. Nothing gets shared more when customers are featured. They share with their communities who then share with their communities.
ModCloth, a women's clothing business, features its customers on Facebook, modeling their clothing. They also hold contests to name new items that they are offering. The winner wins the item. Jack Daniels asks readers to submit strange bar stories and publishes them.
8. Simplify
Blog posts should be at about the 7th grade reading level. Short simple sentences and a vocabulary to match. Use one of the many content evaluation tools to make sure your content is easily readable. Content that is difficult to digest is one of the main reasons why content isn't getting shared.
9. Make Your Readers Look Good to their Communities
If you can publish content that is on the "cutting edge" of your niche, your readers will want to share it with their communities because it makes them look like they are doing the research and finding solutions and answers.
10. Make it Easy for Readers to Share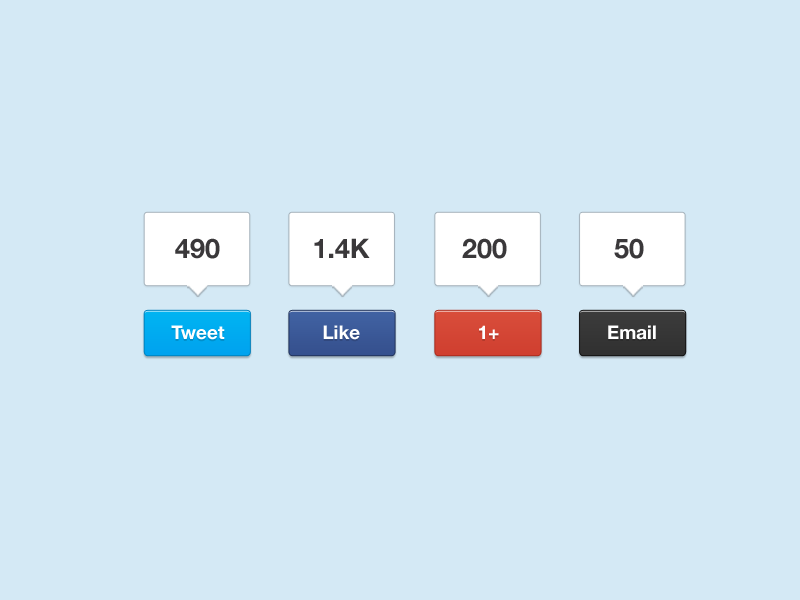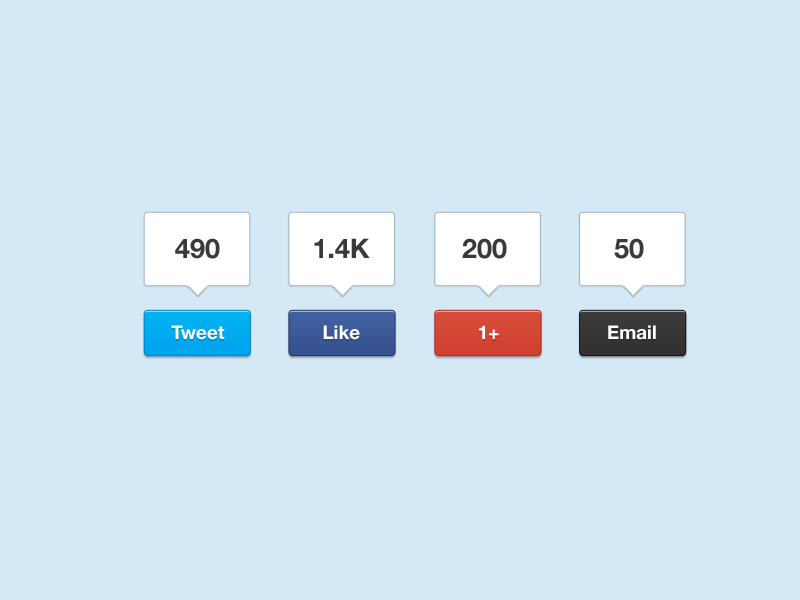 Your sharing buttons should follow the reader down the page. You never know at what point, a piece of data or information will strike a chord, and inspire the reader to share.
If you wait until the end of the piece, the sharing inspiration may be gone. And there is nothing wrong with directly asking your readers to share your content. A simple statement like, "If you enjoyed this post, please share it," or "if this information was helpful, please share."
11. Ask Your Customer and Readers What They Want
This is such a simple tactic and yet many content writers don't think to use it. Your customers, your viewers, your targets know what they want in terms of answers and solutions. And they will tell you if asked. Use their responses to create content, and then let them know you have done so. They will share it. And they will like you more.
12. Honor Your Reader's Time Constraints
People are rushed and busy. When they access a piece of content, they want to know immediately if it is worth their while to read it. You can help them, and they will appreciate you for it. Your content must be divided into small chunks of reading material with sub-headings in bold. And you should have numbered lists or bullet points that let them scan quickly.
Content marketing is tricky business indeed. You are competing with a huge amount of it out there, and tactics to attract and engage readers are continually changing. You have to stay on top of your profession if you intend to be successful. These twelve tips should help.