Last Updated on January 24, 2022
New year, new business opportunities – that's a business person's mindset. Every year, technologies are becoming more and more advanced. Did someone from 50 years ago could imagine that majority of our shopping will be done online – via phone or computer through Shopify stores?
It is possible that the jobs we have today may be gone in a few decades due to the technological advancements, that is why we need to keep up with the updates and create business opportunities from the newly emerging trends.
Online Shops vs Physical Shops
Due to the pandemic, the majority of the population of the world was placed on lockdown for a few months, some have already lifted and some remains locked up. But because of the online stores, we were able to proceed with our lives. Physical stores had to close temporarily so the demand for shopping online has increased.
We all have our own favorite brands from Instagram or Facebook, the majority of these stores are start-ups and not part of the big corporate well-known brands. What made these start-ups successful and able to compete with the big brands? The answer is Shopify stores.
These start-ups usually do not have a huge amount of capital to put up a physical store that is why they invested in online platforms. With the help of Shopify, they were able to create their shop from scratch, design the customer interface, upload products, manage inventories, and process orders hassle-free, offering a variety of awesome themes to choose from. Unlike physical shops, they only need people to manage and process orders online, there's no need to spend money to physically design and maintain a store.
What Can Be Sold Online and How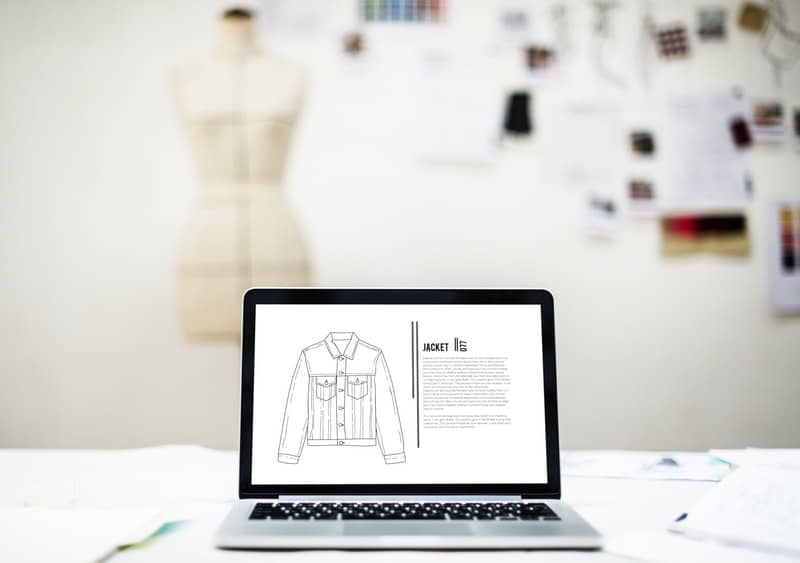 Selling goods online is limitless! You can sell anything you can think of and can produce or manufacture. Sourcing can also be done online, just use the available platforms for B2B (Business-to-Business).
Your products can range from foods you have cooked and packed; to clothes that you have sewn yourself; to handmade accessories for all genders; to baby items manufactured from China and to baskets hand-woven from the Philippines. The technique is to just research, do research of the current trends, determine your target audience including gender, age, and location, and also do a research of the best suppliers of the products you are planning to sell.
A lot of B2B platforms currently have a review and rating feature so you can easily read the previous customers' feedback on the supplier's services and products.
Once you are done with the research decide on the platform you are going to use, it may be Instagram, Facebook, or be like the majority of businesses nowadays that have Shopify stores. It all depends on your business plan and your capability to use and manage the platform. Remember, the success of the business is not entirely reliant on the platform, it is also dependent on the amount of hard work you put into it and the quality of products you are offering.
Building a successful eCommerce business is not an easy task. You require a well-analyzed business plan and marketing strategy. For beginners, there are a lot of tasks involved in running an online store.
Tasks such as marketing strategy, domain design, logistics, finance, product research, and logistics are quite tedious, especially if you are inexperienced. This article briefly discusses 5 Shopify stores that are doing very well in the eCommerce market whose success stories are inspiring.
Most Successful Shopify Stores
1. YouFoodz
YouFoodz is a food delivery company that is now worth over 3.5 billion dollars. This online store has used the referral marketing strategy to acquire most of their customers. In 2016, this online store grew with up to 9% every week.
These are incredible stats that all resulted from referrals and the use of incentives. They offered a week's free food for their customers, and no one would say no to food.
Kylie Cosmetics, a Shopify store owned by famous Kylie Jenner, has a gorgeous mixture of colors and easy to browse. A good design of your store will always make your visitors come back to check for new products. On Kylie Cosmetics, Kylie wears all her products, and she makes everything look stunning.
Who would not want to receive an email from Kylie Jenner?
2. Master and Dynamic
Master and Dynamic is a Company based in New York dealing in audio accessories like headphones. The moment you open their online store, you know why they are able to rival big companies like Beats by Dre. The quality of images on display is so attractive that you find yourself browsing through their products.
How you display your products determines whether a visitor to your site will continue browsing or will just hit the back button.
3. Runway Catalog
Runway Catalog is a Shopify store for women's clothing and accessories. This online store uses a model on a runway wearing the product they are selling. They ensure they do this for every product making all their products attractive and worth admiring even if you are not there to buy.
As a buyer, you can see how you would look in a particular product. They also display the products in an elegant white background. Their presentation of products is one main reason they make so many sales.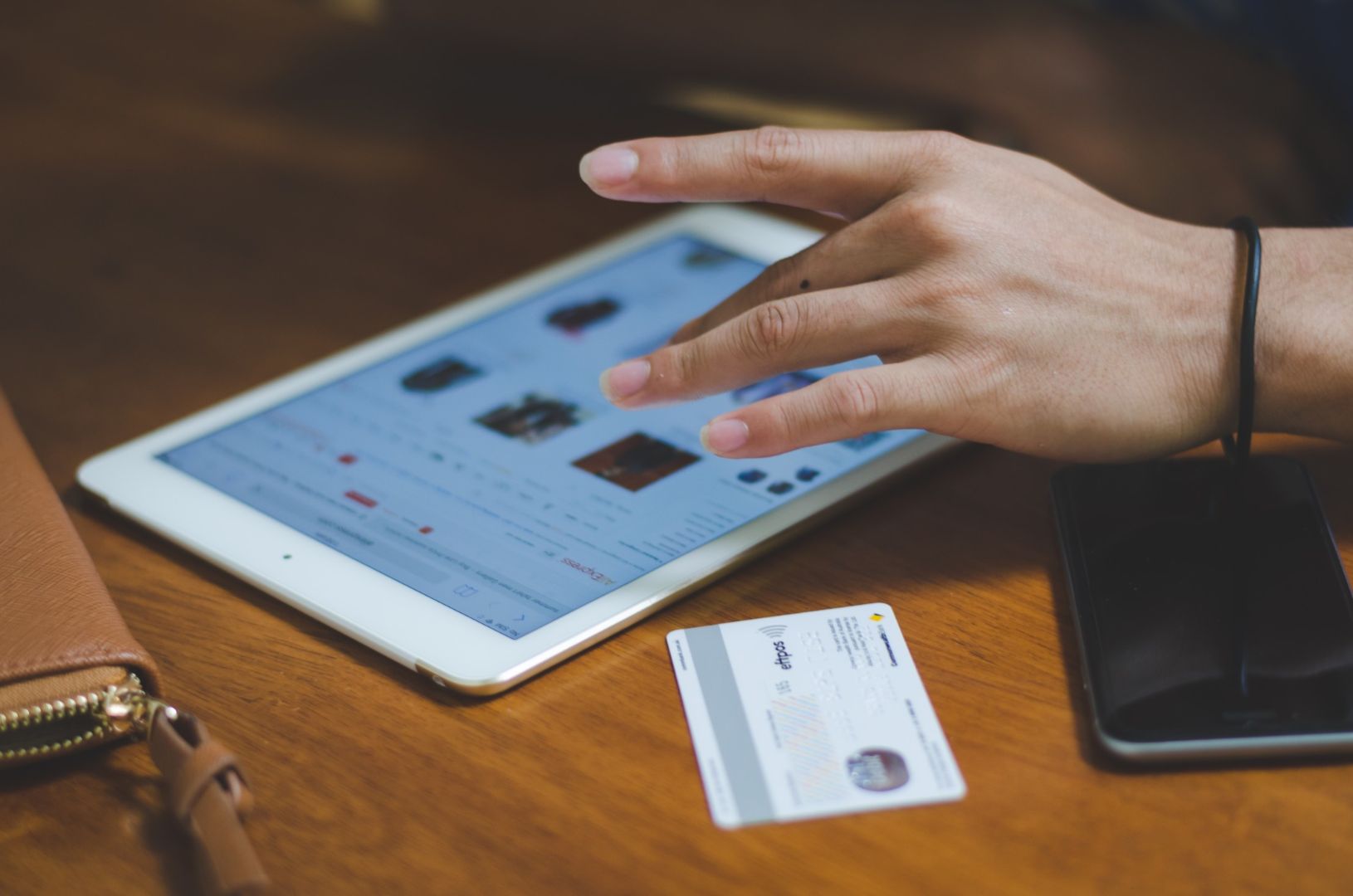 4. MAVI
The last online store in this article is MAVI. It is a Denim brand for both men and women that displays their Instagram pictures. You can quickly scroll through their entire gallery without having to move from the website.
This store provides survey questions to help improve their services. A customer's feedback, whether negative or positive, enables you to grow. 
Conclusion
Many starters do not conduct enough research on the line of business they want to venture in. It is why many Shopify stores fail in such a short time. An online store comes with a lot of responsibility.
You may need a bit of luck, plenty of research, well worked out marketing methods, and a lot of persistence. Reading success stories of online stores will also give you plenty of tips on how to work your way to the top.