Last Updated on January 20, 2022
The past couple of months have been challenging for everyone, with many SME's being forced out of business. However, as lockdown restrictions are lifted and a little bit of freedom restored, business owners everywhere are opening their doors to welcome back customers and resume their in-store services.
But according to the EY Future Consumer Index on global behavior and sentiment, people emerging from lockdown remain, unsurprisingly, deeply cautious. The Coronavirus pandemic has led to a shift in consumer attitudes and behavior which is likely to impact how consumers shop.
Such changes have forced a rethinking of what customer care means and what should be expected of businesses to reassure cautious and rightfully concerned shoppers. This, overall, has sparked an urgency to address customer needs as we transition into the "new normal".
How must businesses ensure customer satisfaction in a world that is still very much filled with confusion and anxiety? Here are a few examples of what the consumer of today will be expecting from businesses post-lockdown.
A safe environment
With the virus still out there, the health and safety procedures of your business are going to be crucial reassurance to your customers. Follow current governmental guidelines and clearly communicate the new processes you have put in place to safely reopen your business. Some of the examples of safety precautions that should be in place are social distancing markings,  deep cleaning protocols, and PPE requirements.
Luckily, you can now obtain a "COVID-19 secure" certificate from Health and Safety England which you can print off, sign, and display in your store to show that your business is complying with government guidance. Needless to say, safety measures should be in place before obtaining a certificate.
Are you optimizing your business to ensure your customer has everything required to feel safe? If you haven't already, consider converting to contactless operations and payments. Many consumers do not feel comfortable handling cash or even having to touch a card reader due to the associated higher risk of transmission.
According to EY research, 62 percent of consumers reveal they are paying with cash less often, 59 percent are using contactless more, and 54 percent are paying with smartphone apps more often. From April this year, the spending limit for contactless card payments was increased from £30 to £45 across the country as part of the financial services industry's response to COVID-19.
Therefore, now is the right time to invest in high-quality digital payment options. Contactless payment solutions such as those from leading payment solutions firm UTP, enable customers to seamlessly make an in-store transaction without the need to physically touch anything.
Ensuring your store is optimized with simple solutions like this will help fill all your customers with confidence. Not only will it make customers feel more comfortable, but it will also reduce the time customers will spend queuing in-store and increase sales per hour. More sales, less crowding: It's a win-win!
From bakeries to book stores, every business is taking the leap to contactless. It's becoming the world of retail's "safe word". Every business should seriously consider this simple offering in order to thrive during these testing times.
Accelerated digital options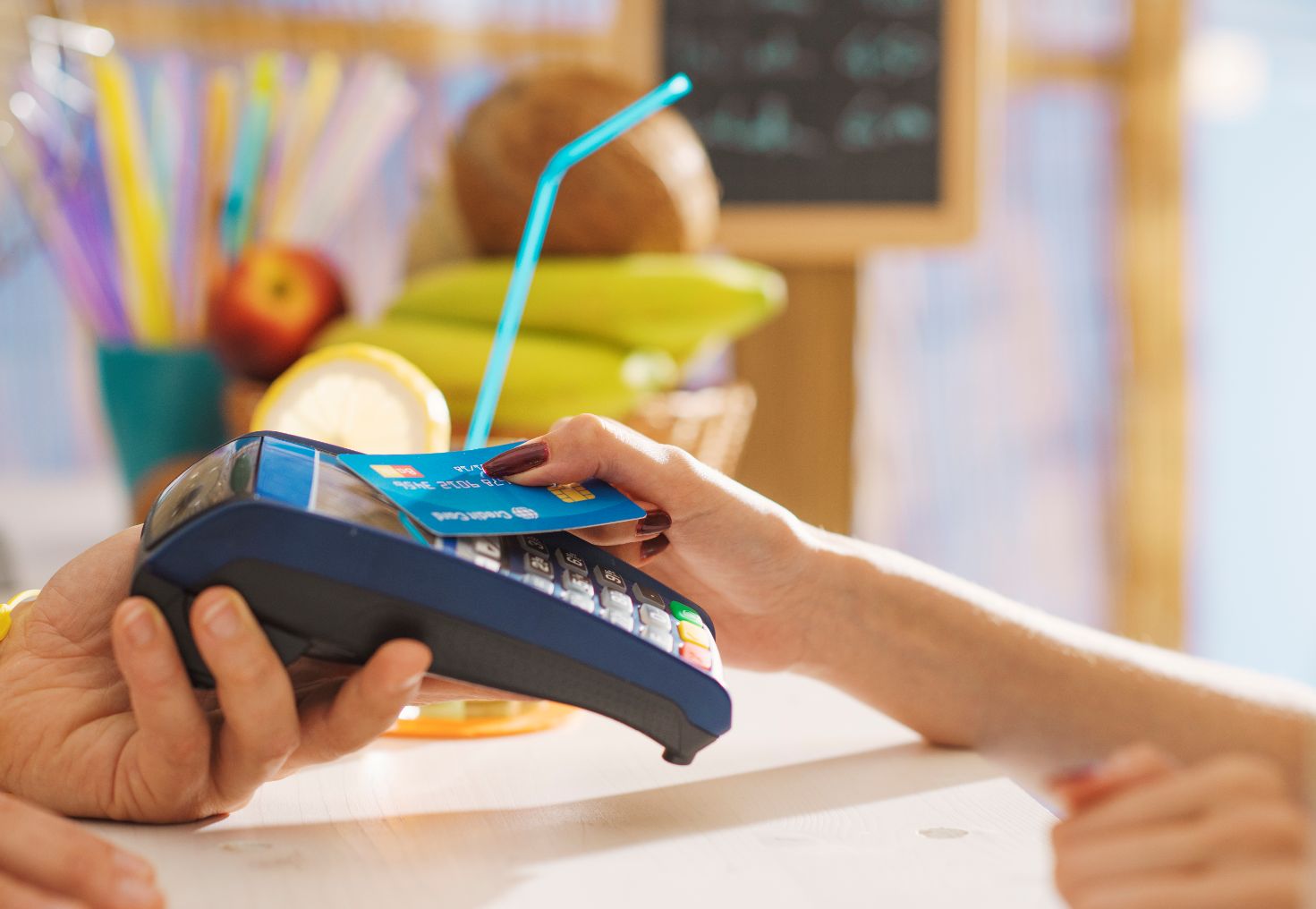 Since the beginning of the lockdown, businesses from all industries have successfully digitized their business operations to continue providing customers with their services.  The adoption of such digital services among consumers has skyrocketed – even for those once "digitally-resistant" individuals. Home delivery, home workouts, and home meetings and lessons have all become the norm.
Those businesses that have accelerated their digital delivery and offer superior services during this time have the opportunity to rapidly increase adoption, broaden their reach to new customers, and maintain these relationships after the crisis.
Now lockdown restrictions have lifted and consumers can shop in-store, these digital options will still remain paramount to your customers and will help further increase your sales.
Even prior to COVID-19, the shift to digital was already well on its way. The cashless society was becoming well established in many countries, and the decline of brick and mortar stores was becoming more and more prevalent.
When you reopen your business, keeping digital options in place will enable you to stay flexible in your approach. Those nervous or vulnerable consumers who are hesitant to visit shops physically will appreciate the option of still accessing high-quality service online.
Flexibility will be key. It's not about online versus brick-and-mortar. It's about making your customers feel comfortable and happy with whatever option they choose.
Care and connection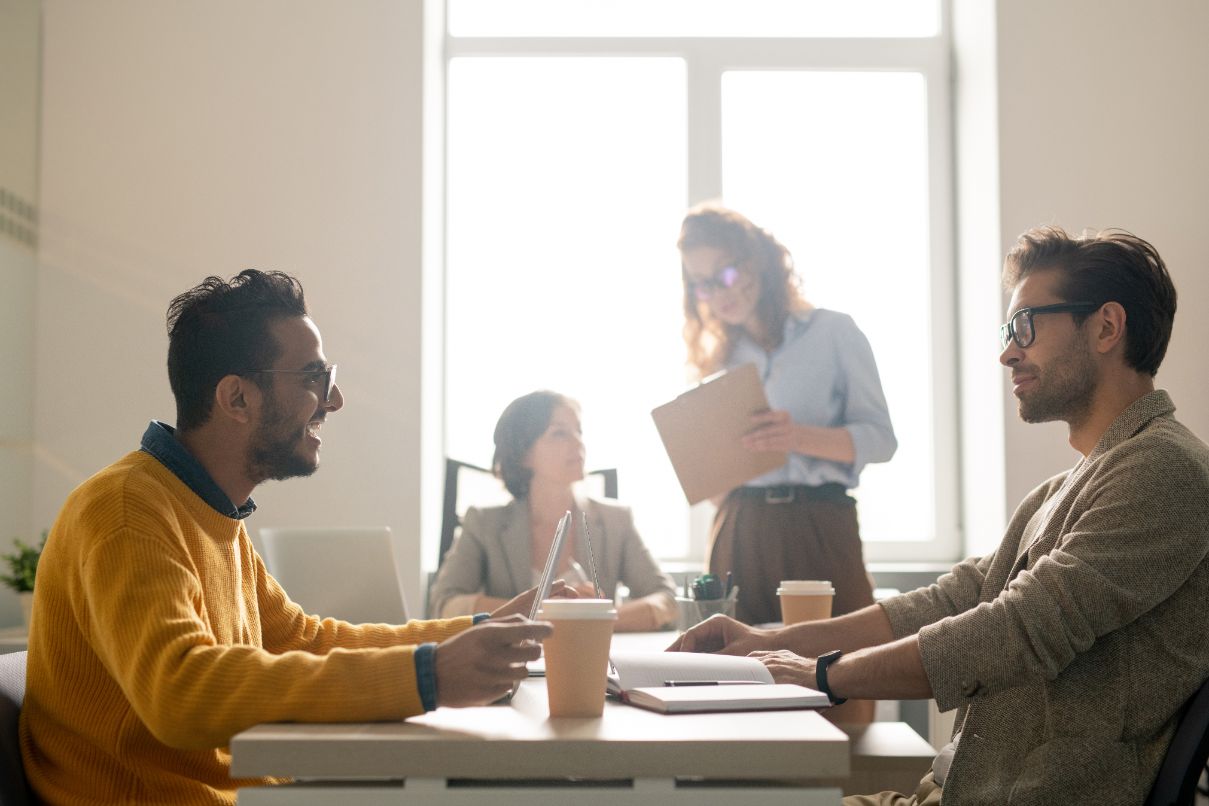 Now more than ever before, consumers crave guidance, information, and support from businesses. They want resources they can trust, and who's support provides them with a bit of stability in such an uncertain climate.
Steer clear of overly promotional marketing and messaging, ensuring you are sensitive to the current reality of today. Offer genuine support and clear advice to your customers – and not just to gain a competitive edge.
Many companies are already doing this by offering extensions to payment deadlines or free upgrades to subscriptions. UberEats, for example, have waived commission fees for its independent restaurant partners to help support them through an uncertain season.
These helpful initiatives are critical for customers in the short term and will build such positive experiences and memories that will be sure to last long after the crisis has ended.
Your business should do all you can to keep a real-time pulse on customer sentiment. Ask for customer reviews, run polls on your social media channels, respond to all feedback to demonstrate your commitment to customer satisfaction, and analyze your data to determine any obvious trends and patterns. Awareness of your changing customer preferences and catering to these will be key.
As more and more stores reopen, the world of brick-and-mortar business may be very different. With the world adjusting to a new temporary reality, those businesses that care and innovate during this crisis will build strong relationships with customers that will endure well beyond the crisis.