Last Updated on March 8, 2022
Weddings are one of the most awaited events in the life of a couple. It is the time when they finally say "I do" to a lifetime of commitment and love to each other. Getting married is not only a special occasion for the couple but also to their family.
For this reason, you would want every moment of your special day captured and cherished forever. Each of the guests will have cameras or smartphones for taking pictures during the event but it is likely they will keep a personal copy for themselves.
When it comes to the photographs for their wedding, whether to hire a professional video editing company becomes a major decision.
The couple might be working on a budget and think that hiring a professional videographer is expensive. However, if they truly want to cherish memories for their event, getting one is the best option.
Can Someone Just Take The Photographs?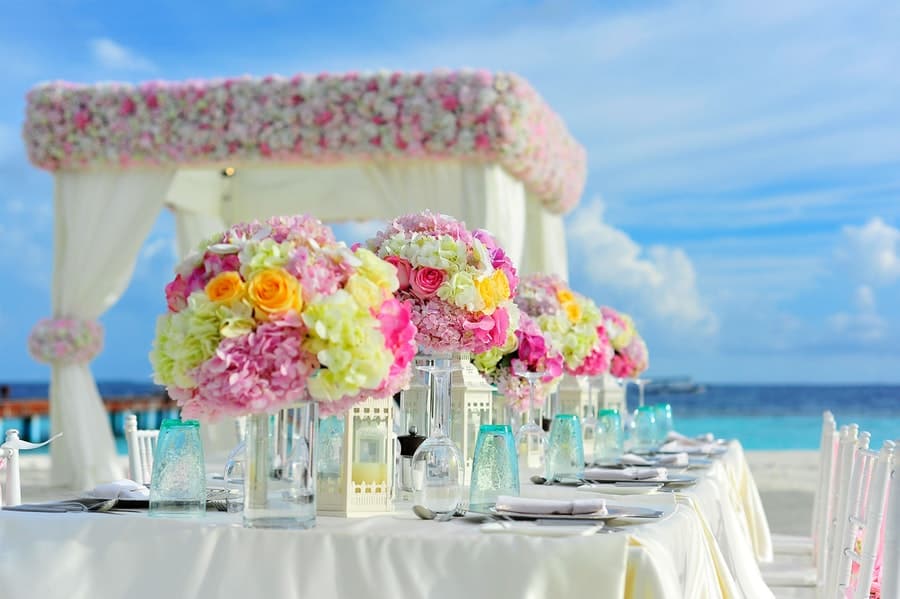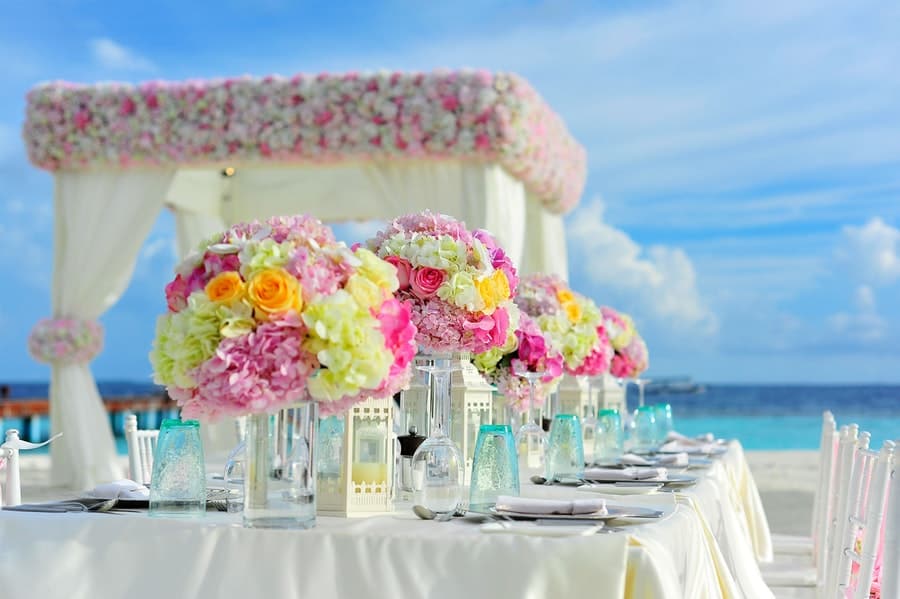 While it may be tempting to just ask a friend or relative to be the photographer for the event, there are some considerations that come into play. First, what kind of camera will be used? Can it capture the details? What about the accuracy of the pictures?
They may not have the special equipment that wedding videographers have. The person you assigned to take pictures will not be 100% focused on taking pictures and videos as they want to enjoy the event as well.
On the other hand, professional videographers are not likely to make mistakes like taking out of focus videos or forgetting to switch the video on. They are not perfect but professional videographers know what they are doing so they are not likely to make a mistake.
Aside from this, here are the other benefits that you can derive from hiring a professional videographer for your Big Day:
They are backed with experience
Videographers take pictures for a living. They have the expertise and knowledge of the best shooting positions possible. Knowing the right angles, right approach, and right editing skills will make a huge difference in the quality of wedding video that will be produced.
They may have a portfolio of their work that you can look at so you know what to expect. In case something goes wrong, a professional videographer will know how to make adjustments.
The best equipment
Aside from experience, professional videographers also have the right equipment for creating stunning videos. This will make a huge difference in the production of the final video. If you really want wedding memories to last a lifetime, you need the best equipment to make that a reality.
They have brilliant and creative ideas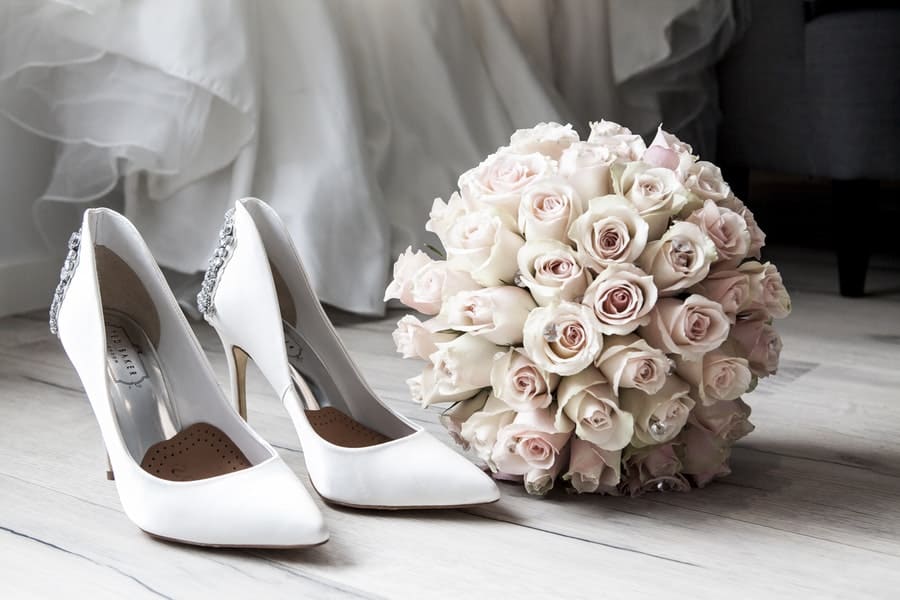 Using their equipment and knowledge, professional wedding videographers can come up with creative and brilliant ideas on how to make your special day truly unforgettable. Find the time to talk to them about what you want to do about your event.
You will be amazed at the variety of options they will offer you. The videographer can suggest ideas to make your videos more attractive and profound. They can show you some sample videos so you can assess their skills.
They can handle any situation
An experienced videographer is not perfect. But they know how to adjust when something goes haywire. They have covered several events already so that they have gained the ability to properly and professionally handle any situation.
Give them your preferred shots and leave the rest to your videographer. Based on their experience, they will know what strategy will be effective and ineffective. The weather may not cooperate during your wedding. But don't worry. Your videographer can still come up with the perfect shot suited for the weather.
Enjoyable and Stress-free Wedding
It's your special day so relax and do not let stress ruin your big day. Professional wedding videography should be on top of the situation so you can enjoy and leave the worrying to the videographer. Just brief them about the event, the people, and how you want the event captured.
Just a brief orientation on how you want things to be is enough for them to come up with the perfect and memorable video. So enjoy and keep stress away from your wedding. Your videographer will know how to keep you ease and comfortable so you get to enjoy your day.
Finding A Professional Videographer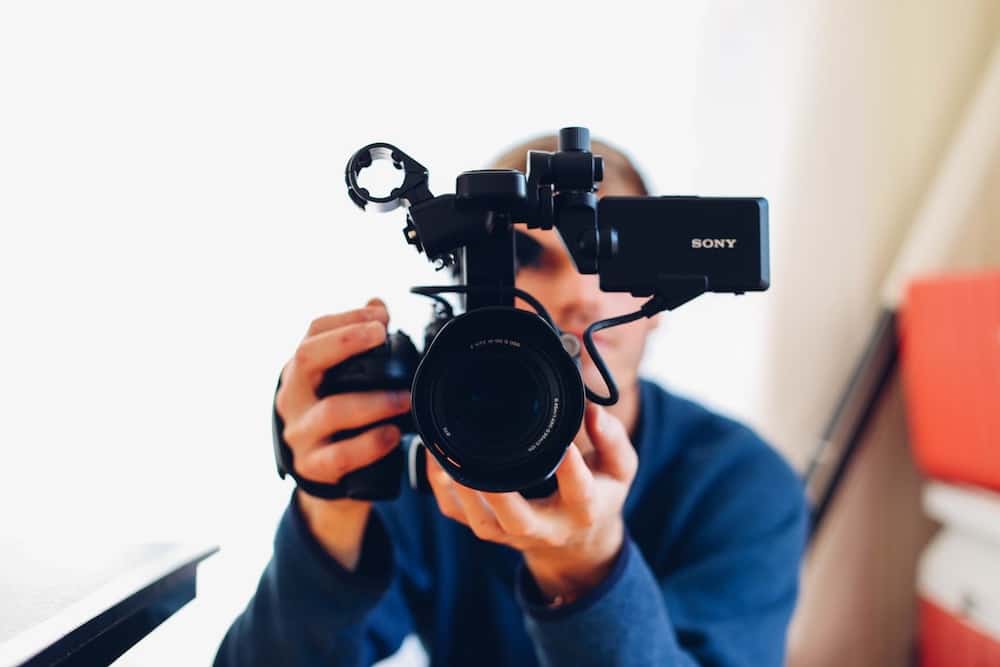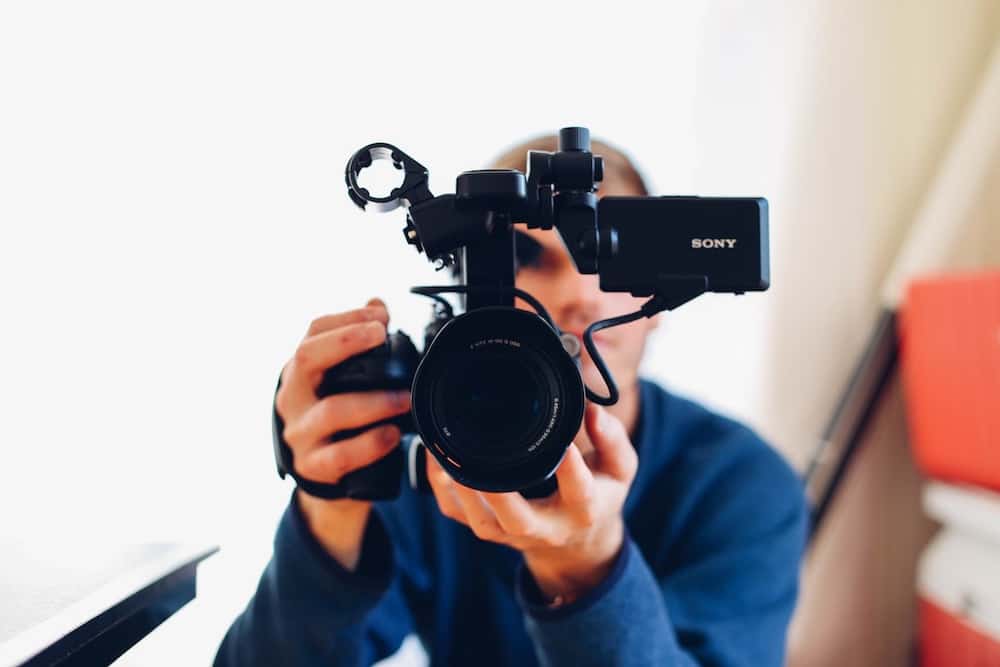 Now that you know the importance of having a professional videographer covering your event, the next step is going about finding a videographer to work with. Take time in researching for video companies that will provide coverage for your wedding. Take the following factors into consideration:
Their style of shooting videos.  Videographers are unique when it comes to their shooting style. It all boils down to finding the right one that will suit your needs and requirements. What style do you prefer? Some videographers will add music and effects to the video. Check first what they have to offer to you.
Ask for referrals. Most videographers will promise to provide you with the best videos. You need to find it out by checking with their previous clients. Maybe you have some friends and relatives who have worked with the videographer you have in mind so ask them about the quality of the video they produce.
Interview the videographer. Come up with a list of videographers. Once you have one, do interview each one of them. The first videographer is not exactly the best so talk with each one of them. Ask them the following questions:

How long have they been shooting videos?
What is their style of shooting videos?
What do they want from you?
How much do they charge for their services? Are their hidden fees?
Do they have testimonials or sample videos?
How many videographers will cover during the event?
When will you get the finished product?
It is also important that you have a meeting with them so that you can discuss the details of the ceremony with them. During the meeting, you can discuss with them how you want to capture the whole ceremony. This way they will know what to do and make the necessary plans for the whole event.