Last Updated on March 8, 2022
Nowadays, hiring an Instagram influencer or a blogger seems to be one of the most popular, and many believe the most effective way of promoting a brand. Business is all about getting exposure, and what better way to do it than paying the influencers to do it for you.
This wasn't the case, however, a few years ago. Brands were speculating the possible importance and role of influencers on social media, but Instagram has made it possible for anyone nowadays to hold a 'celebrity' status and have an audience and loyal following.
If they say that a product is good and that people should buy it, chances are that at least a third of their Instagram followers will take out their credit cards and start ordering.
But, is this really the most effective way of brand collaboration, doing promotions and increasing sales? Are Instagram influencers and bloggers really that influential, or is there more to it? And most importantly, is the investment worth your money?
Scammers?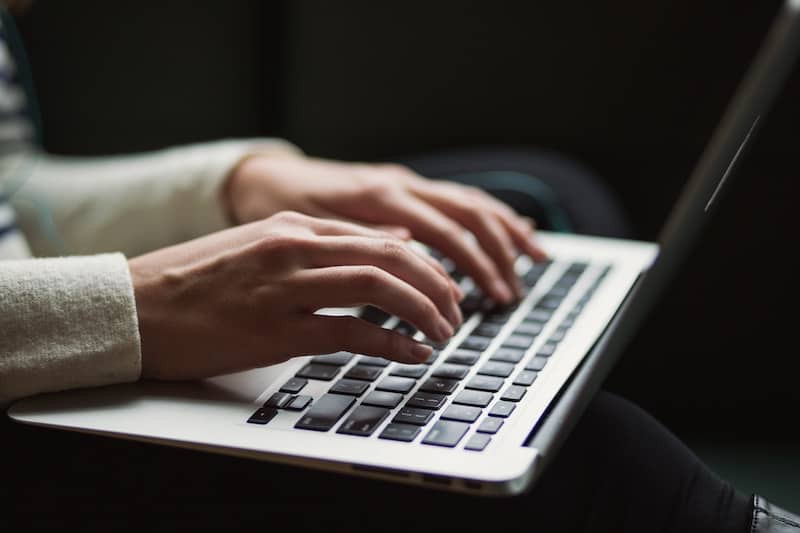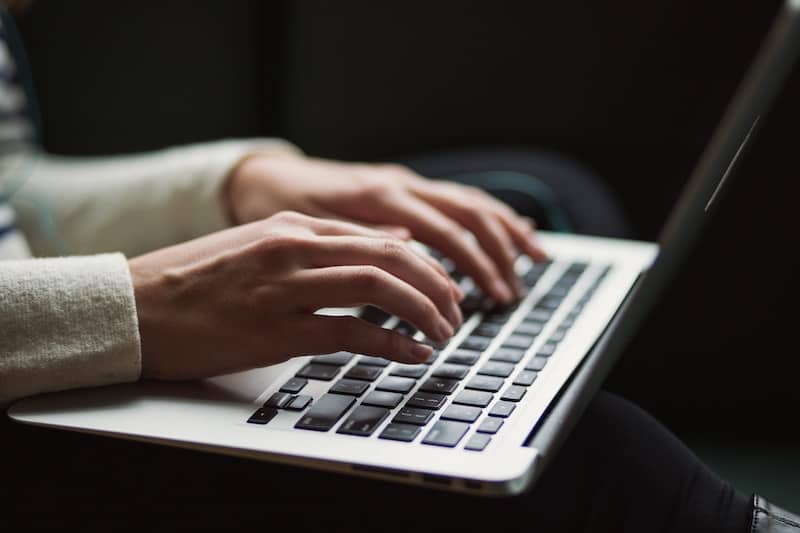 Right of the bat, there are numerous cases in which Instagram bloggers and influencers have been proven to be scammers. The problem with this is not just the fact that they're ruining their reputation on the Internet, but they'll be ruining the reputation of your brand in case you decide to do a brand collaboration with them.
This is not, however, a generalization. Of course, there are genuine Instagram bloggers out there who disclose a paid promotion openly and check thoroughly the brands they promote.
But if there is even the slightest doubt your particular brand promotion might be a scam, even though it is not, chances are there will be a considerable backlash from the Instagram community. Sometimes, Instagram bloggers and influencers enhance the product's quality and use deception to make it seem something it is not. And, of course, the audience is usually quick to notice.
So, there is always a risk of hindering your brand in case you do decide to work with Instagram bloggers. You probably won't be able to strike a deal with the major stars on Instagram initially, and small influencers are accepting paid promotions like there's no tomorrow, so it would be good for you to find another medium for your brand exposure and promotion.
Trustworthy?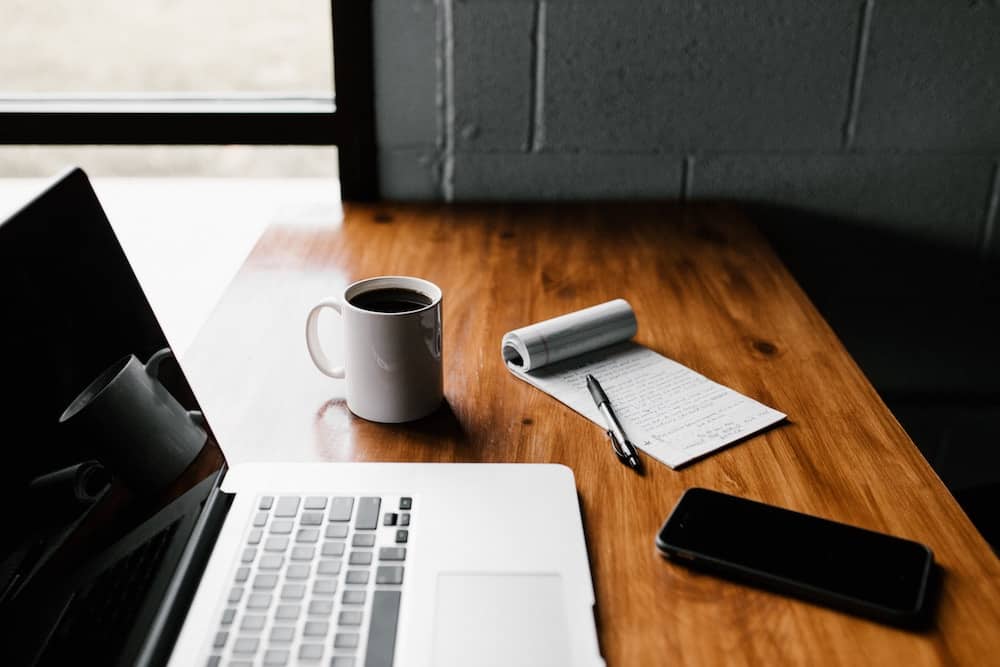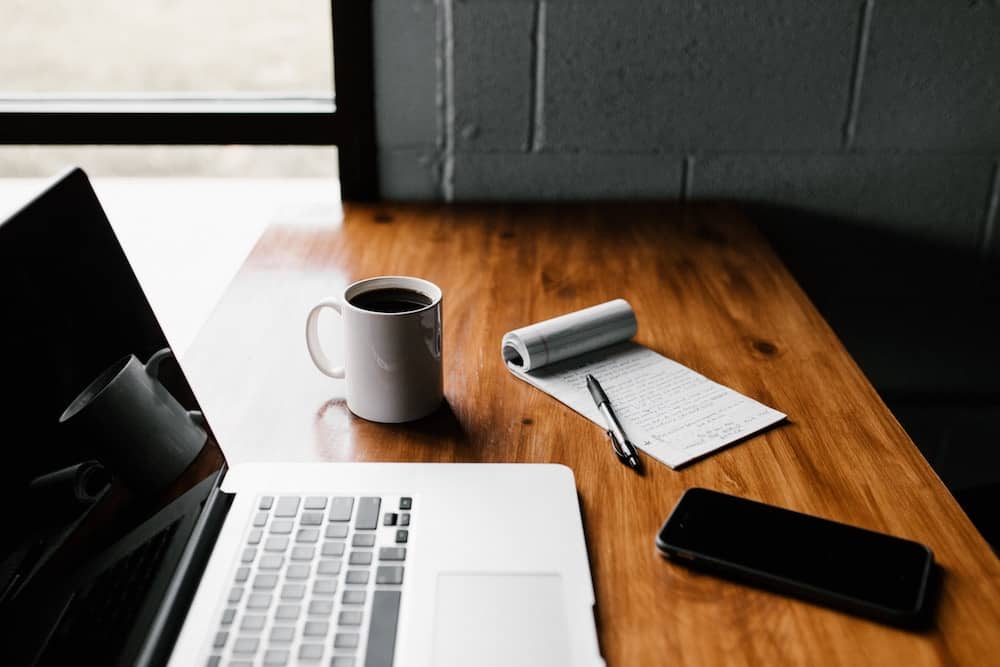 Once you decide to actually pay a blogger or influencer to promote your brand, you are surely putting a lot of trust in them. You always need to do your research before paying someone. When you are looking, for example, for a writing service, you will look up a review by typing "is edubirdie safe?", or asking some of your friends if the service you've found is safe and reliable.  
Of course, things might go well; your brand might be receiving broader awareness, and the ROI could go through the roof. But, there is always a catch when working with people who are still on their own and under no contract obligated to act a certain way that will not harm your brand.
According to Medium, chances that an Instagram influencer or blogger will do something stupid, say something racist or homophobic, or act in a way that will make them look bad are pretty high. That is simply the way people get attention and exposure these days.
But, if that person is associated with you through paid advertisement, it will also pose a direct danger to your brand. This may again sound like a generalized statement; however, the majority of Instagram influencers and bloggers act in a pretty much same manner that pushes cheap fast fashion, sexualization, unrealistic body standards and other harmful content to young people.
If you're a serious brand, who wants to establish a serious name on the market for a longer time than an Instagram story lasts than you should reconsider your collaborative and promoting ideas.
The real cost?
Depending on whether you are going to choose a micro-influencer or a major one, it is no secret that these kinds of paid promotions and brand collaborations cost way too much. According to Later, Instagram bloggers and influencers are paid for the sponsored post between $250 and $1000.
Not to mention the fact that the more followers the blogger or influencer has, the more they're getting paid. If a blogger has approximately 200k followers, and 4.5% engagement rate, they are getting $1000 per post and $500 per sponsored giveaway. With every 10k more followers, the blogger will receive more money. Or if they do a 60-second product video, they will receive up to $5000.
This is definitely a great business idea for the bloggers and influencers, but for small brands who are seeking advertisement and promotion, this can be devastating. Paying so much for a single Instagram post or video is simply too much of a gamble.  
Sure, the influencers are called this way because they influence people into doing things, for example, buying your product, but even so, there is no guarantee you're getting your money's worth back.
Bottom Line
After all, regardless of whether we question one's investment in Instagram bloggers and influencers or not, we all know things won't be changing any time soon. So, what you can do is think through the advantages and disadvantages of brand collaboration with Instagram bloggers. If you truly believe this could benefit your business and brand, then go for it.
But, be aware of the possible negative aspects such a collaboration might carry. Things could also go perfectly well and your brands goes viral. Either way, it is always easier and better to create an Instagram profile for you brand and promote it yourself, than let other people do it for you.