Last Updated on January 24, 2022
2020 has not been an ideal year for investment. With the surge of COVID-19 pandemic, there is no sector that has not been affected by it. The world economy has taken a major blow at the hands of the pandemic and some unprecedented falls have been witnessed in many financial sectors. On an individual level, many people's wallets have been tightened owing to the increased inflation. Investors too are hard hit. Many are considering to back out from investment or to withdraw the units they have already purchased.
Covid-19 crisis has shaken the world economy and put the SIP investors in doubt.
The question which arises in this volatile situation is, then, should one really discontinue his investment or whether this pandemic may turn out to be a boon in disguise for investors? As far as SIPs are concerned, the answer lies more to the favorable side than the other way round. A thorough look at the scenario will make it clear for you.
What Is SIP And SIP Calculator?
Systematic Investment Plan or SIP offers an investor the opportunity of investing in mutual funds on an installment basis. This implies that you are not bound to invest a lump sum amount at once in the mutual fund.
The payment can be made on a weekly, monthly, quarterly or even annual basis. Thus, it involves a process of gradual investment.  With every deposit, mutual fund units are purchased and over the years they can help you amass a fortune if you opt for the right mutual fund.
For instance, suppose you bought 100 units costing Rs. 10 each. This would involve a total cost of Rs. 1000. However, if your units perform well in the market, then the valuation of your units after a period of time might rise to Rs 20 and thus they would generate a value worth Rs. 2000.
A SIP calculator can help you in estimating an approximate amount of returns you will be having on your investment. A SIP calculator requires information such as the monthly invested amount, the period up to which you wish to continue your investment, and the rate of return.
Who Should And Should Not Be Investing in 2020?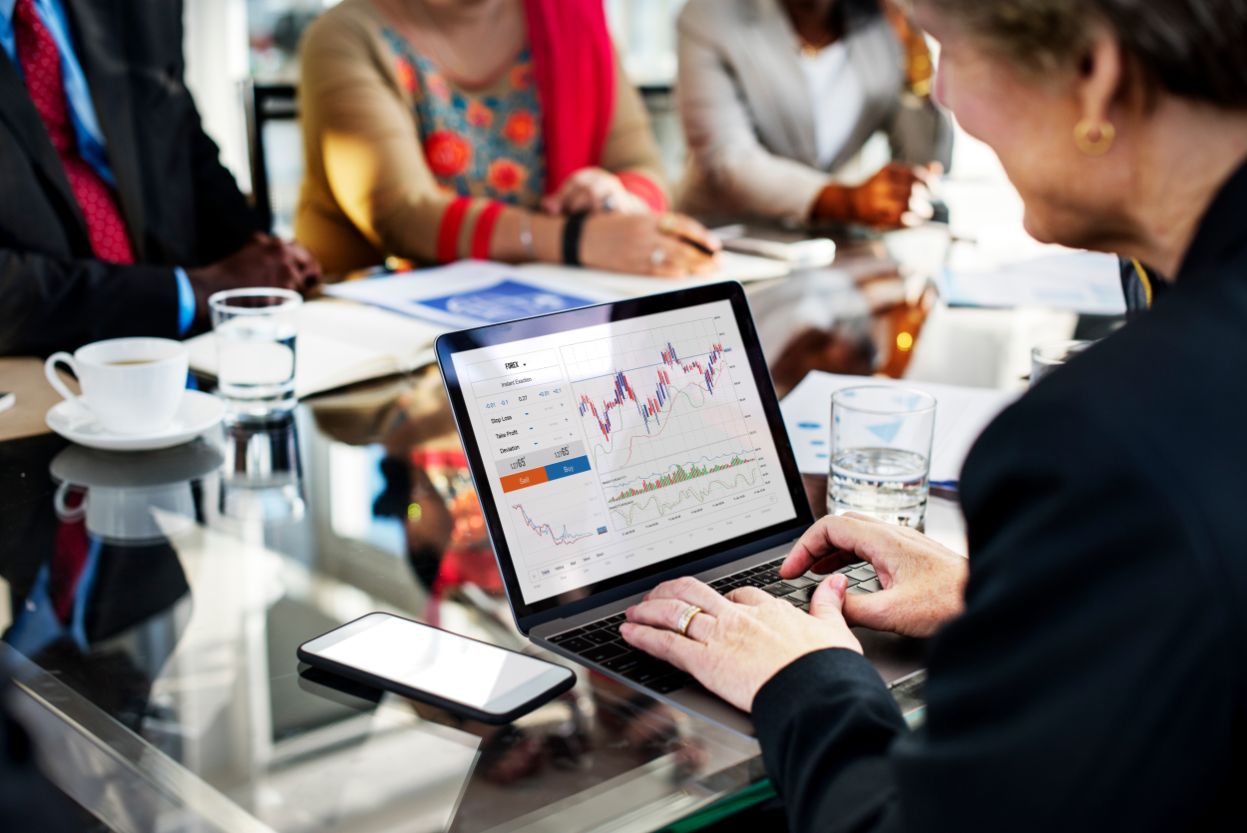 The question which hovers over all the SIP investors' or potential investors' mind is should they be investing in SIP this year or not? As there can be no firm and generalized answer for all, it is better to deal with it by taking into consideration different aspects
Investors Who Are Finding Themselves in Financial Straits
If you happen to be one of those who have been badly hit by the economic crisis caused by the pandemic and are finding it extremely hard to save money for investment, it is a clear no on investment. Common sense says there is no point in saving up for the future if things at present are going too rough.
What you should rather focus on in such a situation is to maintain liquidity and manage your expenses in such a way that enough can be saved up for the coming months. Once you are out of this crisis, there will be time enough for you to invest. So it is advisable not to rush to invest in the hope that the prices of mutual funds units have fallen. Such temptations are best to be avoided if you are not saving enough for yourself for the present.
Investor Whose Income Are Not Much Affected By The Pandemic
On the other hand, if you are earning enough to be able to save enough for the emergency funds in this crisis, it is advisable to invest in SIP.  A fall in the equities due to COVID-19 pandemic has brought down the prices of the units.
Therefore, the situation seems to be ripe to buy more units and increase the possibility of earning more once the situation gets stabilized and the price of the units have soared back to normal or maybe above that. SIP calculator will give you an estimate of what your estimate would look like in the future.
All of this should only be done after you have become fully sure about meeting your expenses as well with savings enough to meet any contingent financial need in the coming 6 months. If this much has been managed by you, there can be no hindrance to your investment but on the contrary, you will be able to make the most of the situation.
Should Investors Continue With Their SIP?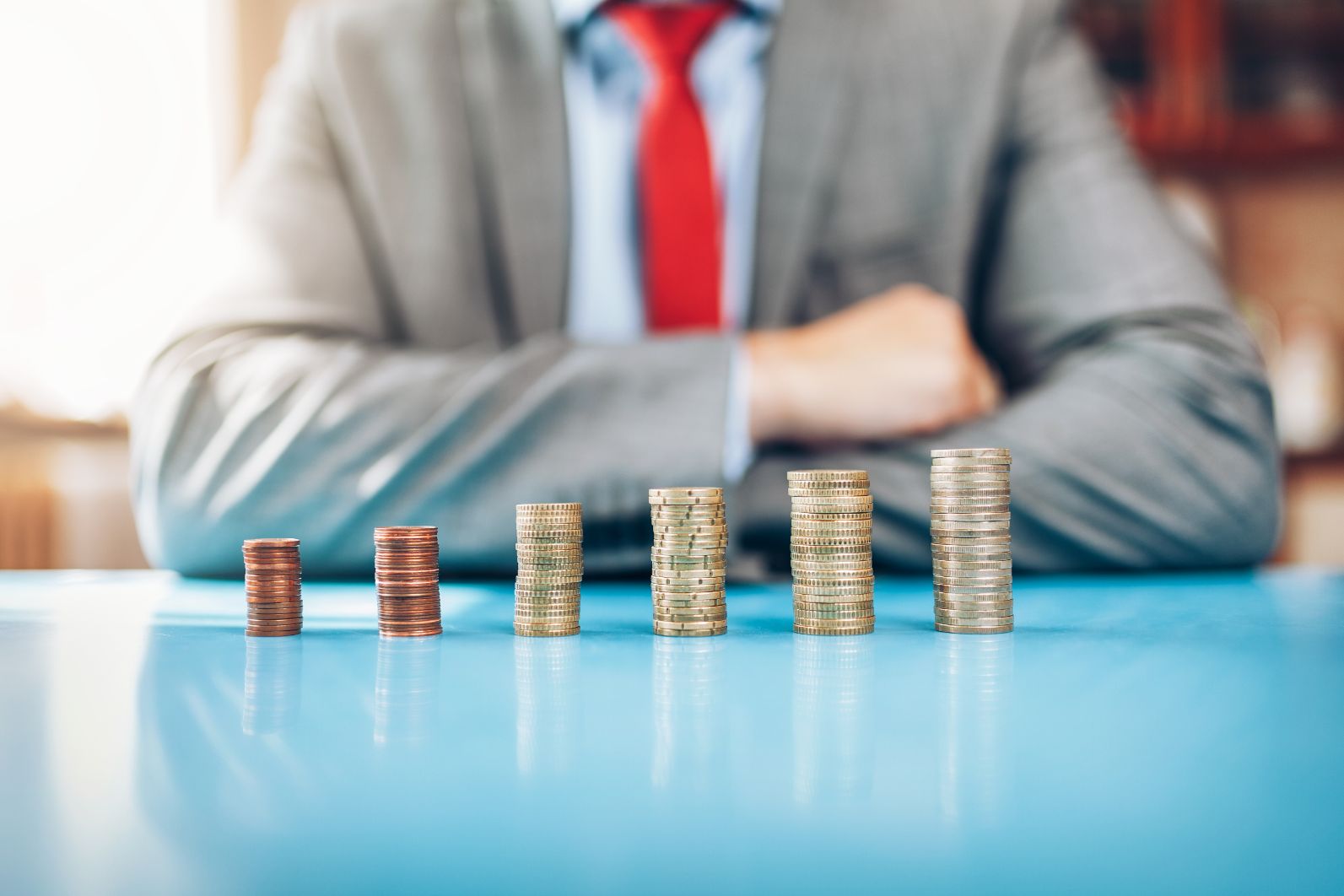 A fall in the price of units has made it impractical for the investors to sell the purchased units. Doing so would only result in a loss. Calculating through a SIP calculator can be a testament to that. Therefore, it is advised that investors should keep faith in their SIP for the time being.
The situation would likely improve after a quarter or two and this would boost the performance of these units. This is suggested on the basis that SIPs are generally made for the long term goals and it is but natural that this pandemic situation would gradually improve. Hence, it is better to bear the situation than face instant loss.
It is better to wait out as selling units at the times of the pandemic is risky and might result in a loss.
What Else Can Be Done About It?
It might be the case that the payment of SIPs in these times might appear like a liability. To cope with this situation, there are certain things which you can do to lessen your load.
Freeze Your Mutual Fund Account
You can freeze your mutual fund account for say 3 months to avoid any debit. Your account will become deactivated and it will bear the blows of the market with no effect during this period. Once the situation is normalized, you can reactivate the account.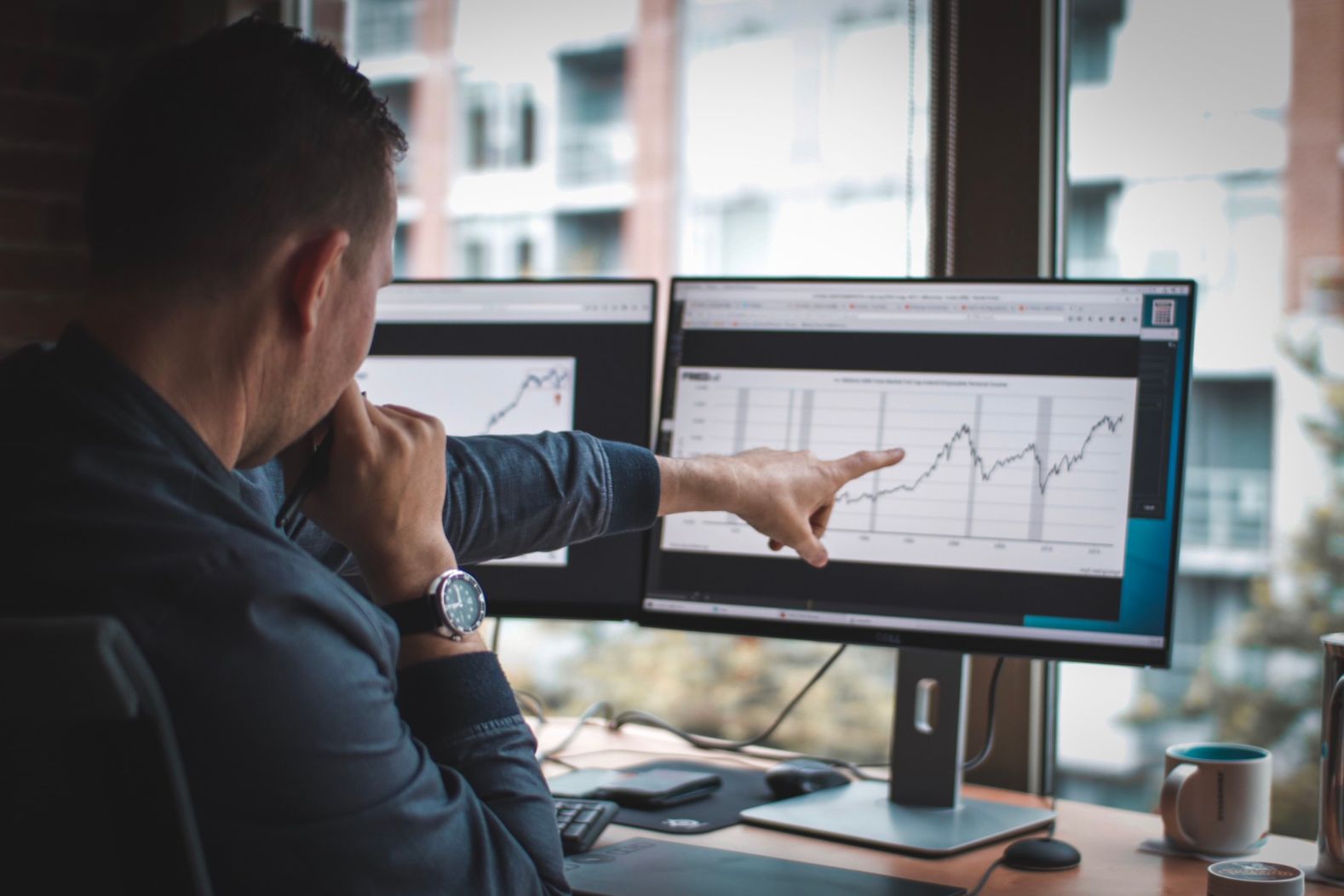 You can also choose the option of reducing your SIP amount to be able to manage the expenses. Say your monthly SIP installment amount is Rs. 5000, you can reduce it to Rs. 3000 so as to be able to cut short on your expenses without discontinuing your SIP. The new numbers after this change can be computed on a SIP calculator.
You can shift your period of payment from weekly to monthly or from monthly to quarterly. This will ease some burden on your purse.
Thus, it turns out that investing during the reigning pandemic may not be as detracting as it seems to be. According to data, almost 8.1 lakh new SIPs have been registered against 6.5 lakh being discontinued. So it is a clear indication that people are putting their faith in SIPs even during the pandemic.
And why not? With the help of a SIP calculator, you can see for yourself that the long term results of SIP are going to be much more beneficial than what they appear at present.