Let's face it, we all know someone who talks just a little too much, whether in person or online. Sometimes, people just don't know when to take a hint and stop talking!
Here at Inspirationfeed, we are happy to help inspire you to shut those annoying people up with a selection of top-quality 'Shut Up Memes' that are absolutely hilarious.
Now, a quick warning: while others in the conversation might find the meme hilarious, the person you are directing it to might not see the funny side. Then again, maybe they need to lighten up!
The Meme List
We all have that one broke friend…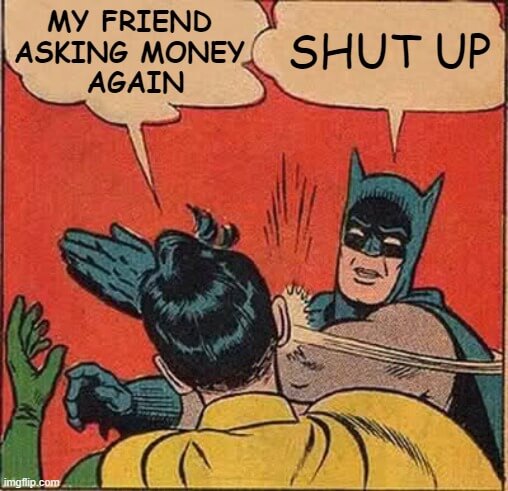 For when the person just doesn't know when to stop talking…
Is the person talking trash in their car? Maybe this meme is for you…
If you really want to scare someone into silence…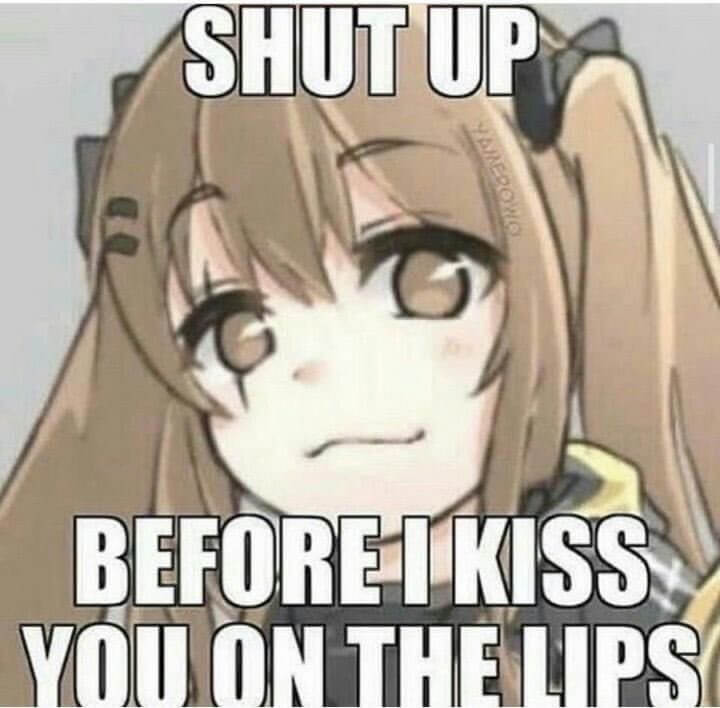 Because nobody says 'shut up' like Gordon Ramsay…
Aggressive Spongebob… enough said…
For when you are feeling generous…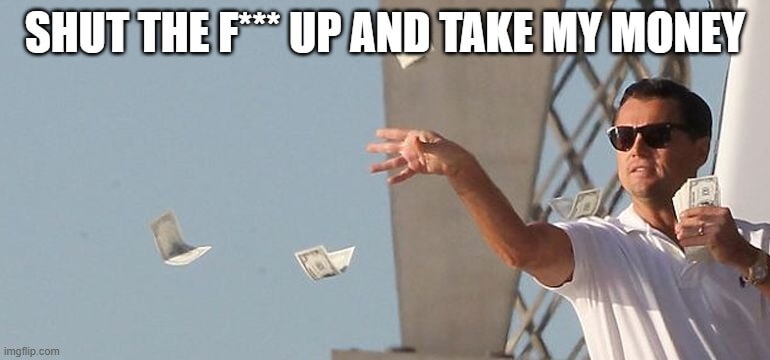 We have all been there…
Who doesn't love a little Mario and Luigi action?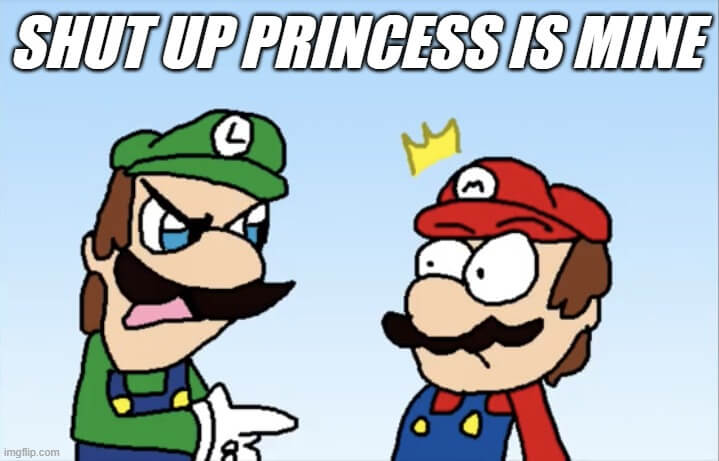 Any meme with a doggo is a winner for us…
For when you simply have no more f**ks to give…
Shut them up 1980s style…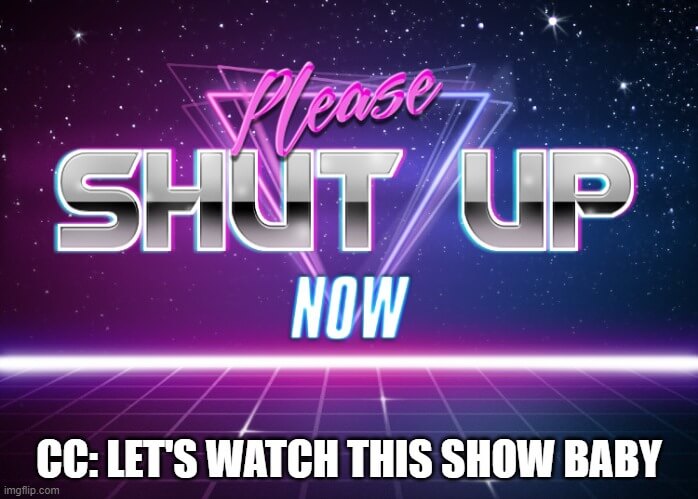 Sometimes extreme measures like this have to be taken…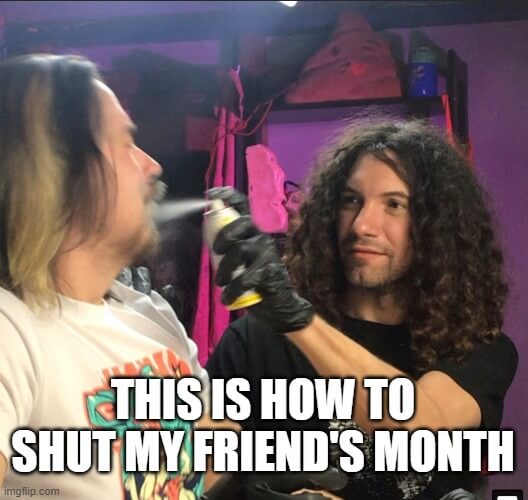 Well, if the doctor said so…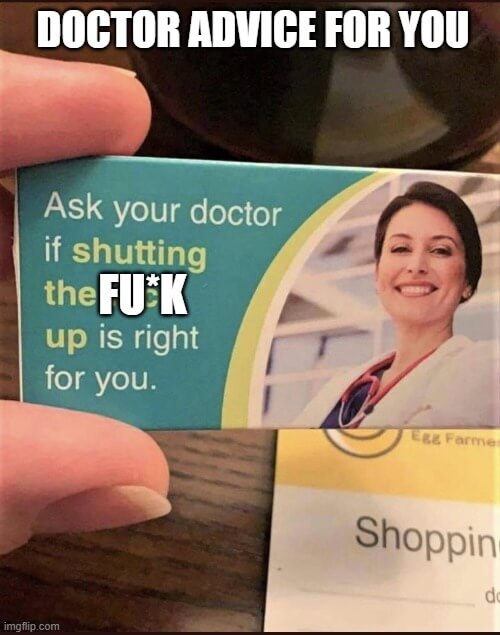 Shut up cartoon style, we like it…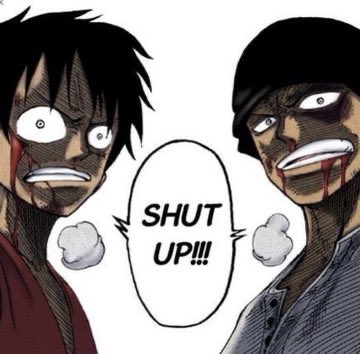 Just listen to the President okay?…
You better listen to the megaphone lady goddammit!…
A double dose of Biden because why not?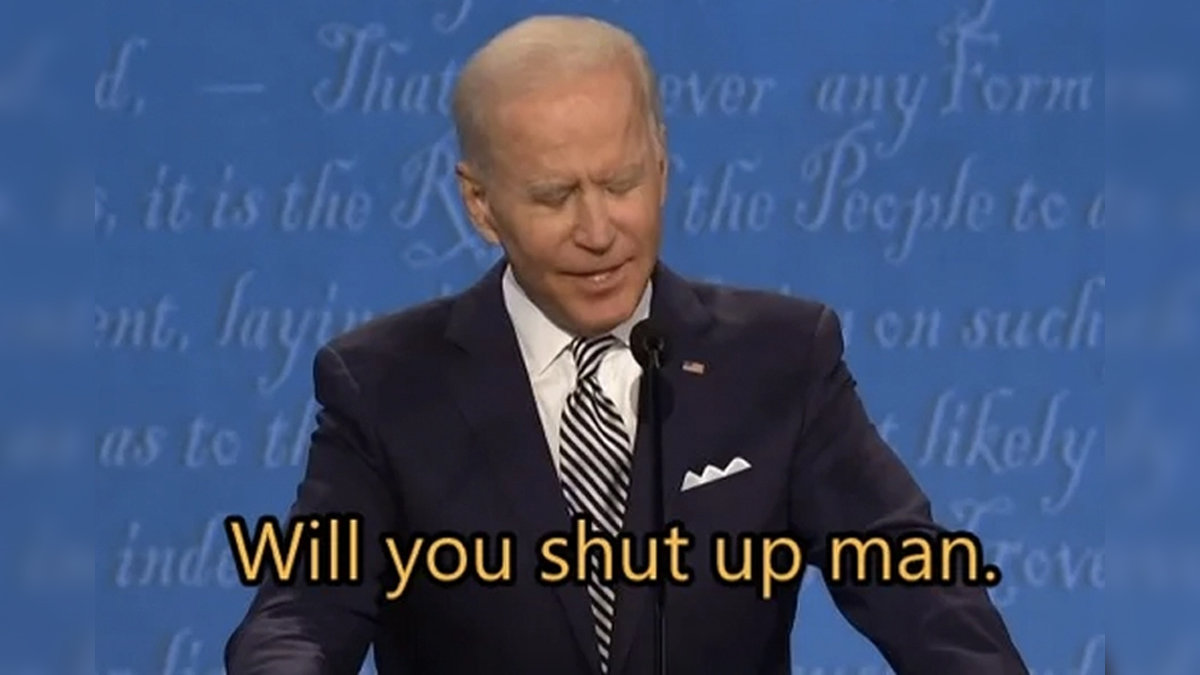 Mr.T, a classic…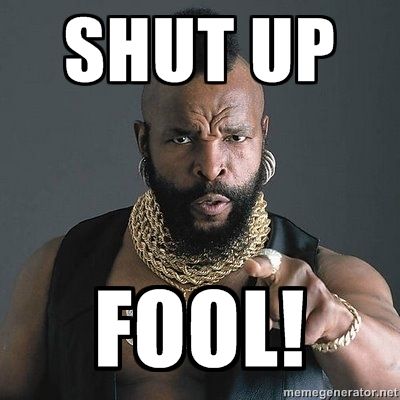 The cat is right you know…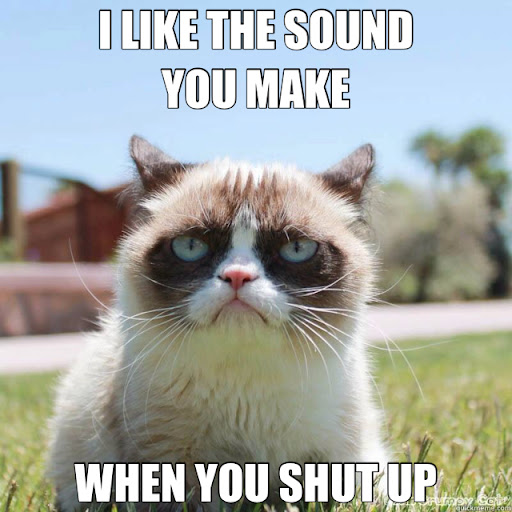 For someone that looooves to brag…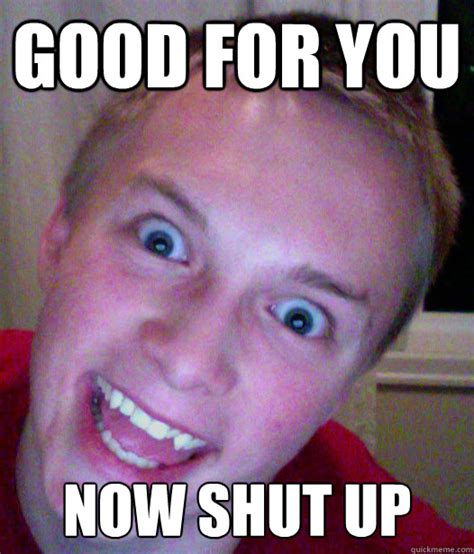 He might not be able to make the person disappear, but the meme should keep them quiet…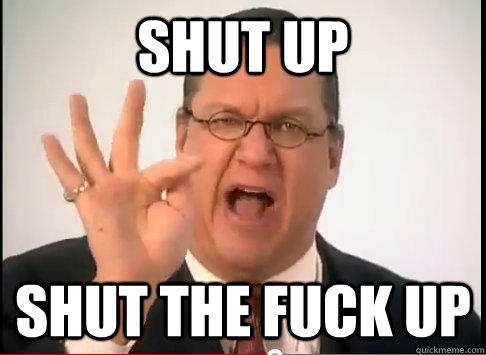 Listen to Shiba, Shiba is a good boy…
It is a craft that simply not everyone can master…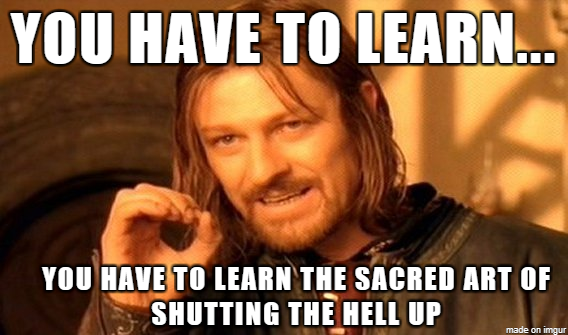 Simple and effective…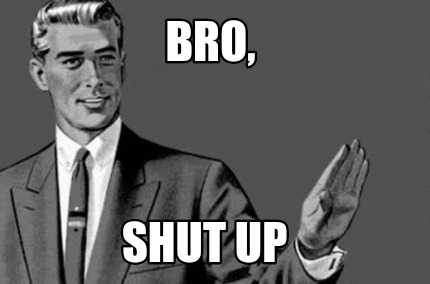 See? Even the wise Yoda wants you to be quiet…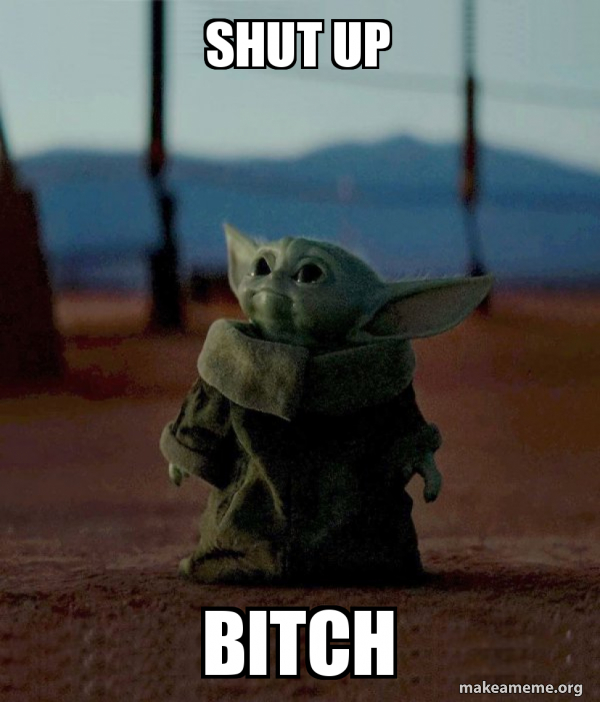 It wouldn't be a meme compilation without a little Spongebob…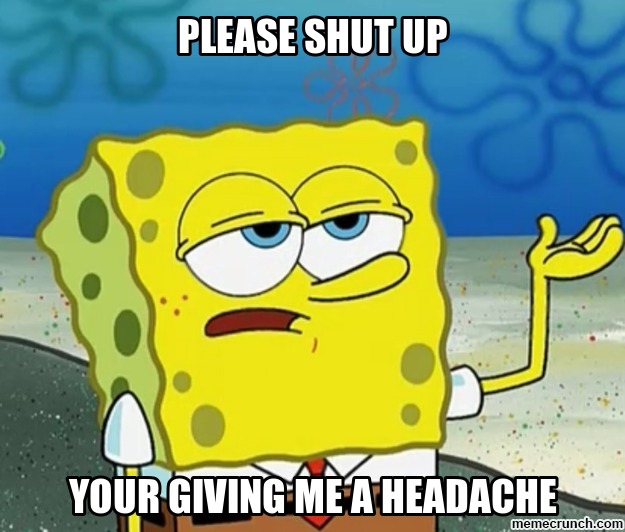 Maybe two people are arguing and nobody is shutting up? This is for them…
You can almost hear her saying it…
At least you're saying please…
There are always a few on social media looking for shoutouts…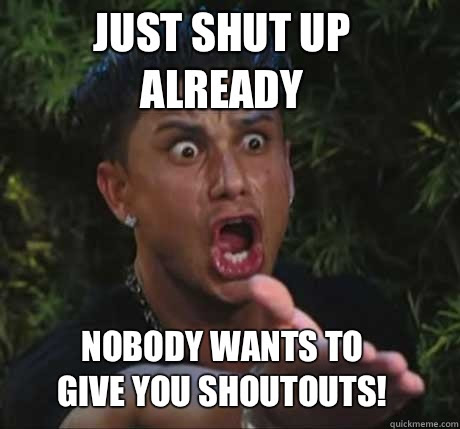 This ones a classic…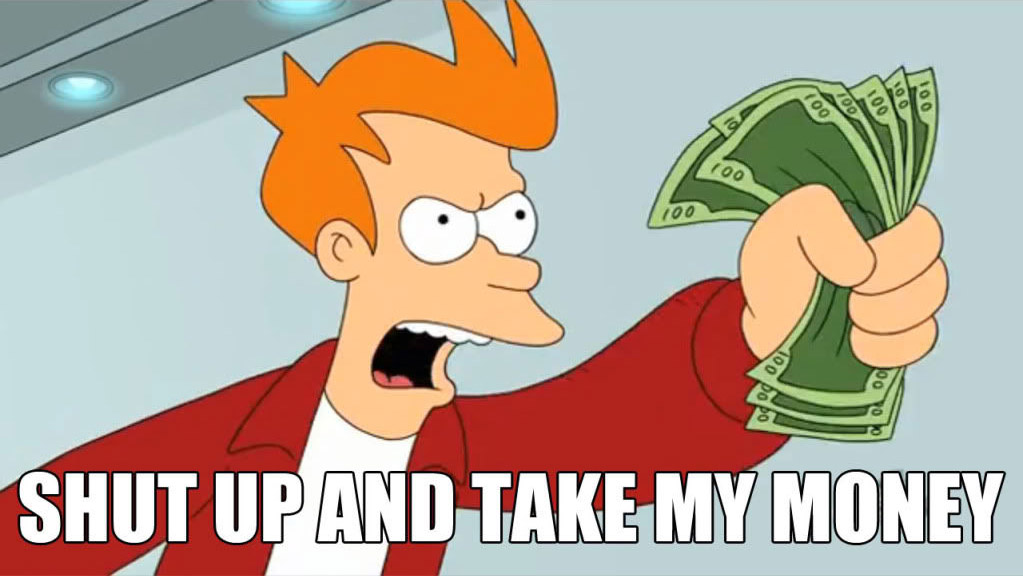 A perfect response…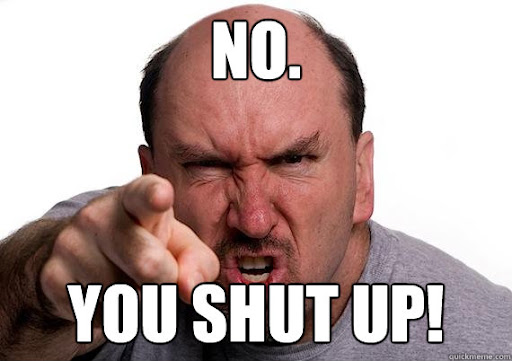 If you want to really confuse someone…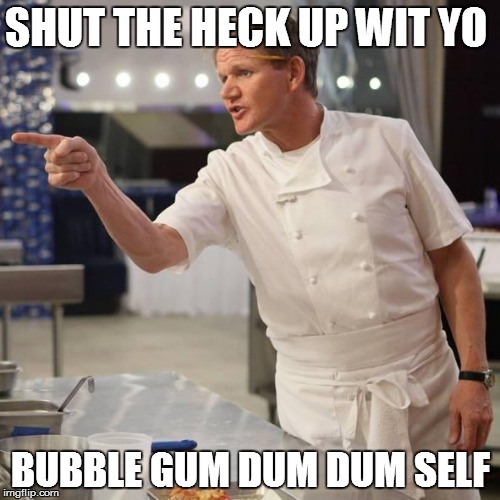 Cool story bro, we get it…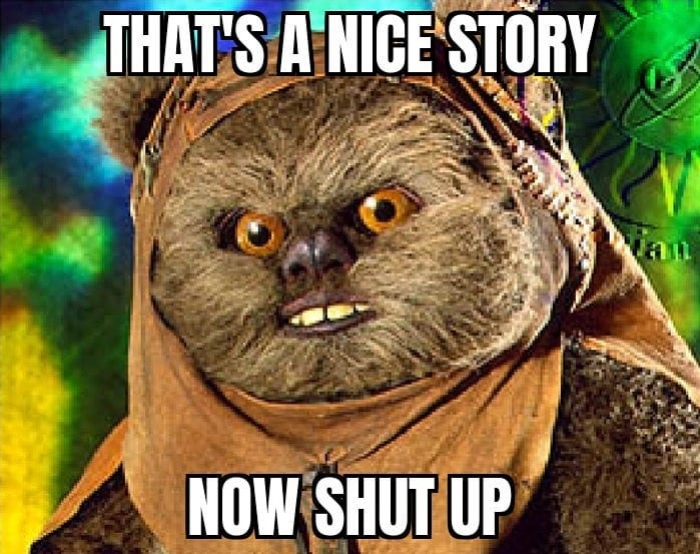 For when one 'shut up' just isn't enough…
Fair enough…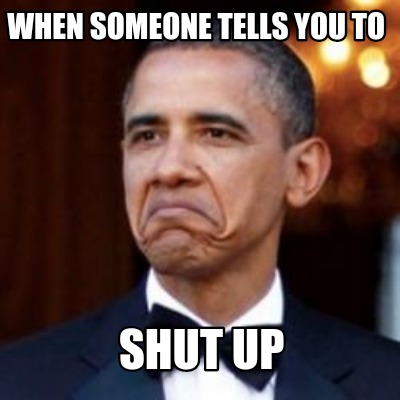 I mean, maybe she is…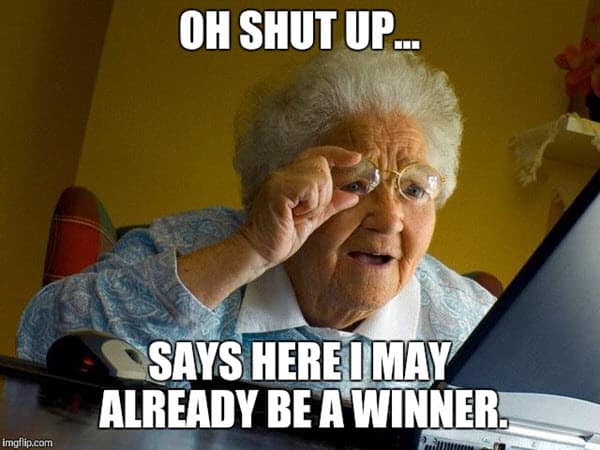 Ah yes, yet another legendary shut-up meme…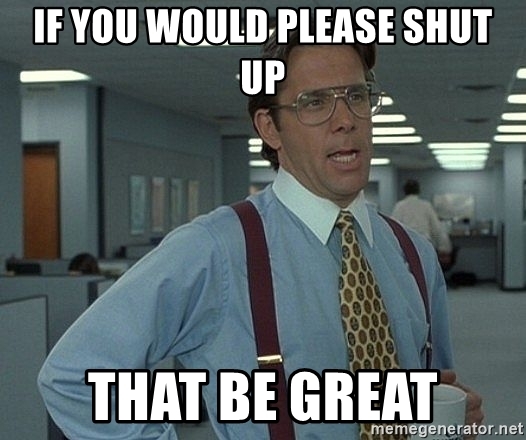 Because we all listen to Trump…
Sometimes it might just be necessary…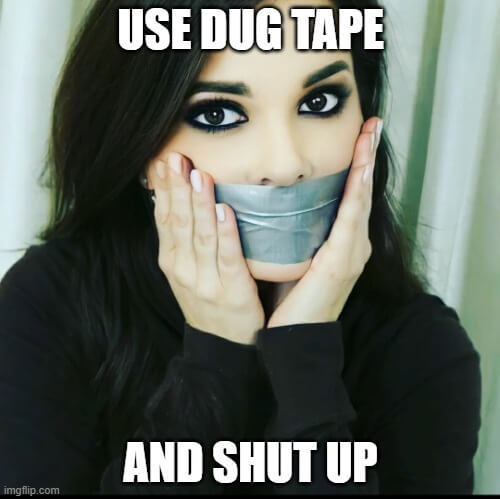 For when the man or woman in your life won't stop…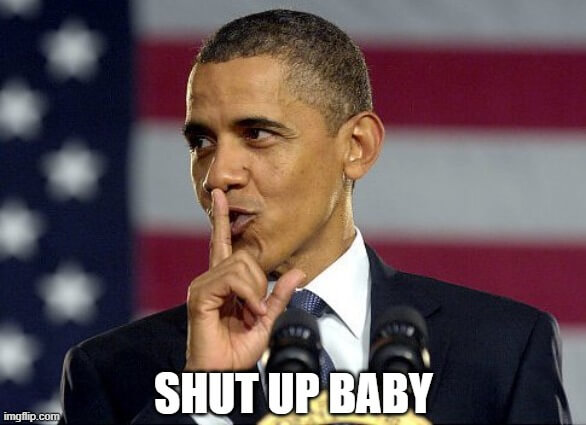 We don't always have all the answers…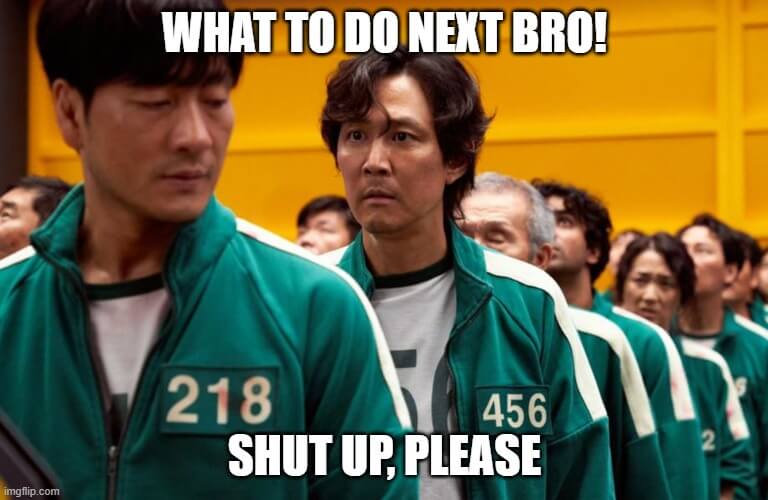 We all know that one kid that loves to keep talking…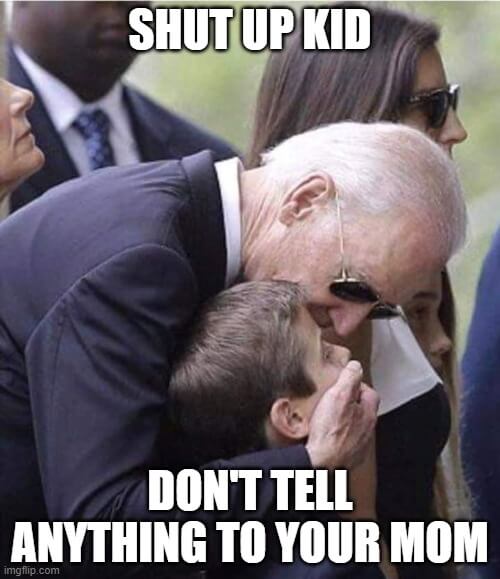 For when your girlfriend or boyfriend can't help themselves…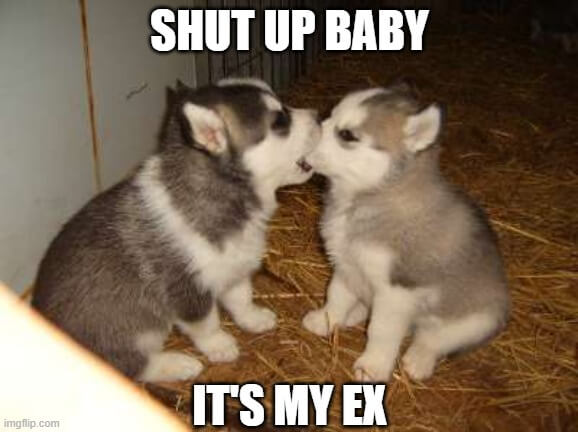 And revenge is sweet…
For when you have to shout it from the rooftops…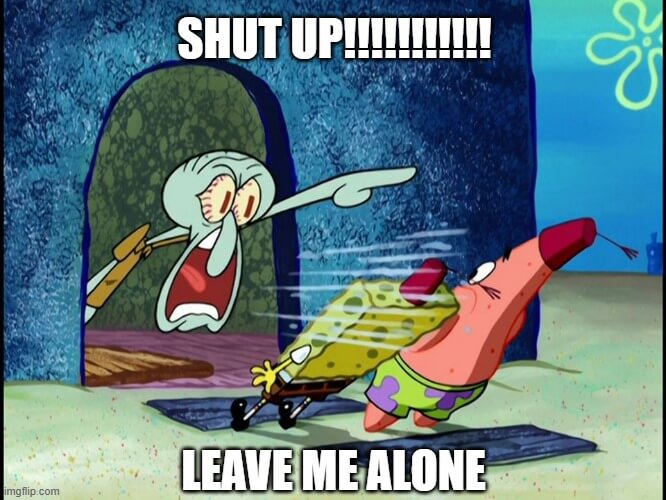 Simple, and right to the point…
Challenge accepted…
That's if they even have a brain…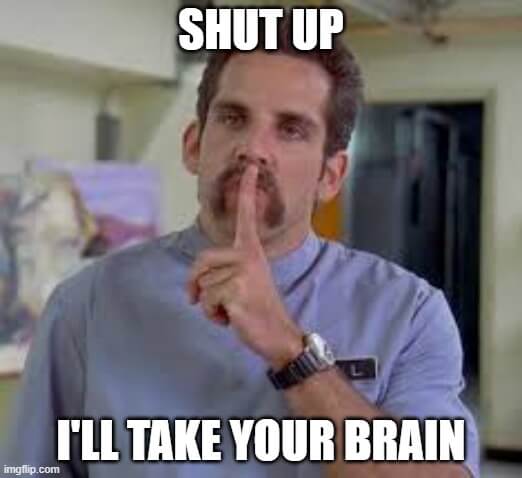 That Pikachu is all of us right now…
For when silence is golden…