It is the desire of many people to travel the world, see new places and interact with new and different cultures. However, a good number of people cannot realize their travel dreams simply because they cannot get the money to fund their trips.
Money is an essential component of every trip, and it is imperative to set aside a good amount for a decent travel experience. The common approach used by the majority to get money for traveling is normally through saving for a period of time.
Even though this is a viable approach, here are a few ideas of coming up with viable side hustles that can help you get the money you need for traveling the world-:
Teach English Online
There are job opportunities in several places across the globe for teachers of English and these are some of the opportunities you can easily grab to help you raise money to fund your travels.
You don't need to be a teacher of English, but if you are a native speaker with a good comprehension of both written and spoken English, then you can take upon these jobs and start generating money immediately. Simply do a quick search on Google for English teachers and consider the myriad of options that will be availed to you.
Do online freelance work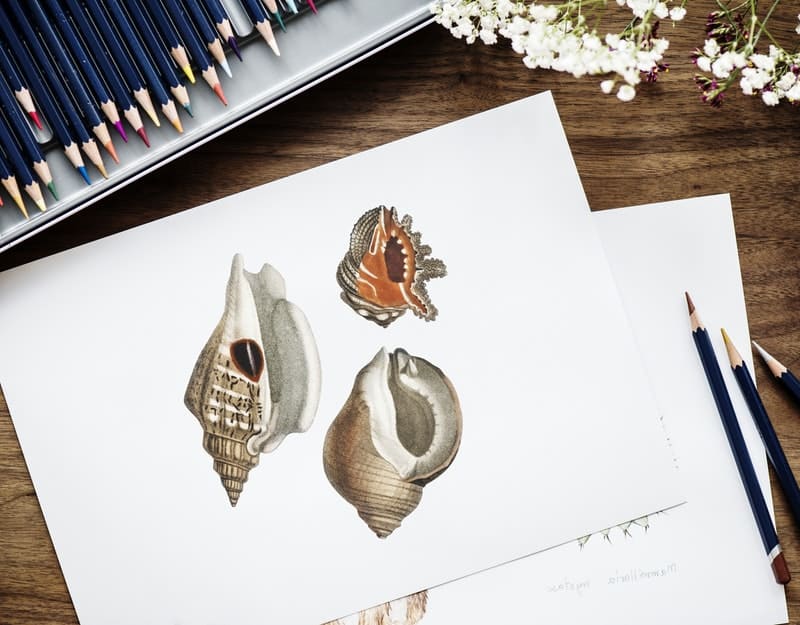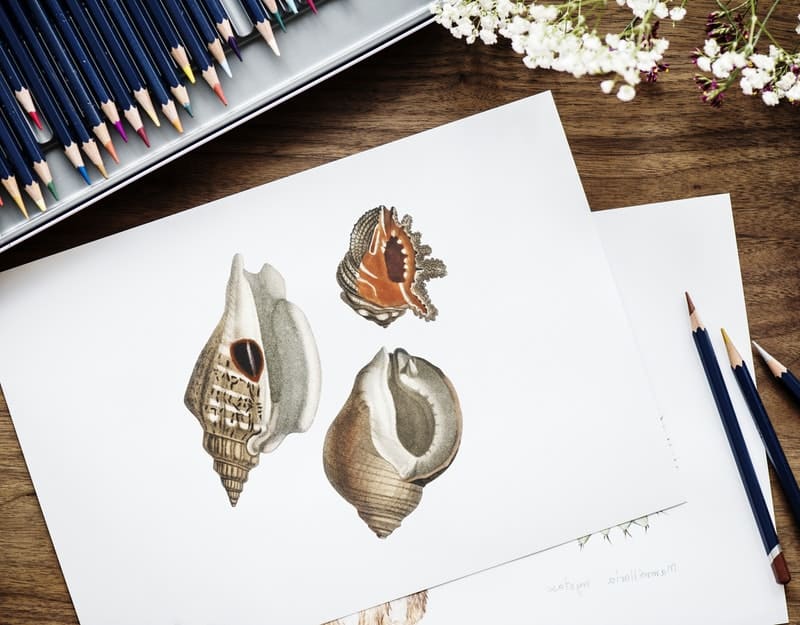 There is a myriad of online freelance jobs you can take to increase your income and save more towards your travel dreams. The beauty of online freelance work is that you can do them alongside your main job and once you build a decent base of clientele, you can have a steady source of income which you can then use to finance most of your travel endeavors.
But one thing you will have to know about online freelance work is that you will have to learn a skill or provide a freelance service you are really good at. With the advent of the internet and YouTube, you can learn just any skill you need to start working on the myriad of freelancing sites such as Guru, Upwork, Freelancer, Fiverr and many others. Some of the online freelance work you can do include-:
Transcription – his simply refers to the act of converting speech into text. All you need is a decent set of headphones and the ability to listen keenly and also to punctuate correctly. This is one of the basic types of jobs most people start with and it would be a nice foundation for you to start generating money on the internet to finance your trips.
Article writing /web content creation – article writing is huge currently and there is a great demand for native English writers who can write well-crafted copies for websites. If you have a passion for the written word, then you can make a decent amount of money from writing web pages, blogs, product descriptions, buyer guide and other types of web content for premium rates. You can decide to begin your own copywriting agency or you could work with the plethora of website who need qualified content writers all the year round.
Writing student essays – this is kind of a grey area, but if you have the will to do it, then you will definitely make a lot of money. There are millions of lazy students around the globe who waste a lot of time in college and fail to submit essays in good time. Your job is to find them and offer to help them complete their work in good time so that they don't suffer the consequences of late submission. They will gladly pay you whatever you ask for so that they don't fail in their papers. If you can do this during the time when colleges are in session, then you can make incredible amounts of money every single day and you will have a very good head start on your travel endeavors.
Freelance work in line with your profession – irrespective of your profession, there are lots of companies outsourcing to people just like you. Whether you are an accountant, engineer, bookkeeper, or attorney, if you search for freelance work in your line of work, you will find a plethora of jobs you can easily do and these will go a long way in helping you find the money you need to start traveling the world.
Blog about your passion
If you don't believe that you can make money from your passion, then you should try blogging about it. All you have to do is create high-quality blogs posts about the things you are passionate about then drive people to your blogs.
With time, you will gain a large readership, at which point you can monetize the blog using a number of ways which will then start earning you money. You must, however, note that it takes time for blogs to start bringing in the money you desire, but once the money comes in, it becomes passive income and sometimes, you may not have to do anything on the blog, but the cash will keep on flowing. Then you can go for expedited passport renewal and start planning your trip.
Sell goods online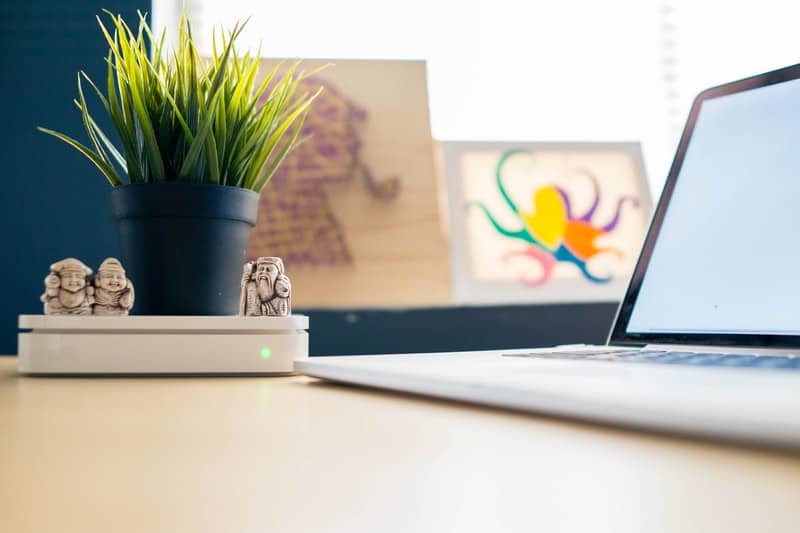 There is a myriad of ways you could use to sell well online and this is another ingenious way you can use to make extra income and to fund your travels. For example, you can open an Amazon store and use Fulfillment by Amazon, where you will be leveraging on Amazon's incredible infrastructure to sell and distribute your goods to all parts of the world.
You can also drop-ship physical items from China to any part of the world and make very good money from the markup.
The good thing about this model is that even after you start to travel, it is something you can continue doing because it is located independently. All you will need to start this business model is some information which is freely available on the internet and on places such as YouTube, and you will need a small budget to get things rolling in terms of traffic.
If you stay consistent, it will be just a matter of time before you get the money you need and go for expedited passport renewal so that you can enjoy visiting several countries around the globe.