Last Updated on January 24, 2023
Designers are often torn when it comes to the subject of designing signage. There's this level of simplicity to it – at least to someone from outside the project. But for the person in charge of making the signage materialize, the project can be way bigger than that.
Custom neon signs can be played at will. Neon lights can be customized to the need of slogans and graphics, becoming the most popular Classic Signage Design Ideas for Small Businesses. The finished product of animated neon signs can also flash and control the size of the light. Make your store visible on the street. Go to www.neonsigns.com to customize your small business signage.
If you just signed up for a project that requires you to design a signage, this is the perfect guide for you.
Asking the Right Questions
In any design project, your success always depends on the kind of questions you ask. When it comes to signage, there are a few crucial ones that could make or break the deal.
What is its primary purpose?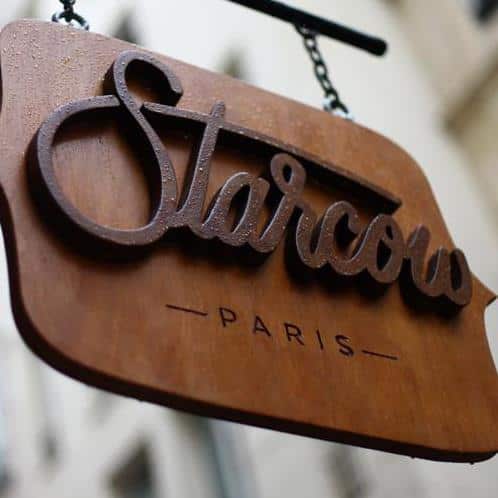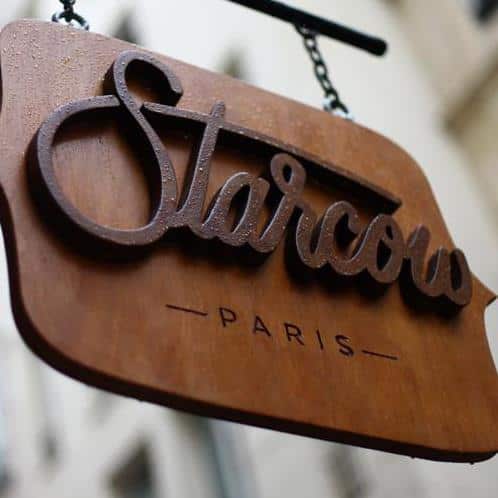 Is it meant to advertise your business? Is it merely a sign people can use to identify your location? Is it a form of warning? Is it there to share information?
Without a clear purpose, it becomes extremely difficult to find the right direction. It's almost impossible to come up with a design without a clear guide. Just make sure that you discuss this clearly with your client. Just because it's a signage doesn't mean that you can automatically assume what its purpose is. Now, if it's the client who's unsure, you can walk him or her through the decision-making process.
Who is the target audience?
What kind of audience is the client hoping to attract? You might be going for a formal signage, only to find out that the business's main clientele is mostly young people in college. You may start thinking about fun, colorful signs, but if your client's audience is composed mostly of business professionals in their 40's, then I doubt this would work for them.
Knowing who the right audience is will help you create the right signage for the right people. This also ensures that you get the right kind of results.
Is there a secondary goal?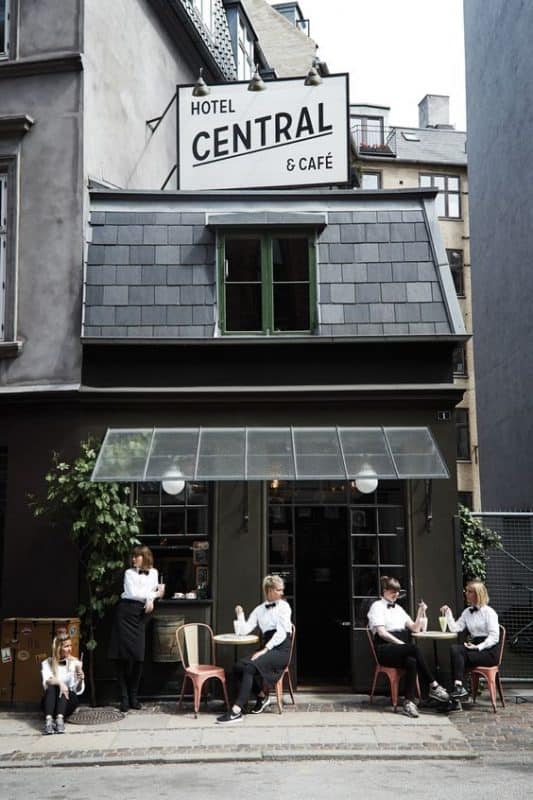 Sure, the primary goal could be merely to tell people that the store's right here. But you can always add a secondary goal to it and hit two birds with one stone. For example, you may want to add a few contact details in there, in case somebody drops by while the store is closed. This means you may want to add room for more pieces of information, and not just the store name.
Once you're done answering these questions, the planning stage of the signage you're working on would go more seamlessly.
Important Things to Remember
Now that you're on your way to making some really effective signage, you may want to keep these things in mind:
You only have 3-4 seconds to catch your audience's attention.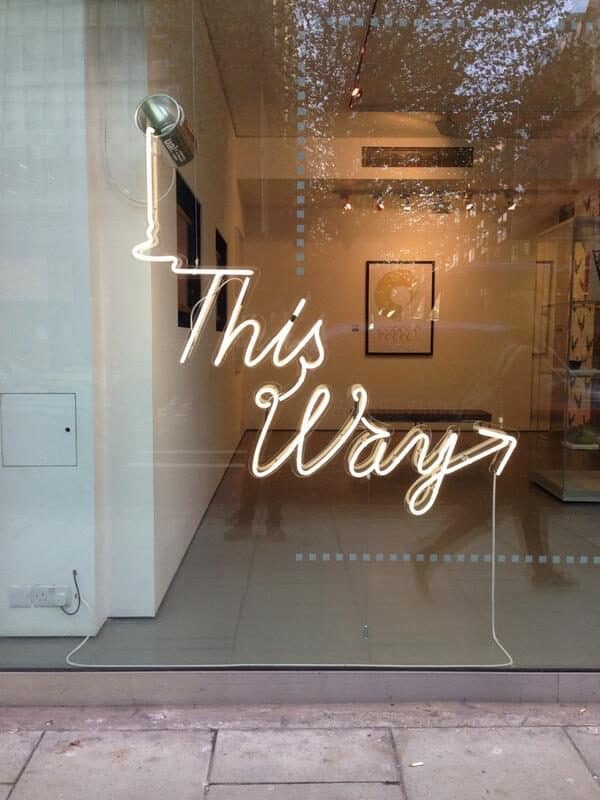 Yes, you read that right. The only window your signage has is 3-4 seconds. This applies to passing motorists and people walking on the pavement. This means that your signage has to be catchy enough to the right audience so that their brain can easily register what they saw in those precious few seconds.
You also have to keep in minds that passing pedestrians will not just stop and stare at your sign. You'll have to make sure all information you put in are really critical – otherwise, you might end up using up precious space for something that's not really important.
Keep everything readable and easily recognizable. If someone who fits the client's buyer persona whizzes right by finds it hard to decipher what's written on the sign, then that won't really do you any good.
Less is always more.
This is an extension of the previous bullet, but don't skip this because this is something A LOT of designers forget.
Just because you see a lot of important things to add does not mean you'll include them all. It's a signage, not a pamphlet, a brochure, or an informational poster. There will always be a few things you can skip on when it comes to the signage.
Remember that there will always be other ways to spread information around. As for the sign, use only what's necessary. For example, if you're working on a store signage for a restaurant, it probably wouldn't make sense to add anything more than just the name of the restaurant, or probably the year it was established. There's no need to add what their specialties are, you can have a poster or a tarpaulin by the door announcing that.
Don't let people guess.
Your client is opening a café, and she's naming it after her mom. Let's say she decided to name it "Sarah's". Now right off the bat, people wouldn't know what kind of business this is. It can be a clothing store, a bakery, crafts store, and a lot more. If the business is still starting out, always try to suggest to add a hint on what kind of business it is.
You can write "Sarah's Café" on the signage. Eventually, when Sarah's is the place to be in the city, that's the time you can drop the "café" since locals would know what the business is all about. Or better yet, you can add symbols that would give people a hint what kind of establishment this is. A cup of coffee probably, and a small silhouette of a bagel can be great additions to your design.
Go easy on the effects.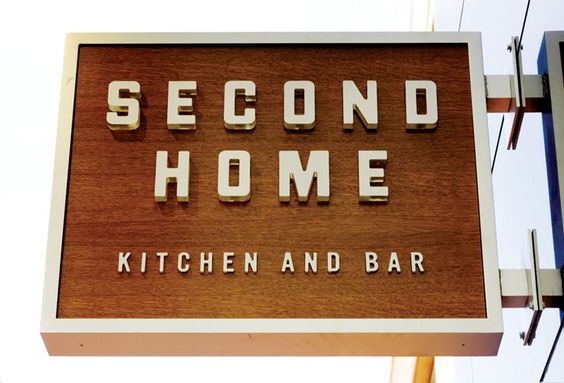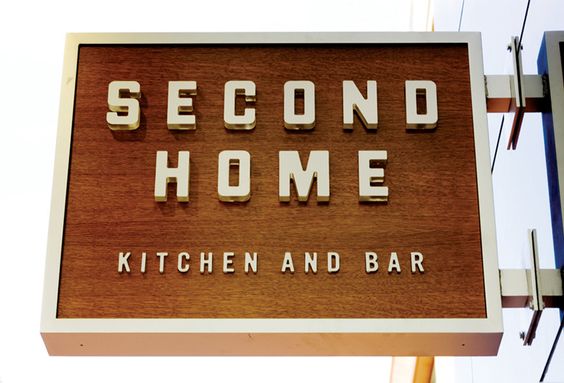 So you want the name "Sarah's" to form the shape of a mug or a cup. That's okay, but be careful how you do it. A lot of designers make the mistake of going all out on the wit, but forgetting all about readability.
Effects are okay, clever, in some cases. But always balance it out.
Now, do you still think signage projects are a breeze? Not all the time.
Great Signage Designs for Your Inspiration
Need inspiration for the signage you're designing? Take a look at the designs we've put together below. Take some time to look at each design carefully. Find best practices that you can pick up from each of these designs, and try to figure out how to apply them to your own work.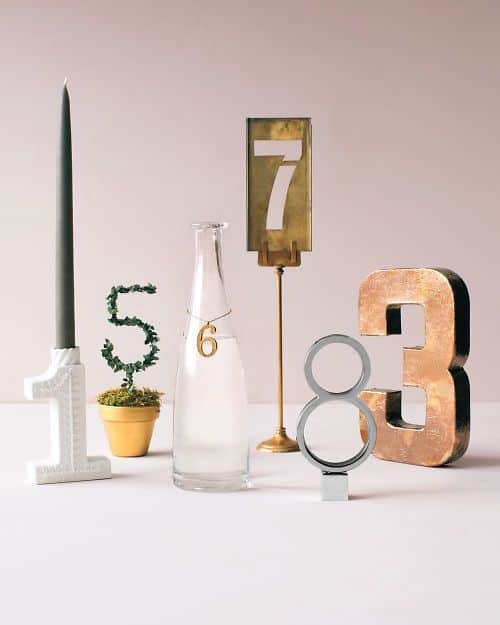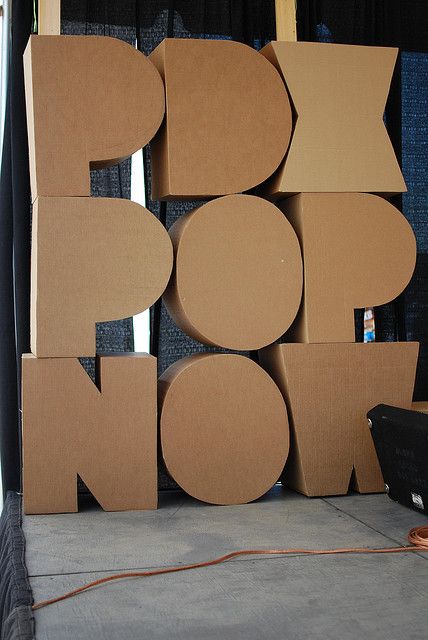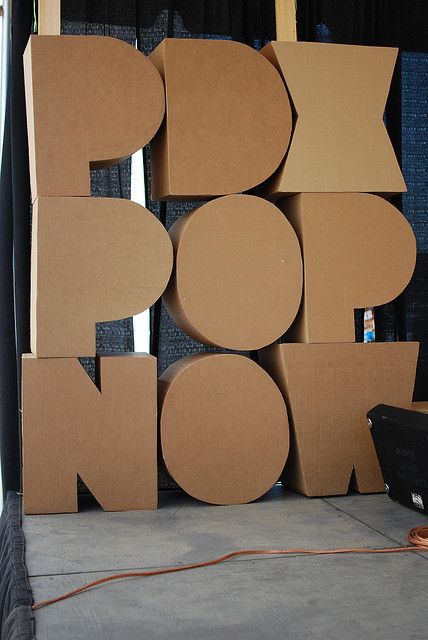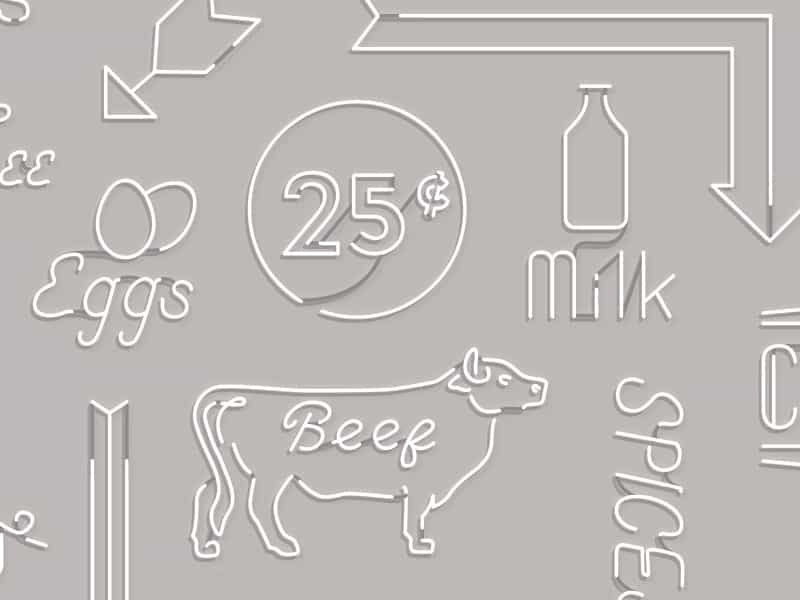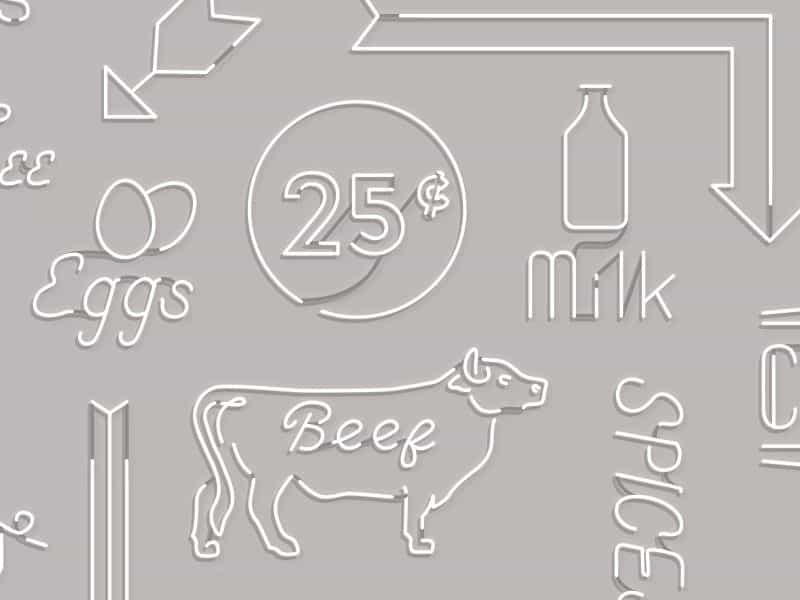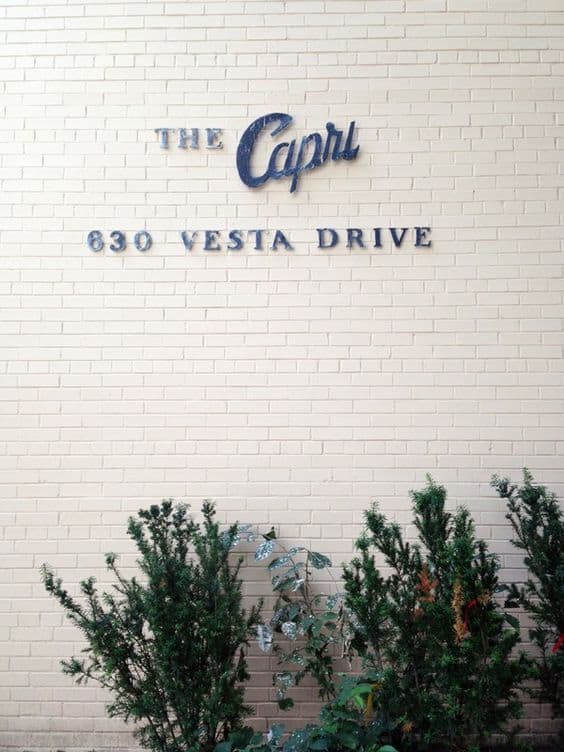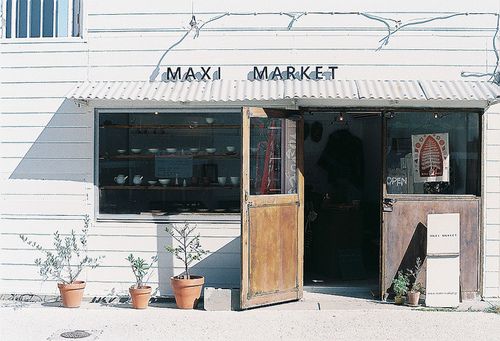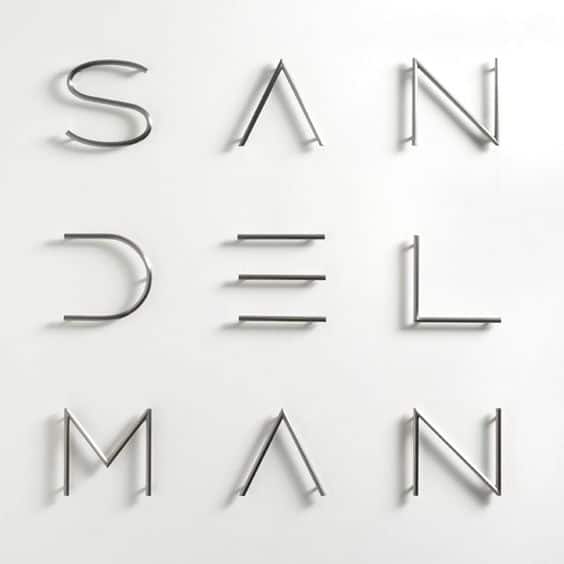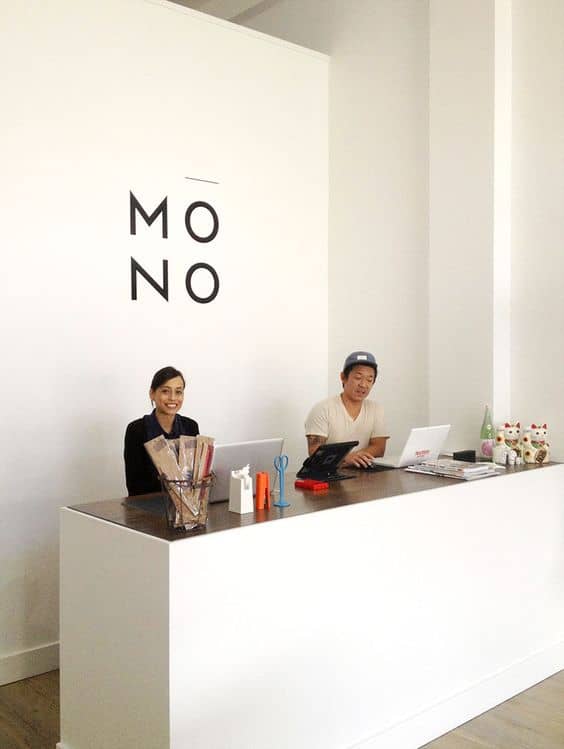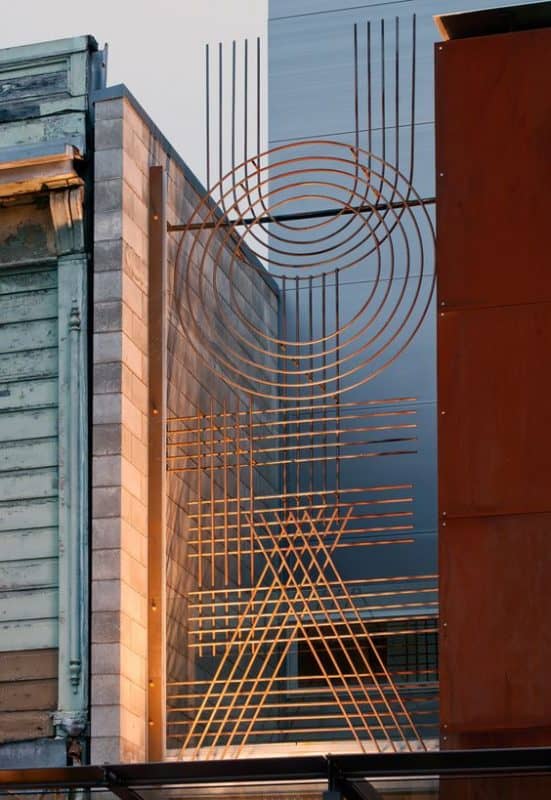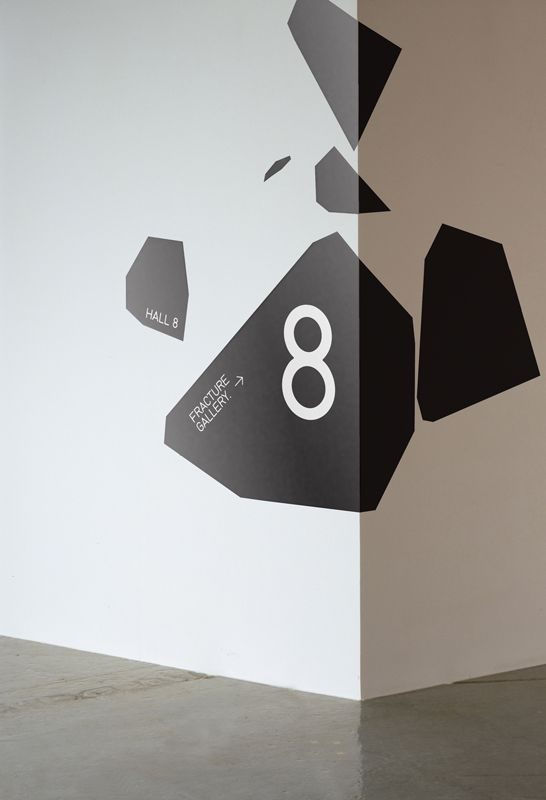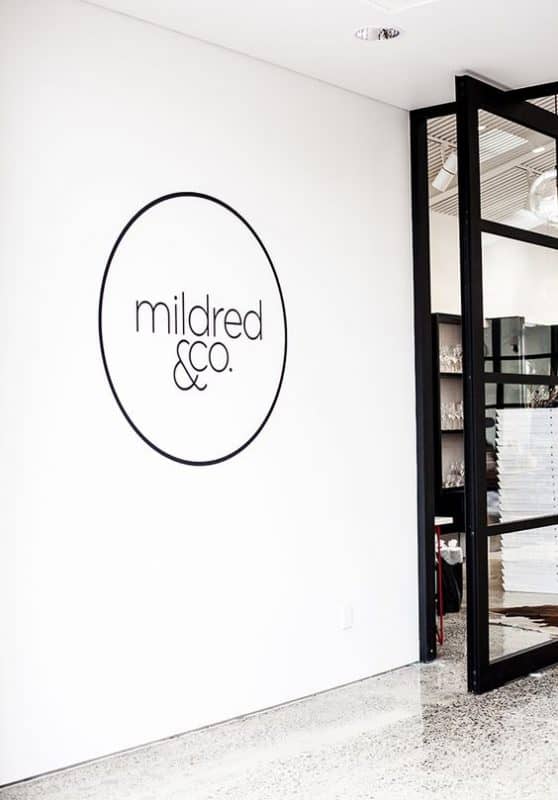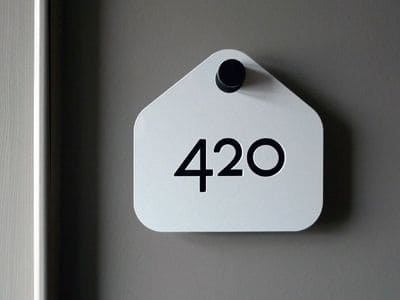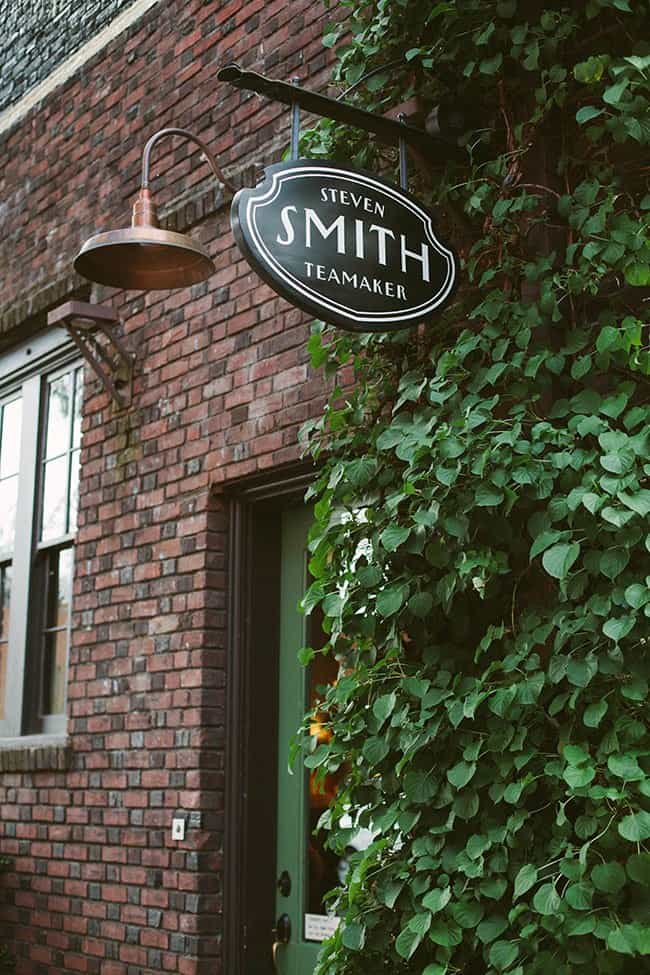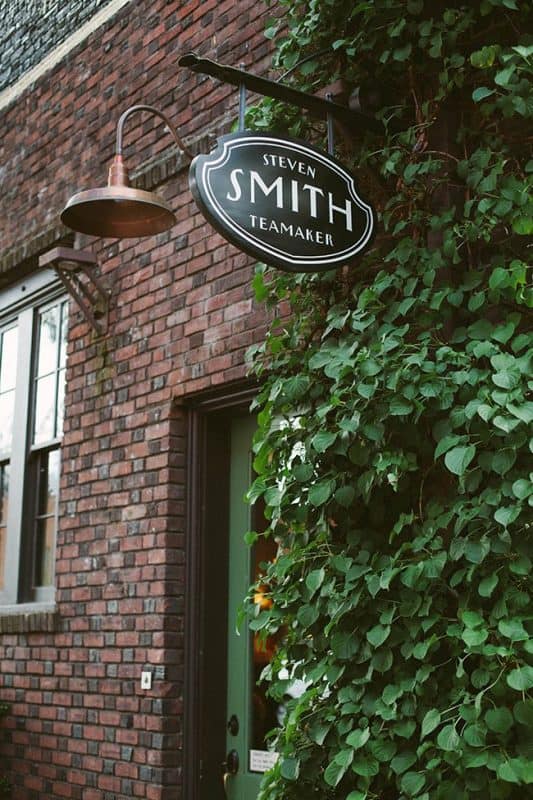 \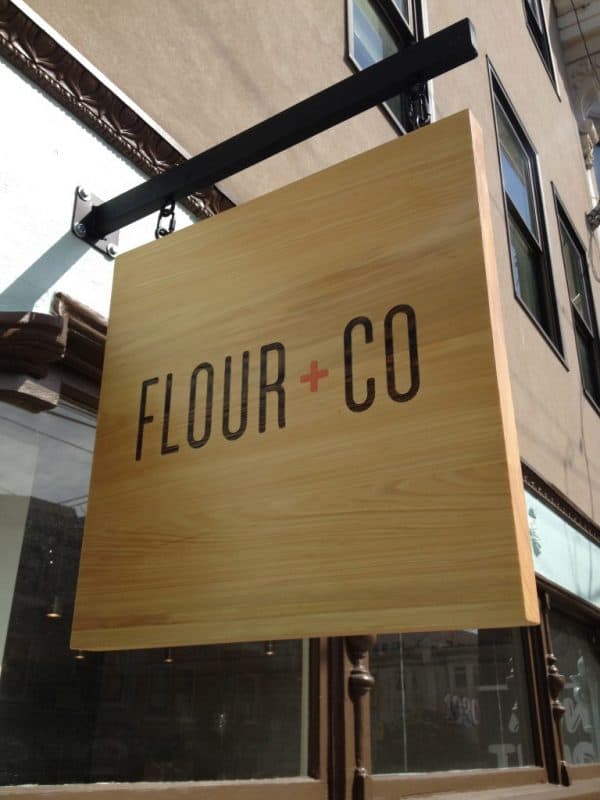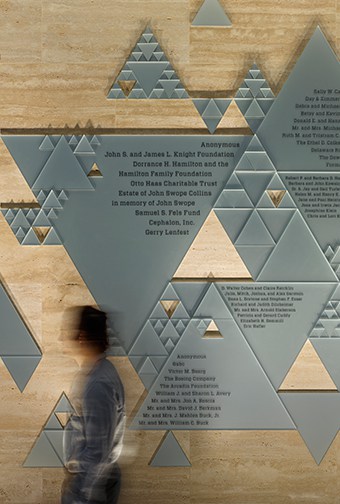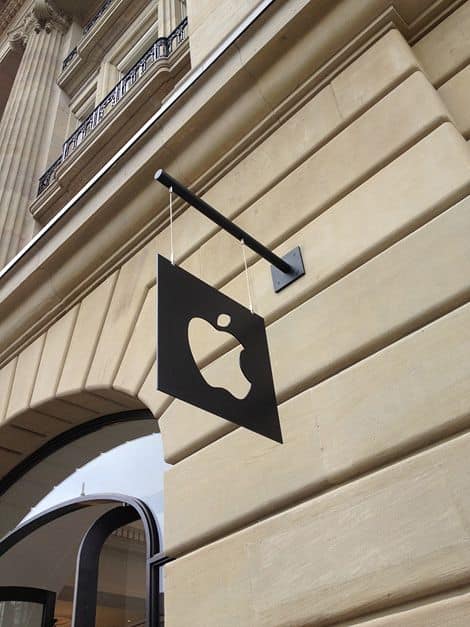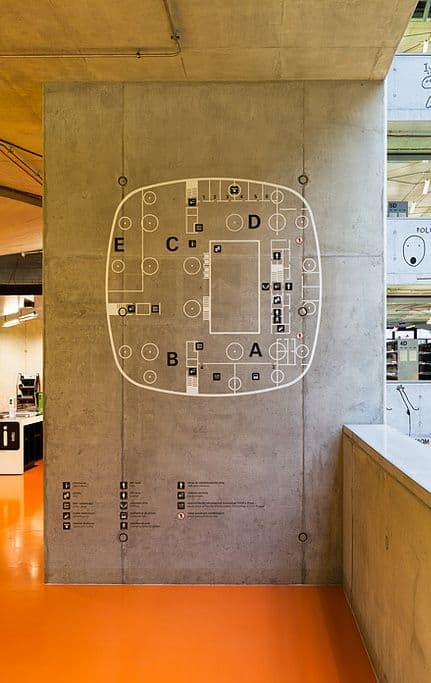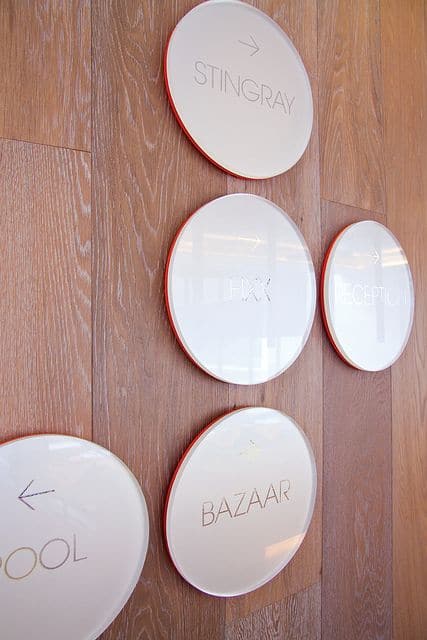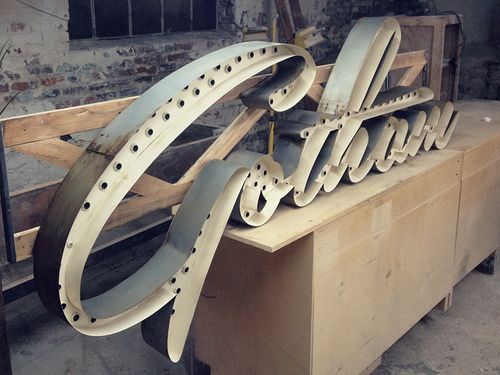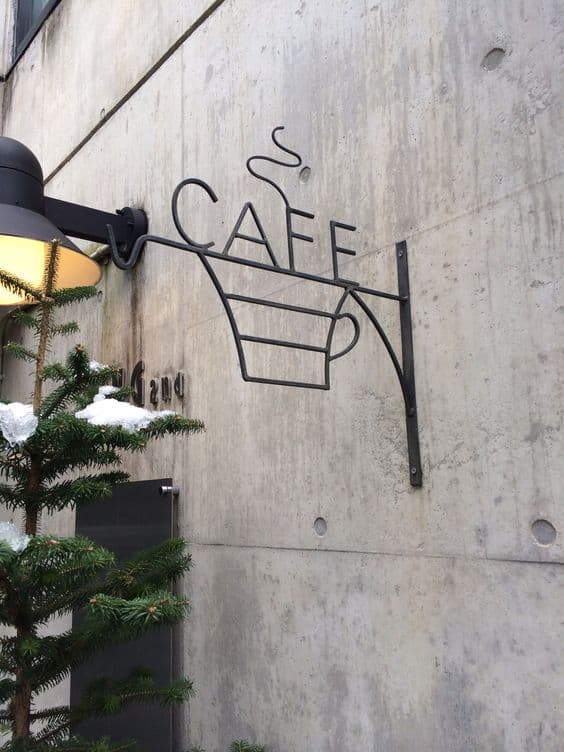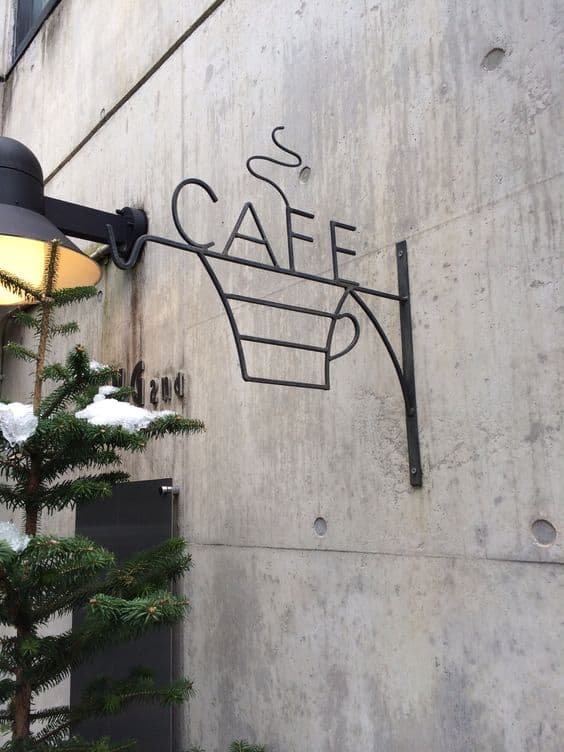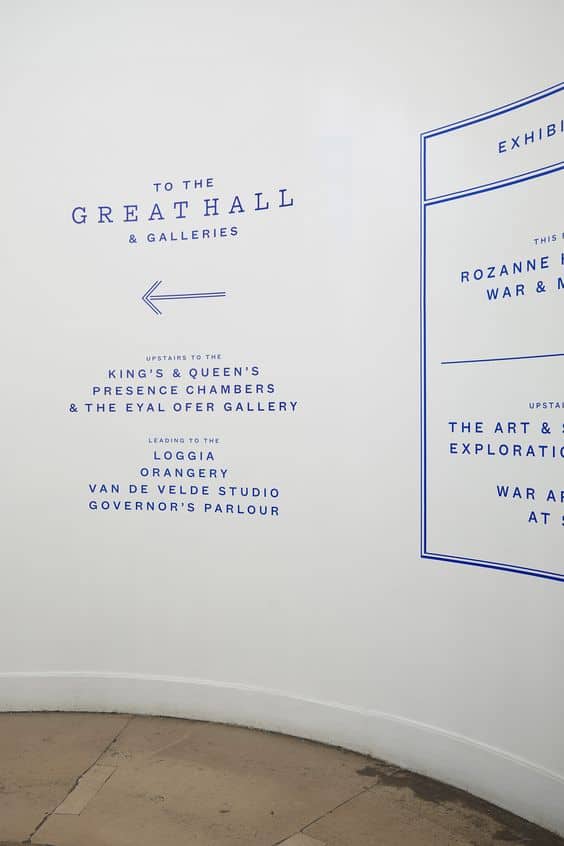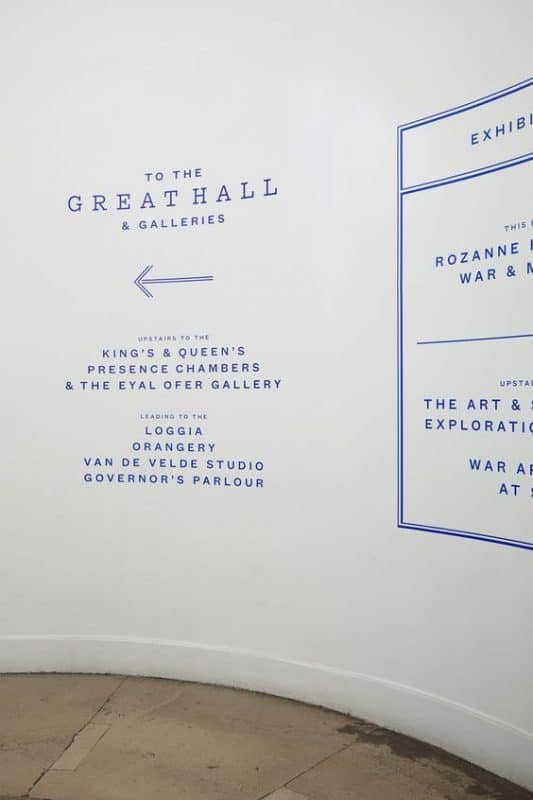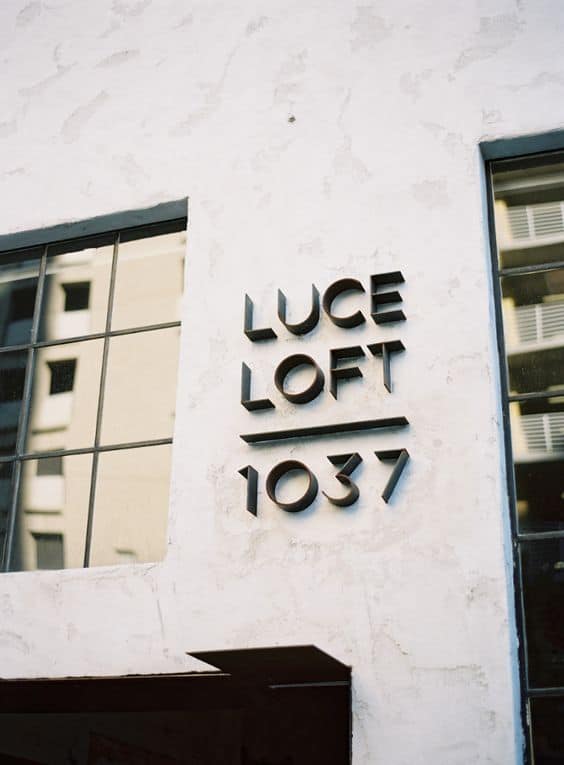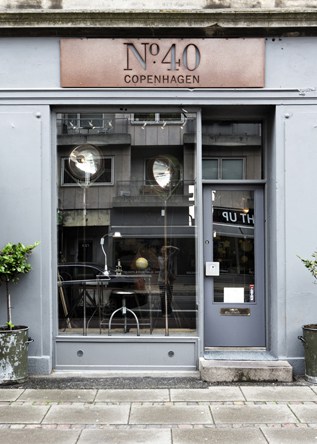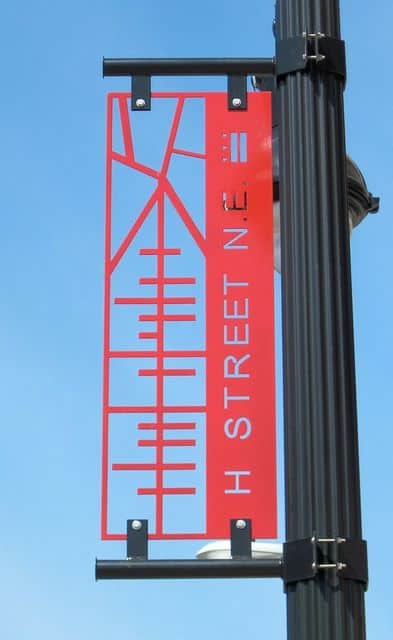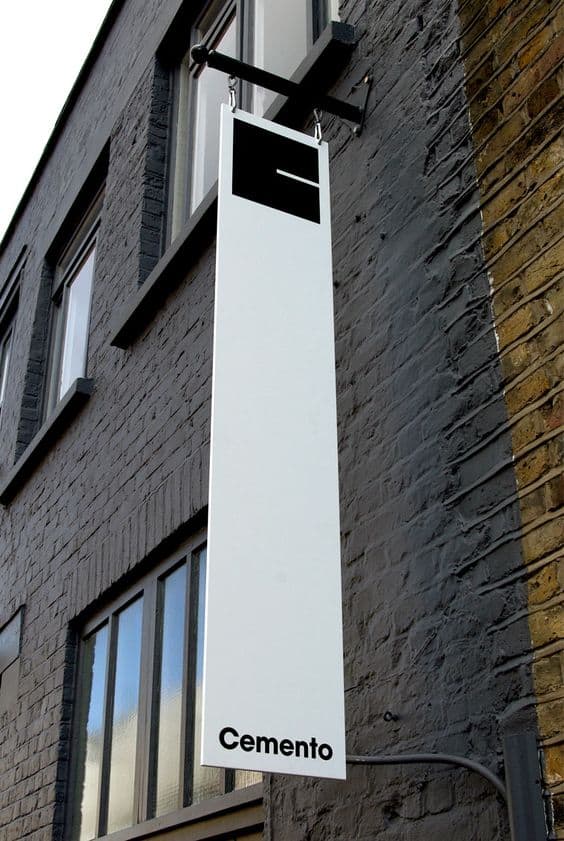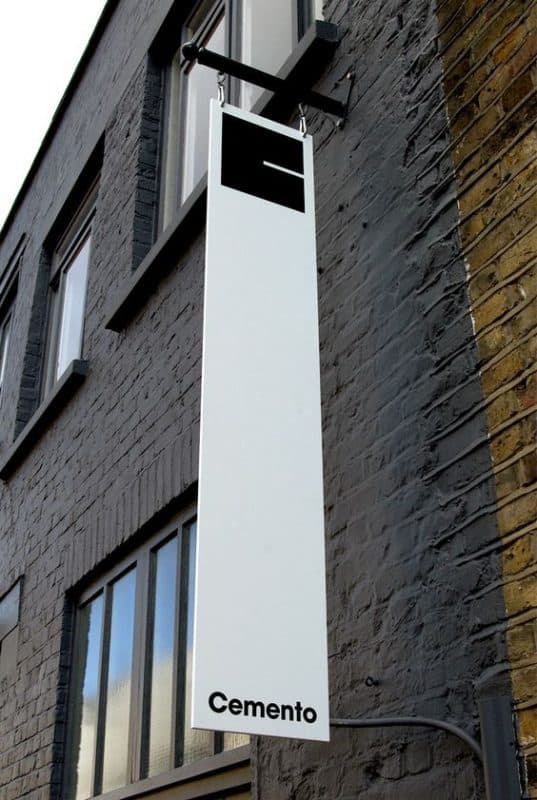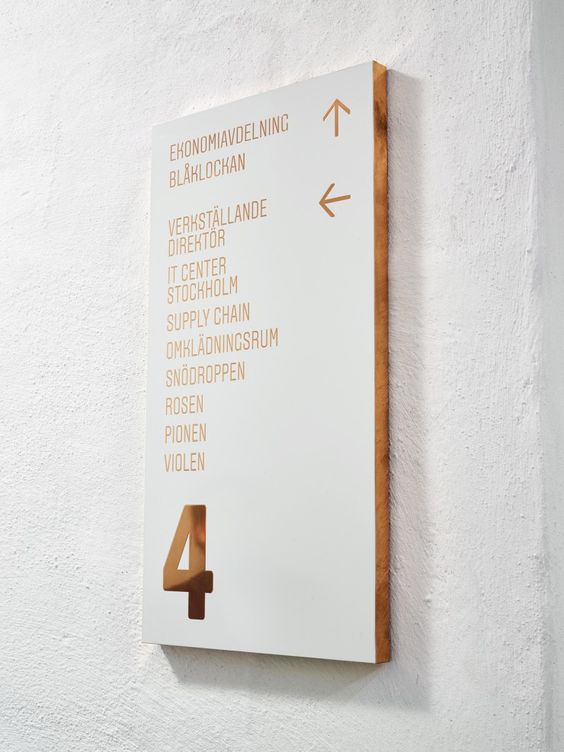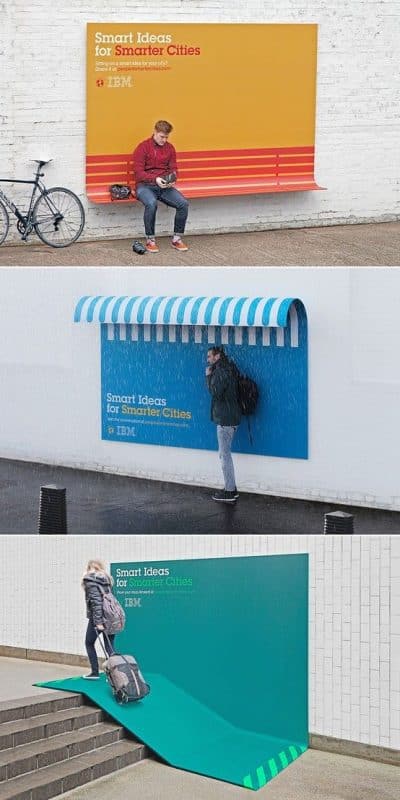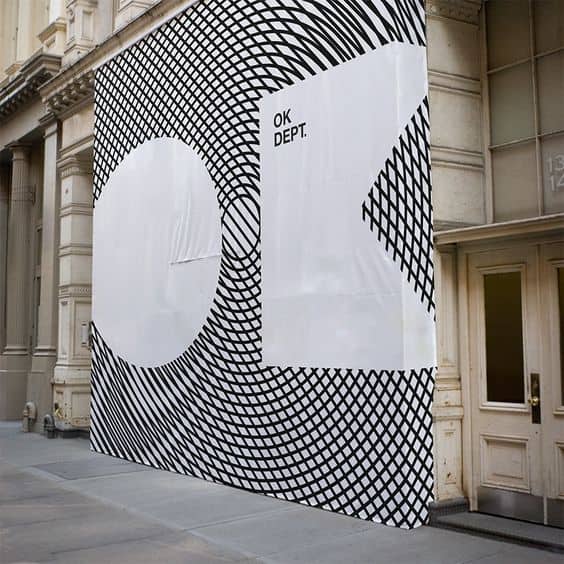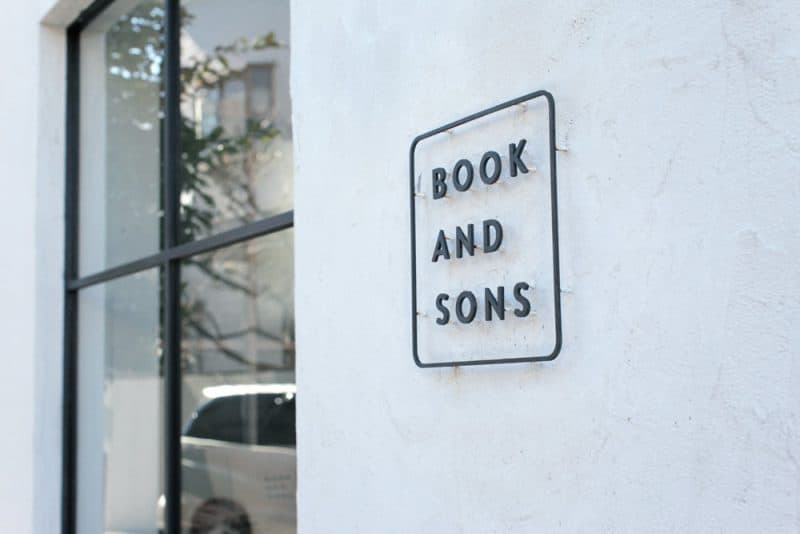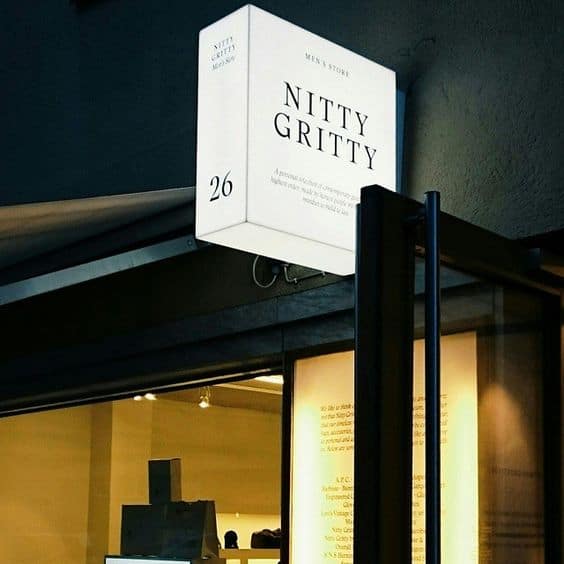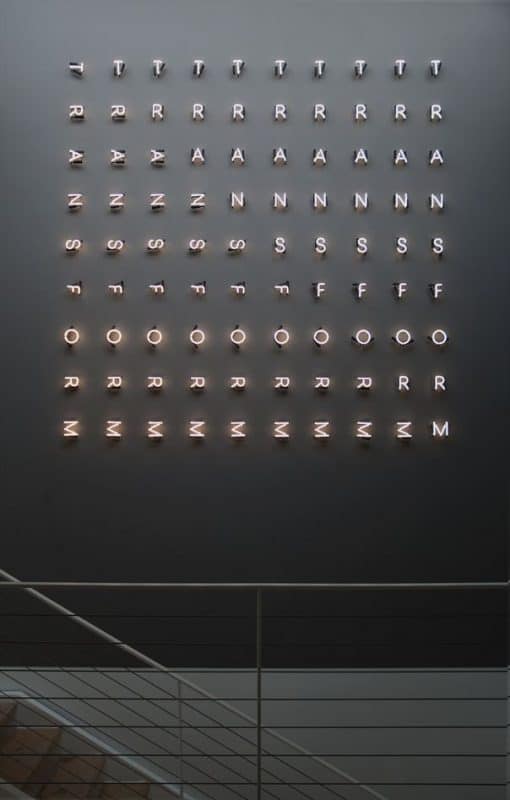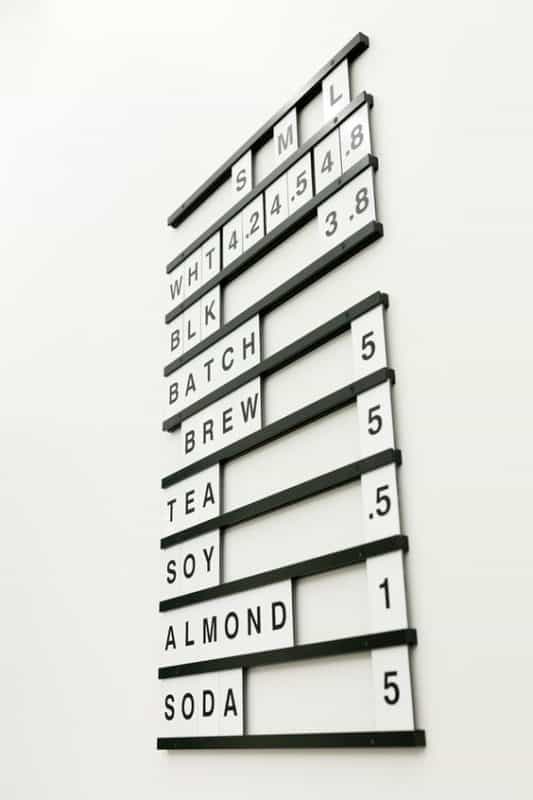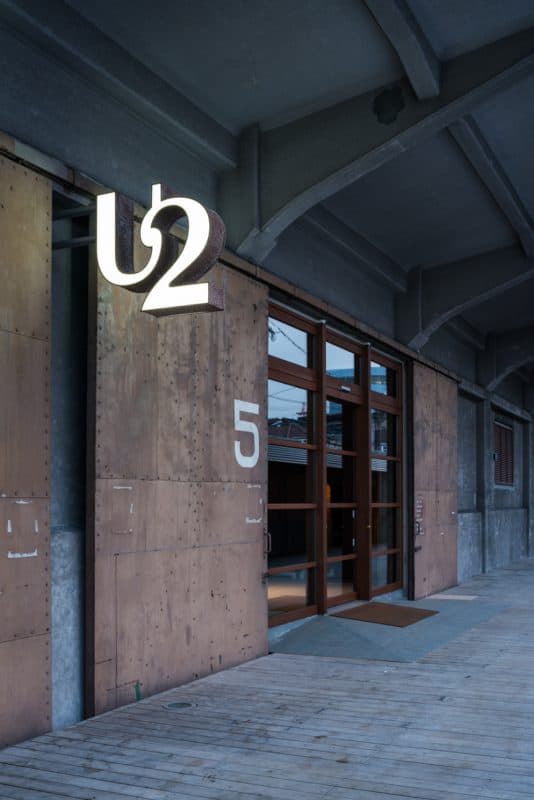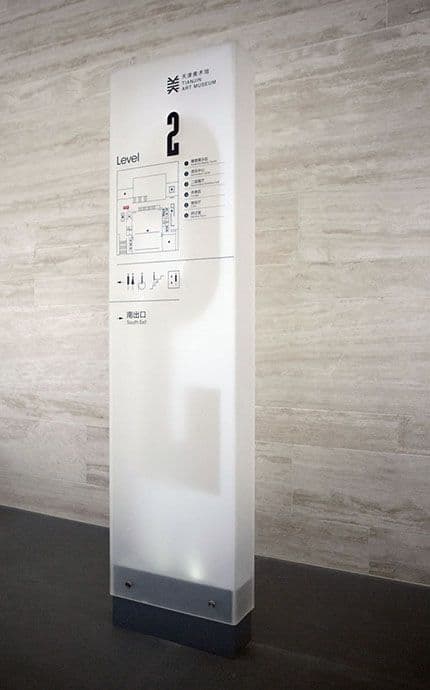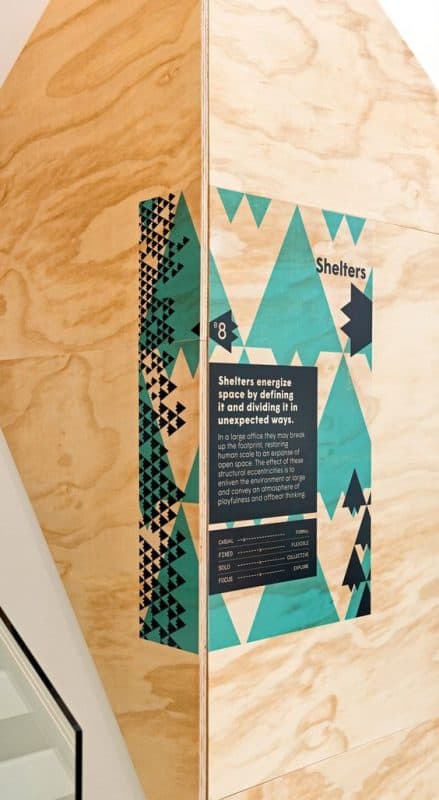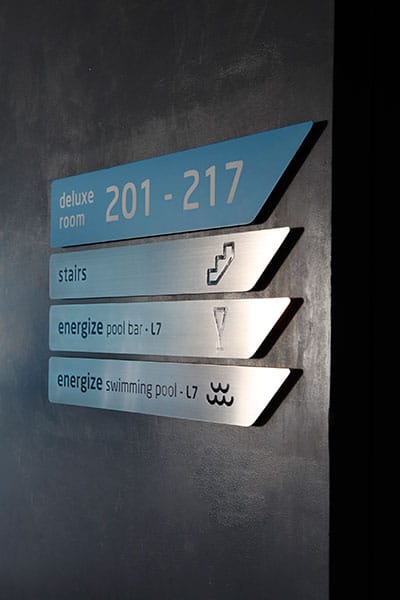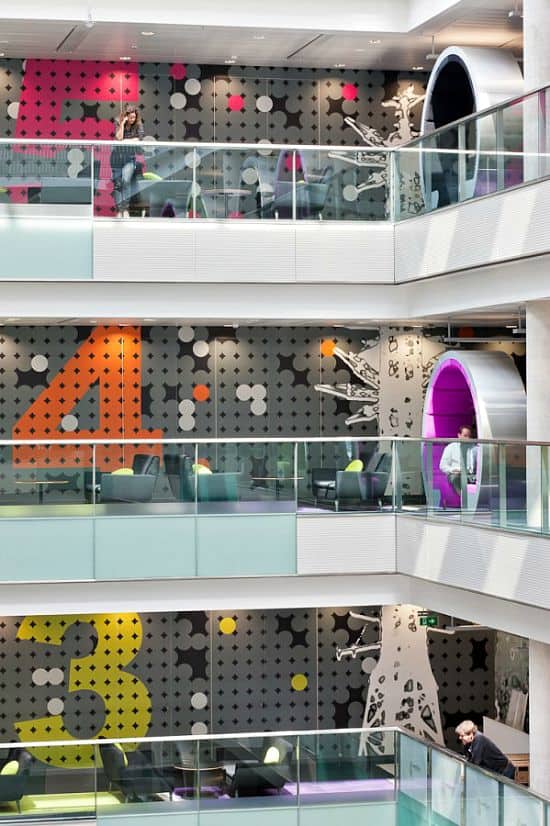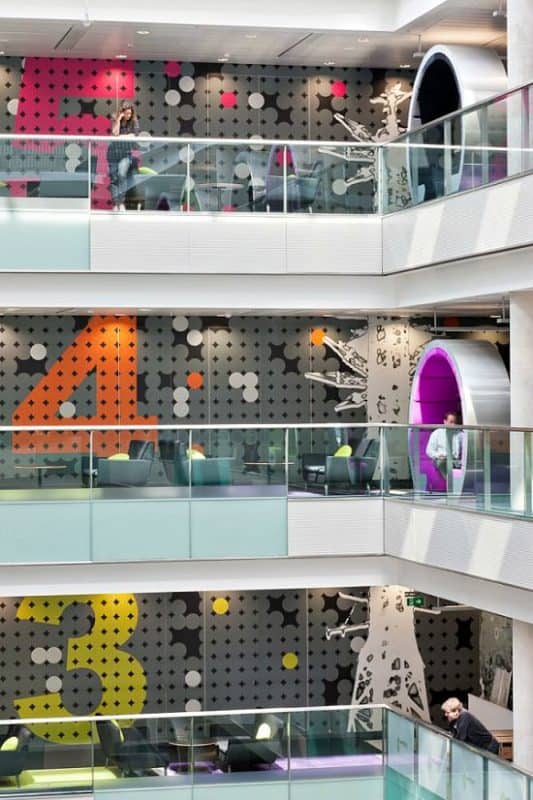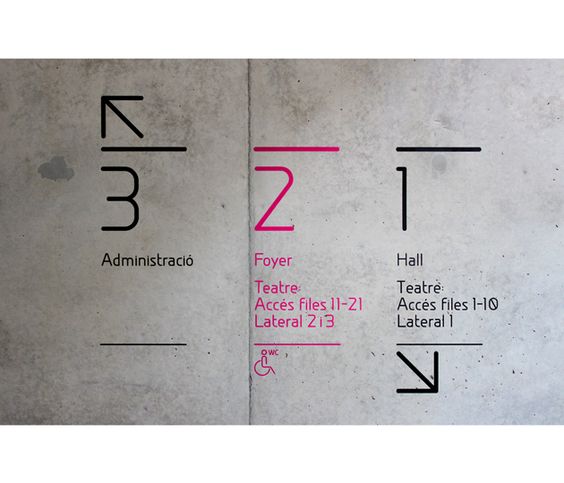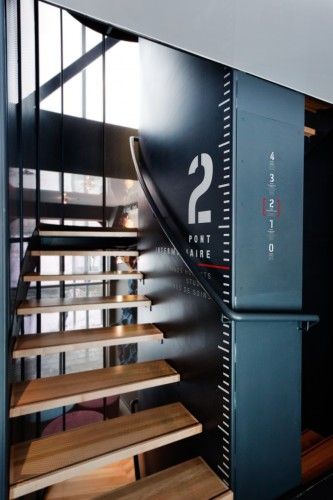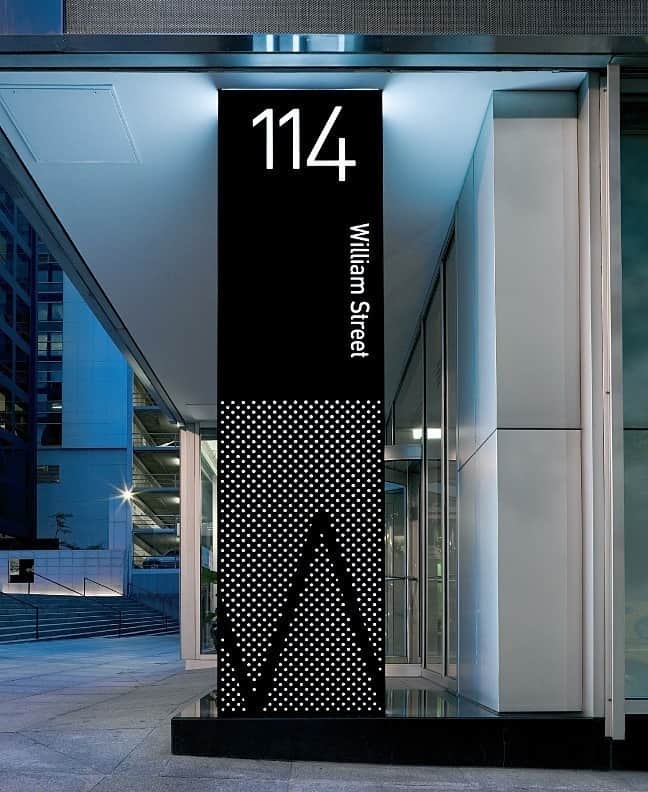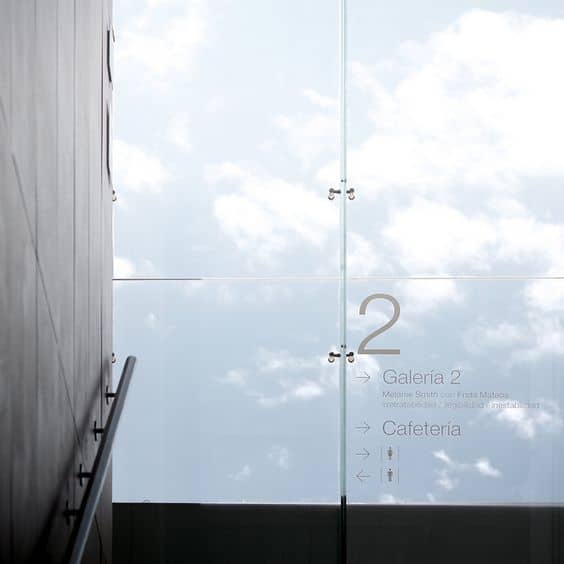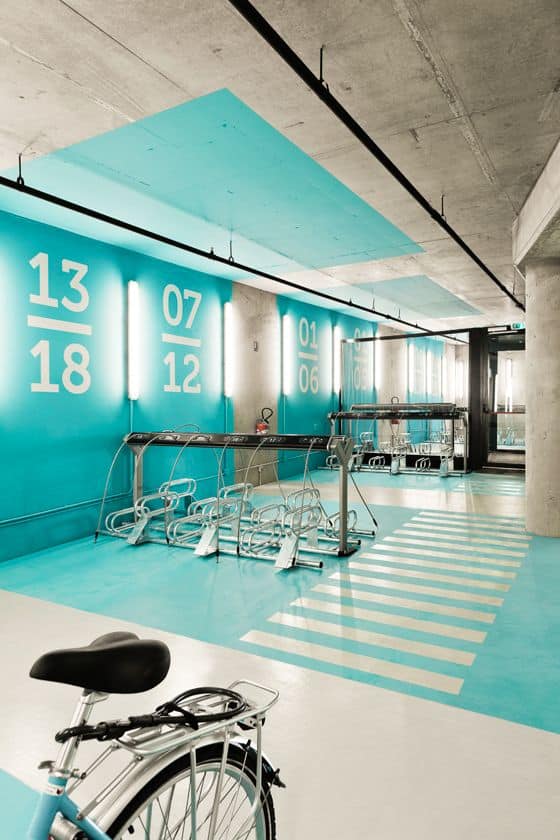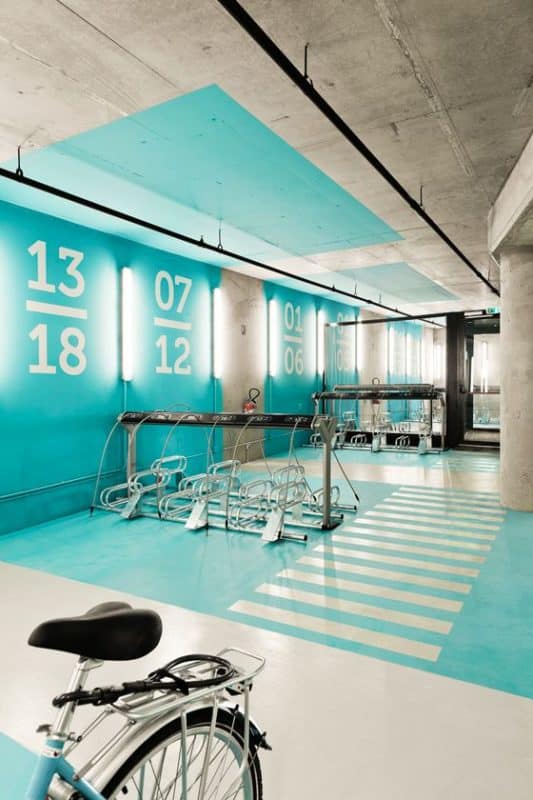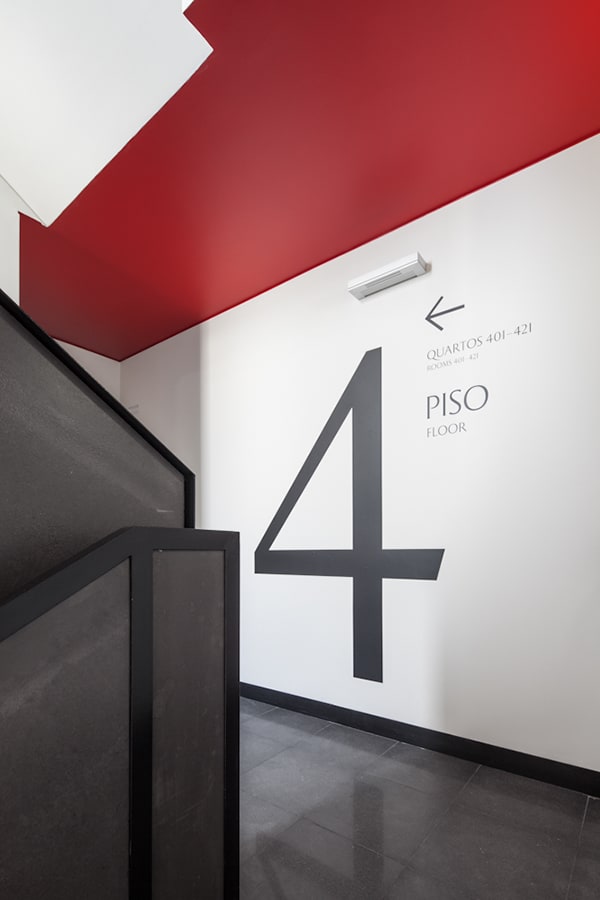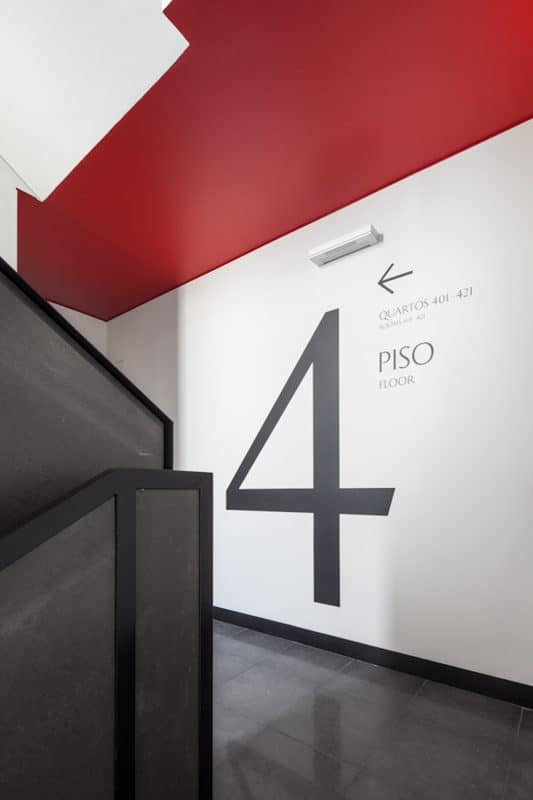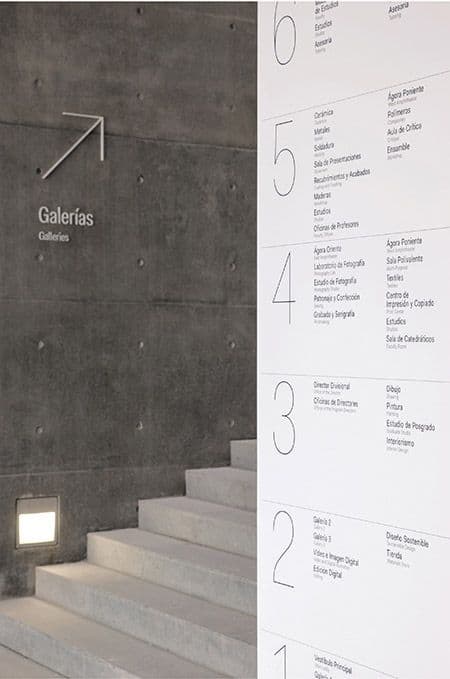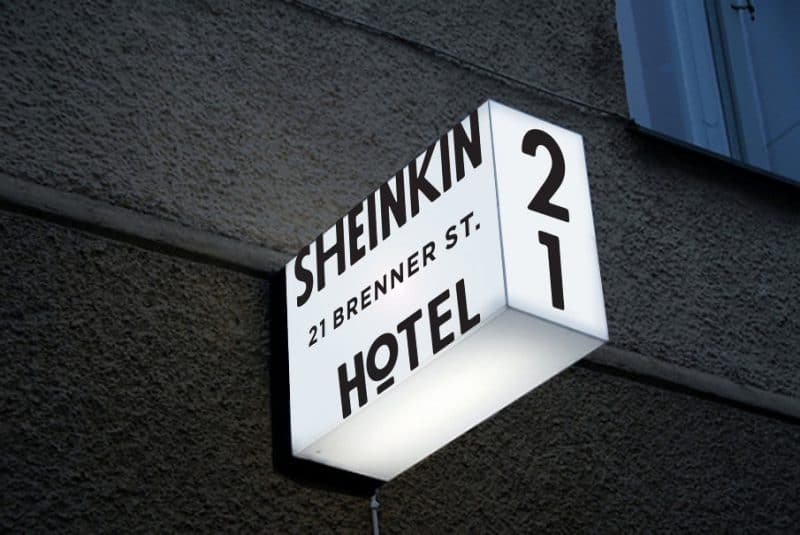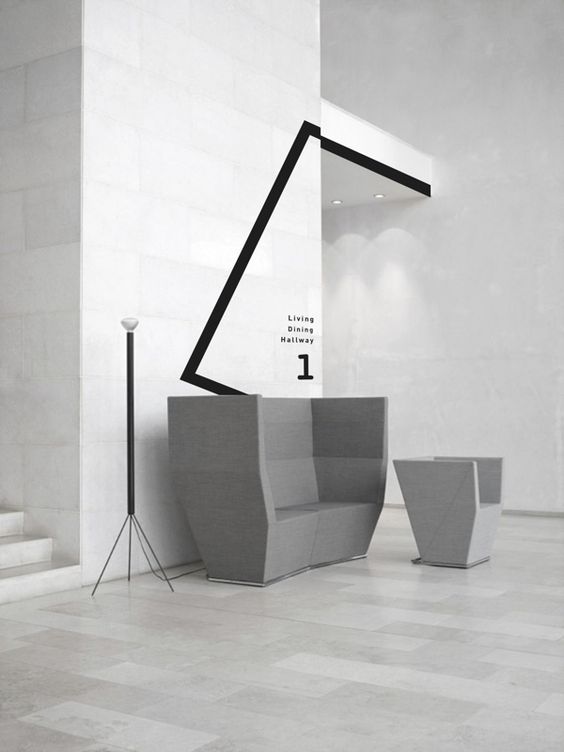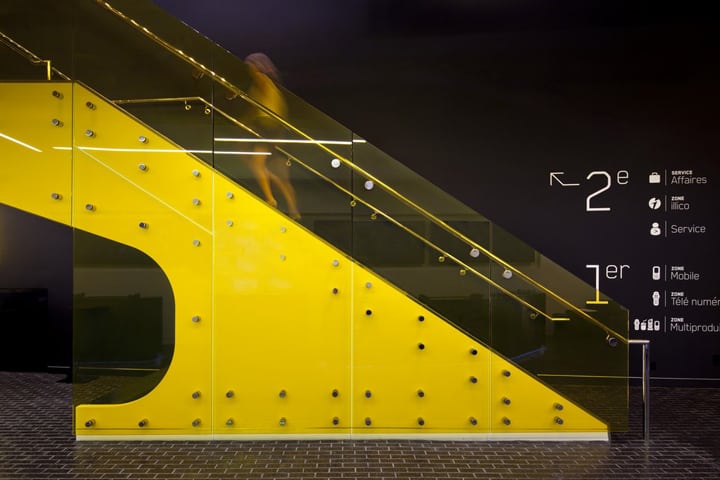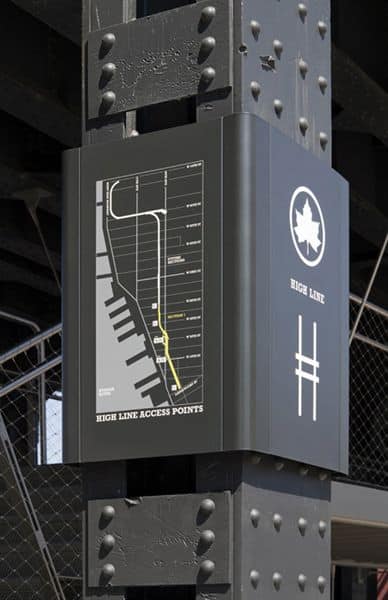 q