Last Updated on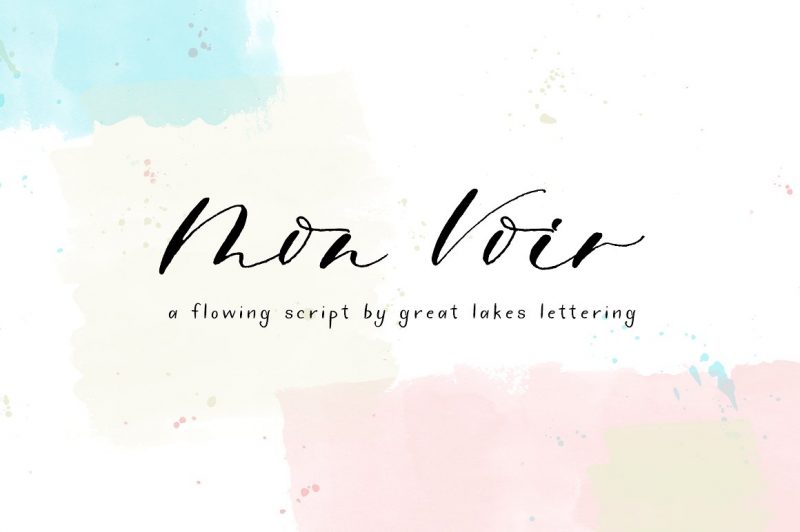 The perfect typeface for wedding and Save-the-Date invites, Mon Voir is a signature lettering style designed by Jenna Rainey of Mon Voir Studio. It's the font to use for design concepts in need of a bit of romance and charm.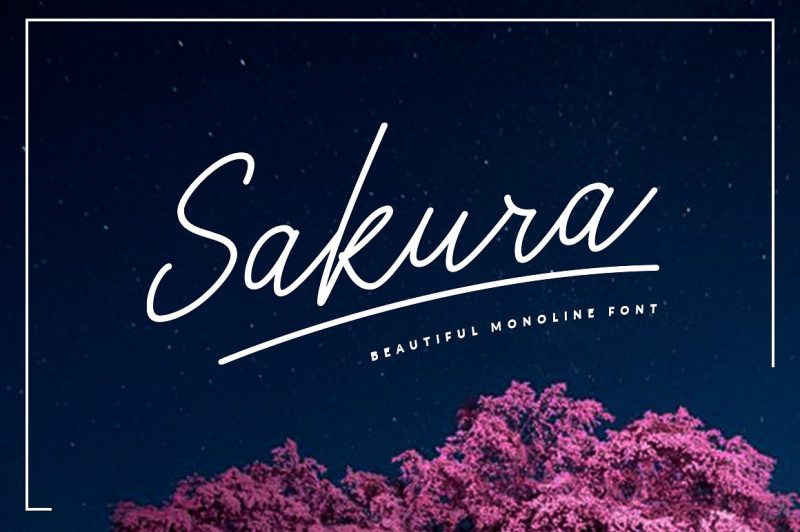 Like real cherry blossoms, Sakura cursive font is captivating, inspiring and easy on the eyes. It has an unmistakable charm thanks to its exaggerated strokes and bouncy baseline.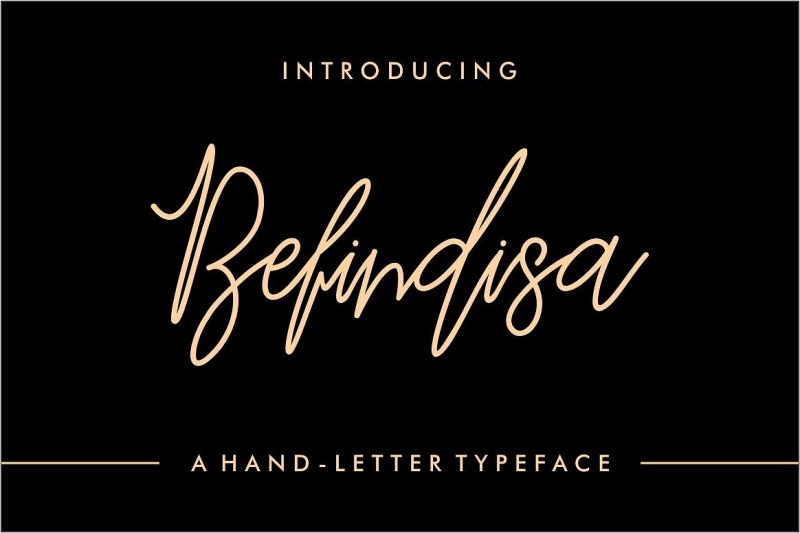 A meticulously crafted font, Befindisa features letters that are girlish and beautiful. The modern cursive font is best for fashion branding as well as invites and stationery.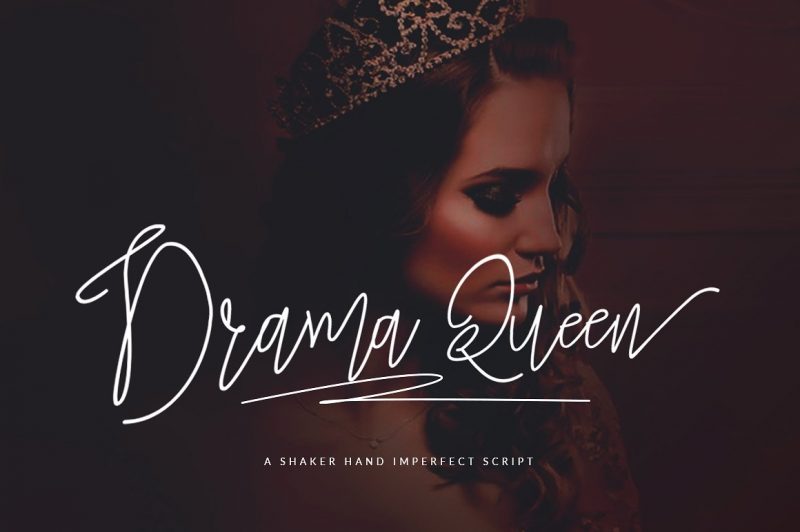 As the name suggests, Drama Queen is a contemporary handwritten style font that has a mixture of flare and elegance. It's absolutely wonderful for branding and printed posters.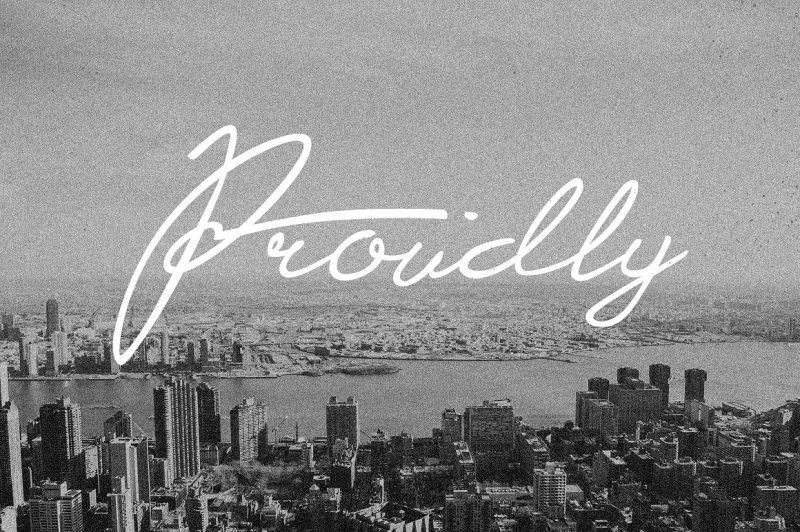 Suitable for modern design projects, Proudly Signature is a cursive font with extended lines and intricate strokes. It's likewise reminiscent of a manly penmanship.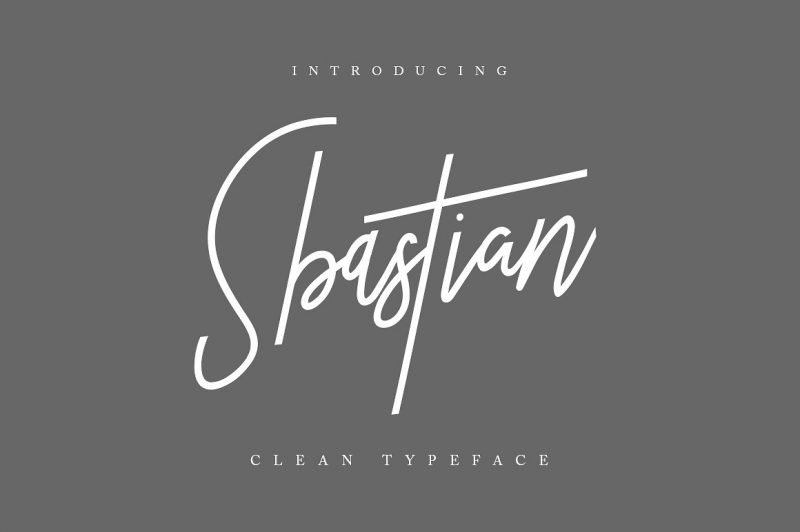 Featuring long lines and strokes, Sbastian is a modern cursive font that brings out an urbane look and feel. It's most suited for typography quotes, stationery and logos.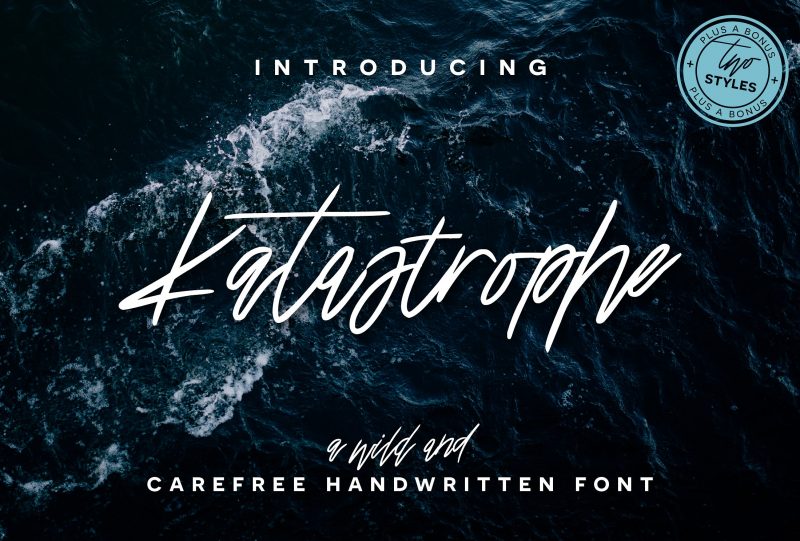 Perfect for prints and branding, Katastrope is anything but catastrophic. It's a modern script that showcases a wild and carefree vibe.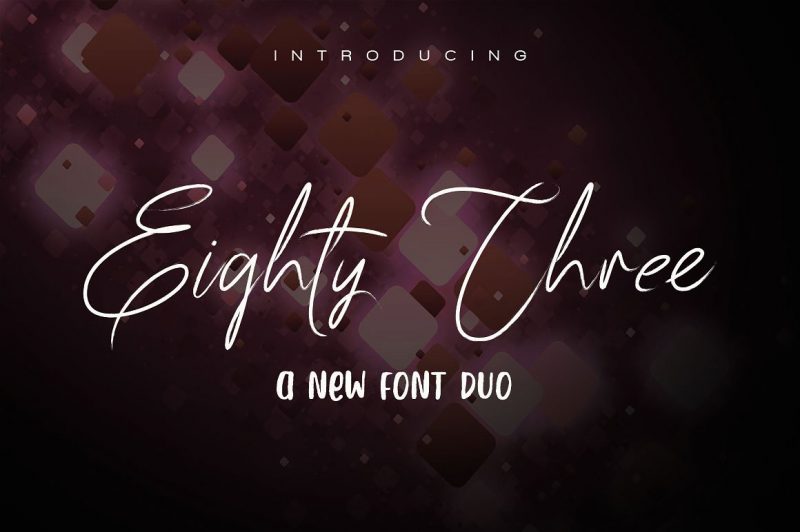 A new font duo, 83 Script is a combination of 83 regular script (uppercase and lowercase) and 83 sans (uppercase only). The amalgamation offers an appealing look best for posters, branding and invitations.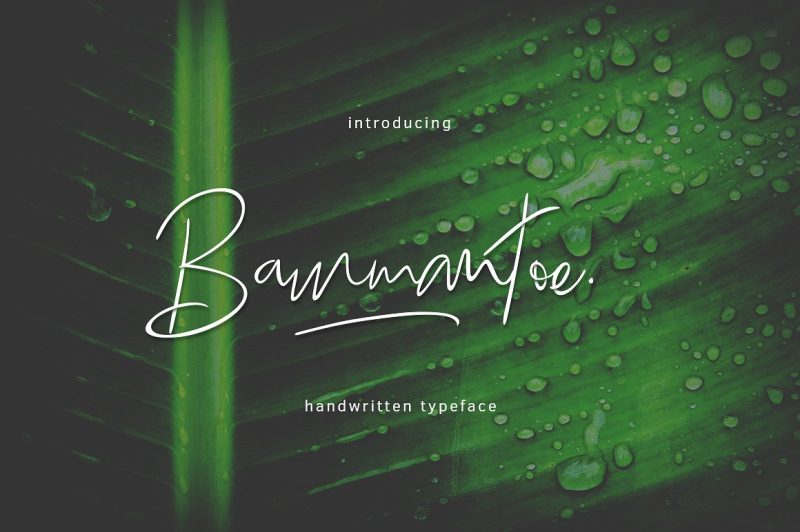 With its handwritten, irregular style, Bammantoe is a contemporary cursive font best for product packaging and homeware designs. It likewise works as an elegant text overlay with any background image.
Eyebrow-raising name aside, Taken by Vultures is a modern hand-lettered font that is most suitable for photography and branding.
Designed using markers, Birdhouse Script displays elegant swirls and flowing letters. Its charming vibe is best suited for fashion and food branding.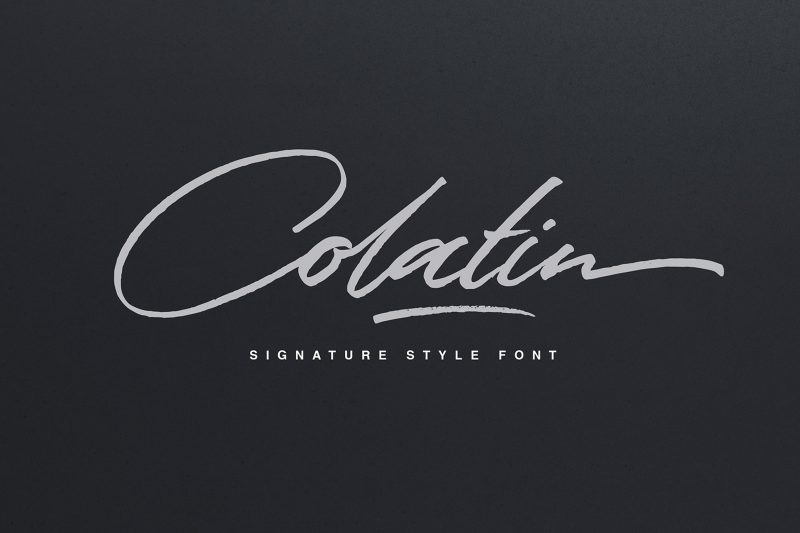 Featuring stunning characters, Colatin Script is a modern handmade signature style font. Its gorgeous twirls is best for name tags, handwritten quotes, merchandise packaging and social media designs.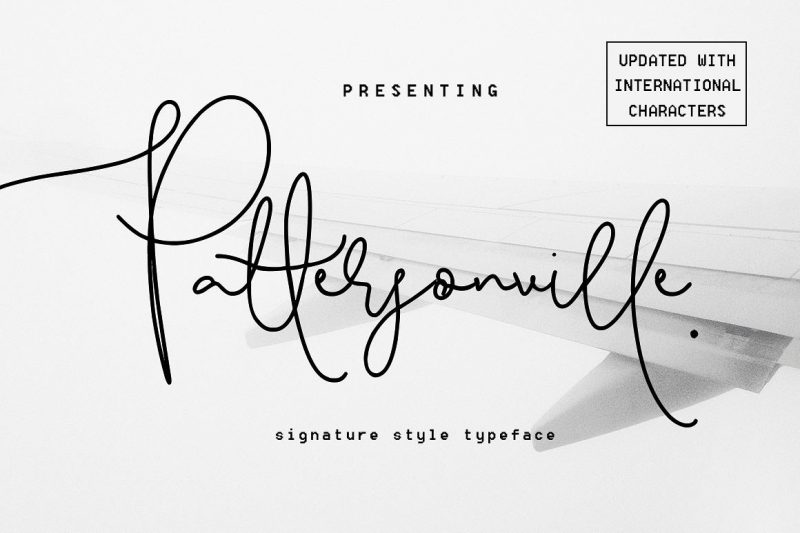 Now with international characters, Patternsonville is a versatile modern calligraphic font. It's best for practically all design concepts.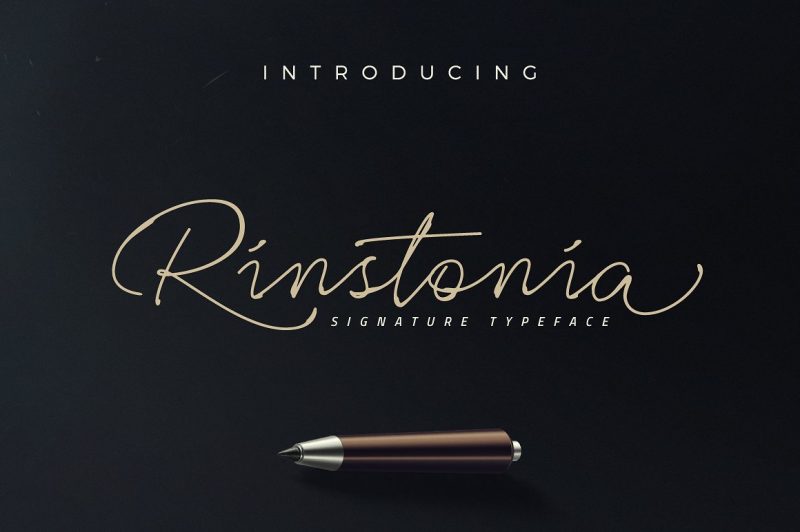 A stunning script, Ristonia features graceful, flowing letters and characters. It's the perfect cursive font for business cards and artistic quotes.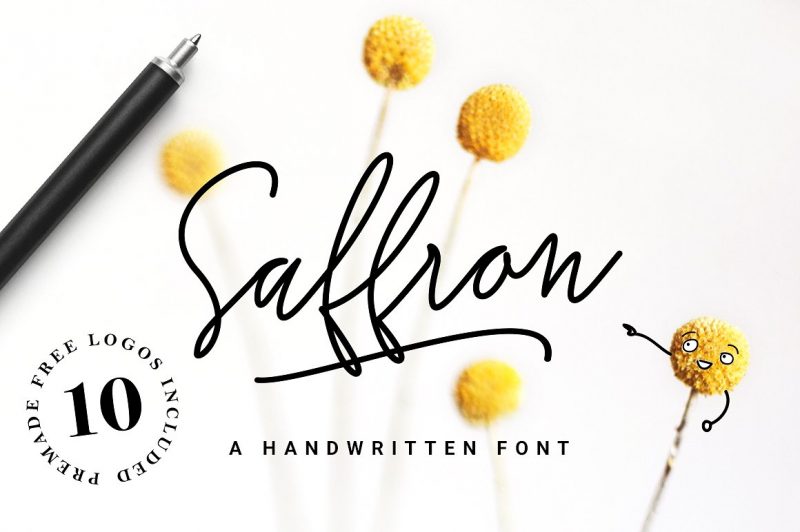 A fresh and charming cursive font, Saffron Handwritten is suitable for just about any design projects.
With its extra swirls and clean lines, Murtics is one memorable cursive font. It's most suited for branding designs.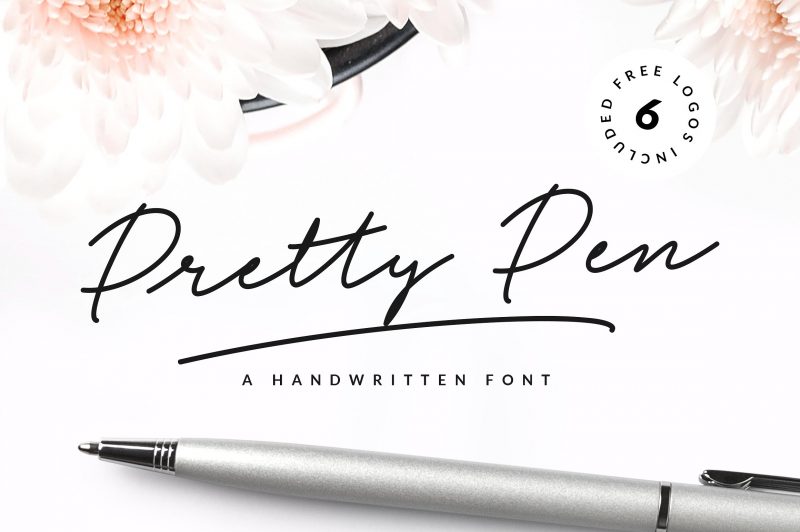 Thanks to its unique, crisp features, Pretty Pen is like a customized, elegant version of a distinct penmanship. Blog headlines will look best with this modern cursive font.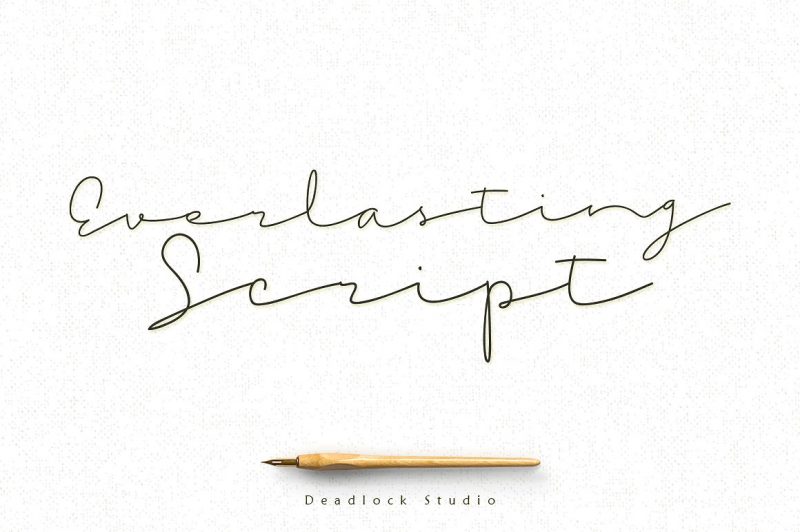 With hints of romance in its swirls and flourishes, Everlasting Script is best for Save-the-Date and wedding invitations. The contemporary handwritten font is likewise well-matched for typography quotes.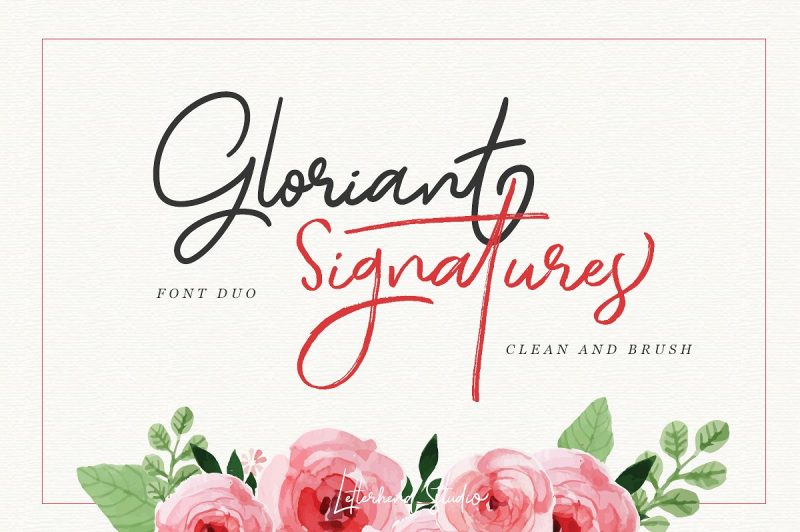 Featuring two types of font, clean and brush, Gloriant is a cursive font that screams grace and style. It has a girlish vibe with just the right amount of sophistication.
Designed by Greg Nicholls, Twin Oaks looks like a handwritten font that is quickly written but is still legible. Its most suited for signatures, watermarks, posters and image overlays.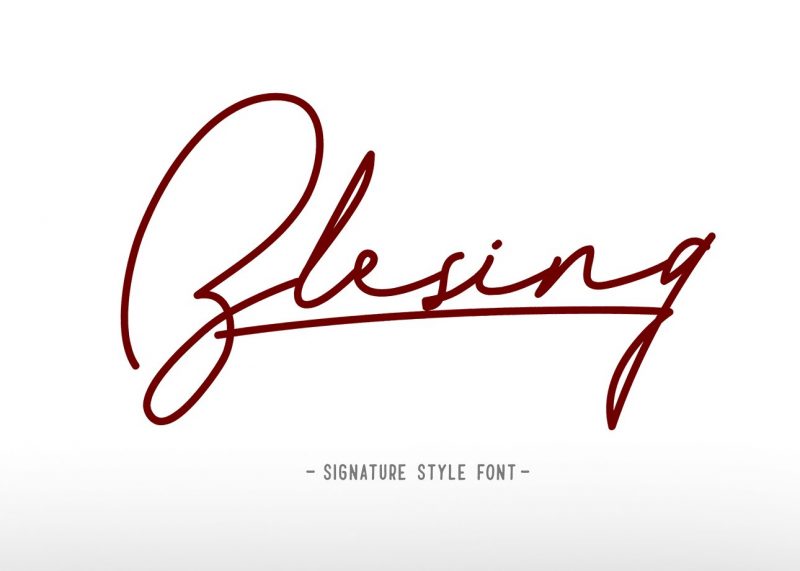 Featuring neat, natural lines, Blesing is a modern signature style font. The combination of regular and alternate characters makes it a suitable font for any project designs.


Created by Skyla Design, de Novembre is a sleek, signature font that provides instant class and style to a design project. It's a lovely font to use for invitations and high-end branding.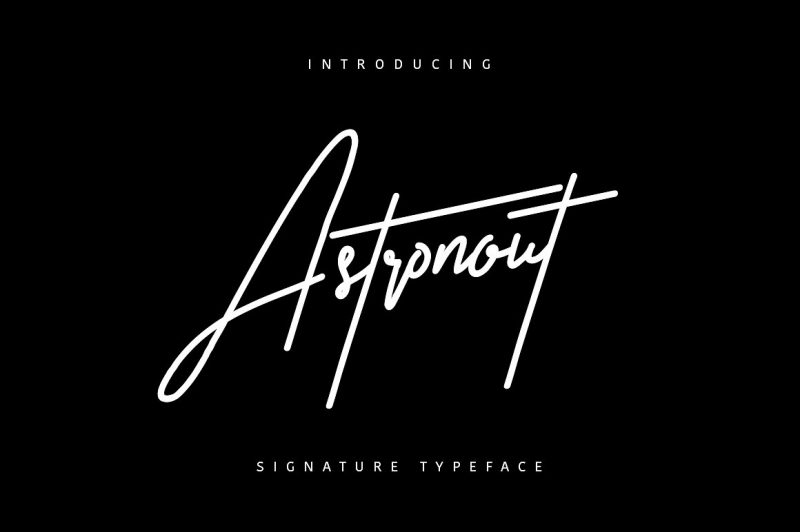 Showcasing an authentic, handcrafted vibe, Astrounout is perfect for logos, website headers, book covers and packaging designs.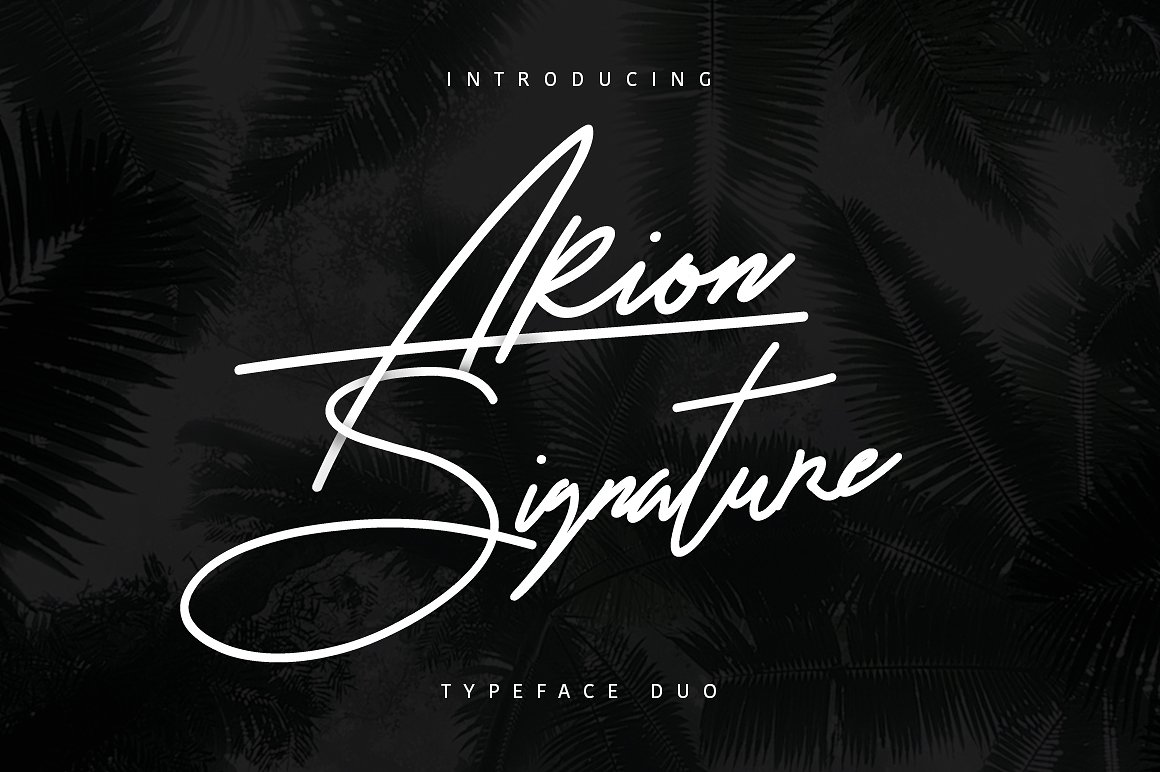 Featuring a distinct combination of old-world charm and contemporary design, Arion is a stunning hand-lettered script. It's most suited for logos and t-shirt designs.
With its fresh and unique handmade style, Otella is just the right font to make any design more eye-catching. The cursive font is best for layout design, tagline and logos.
With these amazing signature fonts, you can easily make your design a cut above the rest.