Last Updated on January 24, 2023
The term "silent heart attack" is defined as an event wherein the evidence of a prior heart attack is picked up during the medical examination in patients – who may not have realized that they been through a heart attack.
Many people may not experience the usual chest pain or discomfort that is thought of when they imagine what it is like is to have a possible heart attack. And this is how sometimes a heart attack can go unnoticed by individuals.
This can explained further by taking the instance of patients with a known diabetes condition, they are medically at a higher level of risk of developing a heart disease, yet they are also highly likely to not experience an atypical chest pain or probably no chest pain at all, in the event of having a heart attack.
Most people end up assuming they would get to know when they are hit by a heart attack. They often expect a crippling chest pain or a pain that shoots down the left arm. But, it has been evident that not every heart attack is attributed by these 'regular' heart attack symptoms.
As per research reports, about 15% to 20% of the heart attacks are considered as "silent" heart attacks. Silent heart attacks generally go unnoticed until the persons undergo their next routine electrocardiogram (EKG) examinations, which show up the characteristic markings of a prior heart attack.
In some rather unfortunate circumstances, a silent heart attack may be left undetected until a subsequent heart attack hits and sends the individual to the hospital.
Signs of a probable silent attack
It is known that there are many kinds of mechanisms through which patients can end up having heart attacks. While the end result of a heart attack is the inadequate blood flow to some portion of the heart leading to damage, there can be various ways in which this situation can happen.
Silent heart attacks are known to have some real consequences, and it is important to take them as seriously as the regular heart attacks that tend to manifest with traditional symptoms.
While patients may not witness any evident symptoms that can suggest they are having a silent heart attack, there are some signs which can be picked up to help them learn if they may have had a recent silent attack. Some of these after-effects of damage from a silent heart attack are:
A newly discovered difficulty in breathing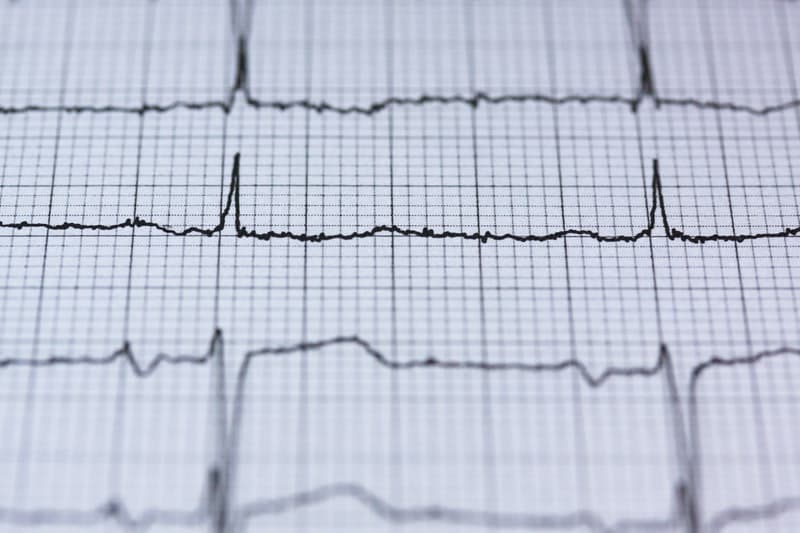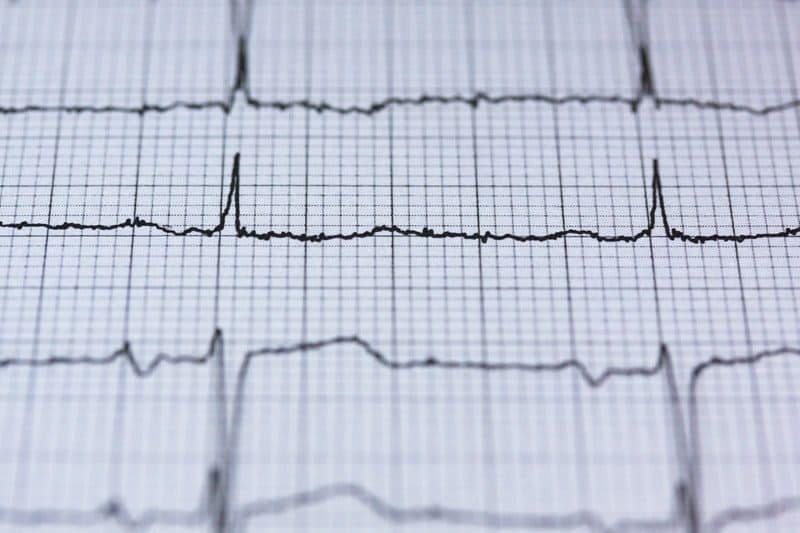 Many times, people discover they are getting short of breath or having heightened difficulty in breathing for no known reason as such. This is a sign of an internal damage and should not be left unnoticed. You will know it when you have not worked out or indulged in any task that requires a lot of manual labour.
Swelling (fluid accumulation) particularly in the legs
It may happen that there is a sudden swelling formation in the legs of the individual. This again may be attributed as a temporary event and can go unnoticed or ignored.
Feeling of unprecedented fatigue or tiredness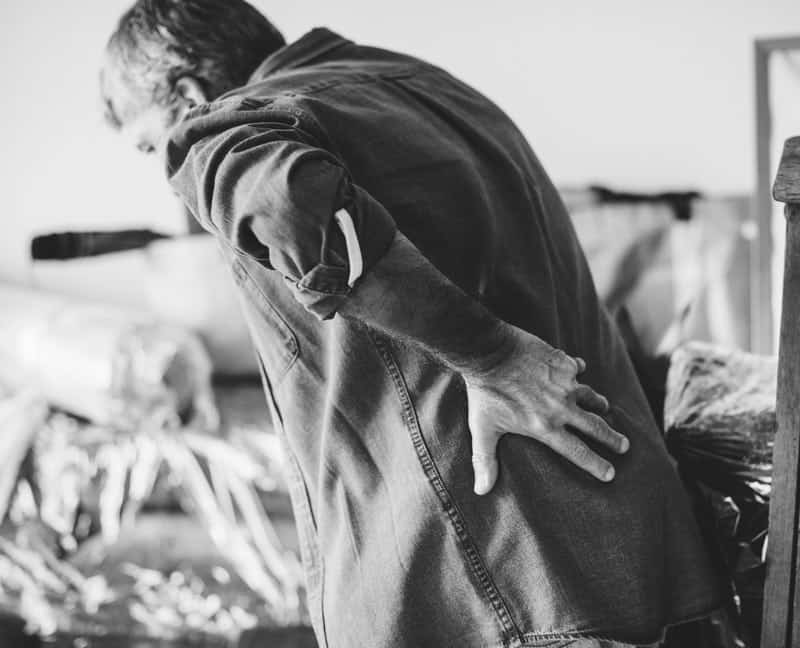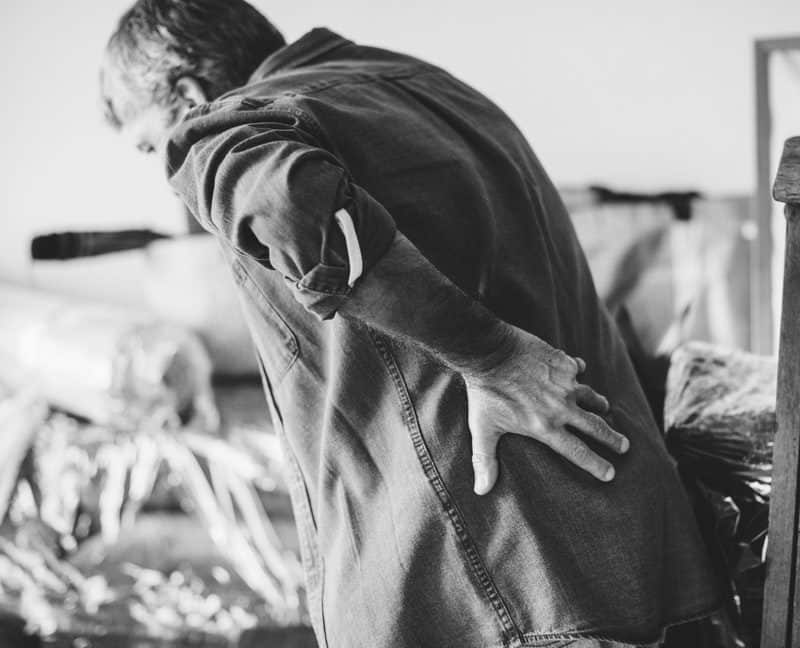 Again, the event wherein an individual has not indulged in any task or work that requires extensive manual labour, and if he/she is feeling excessively tired for no reason, it may be a vital sign. Don't hesitate to consult with your doctor if this happens for an elongated duration of time.
Feeling of nausea or light-headed in the individual
These are another set of soft signs which can happen to individuals who may just have gone through a silent heart attack. Feeling light-headed or nausea is a common thing these days and many people won't regard it to be critical enough to be a sign of a possible heart attack that may have already happened. The key is to closely monitor the other signs and pick up inferences.
Break out of a cold sweat or have clammy hands for no possible reason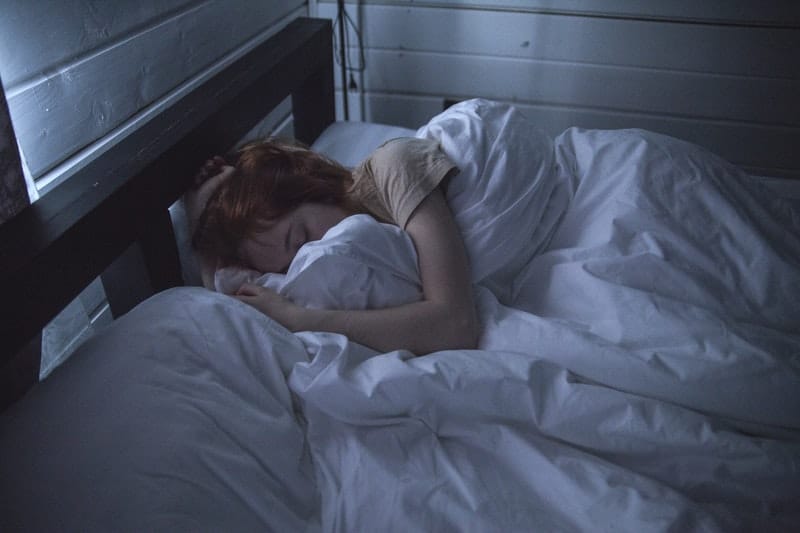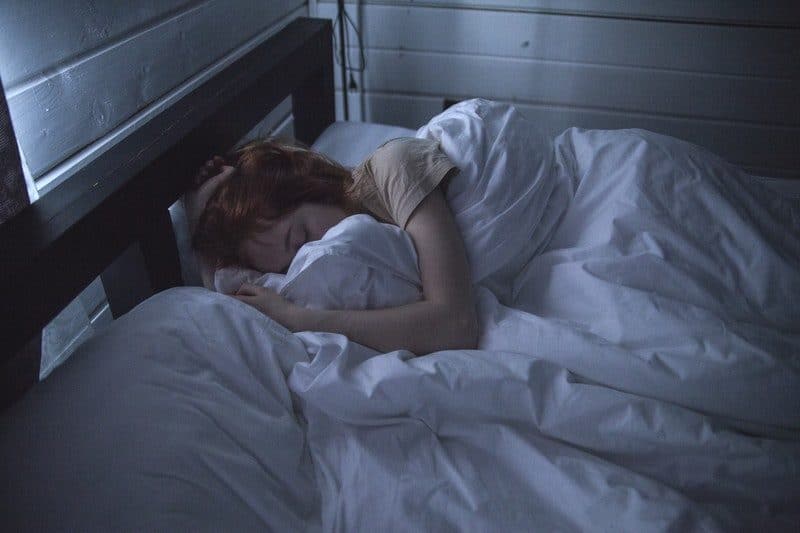 These are vital signs of a nerve damage or damage to the heart, but cannot be considered as the standalone symptoms. There are other reasons for such having sweat breakouts too, but if there are other signs that correspond to a silent heart attack, don't wait much before visiting your doctor.
Vomiting, gastrointestinal distress, or indigestion
Many times, heart damage due to a silent heart attack can trigger a series of event inside the human body that alters the normal functioning of other organs. An example of this is malfunctioning of the digestive system causing the individual to vomit, feel gastrointestinal distress, or have trouble in digestion
Individuals who have survived a silent heart attack often admit that they ignored one or more of the above signs or symptoms, or they may have attributed these symptoms to probably something else – ending up ignoring the vital signs.
People have reported to have thought that their vomiting and severe fatigue was probably caused by some viral infection. In some cases, people have experienced a new shortness of breath while climbing a couple of floors, but they just assumed that they need to exercise a bit more.
Many individuals with a compromised pain perception (such as elderly adults or those with a known diabetes condition) are quite likely to miss these subtle signs.
Signs of Nerve Damage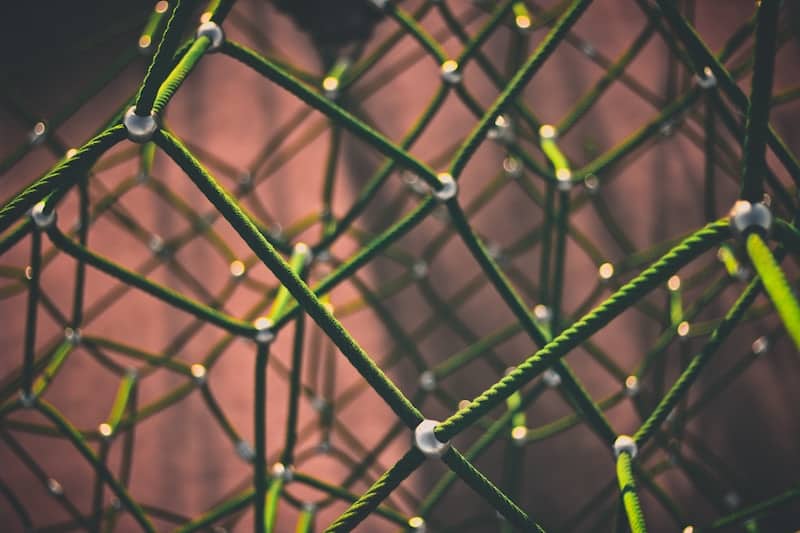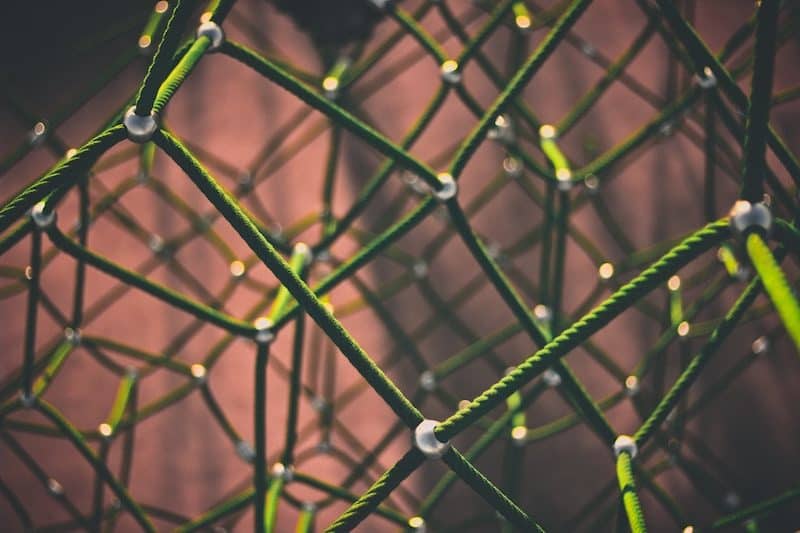 One can help protect themselves by keeping a close eye out for any possible situation resulting in nerve damage. If you are able to catch it early, you might be successfully able to slow it down and reduce the damage. Following are some of the signs that you can look out for:
Dizziness or fainting sensation when standing up
Having a tough time doing nominal or light exercise
Facing difficulty while peeing, like having accidents
Witnessing sexual problems, such as a lowered sex drive
Irregular sweating patterns – no sweat at all or way more than normal
Facing trouble with digestion – bloating and/ or stomach upsets