Last Updated on January 25, 2022
One common problem which we hear from most of the home owners during winter is pest infestation. Keeping your house clean can actually keep the pests at bay. Remember that, pests at home not only cause damage to your property but affect your health as well. Your family members may fall sick because of the dangerous pests at home.
Ants, mice, bed bugs etc., can make your life very complicated. Rodents, termites and squirrels can cause severe damage to your property. Here are some signs of pest infestation which you should know.
Droppings – If you find any droppings under the appliance in your home then you should immediately call a professional to examine the situation in your house. Don't touch the rodent droppings with your hands directly as they can cause dangerous diseases.
Chewed Items – Chewed wood is also a sign of pest infestation. Check the furniture in your home for these signs. If you find any hole on your furniture then you should immediately consult a pest control company.
Nests – If you find any nests in your home then consult a pest control company without any delay.
Tiny Blood Spots – Tiny blood spots on your bed sheets are signs of bedbugs. These bed bugs can cause skin allergies as well.
How to choose a pest control service?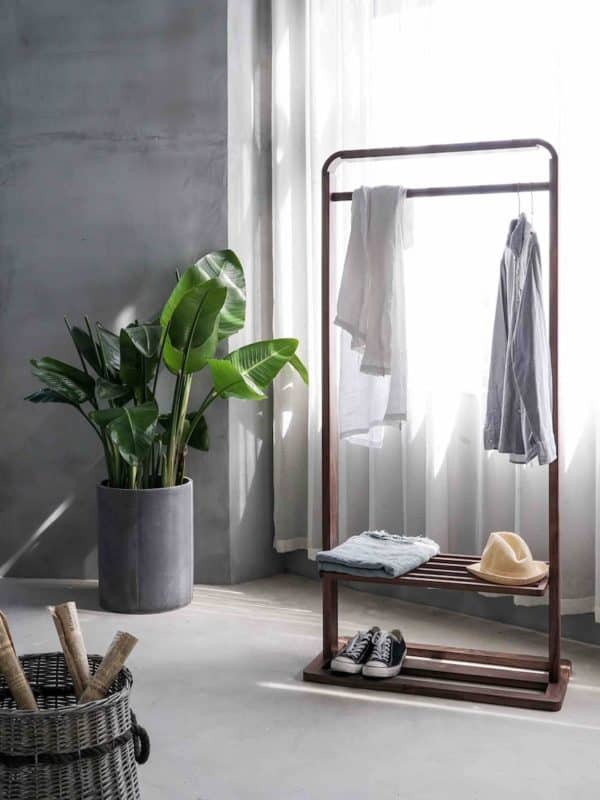 There are so many companies which offer pest control services these days especially in Smithfield. Hence, the process of choosing a pest control company can be a little confusing for you. Don't worry! Mentioned below are some tips for finding a good Smithfield pest control company.
Experience – Make sure that you choose an experienced pest control service provider always because they will have a better knowledge about the ways to remove the dangerous pests from your house effectively within no time.
Eco-friendly Products – Understand what kind of products they use to remove the pests from your home. There are some companies which uses the products containing harmful chemicals. These chemicals can affect your health very badly when you inhale them. Hence, you should choose a company which uses eco-friendly and organic products to get rid of pests.
Customer Reviews – Check the customer reviews of different pest control companies. This will help you to find a good pest control company in your location easily. There are also many sites online where you can find the reviews about different pest control companies. Take help of such sites online to make your job easy.
Cost – Last but not the last compare the quotes of different pest control companies. Choose one which you feel is the best.
Customer Support: Choose a company which has good customer support team. Hence, you can clarify all your doubts which you have in your mind about their services. No doubt, you will definitely feel satisfied with the professional pest control services.
Book pest control services immediately to protect your property from damage!