Last Updated on January 25, 2022
When you play with your friends' babies or attend family functions where little ones are rampant, you might begin to feel an itch that it's time to have children of your own. It's hard to ignore the cute faces and unconditional love they exhibit to their parents, and you might crave that for yourself.
But there's a season for everything. If you're considering starting a family, here are a few reasons it might not be time to stop your birth control shot just yet.
1. Your job involves a lot of travel.
If you're traveling several days per month or more for your job, it'll prove difficult to provide the stability and support that your children would need to thrive. Leaving them behind on your travels deprives them of the attention they deserve.
You might think you could just bring children with you on your travels with appropriate childcare, but babies and young children need routines and schedules. They struggle with daily change, so they will likely experience difficulty tolerating the lifestyle you live. They're more likely to pick up germs, and they'll fail to develop appropriate social skills.
When you're ready to settle down and adopt a steady job in a single location, that's a better suited time to have children.
2. You don't know how to ask for help.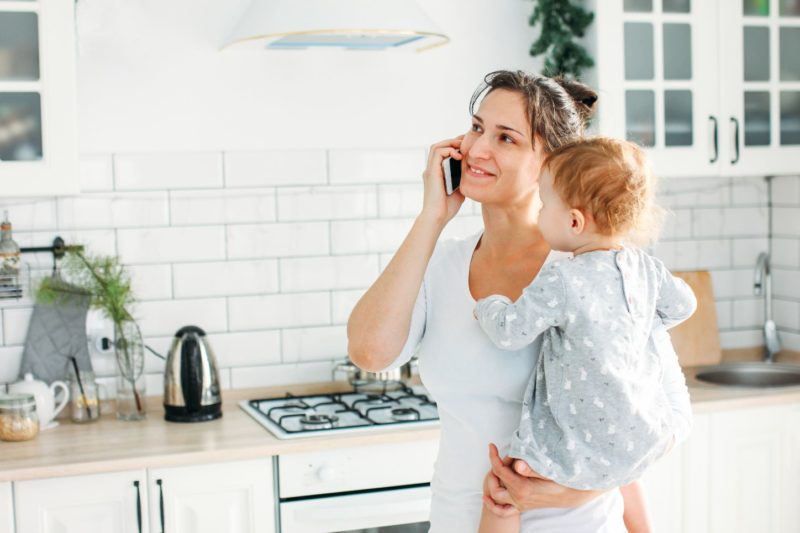 Parents need a network to raise healthy children. It's about giving them the social interaction and loving community that can help them truly thrive. Plus, you'll definitely need a break.
"You can't do it alone. You will need support systems or you will break down," says Dr. Jaime Kulaga, Ph.D., a mental health counselor, and life coach. "When you have children you need doctors, friends, outlets, the community, local resources, the educational system, et cetera, et cetera…If you don't have any support systems, hate asking for help…you'll want to reconsider having children at this time."
She goes on to state that if isolated parents feel like it's now or never for having kids, there are a few steps to take first. "You can have children, but first put resources in place so that you have the support you need to raise this child to the best of your abilities," she says.
3. You think a baby will solve your relationship problems.
Every relationship has issues. Some are easier to work through than others. If you feel there's a rift between you and your partner, don't think that a baby will fix it.
You can't hang on to your relationship by adding a child into the mix.
Sure, it might make your partner stick around a little longer, but your relationship problems will always be there, underneath it all. You'll grow apart as you both focus all your love and attention on your child, and you simply won't have the happy, loving relationship that you deserve. It's difficult to work on a relationship when you're sleep-deprived and dealing with the stress of raising a human.
If you believe that things can be repaired with your partner, seek help for your issues first. Wait to have a child until your relationship is truly stable.
4. You don't have stable work.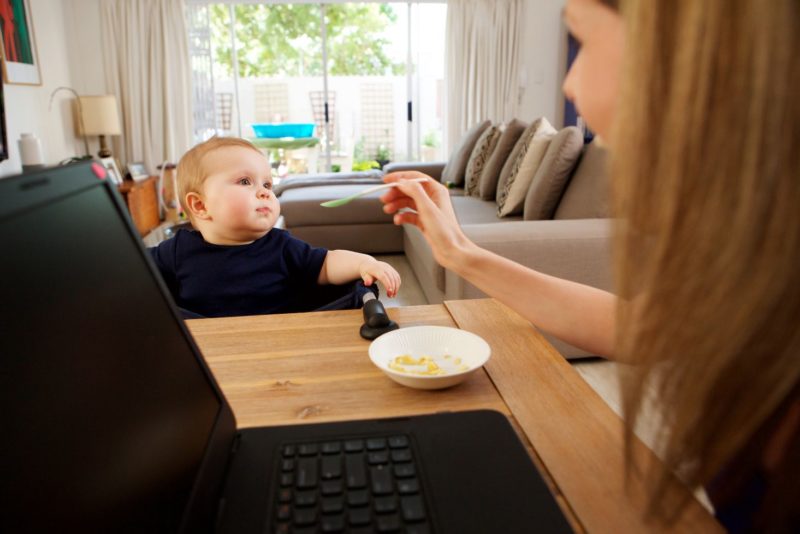 Having children is expensive, from hospital expenses to living expenses. Most parents are shocked to discover how much they spend on their children. Without a stable income and good benefits, you'll struggle to get by.
Of course, if you find out you are pregnant, stable work shouldn't be the number one deciding factor for raising it or not. An article by Stacia L. Brow in The Atlantic showed that the unemployed didn't stop having babies just because they didn't have stable jobs. They simply reached out for additional resources to help them with raising their children.
According to Ms. Brown, we choose to have children when we're not financially stable "because we believe that where we are is not where we will remain. It's because education and employment are important, to be sure, but they don't always give you accurate insight into what kind of parent a person will be."
That being said, diving into a planned pregnancy when you don't have a stable job or health insurance is not the smartest thing to do.
If you're still in the family planning phase, take these considerations to heart. These aren't the only factors to consider, but overall, it's good to be fully ready to have children if you want to give them the best life possible.