Last Updated on March 3, 2023
Starting a business is a venture not for the faint of heart. Last year there were over [business start-ups]. Of them, only [number of businesses that were still alive].
It is crucial to understand various principles and insights if the business you create (or have created) will be successful – and still be standing years from now. There are multiple "hats" each of us must wear in life and in business. Here are 5 business principles that will help you do so.
1. Define Your Mission
Deciphering your business goals early on will help you "steer the ship" in the prosperous and fruitful direction. Many experts agree that it is financially smarter to base your business goals on your personal goals – or which gifts you wish to give to and get from the world.
What is your mission? What's the reason you are in business? Write down which results you are specifically looking for. Ask yourself: "Am I doing what I'm doing because it makes my heart sing?"
2. Hiring Smart Employees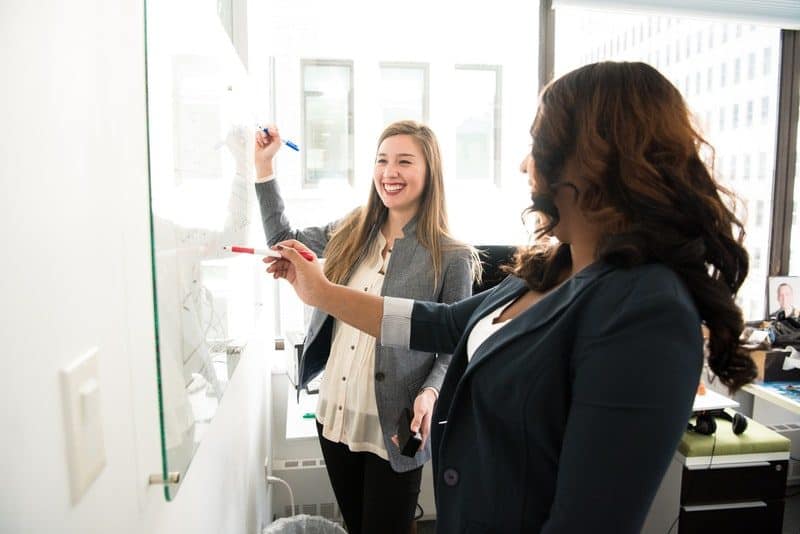 Having a clear sense of business intelligence means hiring diligent and specialized employees. You can achieve this by hiring workers who are much more smarter than yourself. This concept is advocated by business moguls Warren Buffett and Felix Dennis (co-founder and CEO of Dennis Publishing, which publishes magazines such as Maxim in the UK, Computer Shopper, Health & Fitness and more).
"If you do not employ people smarter than you in your company, you are either Albert Einstein reincarnated or a fool. Making money doesn't mean you are smart."
3. Sell To People
In business, it's easy to see people as customers. It's even easier to see them as statistics, or just another reason why you have net profit listed on your balance income sheet. Easiest of all, though, is forgetting that people are the reason why your business has its doors open.
Every single business, company or corporation on Earth exists because of its paying customers and clients. Therefore, improve the quality of your customer service representatives. Improve your own relationship skills and sociable qualities. This is one of the most basic principles of successful entrepreneurship.
4. Always Act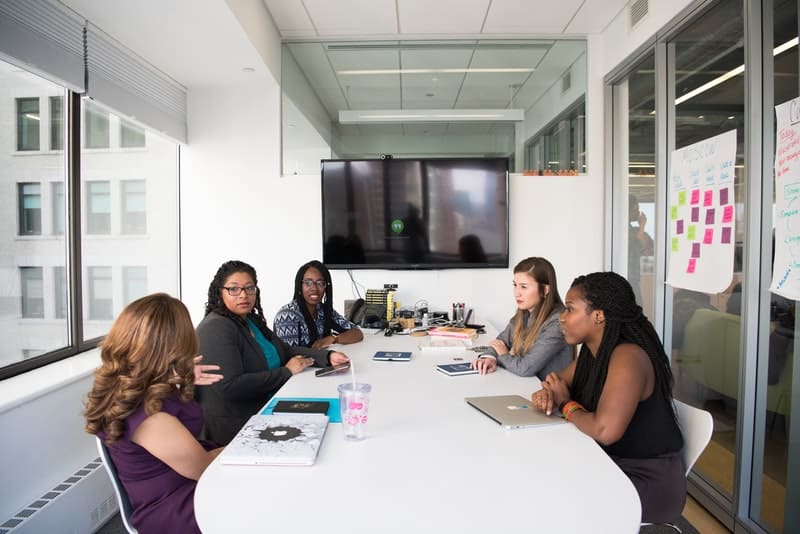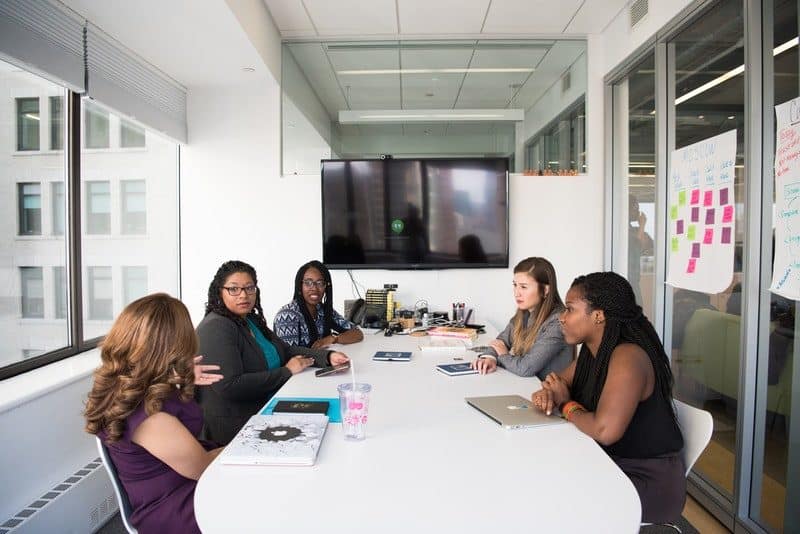 Ideas alone are never fruitful. By themselves, having an idea of how to expand your business, or provide better service to customers and clients, is as useless as drinking sea water when you're thirsty.
Almost every company mogul and CEO of a global company will tell you that the execution of ideas matter more than the ideas themselves. Without a willingness to put your plans in action, nothing will ever get done. They will remain blueprints gathering dust.
5. Learn, Learn, Learn
"Anyone not busy learning is busy dying." – Felix Dennis
No one on Earth is infallible. No matter what industry you're in, there is always something we can learn about the "biz" we're in. The more information you learn, the more knowledge you will gain – which can be turned into action.
These actions keep you ahead of your competition, who may not have figured out this golden thread of knowledge yet. Remember: Steve Jobs figured out how to use Microsoft's hardware in his Macintosh products. Something that other engineers and "computer geeks" didn't know how to do at the time – or at least weren't willing to do so.
Conclusion
While these principles will keep you on the straight and narrow, the bottom-line is that you need capital. Before embarking on this exciting (and potentially profitable) journey, do the math. Ensure that you have enough capital for the first 3-18 months of operation.