Most of us go through life looking for happiness in the most sophisticated places. And in our wild quests for elusive happiness, we tend to miss or overlook the things that truly matter.
The truth is that the world around us teems with simple and basic, yet incredibly satisfying pleasures that we can practice for a healthy and joyous living. We only need to pause and take notice.
We've compiled a list of the top 30 simple pleasures that might turn an otherwise dull and boring day to a marvelous one.
1. Being outside
Spending time outside allows you to catch a breath of fresh air as you relish the beauty of Mother Nature, which goes a long way in elevating your mood. And if you're spending time outdoors on a warm, sunny morning, there's also plenty of vitamin D to enjoy.
2. Seeing someone you love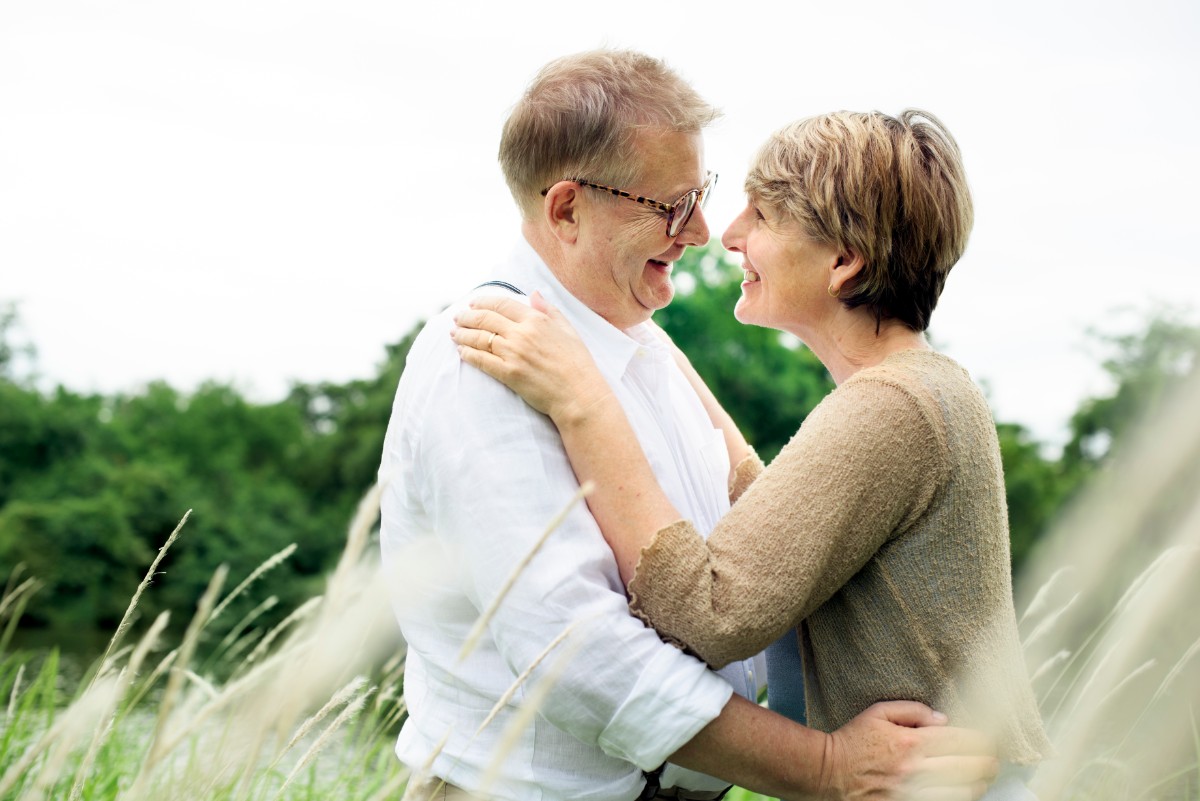 No matter how long you've been with them, the sight of someone you love can make your heart skip a beat. You can instantly forget your worries and problems, albeit temporarily.
3. Being home alone
Nothing beats the feeling of being home alone, especially when everyone else has been gone for a couple of days. You can retreat to a tiny corner in your room and engage in moments of self-reflection as you try to reconnect with your higher power.
4. A sunny afternoon after a rainy morning
A warm, sunny afternoon after a dull, rainy morning is the perfect symbol of rebirth. It's a great way to end the day on a fresh note.
5. A cup of coffee
There's something magical about treating yourself to a cup of the good, old coffee. Regardless of the time of day, coffee has a way of melting our sorrows and lifting our spirits.
6. Dancing
Most of us were born with two left legs. But that doesn't mean you can't bust a move. Hit the dance floor and let the rhythm take you away whichever way it will.
7. Walking barefoot in grass
When was the last time you walked barefoot outdoors? Eons ago, I guess. Well, why not try it today. The feeling is heavenly. Plus, you'll be offering your legs free massage.
8. Listening to music from the archives
We all have that one track that makes us relive our childhood memories. Whether it's La Isla Bonita by Madonna or Coward of the Country by Kenny Rogers, never miss a chance to listen to your favorite track from years back.
9. Hearing the right song at the right moment
At times, you may feel sad, depressed, and looking for a song to cheer you up. You turn on the radio to catch up on your favorite morning show and boom, the right song plays, banishing your sadness for good.
10. Taking a long, relaxed, warm bath
A warm bath is relaxing enough. But a long, warm bath is truly an experience out of this world. You can spice it up by diffusing essential oils into the water.
11. Receiving a handwritten mail
The world has since gone digital, and handwritten emails are no longer in vogue. However, there's a magical feeling that comes with receiving a handwritten mail. It's a great way to go back to the very beginning, before the internet took over.
12. Sleeping under freshly-washed bed sheets
We've all experienced this one. Fresh and clean bedsheets have a way of elevating our moods and promoting healthy sleep. And yes, there's plenty of scientific research to back that up.
13. Meeting an old friend
Friends come and go. So, if you're blessed with an old friend, cherish them. Better yet, arrange to meet them and reminisce on the good, old days.
14. Driving with your windows down
What a wonderful way to cruise the city streets! Better yet, you can try this trick on a long-haul road drive. Driving with your windows down allows you to enjoy fresh air as you also take in the sights.
15. Stargazing
Star-gazing is an old tradition that has never lost its charm, no matter how frequently practiced. You can either choose to stargaze alone or with your partner.
16. Watching the sunset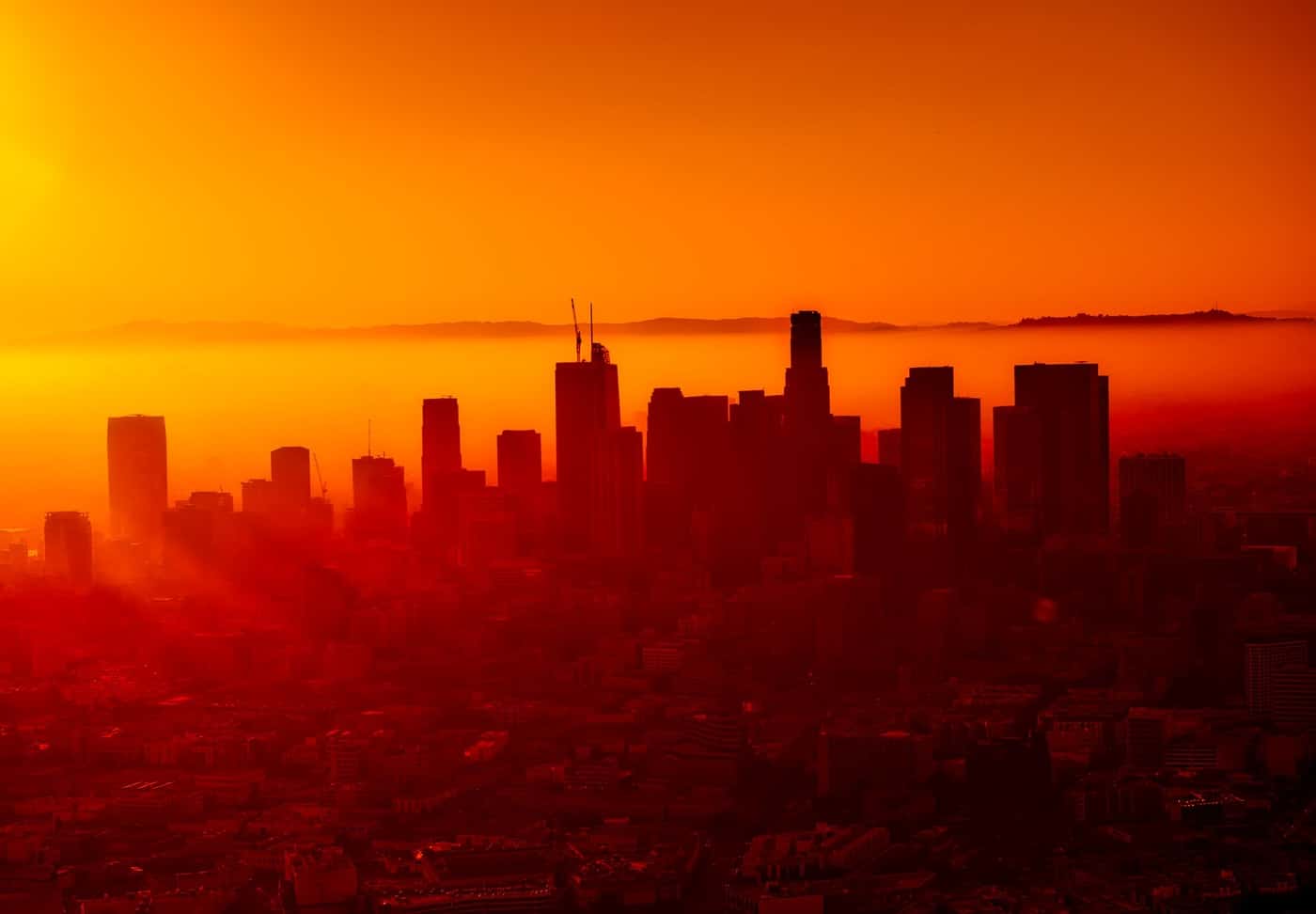 Is there any sight more idyllic than that of the sun dipping beneath the clear azure sky? Sunsets are truly incredible sights, especially where there's a large water body in the background.
17. Sleeping in on a rainy day
The sounds of rain beating lightly against the window at night is one of the most soothing and sedating experiences you'll ever have at bedtime. It's all it takes to drift off to a sound sleep.
18. Finding money you never knew you had
Oh, that experience when a 100 dollar bill pops up from jeans that you wore months ago. It's a classic example of how suddenly your fortunes can change.
19. Having a long conversation with a treasured friend
A long conversation with a friend you truly value is a great way to pass time. Especially if the conversation revolves around an ambitious project the two of you are planning together.
20. Watching a great movie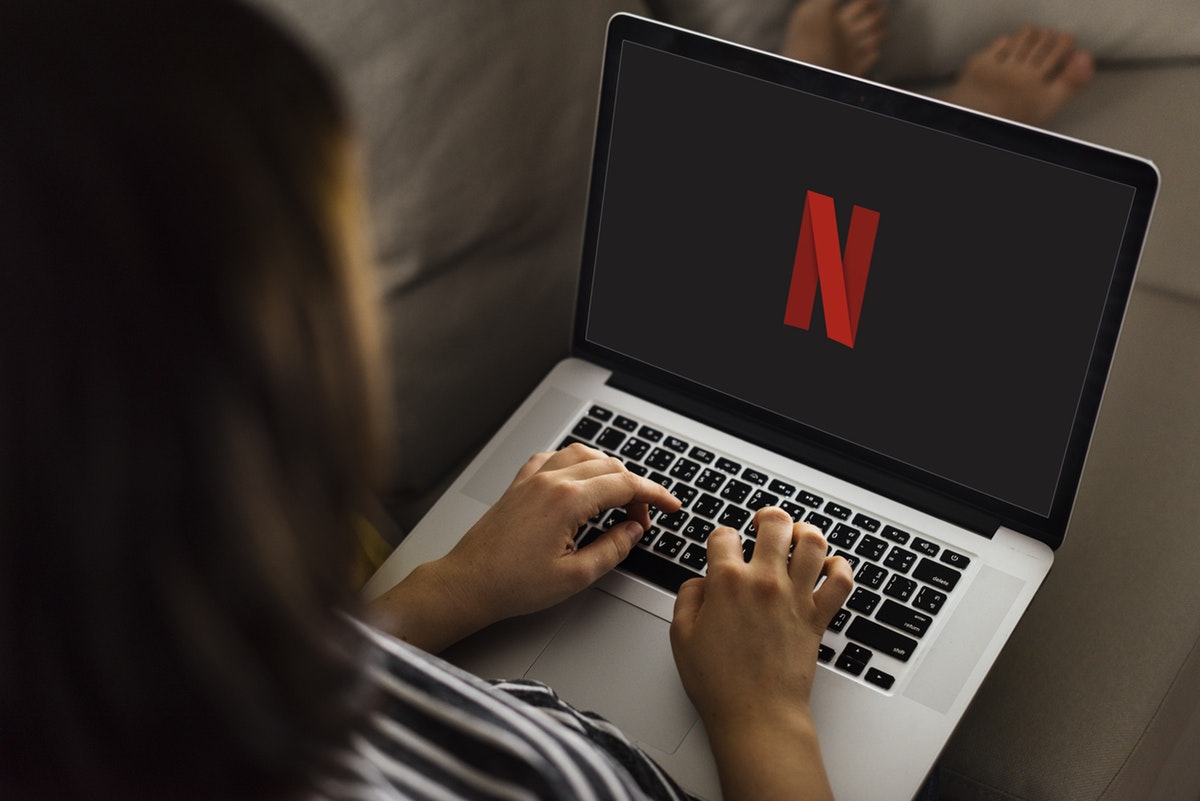 Most movies are intended to inspire, educate, and entertain. Watching a movie that meets these criteria is another simple pleasure that can increase your happiness exponentially.
21. Reading a good novel
Reading a novel that's full of suspenseful plots, heroic deeds, and incredible humor might just be what you need to while away a boring day.
22. Walking on the beach
A warm, sunny afternoon walking on a charming beach breathing in fresh air from the sea is one of the most therapeutic experiences.
23. Receiving a random compliment
You haven't done anything worthy of attention, but then someone just gives you a random but genuine compliment. That's a simple gesture that goes a long way.
24. Helping someone in need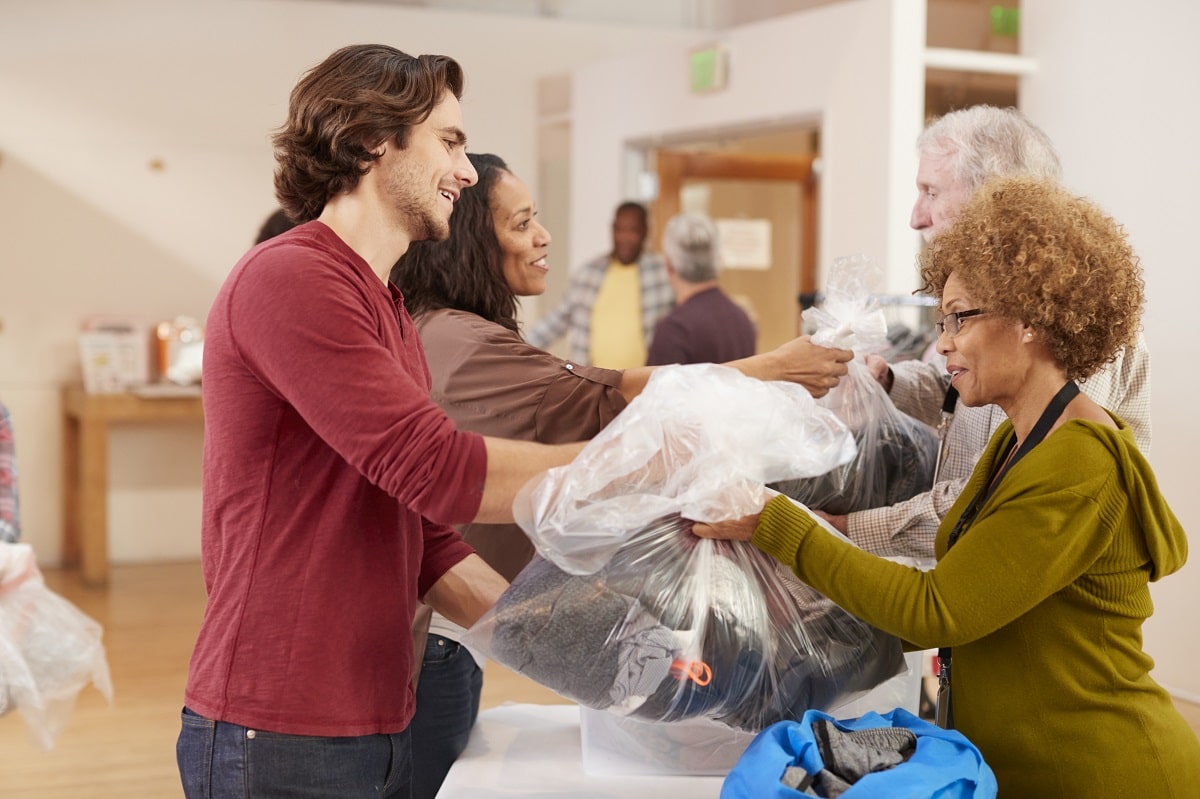 There's that feeling of personal fulfillment that comes when you go out of your way to help a friend or relative in need.
25. When a website loads fast
Ask anyone who frequently uses the internet about some of the things that make their day. And a fast website load speed will definitely feature on the list.
26. Telling really hilarious jokes
Cracking a joke that leaves everyone in stitches is another simple pleasure that might convert a dull moment into an interesting one.
27. When someone lets you know they've been thinking about you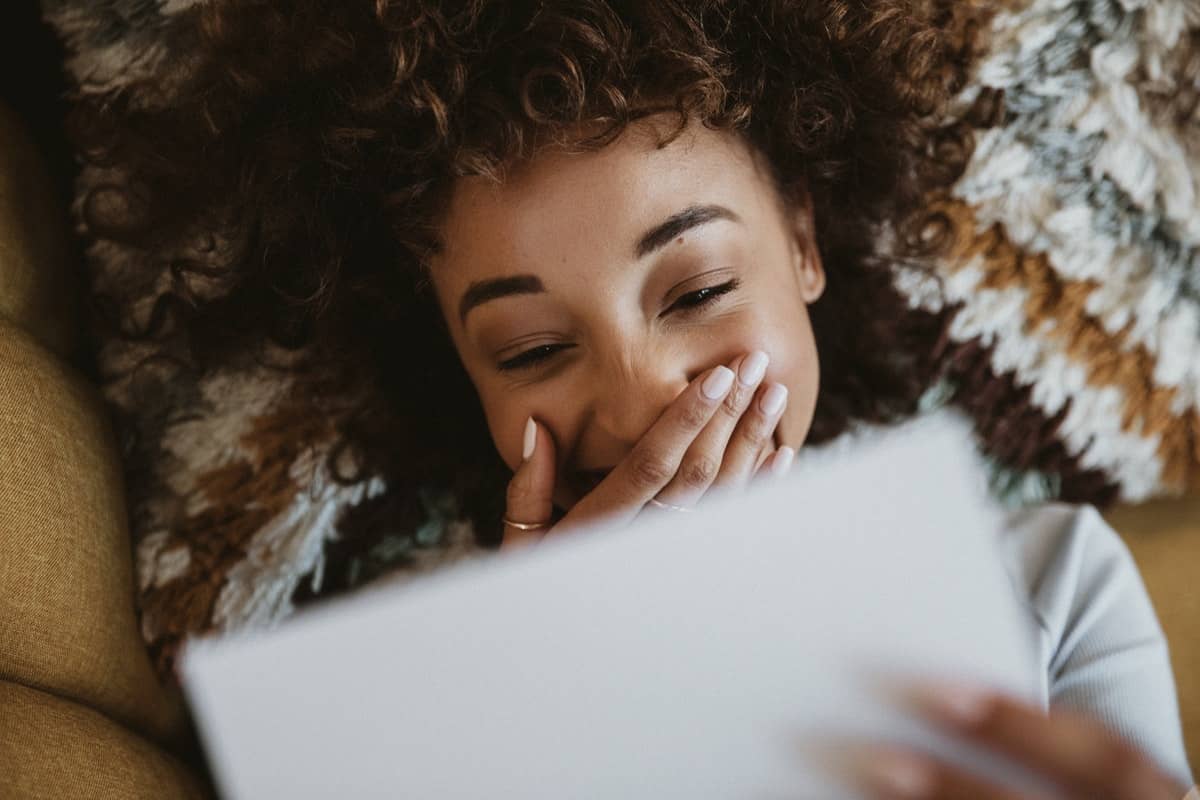 It's reassuring to know that someone values and appreciates you, so much that you occupy their thoughts even when you're not necessarily around.
28. Enjoying a scenic view
A picturesque view of the rolling landscapes and lush greenery observed from a vantage point! What sight could be more stunning than this?
29. Receiving unexpected good news
A sudden piece of good news, such as winning a scholarship or getting a promotion, also counts among the simple pleasures that inspire happiness.
30. When a baby falls asleep in your arms
The experience of a baby eventually drifting off to sleep in your arms after moments of rocking it is truly amazing. And if the baby is your own, well, you know the feeling.
Wrap Up
The world is full of simple pleasures that can inspire hope and happiness in us, if we only paused to take notice.