Last Updated on January 20, 2022
With the improvement/progress of technology, trading methods have also changed tremendously. Manually placing trades has become a thing of past as now you can leverage advanced algorithms that are specifically programmed to do the trading for you.
Autotrading uses dedicated software that places trades on your behalf by sticking to the set of rules you provide it with. Using an Automated trading platform comes with an unparalleled set of advantages that entirely overshadow manual trading practices.
Minimized emotions
It often gets tiring for traders to distance their emotions while trading in Forex. Autotrading solves this hurdle as there is no human hand involved in placing a trade.
A reliable automated software tends to assess the predetermined set of rules to make any single move, keeping human emotions out of the picture.
This not only eliminates the fear that inevitably comes with manual trading, but also prevents traders from overtrading. The autotrading software won't hesitate when it comes to pulling the trigger as long as the conditions are met.
Backtesting becomes handy
It's utterly important to backtest your trading strategy before you go ahead with the actual investing. This process involves verifying the preset rules against historical data to assess any underlying errors that might be troublesome while placing trades.
Reliable autotrading platforms provide you with a seamless way of backtesting your trading technique so that you only go ahead once every possibility is chalked out.
An automated bot should be backtested numerous times and the results should be analyzed before going live with real money.
Instills discipline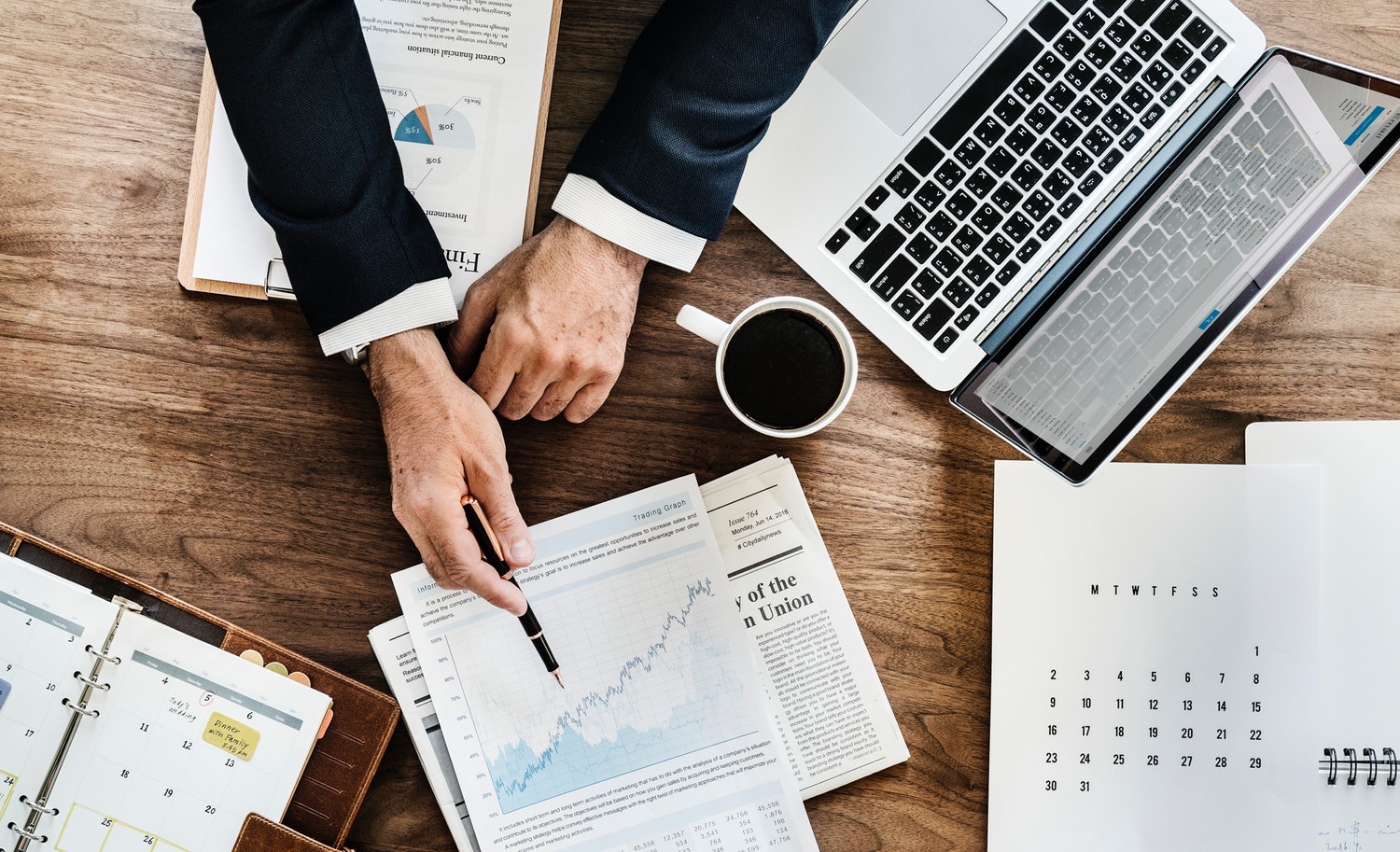 Preserving discipline is often tasking for traders, especially while trading in a significantly volatile market. This is mainly because of the psychological factors that show up and impact your trading behavior.
However, automated software will not let any sudden changes barge in, and your trades will be carried out precisely as planned. This will also curb the situations that devastate your trading due to "pilot error."
For instance, the software will not misinterpret market conditions and accidentally type in 200 instead of 2000. This allows inexperienced traders to maintain consistency and conveniently tackle any situation that might lead to massive unforeseen losses.
Prevents you from wasting time
You can save a considerable amount of time by using a reliable trading bot as you can be occupied with your lifestyle and still keep up with trading. The initial time to come up with a working strategy can be handled by doing sample market research, and you will be good to go.
Opening and closing trades becomes handy while using algorithmic trading as you can prevent yourself from overanalyzing the market. Over analysis often leads to delayed entry, which, in turn, makes you miss out on several profitable opportunities.
Therefore, using a highly trusted software seems like a no-brainer when you want to place your trades swiftly. However, carefully go through testimonials and user reviews before trusting an auto trading platform.