Last Updated on May 21, 2019
The world is definitely a different place compared to even just a few years ago. While we can still relate to our neighbours, the trust and security many Australians were once guaranteed has given way to communities armed against intruders that are no longer mysterious, dangerous people wandering neighbourhoods scoping out their next mark. They could be anyone. Technological tools that make home burglaries of the past seem antiquated and highly evolved strategies for breaking into homes make the job of homeowners even tougher.
However, keeping in stride with would-be thieves both technology and home security systems have made it possible to use new methods in conjunction with older techniques for keeping your home safe. While having a top-notch security system is always the best route, it is not always possible because of costs. Homeowners, with the help of technology, can actually create a home security system that can help keep their home and belongings safe.
Keep reading for some simple yet highly effective ways to ensure your home is always well protected.
Don't advertise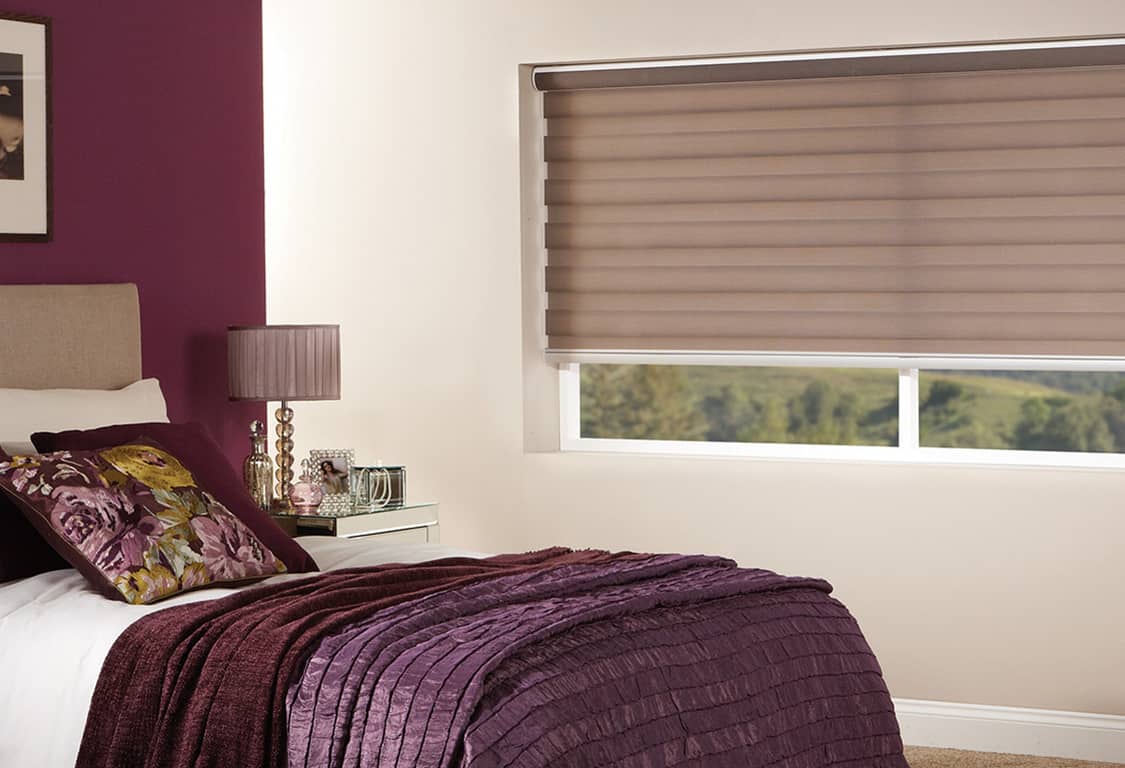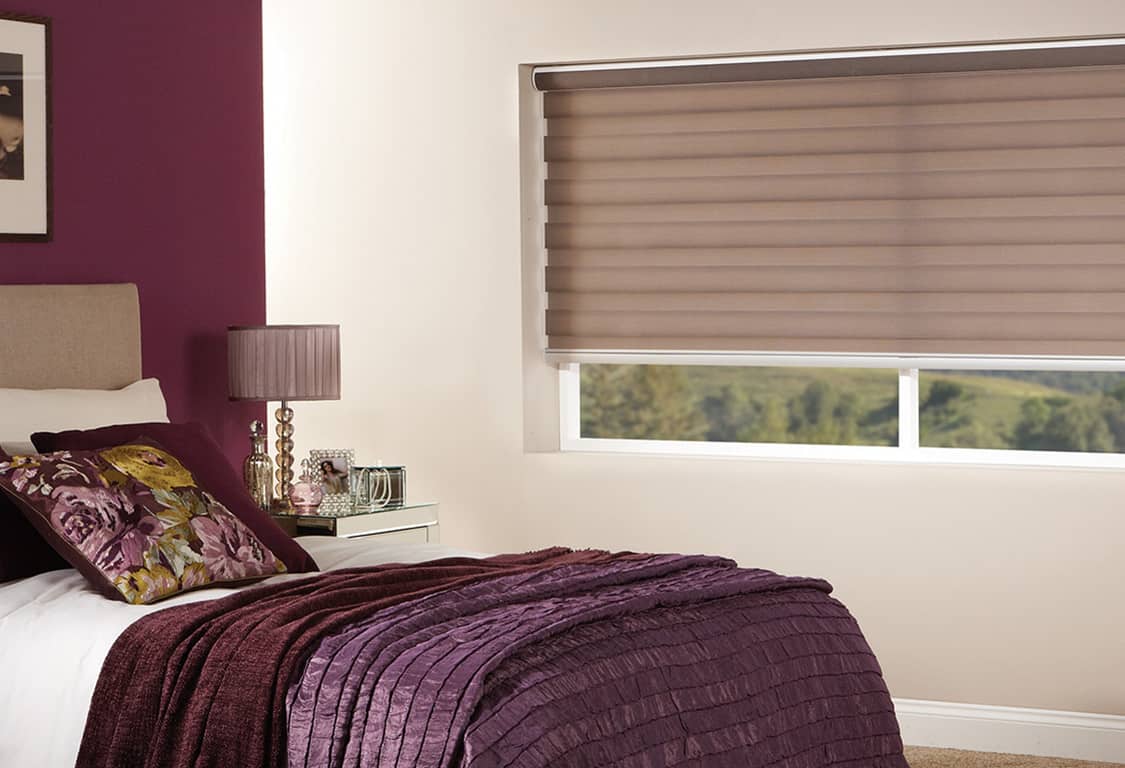 Thieves cannot know about your belongings if you do not show them. Wide-screen televisions and other technology that are visible from windows are almost an invitation to break into the home. Consider installing curtains, blackout blinds, or blinds to prevent outsiders from seeing clearly into the home. If you want to take security up a notch, consider Crimsafe security blinds or doors that can prevent intruders from peering into the home.  
Landscape for safety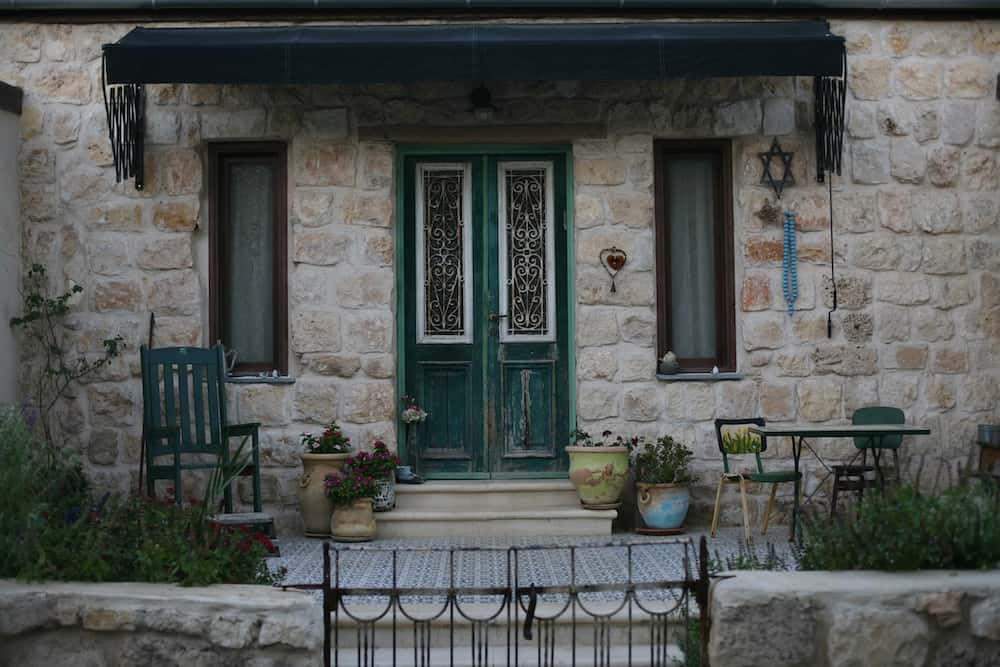 Another old trick for making your home less attractive for break-ins is by landscaping to make sure there are no hiding places in the yard. Shrubs and trees that cover windows should be pruned making it difficult for intruders to hide in the bushes. Also, if your home is separated by a fence, think about removing trees that can be places to hide upon entering the property. Removing hiding spaces is one way to reduce the likelihood of your home being targeted.
Avoid leaving tools out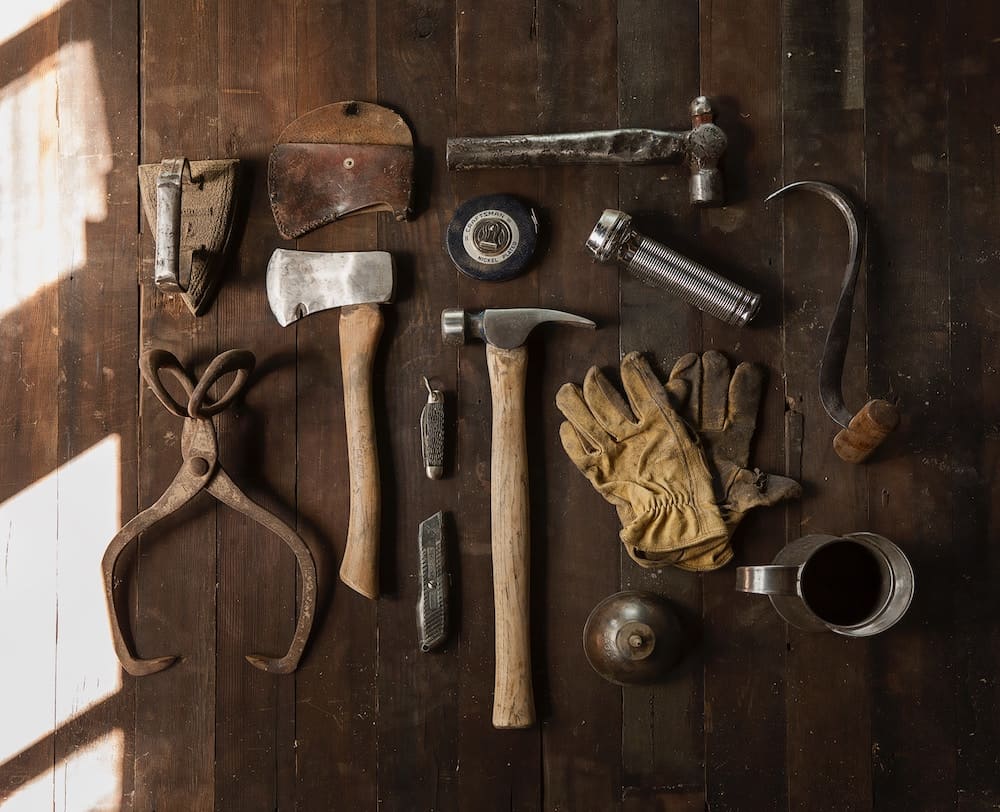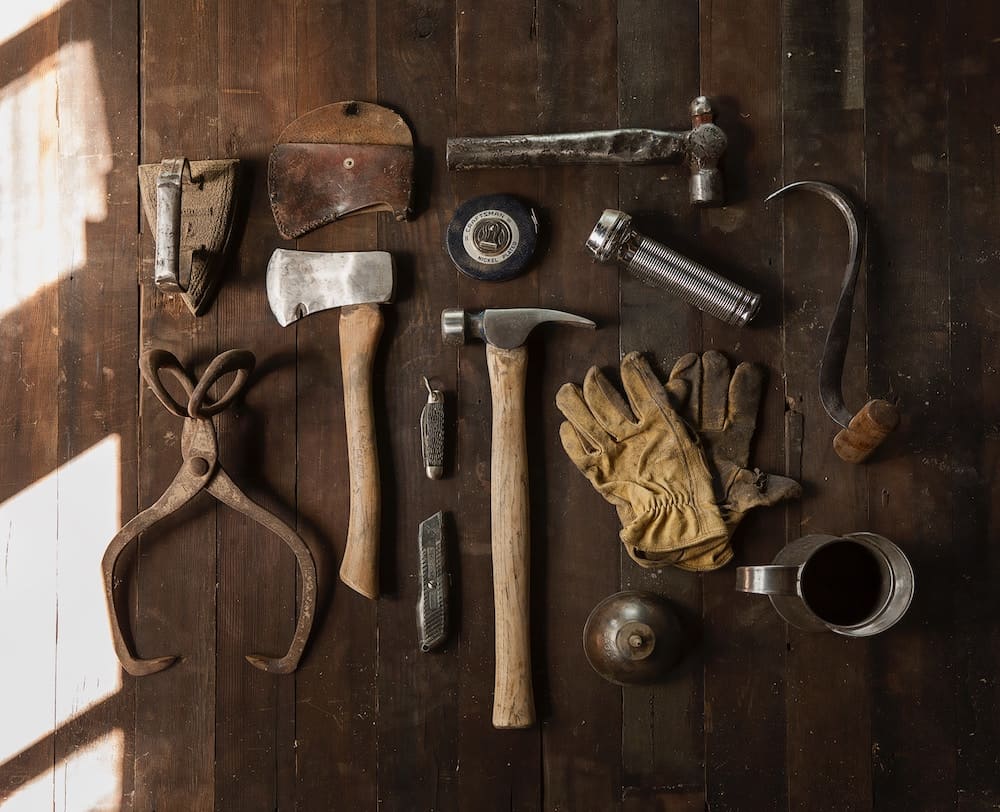 While this might be an obvious one, avoid leaving tools out in the yard, garage, and around the door as they can actually assist burglars with breaking into your home. Crowbars and chisels can help people break into the door while ladders give burglars access to second storey windows. When leaving the home, make sure that anything can be used to access the home is secured.
Install motion sensors
Motion lights that flick on when people move about in the yard can be another way to thwart a robbery. These lights can be installed both in the front and back yards and in some ways, it can make it safer for homeowners travelling to and from the dwelling. Garage lights that go on when the car approaches give homeowners a chance to get to their door safely.
Lock down wi-fi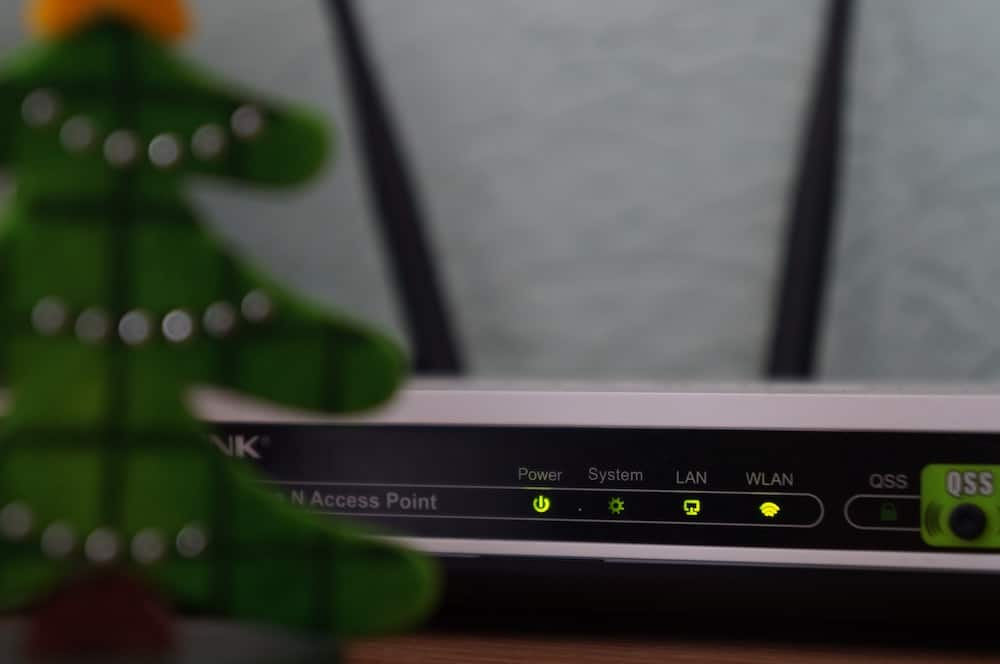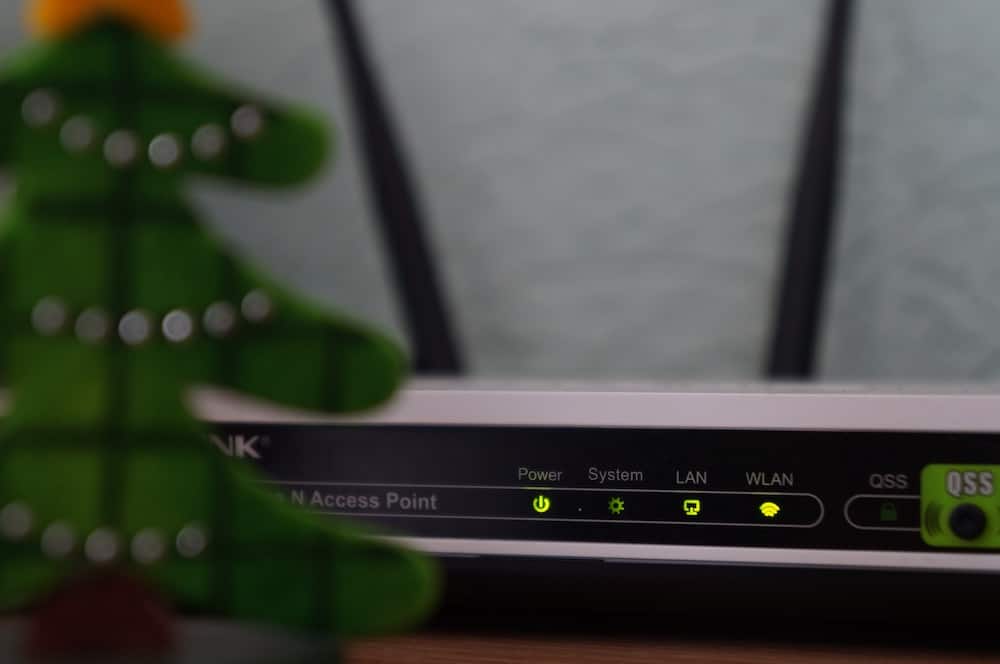 If you happen to have a security system that can be controlled online, make sure you have a way to secure the online space. People have become much savvier at hacking into people's personal computers so making sure that information provided regarding your home security is secure is important. Avoid being compromised by simply having a way to lock down your Wi-Fi account to prevent access.
Talk to your neighbours
When those in the neighbourhood know who you are, then they are more likely to keep an eye on your place in the event you are away. Furthermore, they know your schedule and habits enough to know when something does not appear quite right. Ultimately, getting to know your neighbours can be one of the best ways to ward off burglary.
Keeping your defences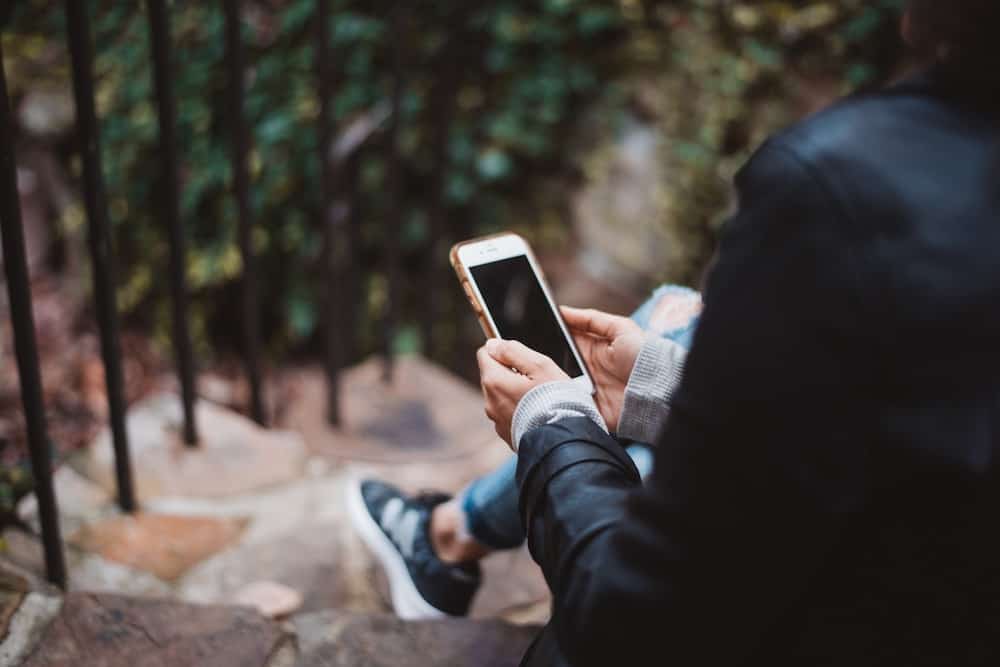 These are just a few of the ways that homeowners can simply but surely protect their home from robbery. Today's home security products are more durable and allow homeowners flexible uses, namely apps that will allow you to monitor your home from your smartphone. In addition to these safeguards, ones that do not invite robberies can all but save you from harm.