Last Updated on March 8, 2022
Amateur and professional User Interface designers enjoy using the Sketch app because it works. There tons of software and apps for graphic designers with varied features and Sketch is among the best.
Unlike other complicated apps, Sketch is user-friendly that even newbies can explore and optimize it with hardly any tutorial. It doesn't just help designers create stunning UI designs, it also acts as a learning tool to enhance their skills.
Sketch features a variety of functionality and accessibility. It enables users to create intricate shapes using the app's innovative vector "boolean" operations. Vectors are important for graphic designers because it means scalability.
Using Sketch's vector operations, you can conveniently adapt to style, size, and layout changes. This means tweaking is also a breeze. This is one of the app's plus points, especially for freelance designers. Less complex editing means faster and sleeker output.
User Interface design is repetitive. There are a number of elements that you must use repeatedly to come up with a cohesive overall design. These include icons like bars, buttons, and bubbles, among others. For large documents, this repetition can be tricky.
The copy-paste process doesn't work at its best because sometimes you have to change the size of the element.
This is where Sketch comes in. The app can automatically be tweaked to whatever size you need without distorting the pixels and ruining the design. It makes the repetitive process an easy part of the design.
Also, Sketch is big on being a tool for responsive web design. It features built-in, responsive grid guides that smartly calculates sizes for you. This is a big relief for designers who look at Math equations with horror.
Using the Sketch app is best for both personal and commercial projects. Most e-commerce sites hire designers who have used Sketch in the past.
It's one of the rare apps that even people with little technical knowledge can understand and get into. It's no wonder therefore that it became an award-winning app – it bagged an Apple Design Award on its sophomore year.
Sketch is considered by many as an "indie" design tool since a lot of graphic designers are still unaware of its many valuable features. For one, most designers are Adobe fanatics (which is understandable), so give them anything without the popular brand's name and it takes time for them to recognize it. But, slowly but surely, Sketch is getting the recognition it deserves.
To explore the best about Sketch, here are 60 stunning Sketch Freebies you can use for your own projects. 
100 Free line and solid icons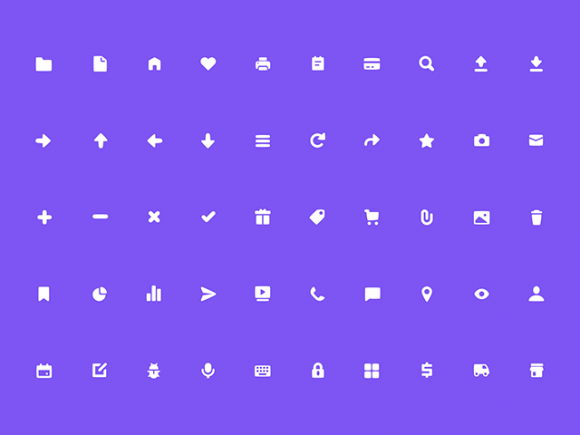 170 Retro Business icons for Sketch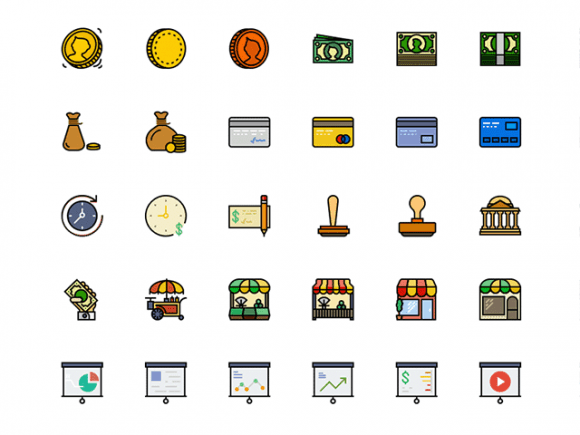 iPhone 7 & 7 Plus: Early free mockup collection

Vevo Concept: Mobile UI kit for Sketch

70 Free basic outline icons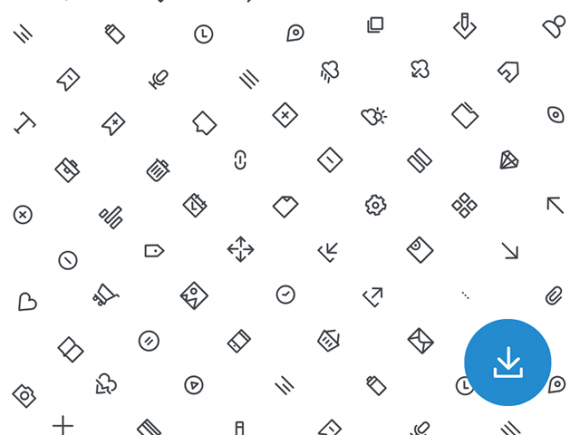 Social app concept design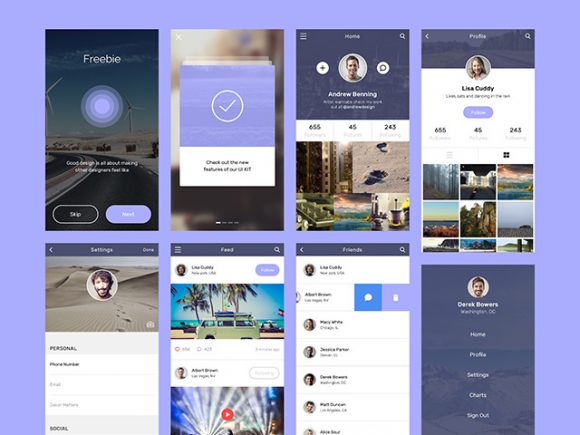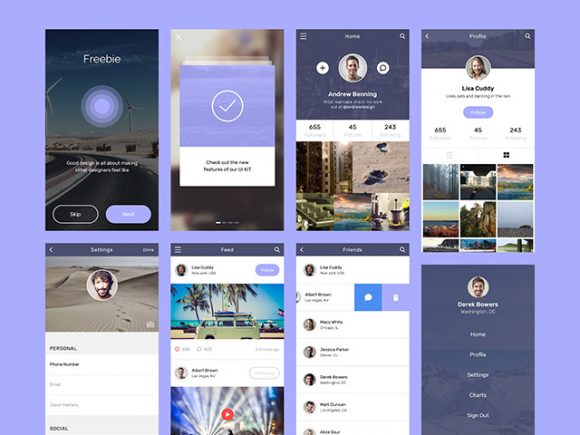 A free set of 200 misc icons by Smashicons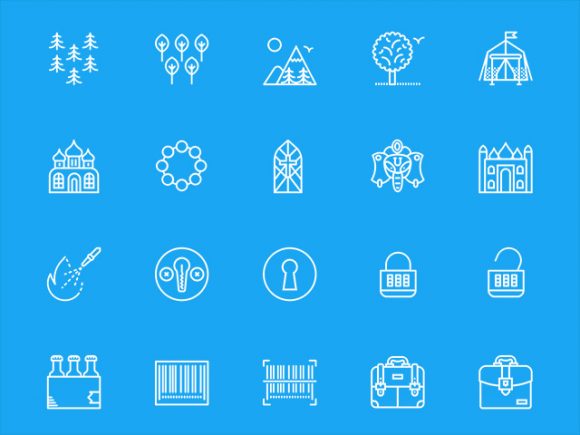 Chat: Minimal UI kit (PSD + Sketch)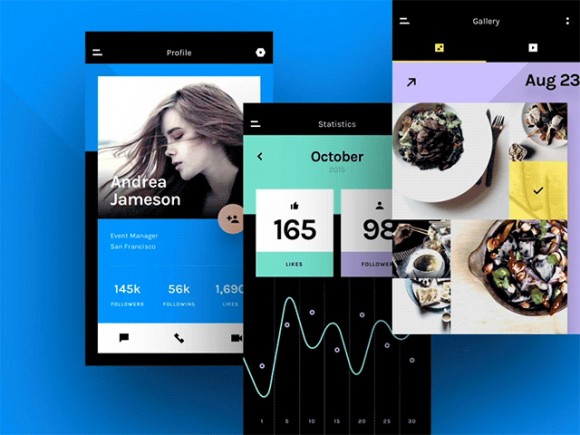 iOS 9 UI kit for Sketch

WhatsApp OSX concept – Sketch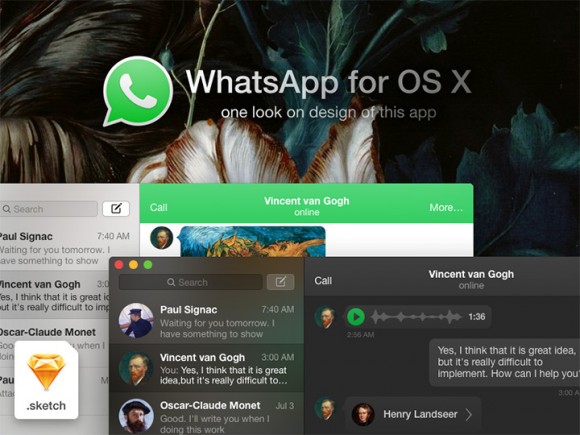 Signature – Landing design template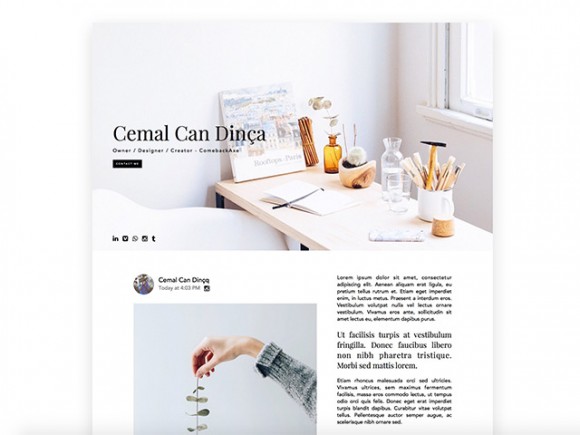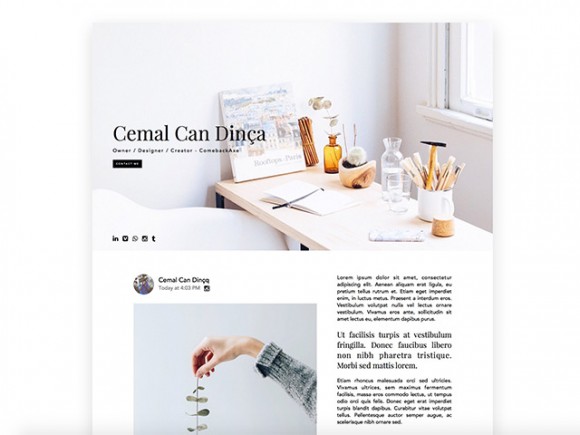 Fashion – App UI kit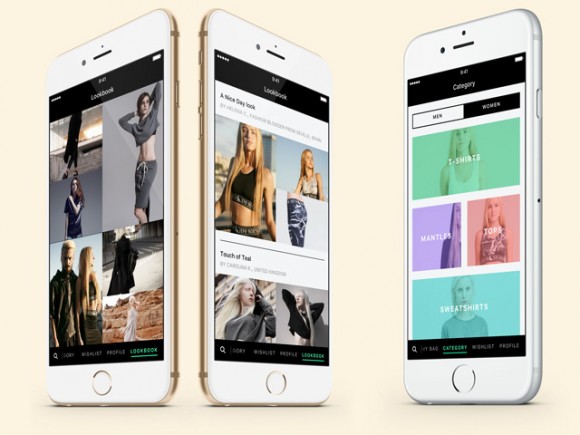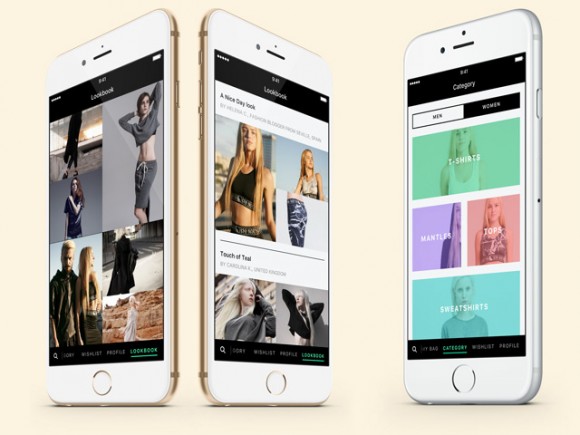 iOS 9 UI kit for Sketch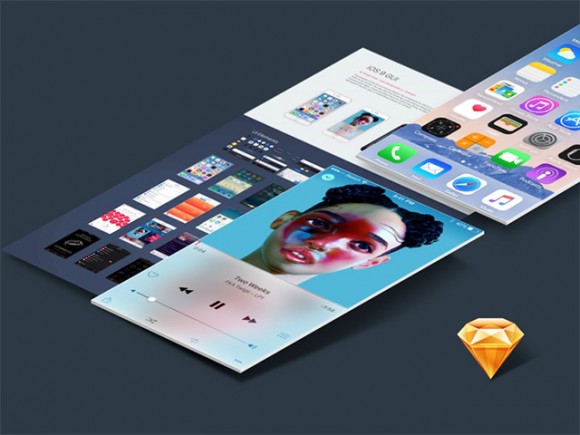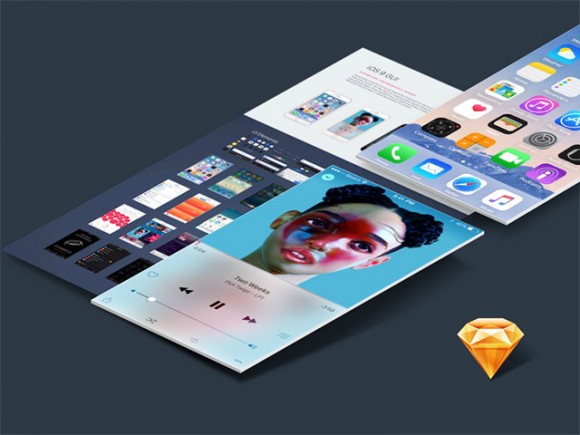 Phobos – UI kit for Sketch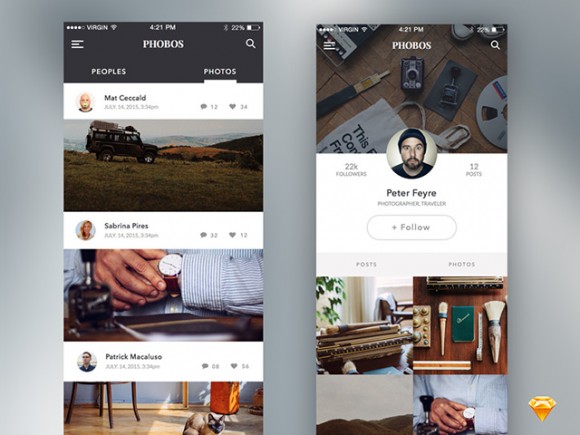 Free UI kit for Sketch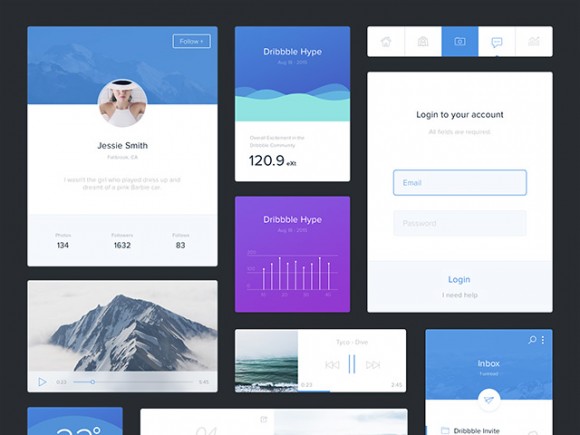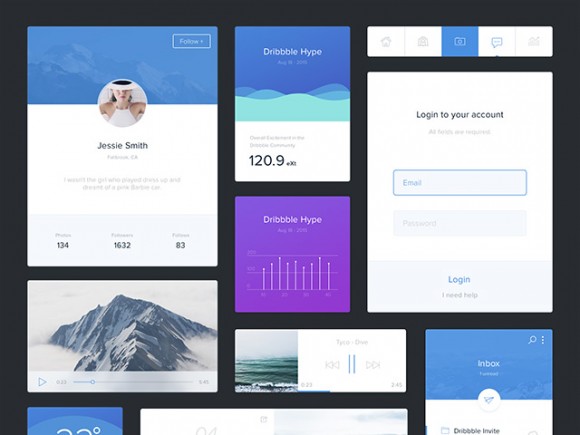 Get DO UI Kit for Photoshop & Sketch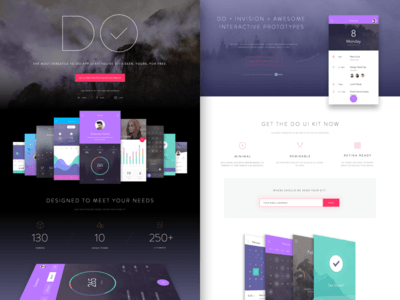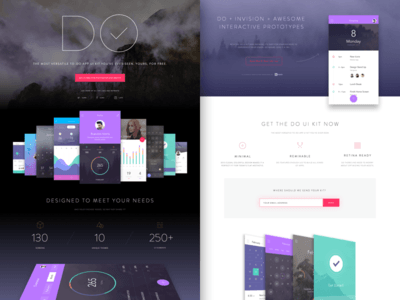 Sketch icon set by Pausrr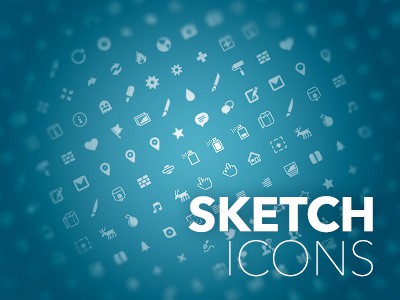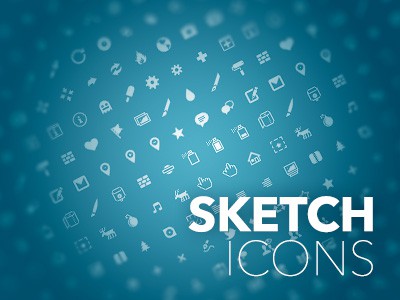 Free UI kit for Apple Watch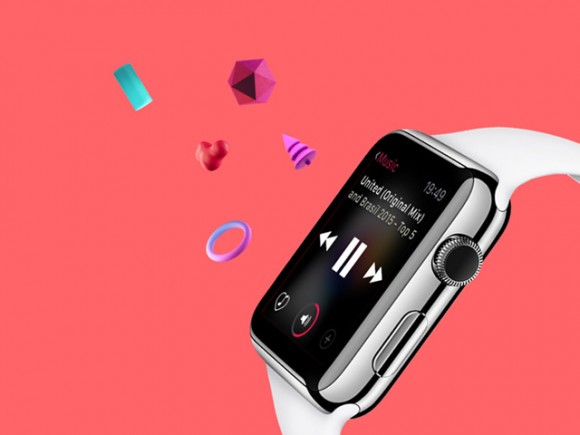 16 Free vector user avatar icons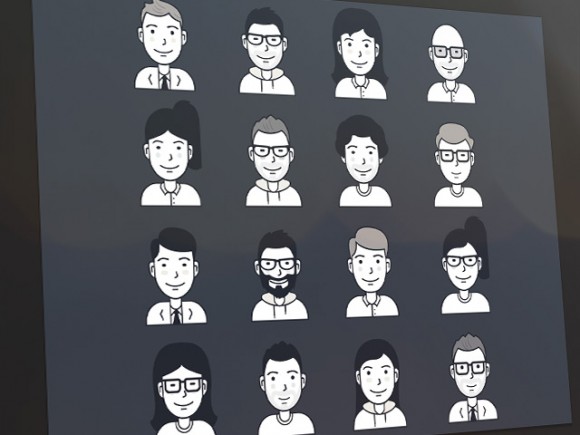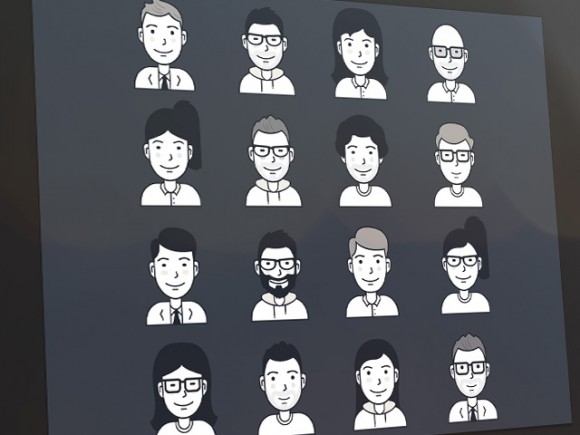 UI kit for Sketch