Last Updated on January 20, 2022
If you find that you are working at home now because of the coronavirus, you either love it or hate it. If you hate it, you miss being together in an office setting, seeing things getting done, talking with your other coworkers, and just feeling part of something.
If you love it, then you know the freedom that can come with working at home. As a matter of fact, you might have decided to stay home on a regular basis by being a freelancer. You don't have to explain while you are getting up and leaving your desk.
You can keep an eye on things going on at home, run a quick errand, and enjoy being with your pet during the day. Your mini French bulldog is going to love you being home and all the attention it will get. They expect a relationship of family and time spent with them. They simply love to help you be happy as an important part of your day, and you will be there.
Since you are home now, there is a lot that goes into becoming a freelancer and becoming successful at it. However, a lot of times we forget that it takes a fair amount of dedication and concentration in order to work from home as a freelancer.
If you have not gotten yourself established as a freelancer, then you should really think about getting your skills in order now. After all, you will be your own boss and working on your own schedule.
Are there specific skills that freelancers need?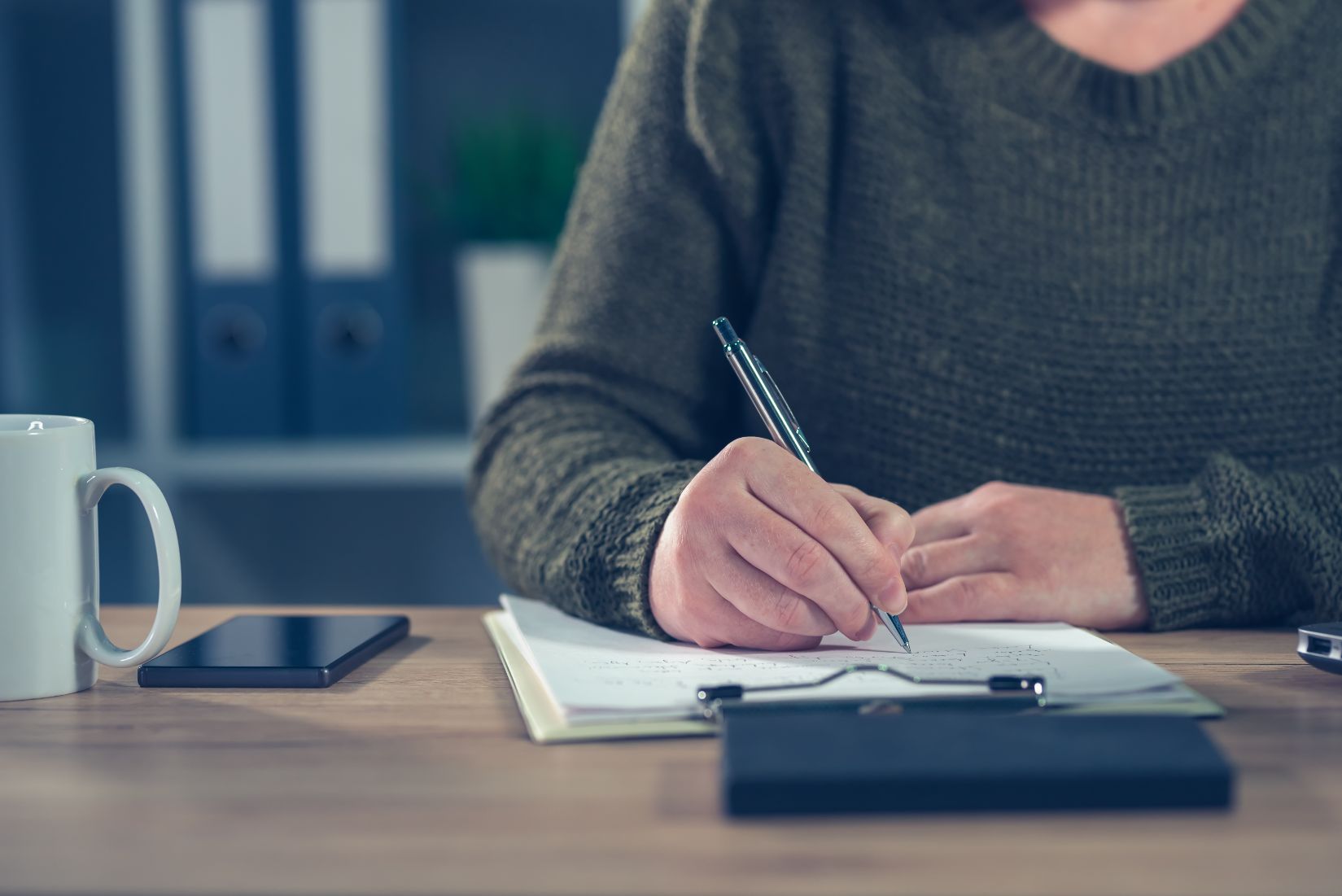 There are many different skills that a freelancer needs in order to be successful in their chosen area. However, besides the main skills needed, there is also a need for skills that are considered "soft" such as the skills we've listed below.
1) Self-Confidence
Having confidence and being able to show it is an important skill to have when you are trying to sell your services. Your customers need to know that you will be able to handle the task that they need to be done in a professional manner. So if you don't think that you'll be able to handle it, neither will your potential clients.
2) Negotiation and Selling
Being able to persuade others that your service is what they need is vital when you are the boss and rely on your skills to pull in income on a monthly basis. Also, you need to use as little time as possible to make yourself noticed. This can be accomplished through many methods including websites, in person, or through email.
You need to keep in mind that the client that you want to land has probably already worked with several other freelancers before you so you need to be able to persuade them on why they should hire you.
Being able to maintain your client base should also be done while you obtain new business.
3) Strong Time Management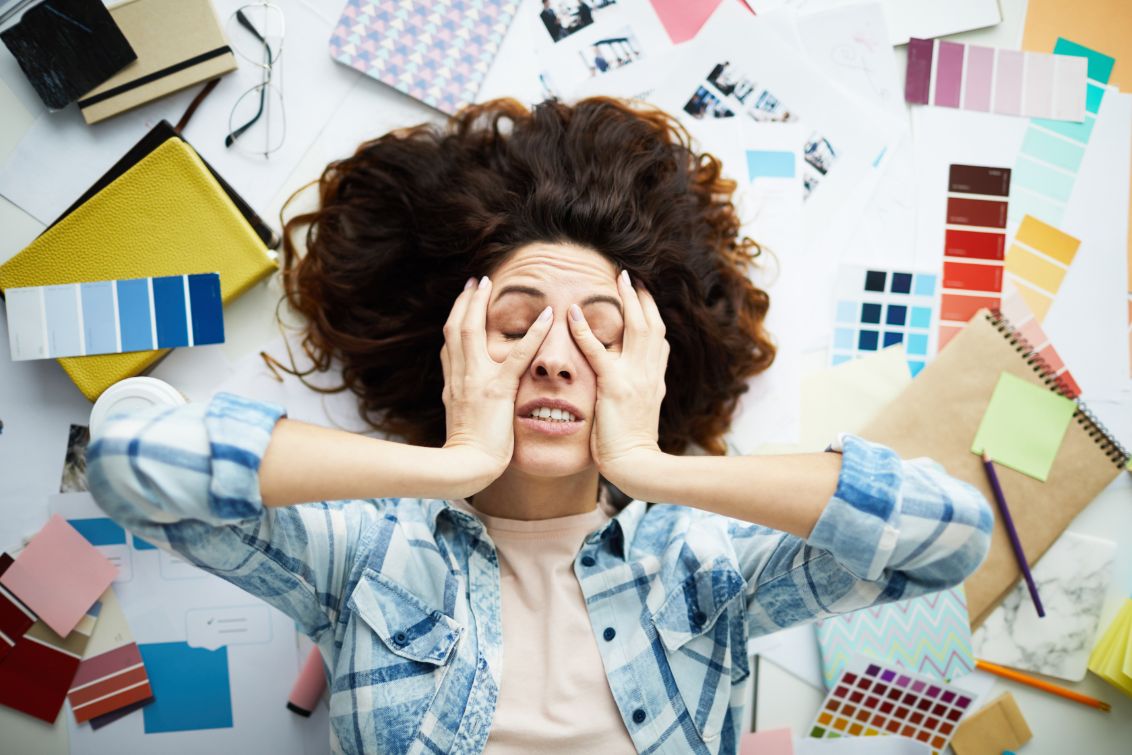 You need to be able to follow a schedule and keep to it so that your business can stay on track. When you are freelancing, you won't have a supervisor wondering how you're doing on a project. This can easily lead to a decreased amount of stress.
What you need to ensure though is that you maintain a high level of drive so that you don't find yourself putting off your task and getting off schedule.
4) Organizational Skills
Being organized will allow you to maintain your deadline as well as being able to organize things so that growth can occur smoothly. Being able to organize a great plan will be what separates you from the rest.
Besides having great organization skills, a freelancer needs to be able to maintain and manage their own time. Plus, you need to be able to envision future goals that you would like to become a reality.
5) Desire to Excel
Having a strong desire to excel can be a determining factor in how a freelancer's future could turn out.
No one is going to be there to increase your desire to excel except for you. No one is responsible for it either. So if you want to excel past the point of where you are currently, then learning skills that are relevant will need to be learned so that customers can continue to view your services as being inviting for them.
6) Interpersonal Communication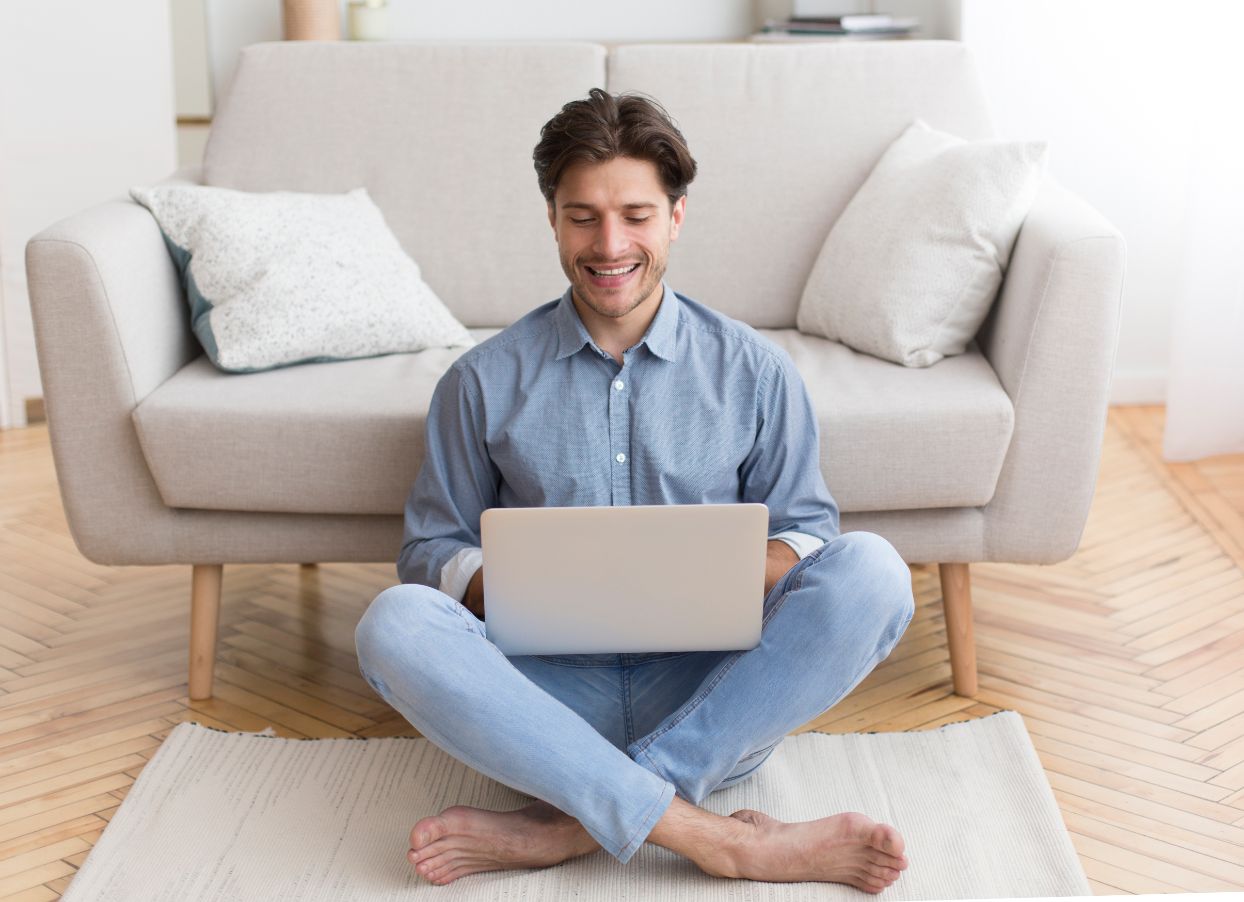 Communication will make up the majority of your freelance career no matter what type it is. This is especially true if you have a freelance career that deals with clients directly. You will need to be efficient in all sense of the word so that your clients will have no misunderstandings of what you can provide.
Not only that, but you also need to know what sparks the communication among the clients. You need to figure out that the best way is to understand the nonverbal language that can also occur. This way you'll notice potential problems and be able to live up to what the client expects.
Bottom line
Nobody said freelancing would be easy, nor is it for everybody. However, if you don't get your toes wet, then you'll never get a feel for it. You have just got to remember that you are going to make your share of mistakes. The good thing is that you'll learn from them so you can move forward in your freelancing career.