Skulls have long been associated with death or mortality. But it can also mean a love for goth or dark fashion, a symbolism for the Day of the Dead, or to mean something evil. Because humans have an aptitude for seeing faces in certain patterns, skulls can be both fascinating and repugnant.
One of the most popular symbolisms where a skull is used is in Shakespeare's 'Hamlet'. Skulls are also the main symbol for a Mexican holiday called Día de Muertos or Day of the Dead. This celebration is marked by food and beverages honoring departed loved ones.
Depending on how the skull is used, its meaning can change drastically. For instance: an outlaw biker who tattoos this symbol on their forearm is said to help them deflect death. A skull coupled with crossbones is either a sign for 'poison' or an emblem for pirates (the Jolly Roger).
Interested in their many facets? Then check out these awesome skull wallpapers and backgrounds:
Cool Skull Wallpapers
Bling
Bleed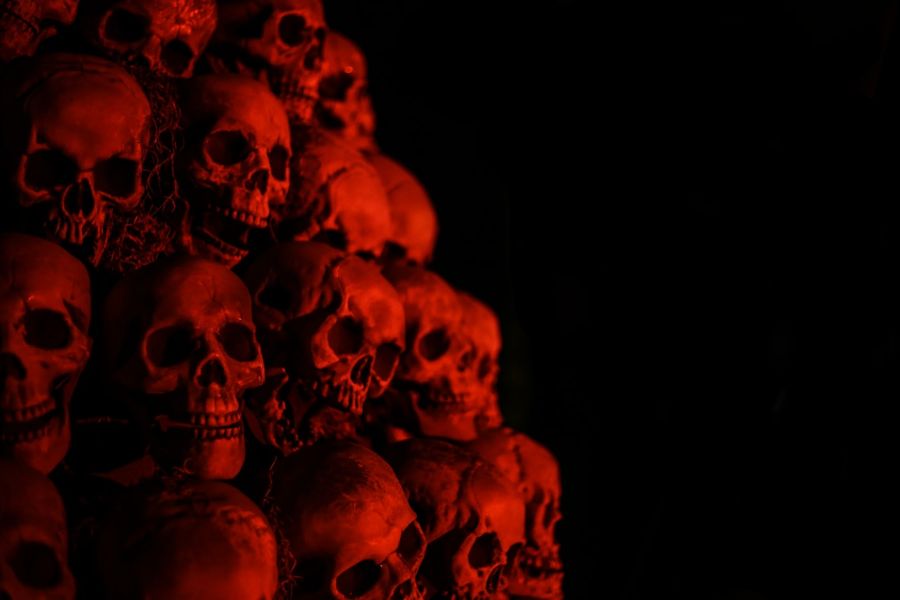 Wasted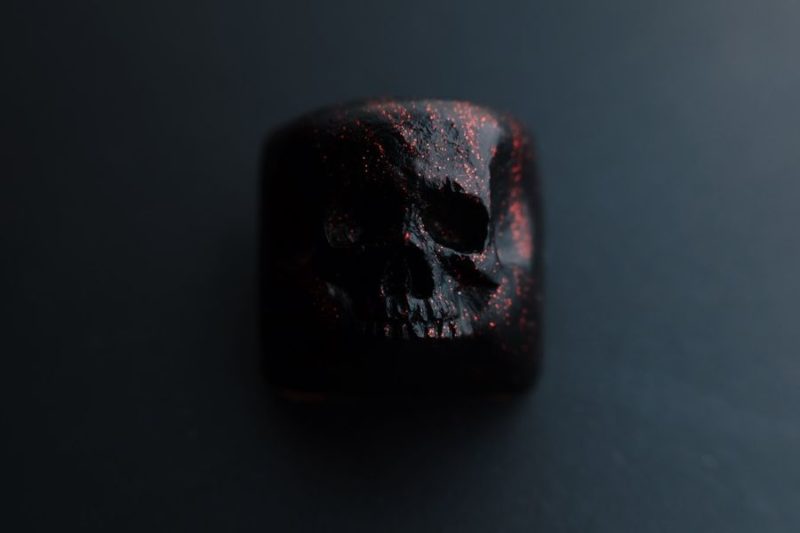 Old Ghoul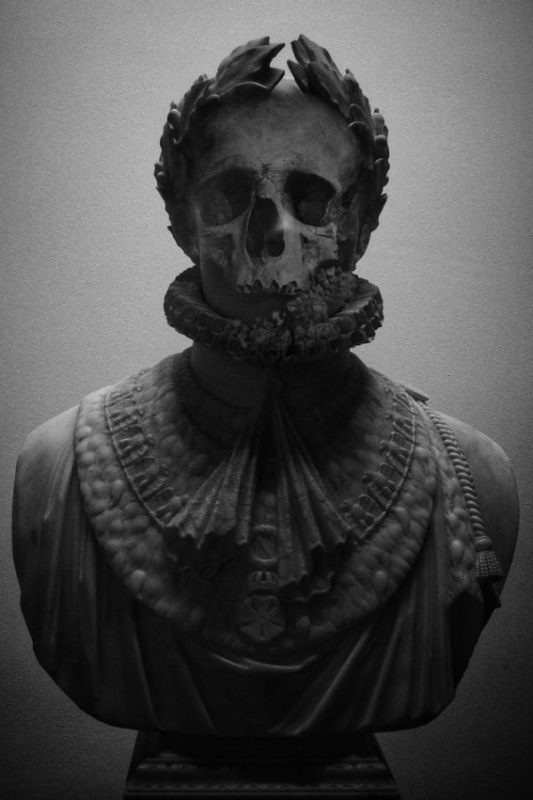 Trooper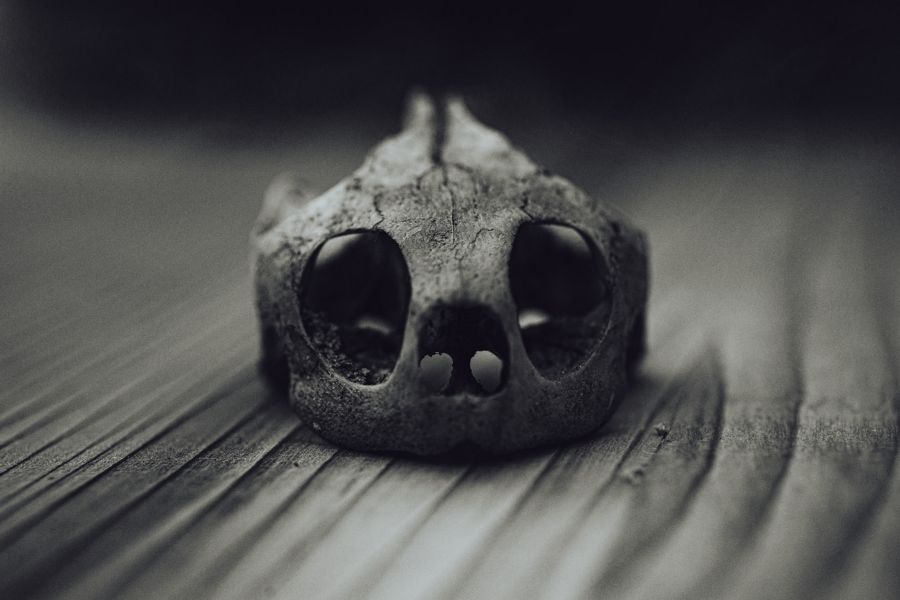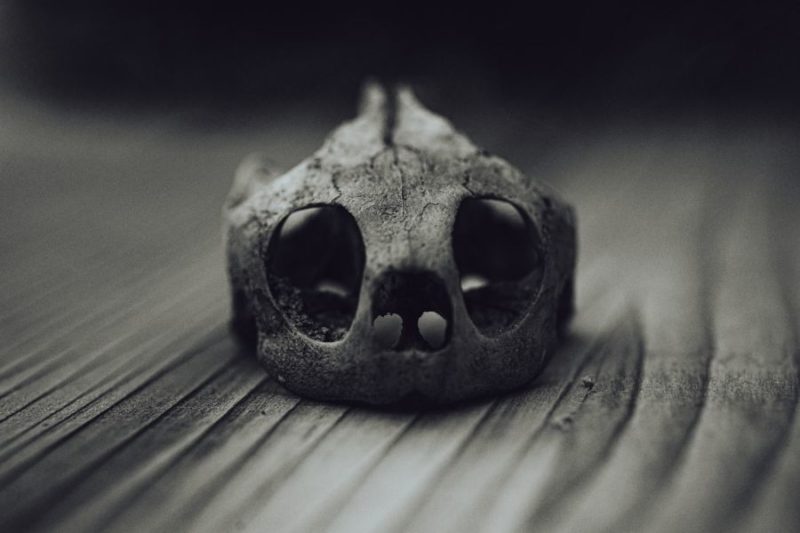 Angel Maker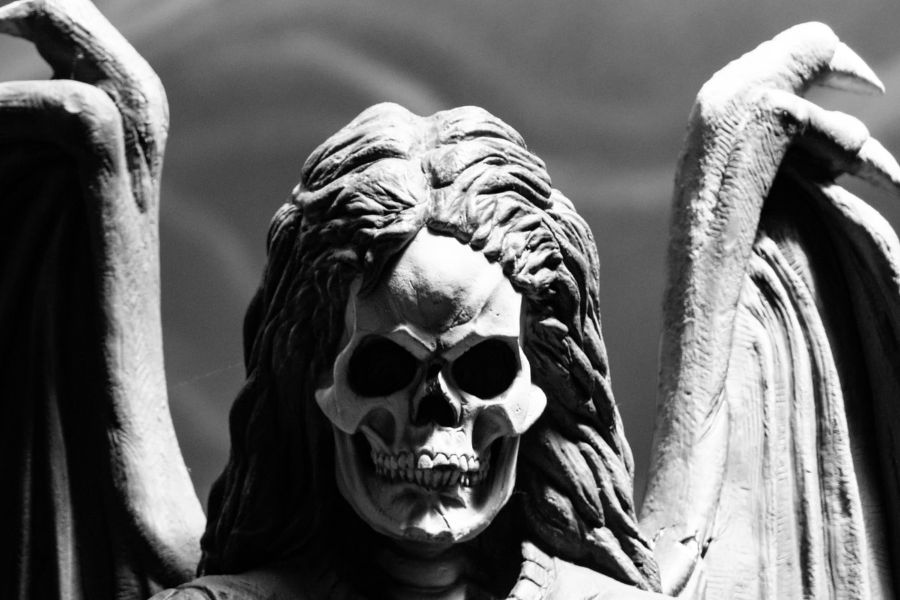 War Pig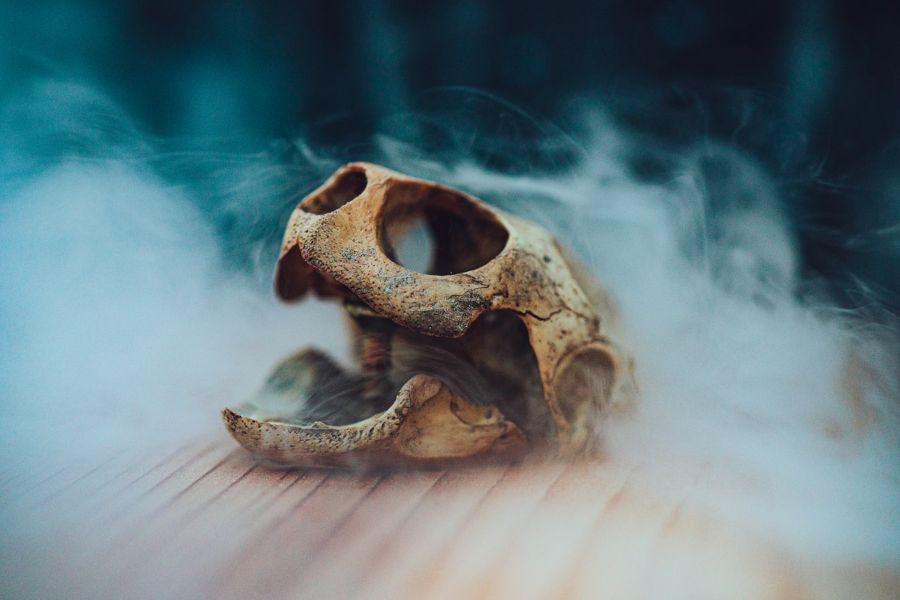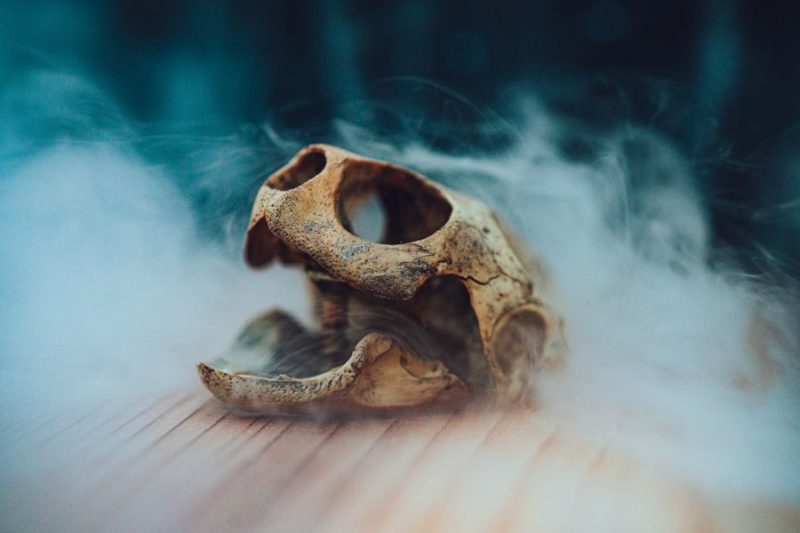 Paleontology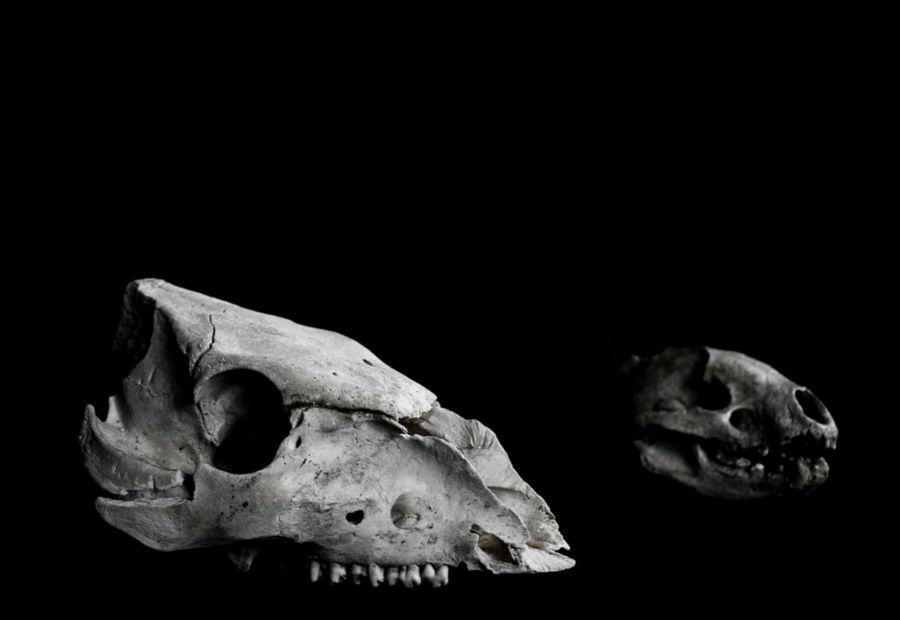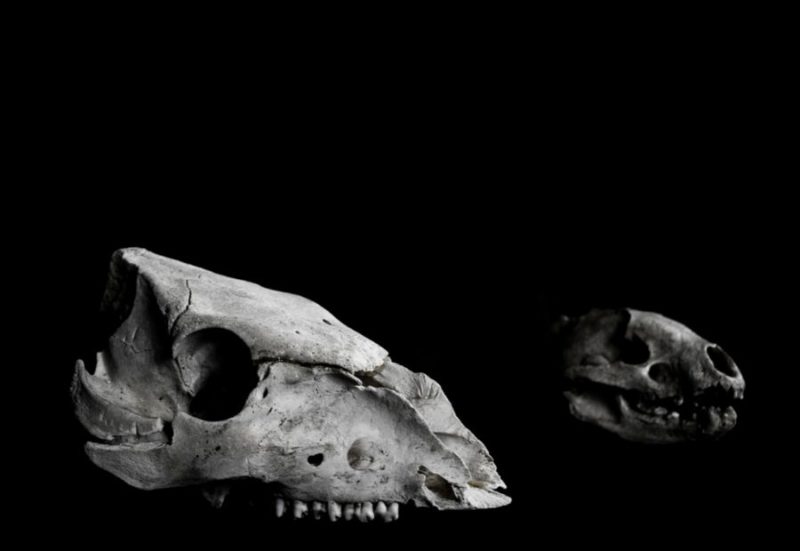 Catacombs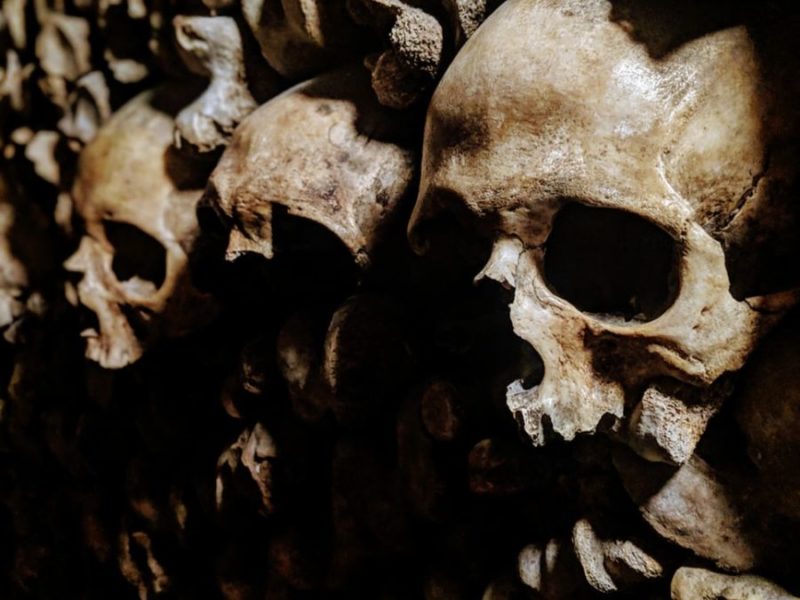 Neon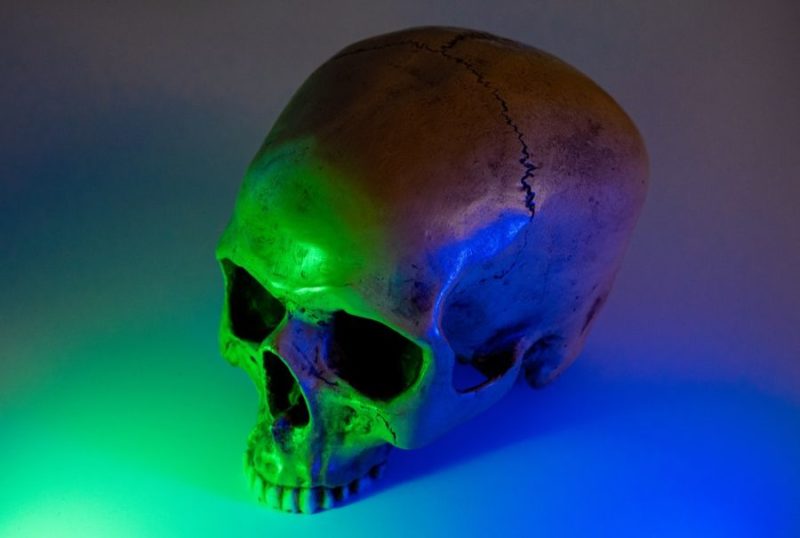 To Be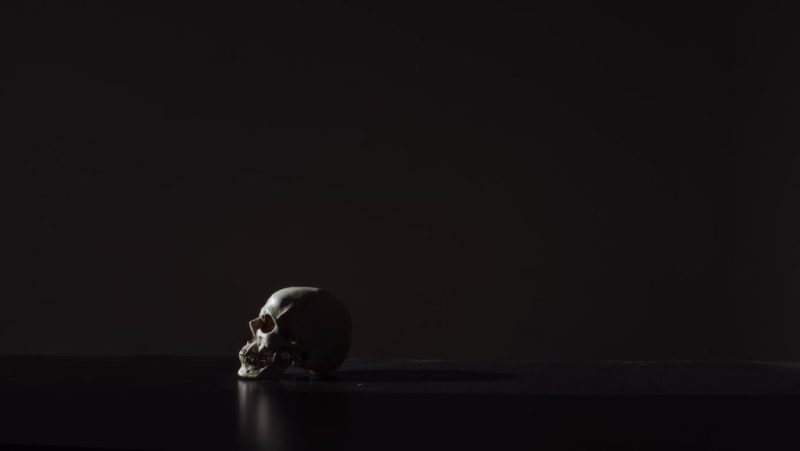 Mosh Pit
Caught
The Ace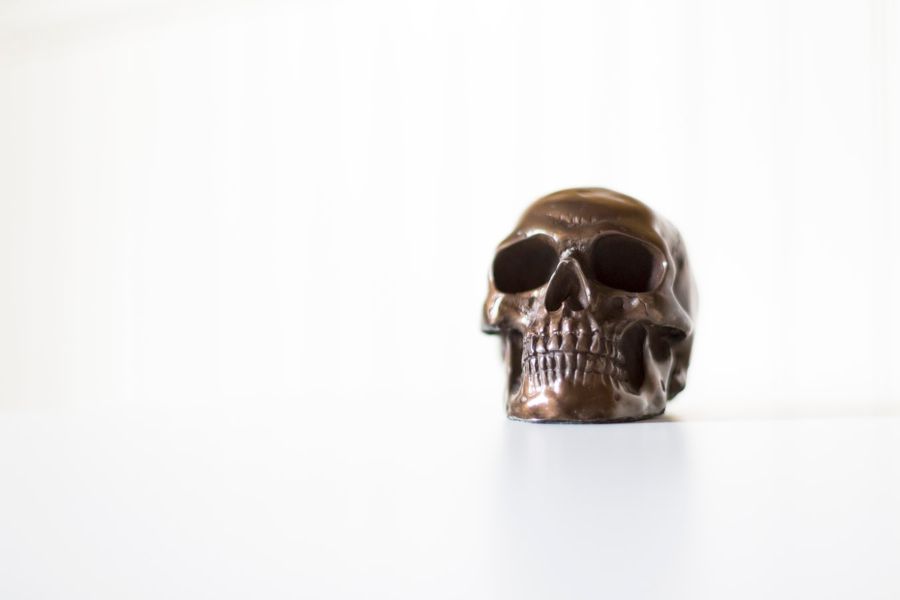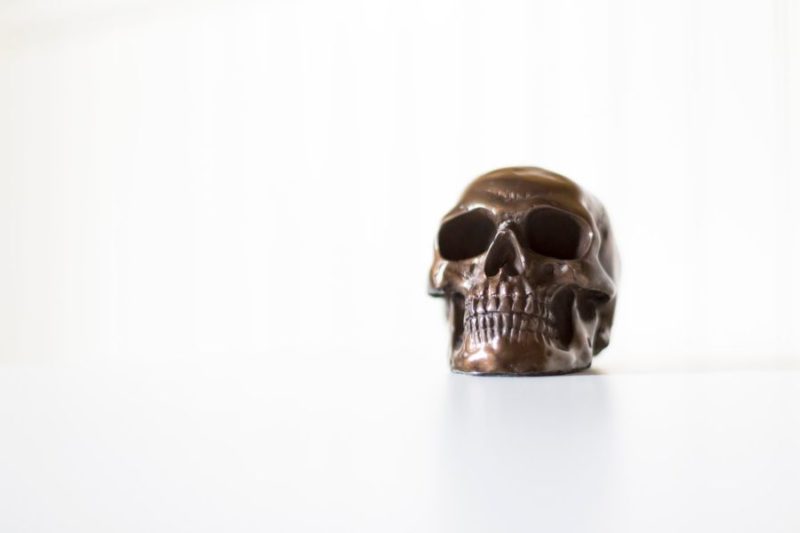 Blessed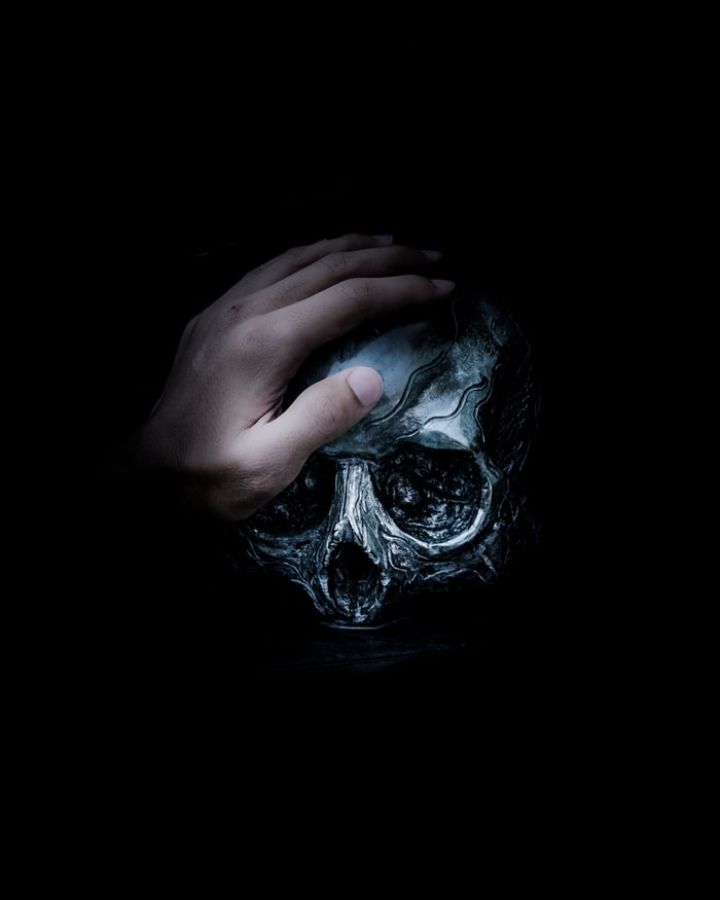 Fade To Black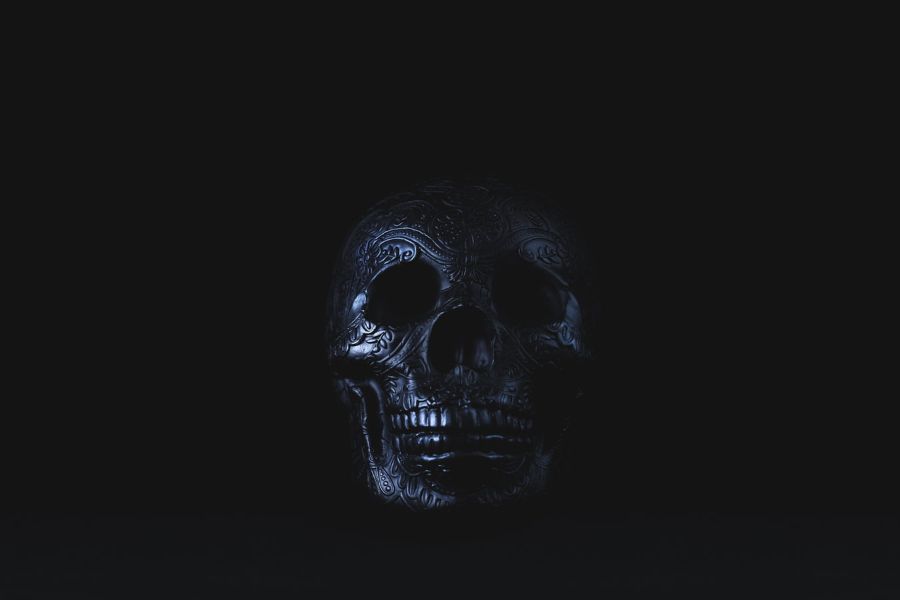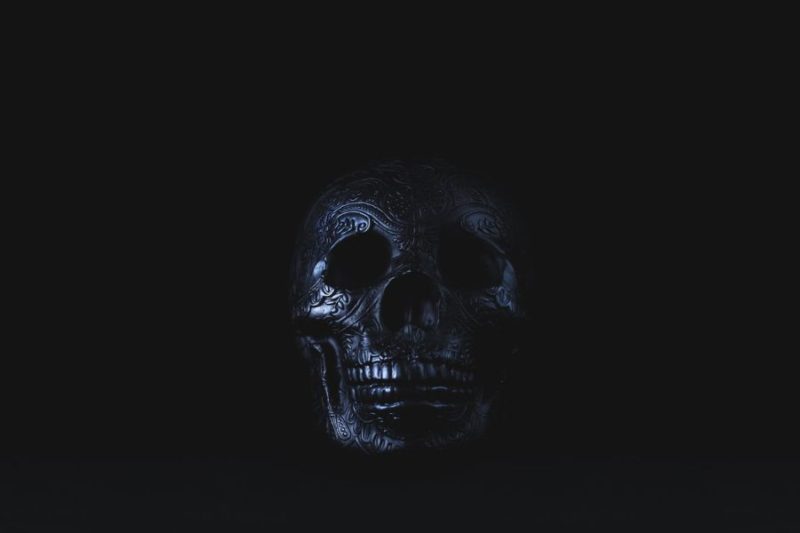 Cemetery Gates
Pan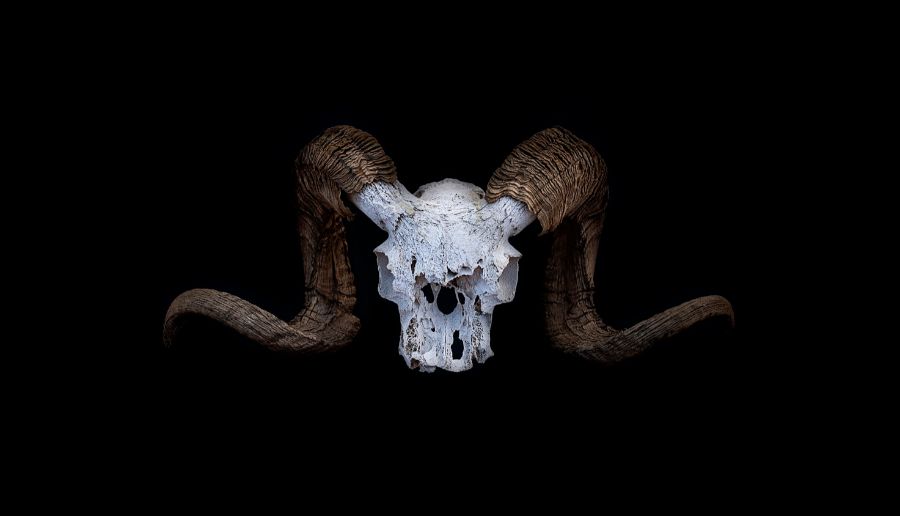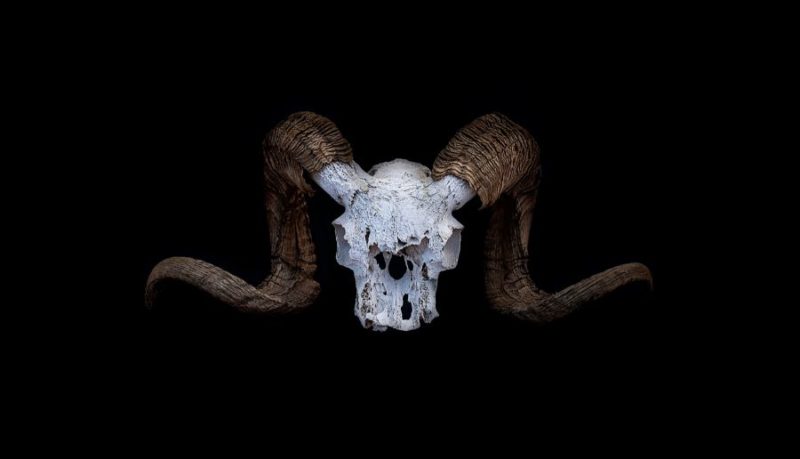 Buddy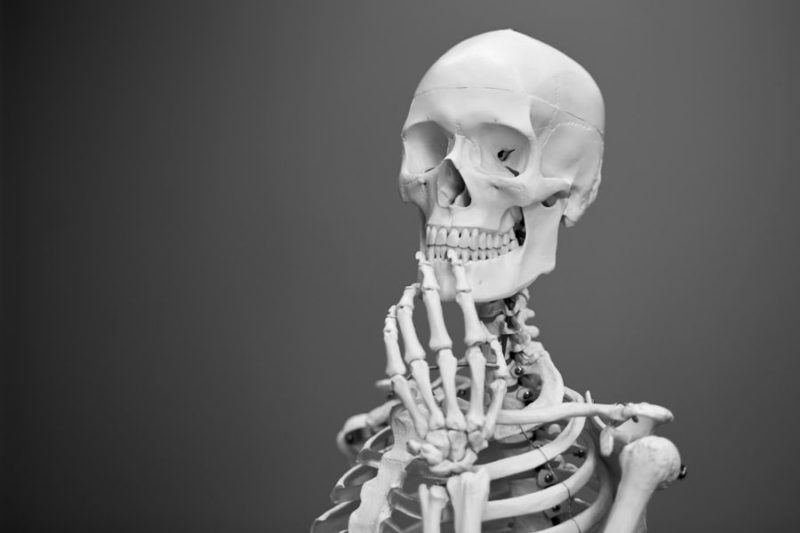 Foreshadowing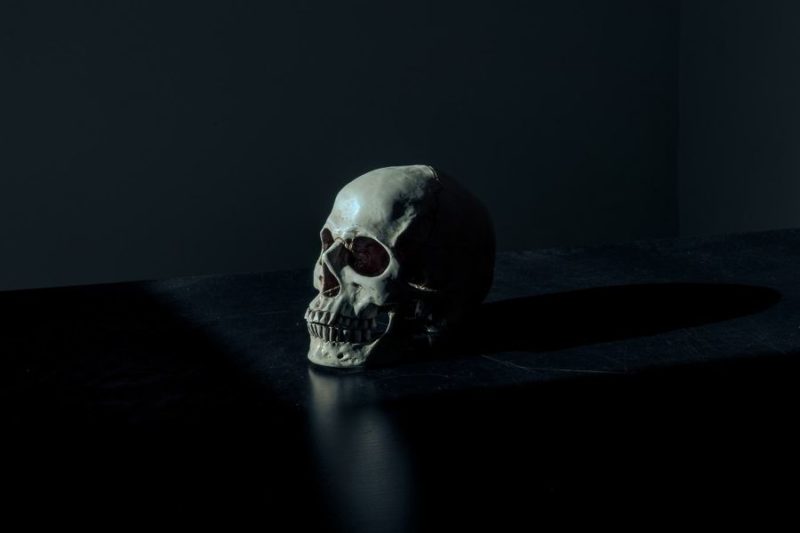 Sickness