Last Updated on January 24, 2023
You probably know how important sleep is to your health. Good sleep is associated with higher cognitive function, lower risk of several health complications, and even a longer life expectancy, while sleep deprivation is associated with much higher health risks, and a lower quality of life.
The recommended amount of sleep per night for adults is 7 to 9 hours, varying based on individual differences. But this is a measure of sleep quantity—the number of hours of sleep you're getting every night.
You also need to think about the quality of sleep you're getting. But why is this distinction important, and is quality or quantity more important?
The Role of Sleep Quality
Sleep quality is a measure of how effective your sleep truly is. Sleep serves several different purposes, including helping us recover from injuries and fatigue, and helping us clear our minds and make new memories.
When we sleep, we go through several phases, or cycles, and only by going through these cycles completely and uninterrupted do we get the best possible value out of the hours we're getting. As a simple example, it's better to get 8 hours of straight, uninterrupted sleep than to take 16 30-minute naps throughout the day at random intervals.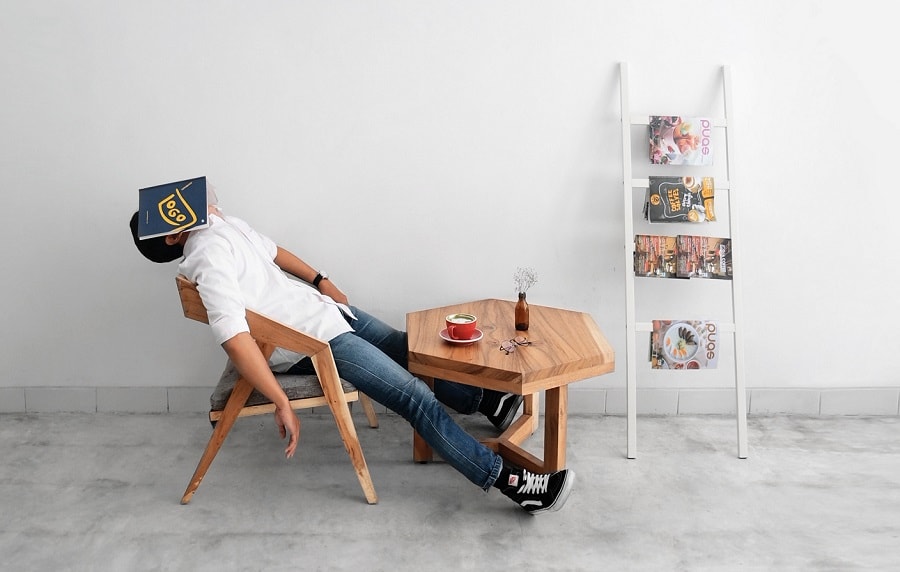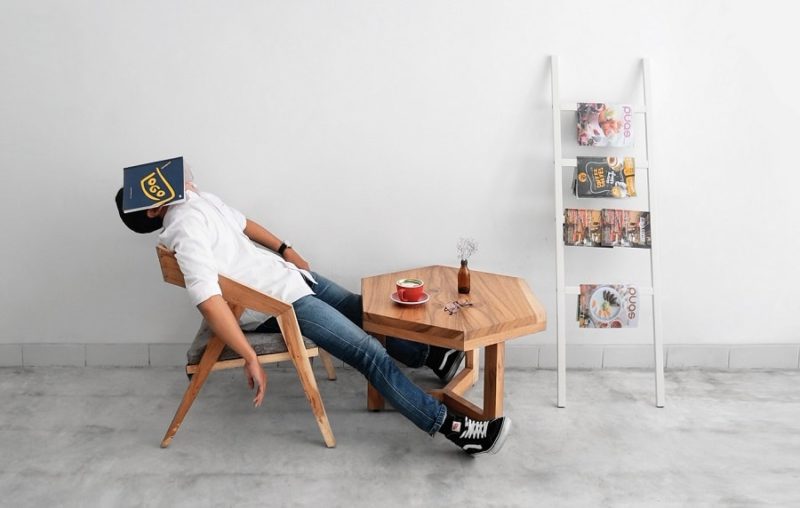 There are several factors that can influence the quality of your sleep, including:
Time to fall asleep. If you're sufficiently tired and ready for bed, it shouldn't take you longer than 20 minutes to fall asleep. The time it takes you to fall asleep is associated with sleep quality, since it makes it harder to tell how long you're actually asleep, and can make you restless throughout the night. Anxiety about falling asleep and restless thoughts can increase the time it takes to get to sleep and decrease the effectiveness of the sleep you do get.
Contiguous hours. You can also think about sleep quality in terms of the contiguous hours of sleep you get. The body naturally cycles through several different phases of sleep, each of which are important. If you only sleep for a few minutes at a time before getting interrupted, you won't be able to make it through these cycles in a natural or complete way. Though naps are an effective strategy to make up for lost time, it's usually better to get a full night's sleep all at once.
Sleep cycle timing. To feel well-rested and get all the benefits of a good night's sleep, it's good to wake up after a phase of sleep is completed in full. If you wake up halfway through the REM cycle, you may wake up feeling sluggish and your body and mind may not be fully recovered from the day before. This is one reason why it's important to go to bed and wake up at the same time each day, so you can get in sync with a consistent cycle.
Nightmares and/or discomfort. Some sleep-related conditions can sharply decrease the quality of your sleep as well. For example, if you experience nightmares during the night, you may wake up with a subjective feeling of tiredness, or your full night's sleep may not be as effective. Unfortunately, these issues are harder to conquer than most of the others on this list.
Physical conditions. Your physical conditions can also impact the quality of your sleep, in some cases causing you to wake up with additional problems. For example, if you have an old mattress, you might have insufficient bodily support, and you could wake up feeling sore or fatigued.
Sleep Quality vs. Quantity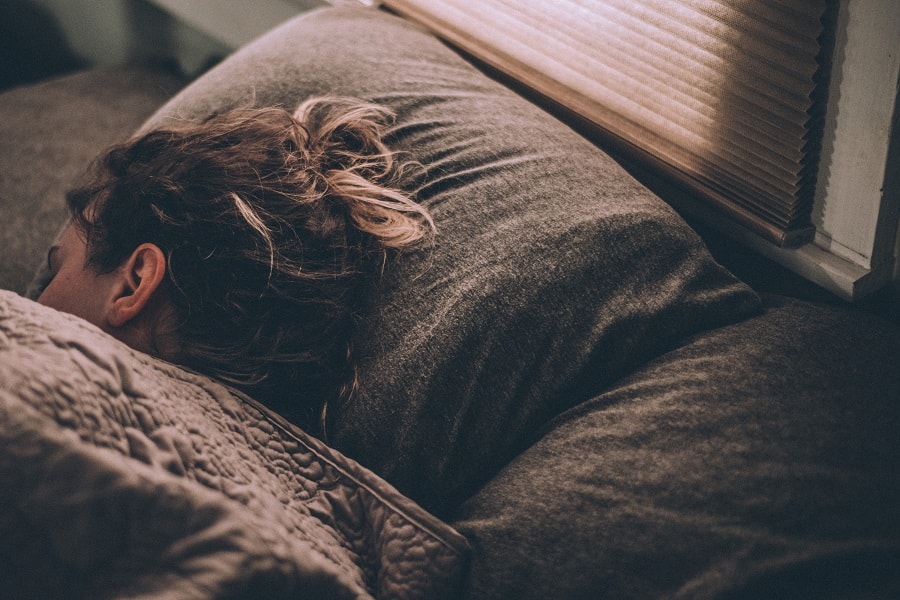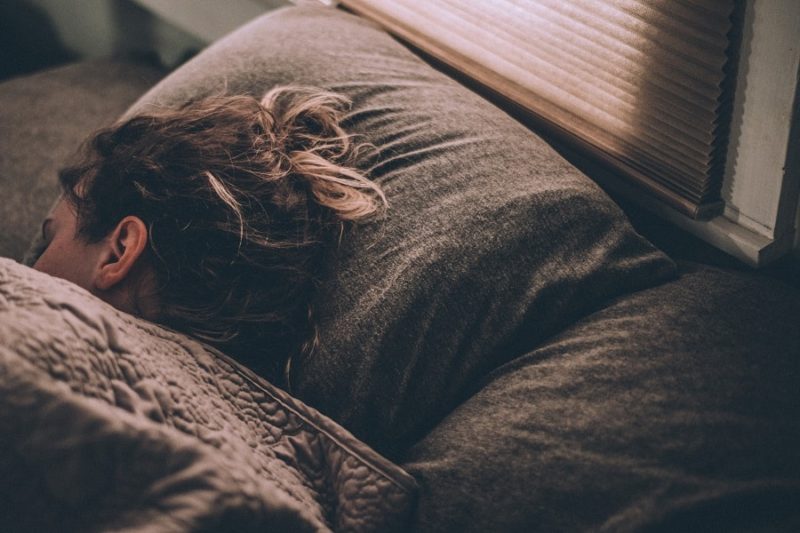 So how do these factors play into one another? Is one more important than the other?
Sleep is an area scientists still don't fully understand, but we do know that both sleep quantity and sleep quality are important, potentially equally so. If you get good sleep, but too few hours, you can face the risks of sleep deprivation.
If you get 7 to 9 hours of low-quality sleep, you'll be dealing with sleep deprivation in much the same way. If you want to get the most out of your sleep, and feel well-rested while reducing your health risks, you'll need to optimize conditions for both.
Thankfully, most strategies to improve your sleep habits will improve both the quality and the quantity of your sleep. For example, you can invest in a better mattress and pillow, start exercising regularly, and cut back on substances like alcohol and caffeine; these changes will not only help you get more hours of sleep, but also help you improve your sleep quality.
However, you may need some specialty strategies, like therapy to help you deal with nightmares or scheduling changes to help you get more hours of sleep, to balance your sleep quality and quantity.