Last Updated on December 11, 2019
In order to stay at par with today's fast-paced business environment, communicating business goals as well as strategies effectively has become a prime.
To achieve this, people around the world are making use of PowerPoint presentations.
When I talk about PowerPoint, Microsoft holds a great monopoly here. Presentation enthusiast across the horizon, including me, have used Microsoft PowerPoint to make presentations.
Well, I don't know about you, but I certainly am not a design expert.
It's perfectly okay to say that an array of people don't know how to play with colours, designs as well as the presentation skeleton.
One of the best things that came across me for making amazing PowerPoint presentations are the pre-designed templates.
SlideModel.com is a leading provider of picturesque and pre-designed PowerPoint templates which are ready to be deployed in a wink of an eye. I realized that it's far better to make use of a tailored template rather than starting presentation making from scratch.
Not only was I able to achieve a superior design and graphics scheme, but I was also able to effectively communicate the message and wow my audience.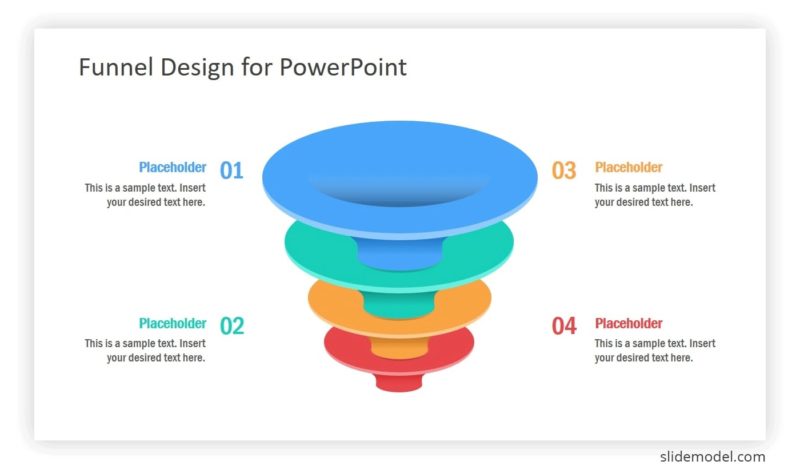 SlideModel.com provides an around the clock presentation resource support for students, corporates, literally anybody.
In a nutshell, I was able to increase my productivity while saving time as well as efforts.
How SlideModel makes presentation making amusing?
1. An unparalleled pool of presentation templates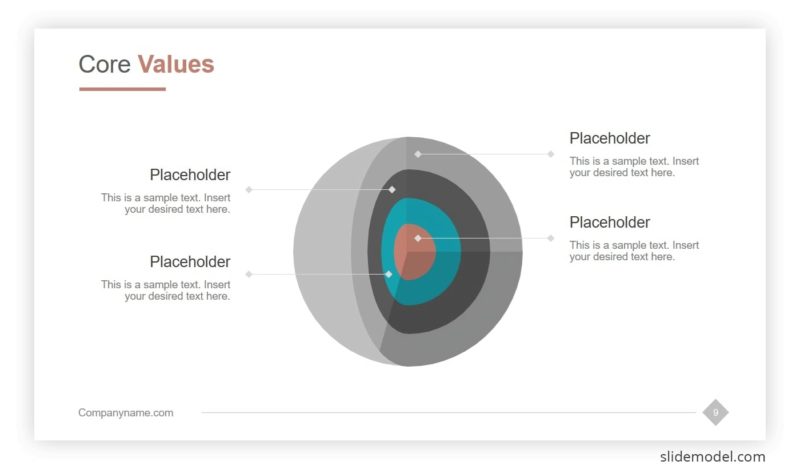 Looking forward to planning a marketing strategy?
SlideModel has a specific crafter marketing template just for you.
I was thrilled to see that designers at this portal have taken care of the diverse requirements of presentation makers.
There are dedicated presentation templates categories such as business templates, data & charts templates, maps templates, timelines and planning templates and more.
I personally liked the strategic templates, SWOT analysis templates and navigational zoom template.
2. Customize as you like
I was able to match the PowerPoint presentation template downloaded from SlideModel.com with my own theme and using copy and paste to get some great diagrams pasted into my presentation.
There is a never-ending pool of presentation templates available on this portal and all of them are 100% editable.
For instance, if I was required to include some specific graphics or shapes in the current template, it was a piece of cake.
Download icons, infographics, diagrams and easily include them in your presentation for added attraction with the audience.
Hence, I was able to maintain a consistent theme across my presentation which is very crucial for business objectives and identity, respectively.
3. Superior customer support
Got questions or need any help? Write straight to SlideModel.com and raise the ticket.
I would like to mention that this portal maintains a stringent customer support and service model.
They care about their users and hence, you can always seek help from the designers at SlideModel with your urgent or specialized customer requirements.
Also, the portal offers different subscription plans as per the respective usage.
You can get in touch with their customer support to know about which plan might suit your dynamic presentation template requirement.
In times where customer service is left aside, SlideModel customer support is reliable and top notch.
I recommend checking their Trustpilot profile to discover SlideModel reviews left by customers.
4. Continuously optimizing the templates
As soon as you land at SlideModel.com, you'd observe that the site is regularly updated with fresh and awesome PowerPoint presentation templates.
I was easily able to locate all-new templates at the bottom of the page under the new templates section.
Presentation designers at SlideModel have till date created over 20,000 templates for all and this number is continuously going up.
New content is published daily. Some of the recent optimizations done by SlideModel that intrigued me are Morph transitions for slides, the inclusion of 3D templates for PowerPoint using 3D models and much more.
5. Business-friendly and 100% editable templates
Hailing from a corporate background for presentations, a lot of people would agree with me on the fact that timelines and planning are everything.
Presentation of business reviews, as well as roadmaps for projects, consume a significant portion of a corporate employee's time.
Through SlideModel's project timeline and roadmaps templates, I was able to convey project details in an ace & detailed fashion.
Businesses falling in domains such as real estate, medicine, schools, retail etc. can all make use of SlideModel.com for their presentation requirement.
Compatibility is also an important aspect of this resource.
If you don't use PowerPoint, but prefer to use another presentation tool, don't worry.
SlideModel supports many different presentation tools in the market, such as Google Slides, Keynote and even OpenOffice.
Don't create a spreadsheet like presentation, be creative and appealing with analytical data, only then people will listen to you!
Expressing what you believe in or what you wish to convey needs to be done in an organized manner.
In the end, if you leverage SlideModel just like me, you can unlock your access to quality design and aesthetics.