Last Updated on January 20, 2022
According to a research, 87% of small business owners believe that they are not at risk of being hacked by cyber criminals. That's why; most of them are unprepared for cyber-attacks because they really don't know that how data breach or cyber-attacks can have a bad impact on their relationships with employees, customers, and vendors etc.
According to the professionals, small businesses are more appealing to hackers because they normally have a fewer business data with minimal online security and malicious persons can use stolen data and information to steal more from other business organizations.
In this digital world where small business owners assume that cyber-attacks only happen to big organizations, online security for small businesses should not be ignored. Since small businesses can easily be targeted by cyber criminals due to poor cyber security plan at place, there can be a lot of things to accomplish when ensuring online security of a small business.
Below is a small business owner's guide to online security that can aid you keep your business data and information secured online.
Protect the data you need to keep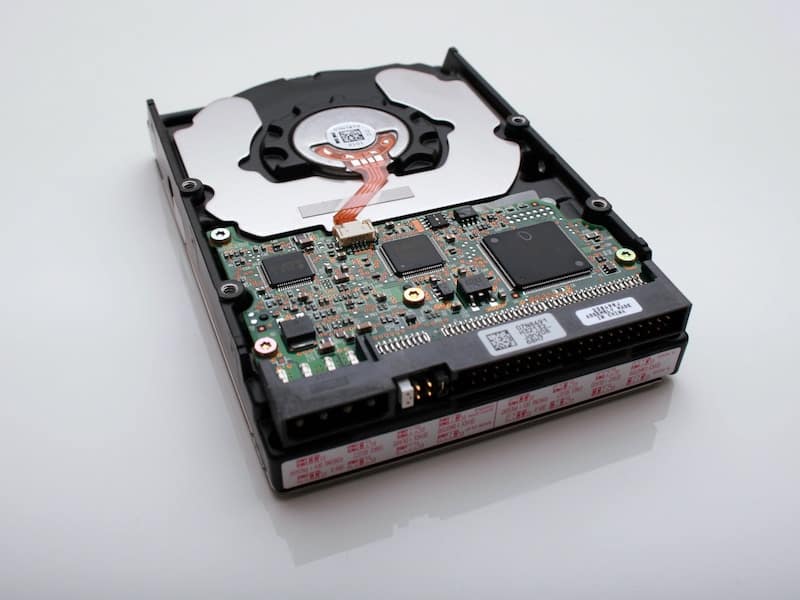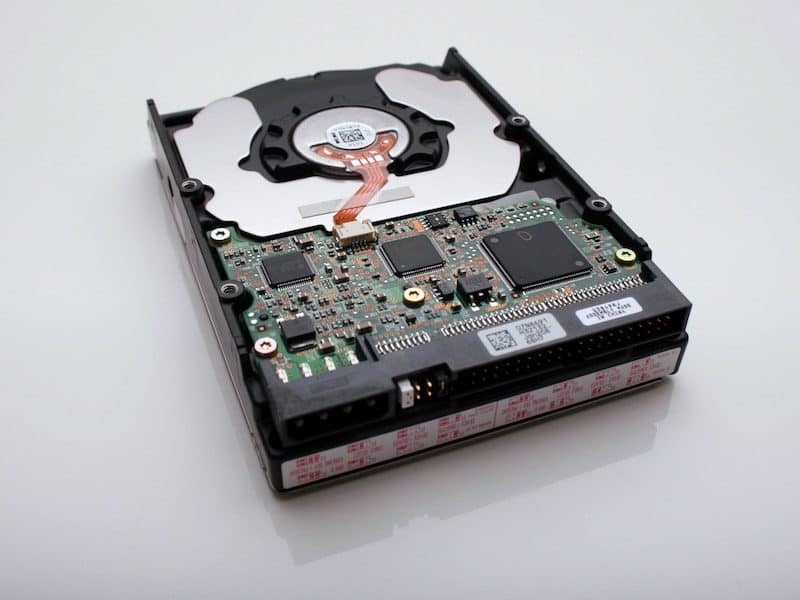 When it comes to store confidential business data and information either on network or in other devices, you must behaving strong and reliable authentication procedures to ensure optimum data security and to prevent unauthorized people from accessing the data.
No doubt, use of strong passwords is the first and foremost layer of security, but you should also use other security tactics like two way authentication or mobile authentication to access online accounts or logins. You should also change passwords of your online and offline accounts frequently to keep hackers from guessing your passwords.
Be Careful when Making Payments
Believe or not, your credit card details can be one of the major targets of cyber criminals to hack your personal or business related information to steal your money. That's why, be cautious when it comes to pay for services and always use the most trusted and validated payment options and tools.
Most importantly when you want to pay for online services or products via credit card, be sure to check HTTPS protocol in website URL keep credit card details encrypted. It is also said by experts that using a separate system (from other regular systems) and internet connection to make payments can help you boost online security and to prevent cyber security threats.
Educate your Employees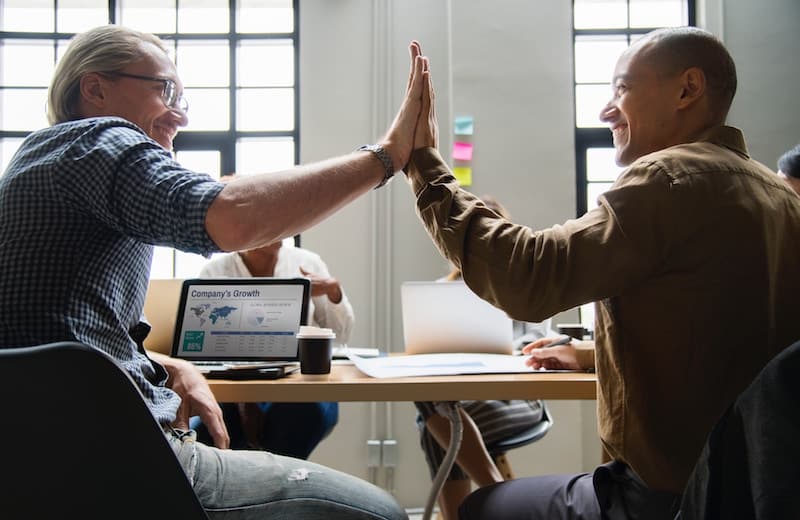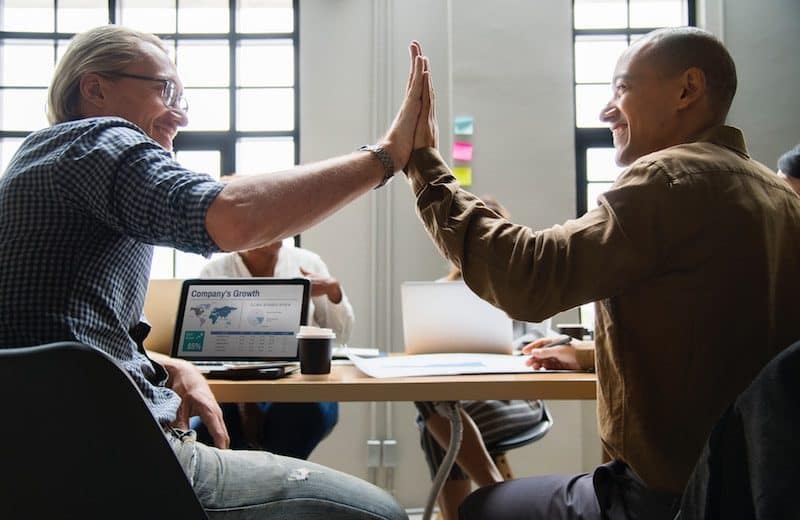 Let your employees know that how they can keep confidential information and business data protected when communicating online with each other. As tiny and unknown human errors can cause data breach and cyber security threats to a small business, such incidents can easily be prevented by organizing staff training sessions or programs.
Let them know why business data protection is vital and how they can recognize the signs of data breach and online security threats. Educate them about online security basics such as not to click links received via anonymous email and not to provide business details over an unknown call etc.
Store Information that you Need
More data you will have in your online accounts, systems and servers, chances of getting hacked by hackers will also be higher. Data you may find useless in your drives and systems, can be precious for cybercriminals to harm your business or repute. In simple words, don't collect information you don't need and only keep data when your business really needs. Otherwise, if you are careless about your business and customer data then it can cost you more than your imaginations.
Update your Business Software & Systems
Outdated systems, software and apps are very easy for hackers to hack. Whether it is antivirus installed on your PC to keep your files protected from malicious viruses or it is a CRM you are using to maintain customer database, make sure it is up-to-date in order to leave no room for hackers to steal your data or information. Be quick to install an update if available for windows operating system or for business software you are using.
Secure Your Business Network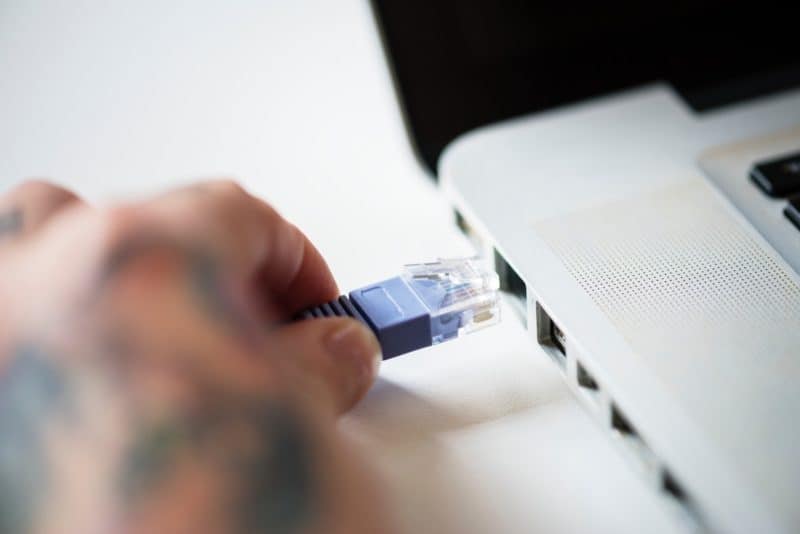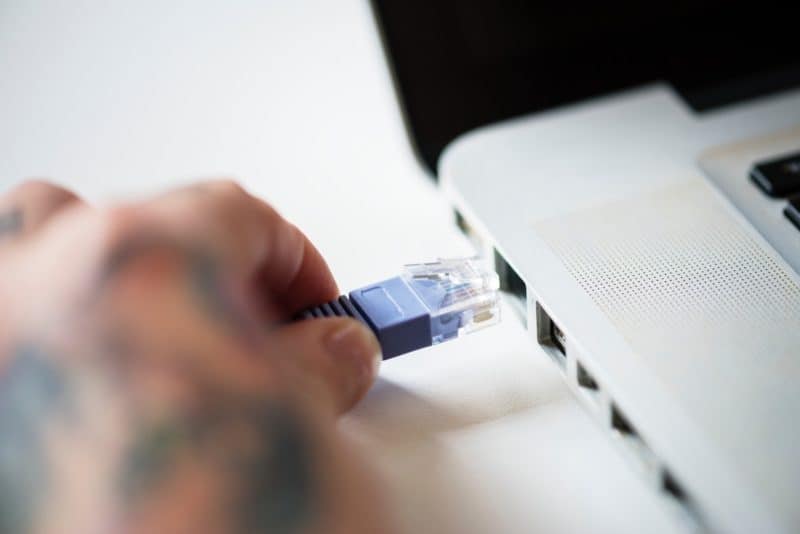 If you are using a business network to keep your employees and other concerns connected with each other, be sure to invest in reliable cyber security solution to prevent data breach. If you are not sure about which cyber security solution or plan would be great for your small business as per its operations and scale, then you can browse VPNpro as a site providing cyber security advices for small businesses to maintain foolproof online security. As hackers can easily hack an unsecured network to steal sensitive data and information, protecting your business network should be one of your major concerns to stay safe and secure online.
Log off, Lock or Sign out
Remember to lock, log off or sign out your accounts and systems when you are not using. It can be a simple yet powerful security layer to prevent others from accessing your details, information and files from your computer or a social media profile. Most importantly, you should also avoid use of public computer and internet when it comes to complete a business related task urgently as these can easily be hacked due to the poor online security.
Mobile Security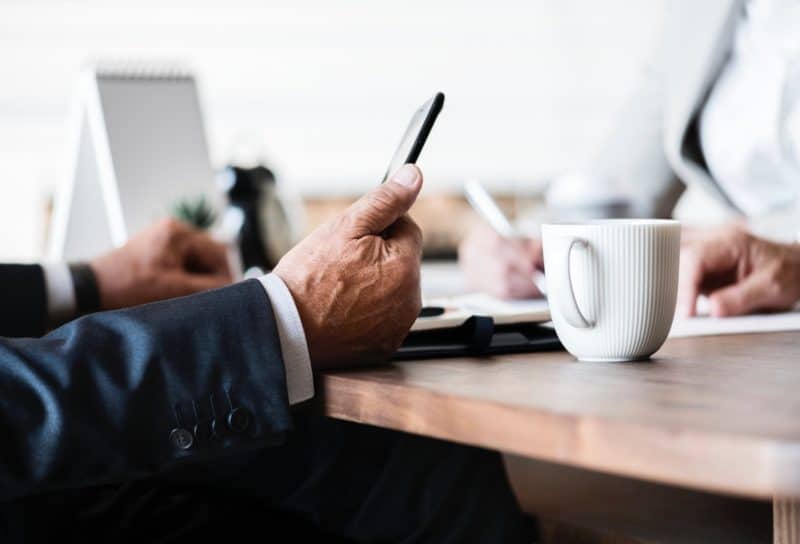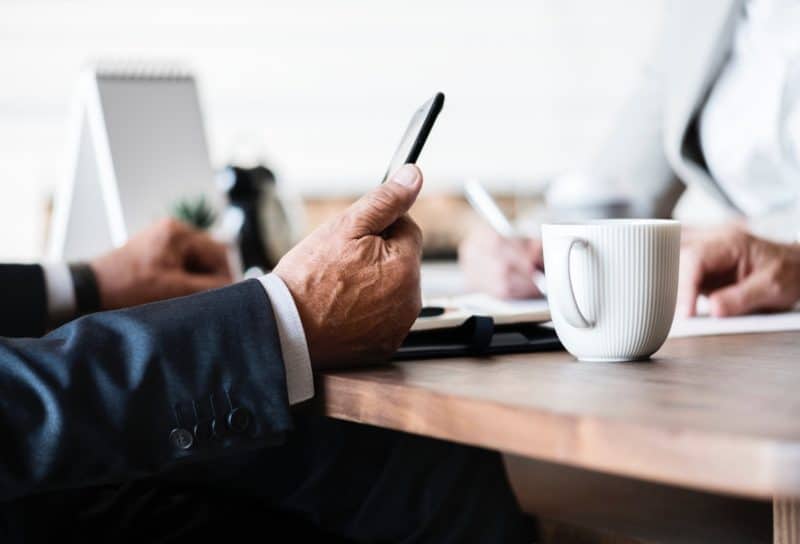 Everyone has smartphone in this digital era of life and employees can take them into office or workplace that might be used for business purpose unintentionally that can cause data breach or cyber security threats later. That is the reason; you must have a cyber security policy for employees who use personal smartphones for business purposes. Also have your employees use VPNs when they connect their mobile devices with public networks.
Backup Business Data Regularly
Backing your business data up is another best way to lower the effect of cyber security threat or hacking by providing an accurate copy of your data to keep business operations running smoothly. Backup your business data manually or invest in reliable data backup service provider to make sure that you have access to all business data and information if hacked or lost due to the system damage or failure.