Last Updated on March 3, 2023
All businesses –– regardless of their size, industry, years of experience, or area of expertise –– can benefit from sound SEO tactics. And that includes brands that operate in "boring" sectors. Indeed, SEO isn't reserved for companies that boast widespread appeal.
The reality is, B2B businesses that function in niche markets can gain meaningful advantages as a result of SEO efforts too. In fact, it may be even more important for these types of companies to focus on SEO than businesses in fields with greater competition.
Here, we'll list five smart SEO practices that can elevate your brand –– no matter how "boring" it may appear to the average consumer.
1. Write Accessible Content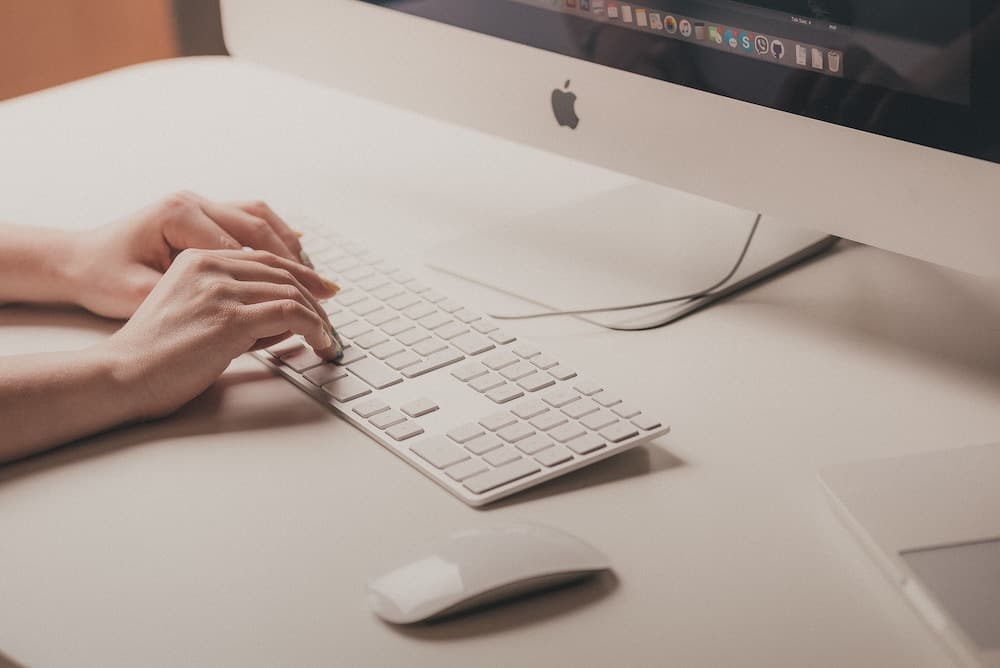 All businesses should strive to create rich, detailed blog content that explains their products or services. However, for companies that deal with niche markets, it's particularly important to also craft content that's easily accessible to both consumers and search engines.
Break up your text with headers, define complex terms, and, above all, avoid grandiose writing. Remember, if your readers can't follow what you're trying to say, it's very likely that search engines won't either.
2. Manage Off-Site SEO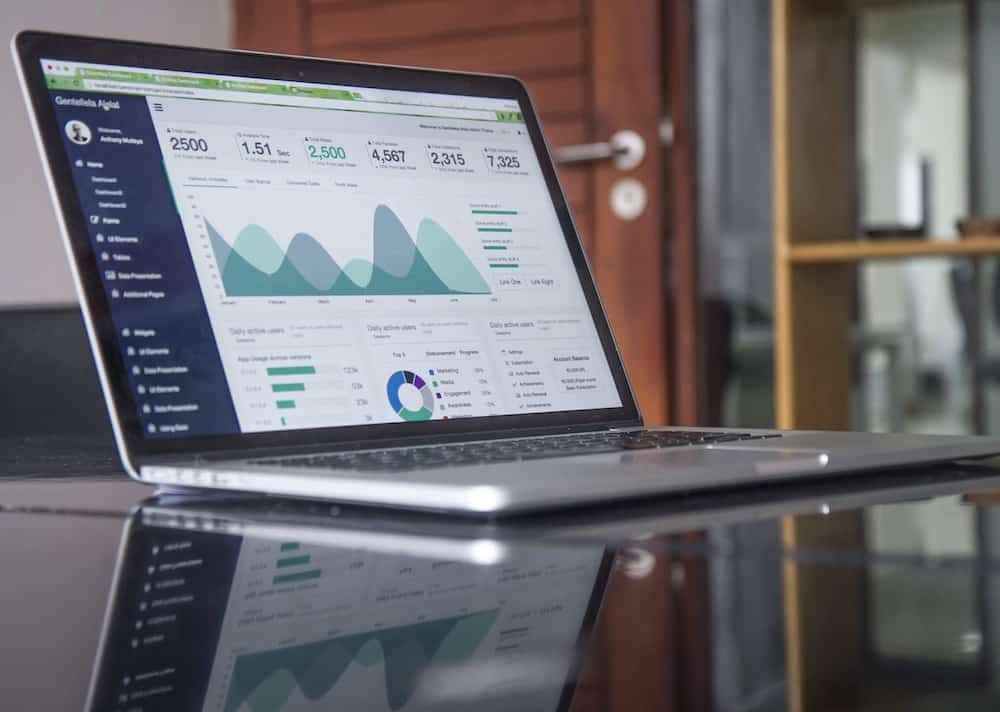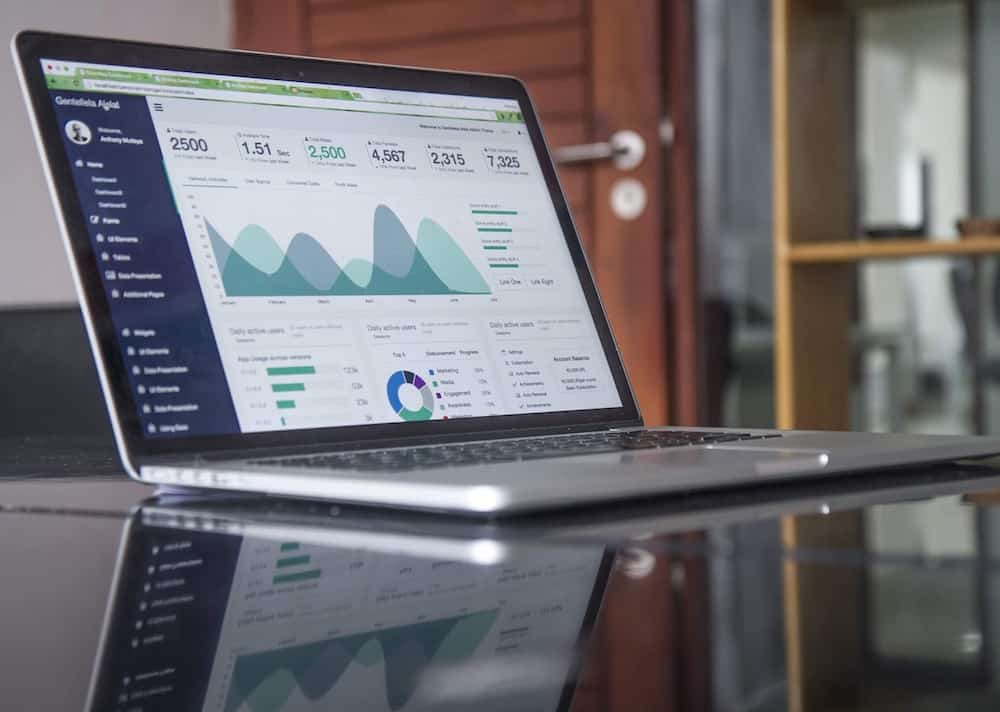 Off-site SEO, as opposed to on-site SEO, requires business owners to develop connections with other professionals within their industry over the internet.
In general, business websites benefit when reputable websites link back to their pages. However, it can be difficult to garner positive, white-hat backlinks. And shady backlinks, or backlinks coming from low-authority websites can prove detrimental to your SEO efforts.
3. Include Pictures & Videos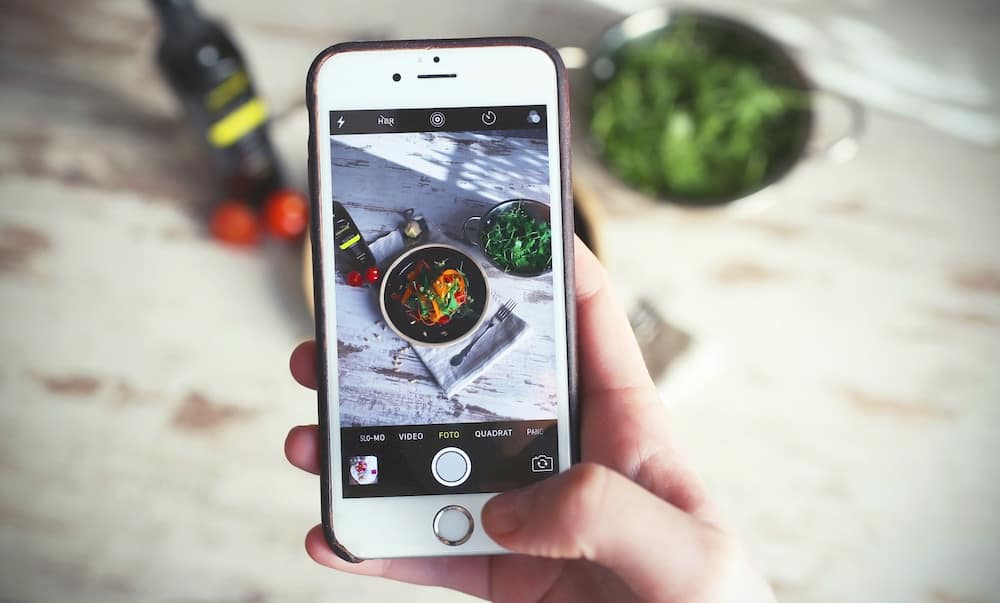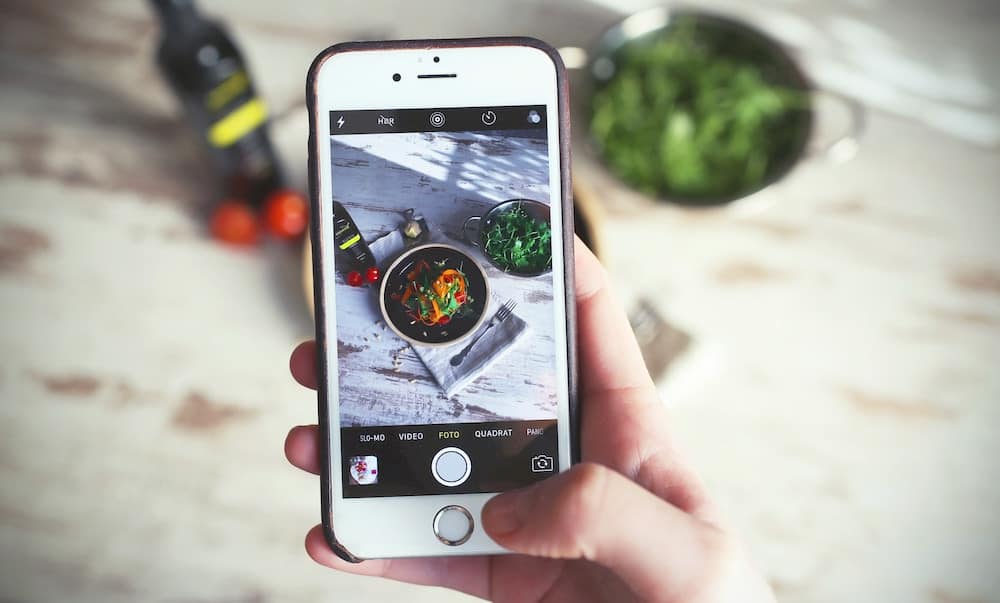 Virtually all B2C marketing strategies call for engaging graphics, pictures, and videos –– and for good reason. Still, B2B businesses and "boring" companies should also include relevant images on their website pages.
What's more, simply taking the time to do a little back-end maintenance like writing alt texts attached to images will go a long way toward boosting your site's ranking.
4. Target Specific Keywords
Just because a certain keyword doesn't have a huge search volume, doesn't mean you can't build website pages or blogs around it. In reality, the more specific the keyword, the easier it will likely be for brands to rank highly for it on related searches. With that in mind, "boring" businesses can use long-tail keywords to great effect to increase their digital presence.
5. Don't Give Up
It's easy for business owners to become frustrated with their SEO efforts if they're not seeing the results they desire. However, even if your SEO tactics aren't working as well as you'd like, it's imperative that you stick with them.
Incremental progress with SEO is vastly preferable to ignoring SEO altogether and potentially falling off the map. Remember, building a successful website takes time –– so be patient with SEO and you'll reap the rewards of your labor eventually!