Last Updated on May 23, 2023
Are you in search of affordable furniture in the UK? Look no further! In this article, we will guide you through five easy steps to help you find budget-friendly furniture without compromising on quality or style. Whether you're furnishing a new home or giving your existing space a makeover, these smart strategies will ensure you make the most of your furniture shopping experience. Plus, we'll introduce you to "Furniture in Fashion," one of the biggest online furniture stores in the UK, where you can find a wide range of furniture options at incredible prices.
Step 1: Research and Planning
Before diving into the world of furniture shopping, it's crucial to do your research and plan ahead. Start by assessing your needs and determining the type of furniture you require. Consider the dimensions, style, and functionality that would best suit your space. This step will help you narrow down your choices and avoid impulsive purchases. Furthermore, keep an eye out for ongoing furniture sales, where you can find amazing discounts and deals.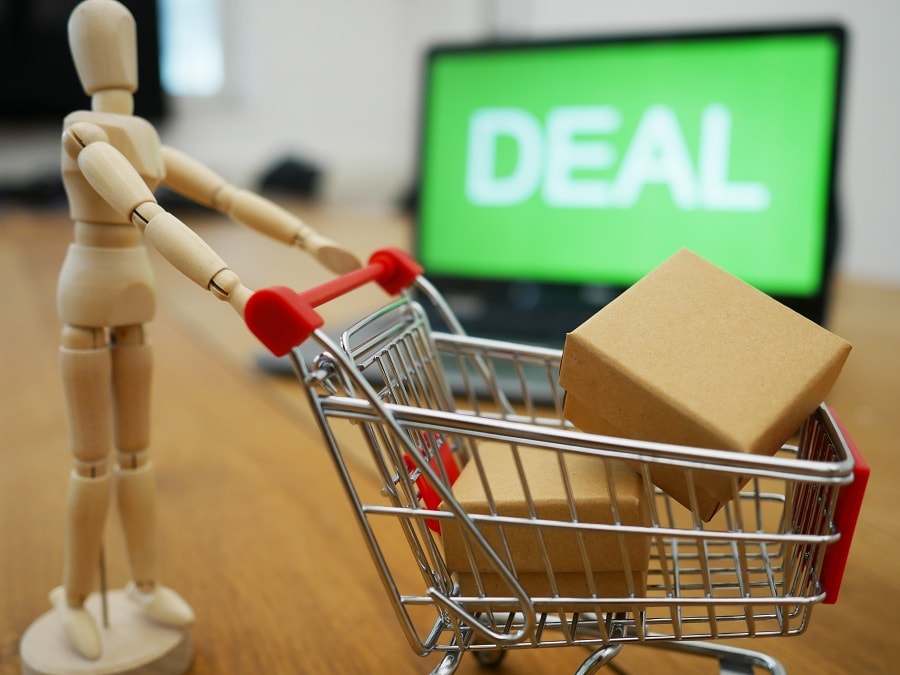 Step 2: Compare Prices and Quality
To find affordable furniture, it's essential to compare prices and quality from different sources. Don't limit yourself to physical stores; explore online platforms as well. Visit multiple retailers and websites to get an idea of the average price range for the furniture you desire. Additionally, read customer reviews and ratings to assess the quality and durability of the products. Remember, affordability doesn't mean compromising on quality, so make sure you find the perfect balance.
Step 3: Take Advantage of Seasonal Sales and Promotions
Timing can play a significant role in snagging great furniture deals. Keep an eye out for seasonal sales, such as Boxing Day, or clearance events. These occasions often offer substantial discounts and promotions on furniture items. By being patient and strategic with your purchases, you can save a significant amount of money. Furniture in Fashion frequently offers exciting sales events throughout the year, so make sure to check their website for fantastic deals.
Step 4: Utilize Online Discounts and Vouchers
In the digital age, online shopping has become increasingly popular, and it offers a plethora of benefits, including access to exclusive discounts and vouchers. Many online furniture stores provide discount codes or promotional offers to attract customers. Before making a purchase, search for relevant discount codes or vouchers that can be applied at the checkout. These online discounts can significantly reduce the overall cost of your furniture.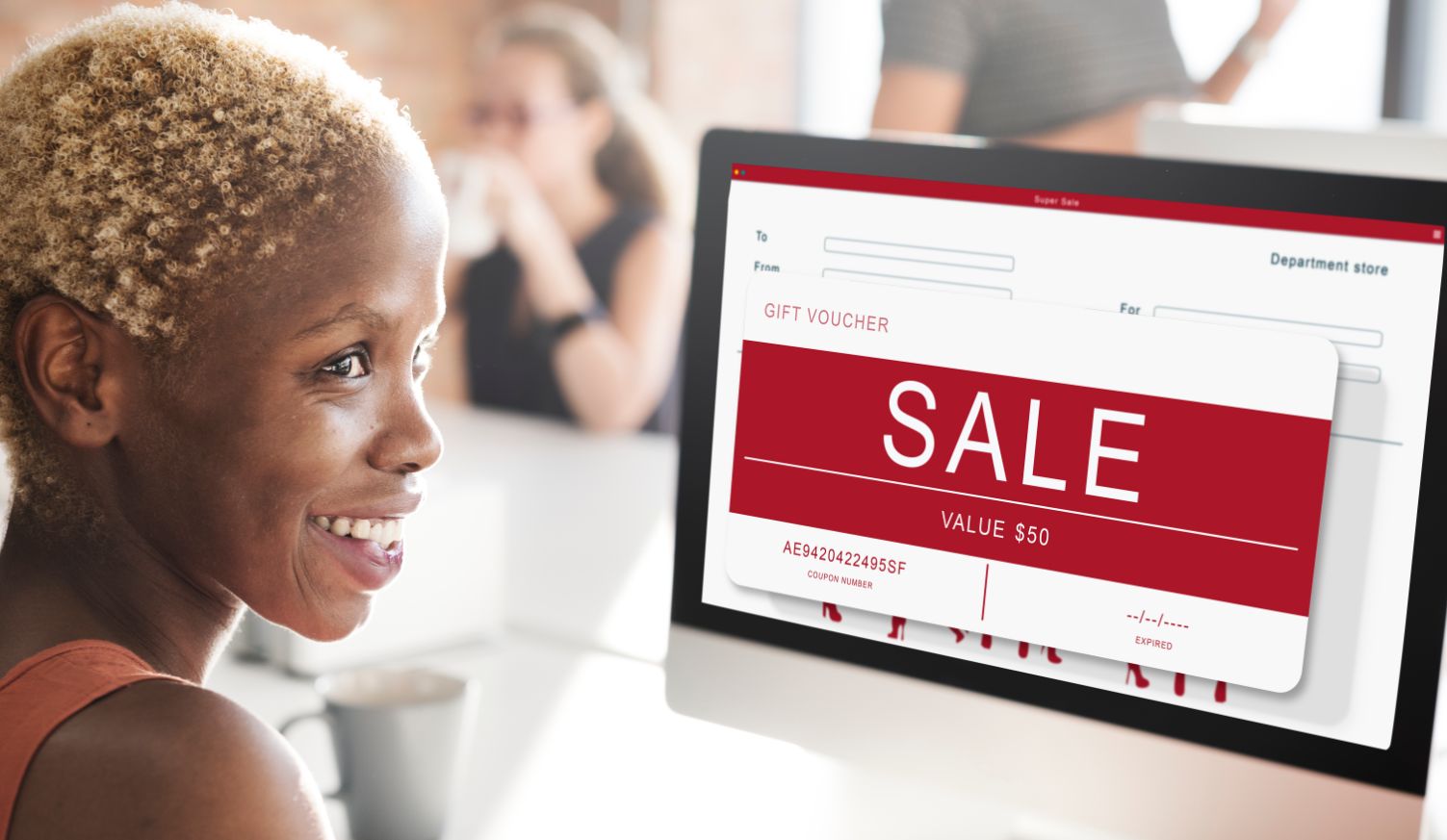 Step 5: Explore "Furniture in Fashion" for Affordable Options
When it comes to affordable furniture shopping in the UK, "Furniture in Fashion" is an excellent option. As one of the biggest online furniture stores in the country, they offer a wide range of furniture at competitive prices. With their extensive collection, you'll find furniture pieces that suit your style, preferences, and budget. From trendy sofas to elegant dining sets, "Furniture in Fashion" has something for everyone. Be sure to explore their website and take advantage of their ongoing furniture sale and discounts.
Conclusion:
Finding affordable furniture in the UK doesn't have to be a daunting task. By following these five easy steps, you can navigate the furniture market with confidence and save money without compromising on quality or style. Remember to conduct thorough research, compare prices and quality, take advantage of seasonal sales and online discounts, and explore "Furniture in Fashion" for a wide selection of affordable options. With these smart strategies, you'll transform your space into a stylish and comfortable haven without breaking the bank. Happy furniture shopping!