Last Updated on January 24, 2022
Our lives can be hectic, busy, and exhausting. For today's hard-working city professional, it can be difficult to find time for ourselves. That's why, to cherish every moment, we need to make sure we make the most of each minute we get.
It may not seem like a lot, but if you get into the details of things, you'll find that every second of every hour counts. After all, a CEO and an employee both utilize 24 hours in a day. It's just a matter of 'hacking' your way to get the most of what you've got.
To start with, here are five smart ways to save time – despite a full schedule.
1. Begin by planning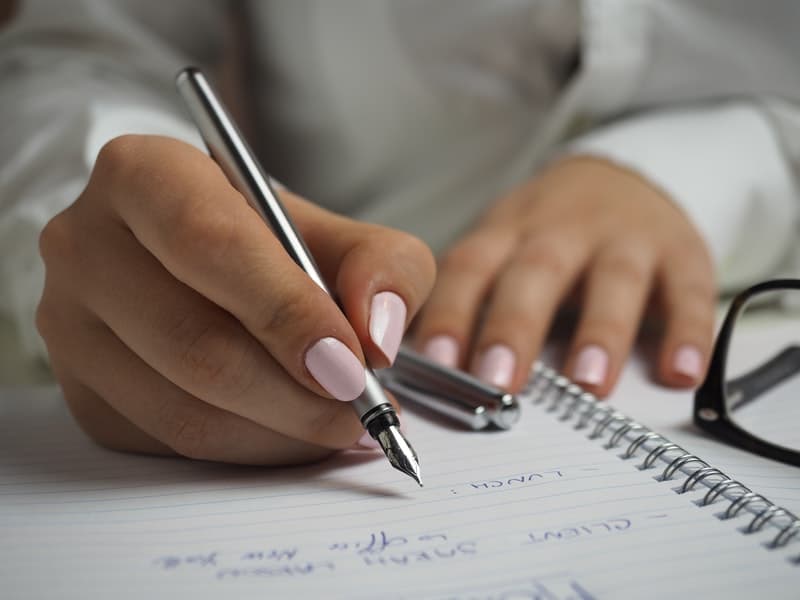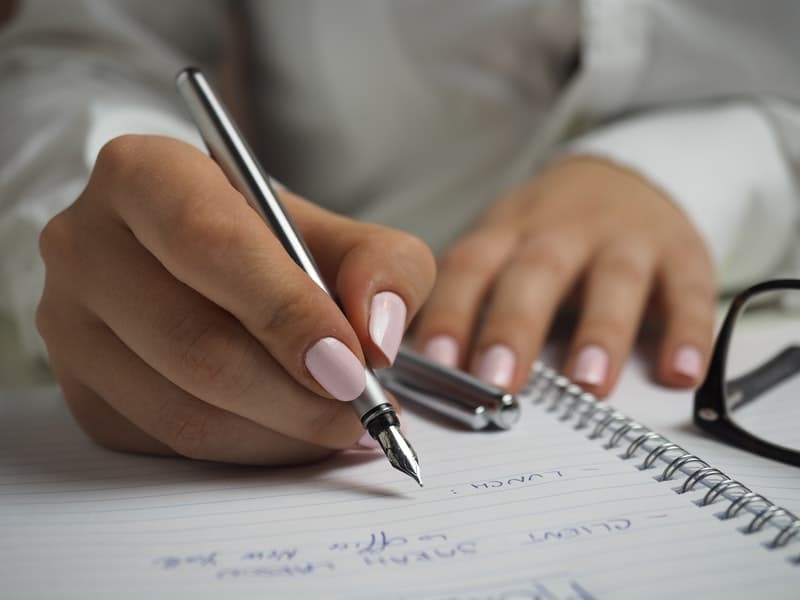 Swamped with deadlines, appointments, meetings, and dinners with friends, among other things? Believe it or not, it's possible to do the things you want if you just plan out your day. You'll be far more economical with your time if you know what you want to achieve. Just make sure not to over-do this step.
List your top five priorities for tomorrow, for instance. Start with big tasks like submitting that report at work, or bringing the kids to school. This ensures that you check them off your list before doing less urgent stuff.
Planning also helps you see the bigger picture. By taking note of your varying tasks throughout the day, you can consider whether something is important but NOT urgent, or urgent but NOT important. And yes, there is a huge difference between the two.
2. Try hitting two birds with one stone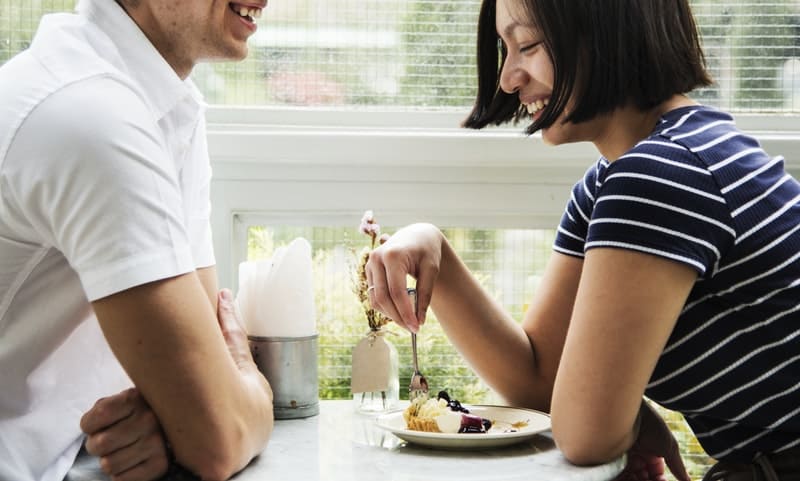 By now you probably already know that multi-tasking isn't exactly productive. But there are some activities you can do on top of one another to save time AND have fun as well!
A good example would be leisure and/or dating activities. Finding Mr. or Mrs. Right is hard, especially in big cities where everyone has their own agendas. That's why events such as speed dating in London can combine an evening's entertainment with the chance to find romance. It's quirky, fun, and helps you meet new people.
Got that meeting too early in the morning? Why not invite your prospect to breakfast instead! Busy work week? Have members of the family pitch in for dinner. That way, you get to spend time with your loved ones, while getting the extra help you need, too!
3. Prep your meals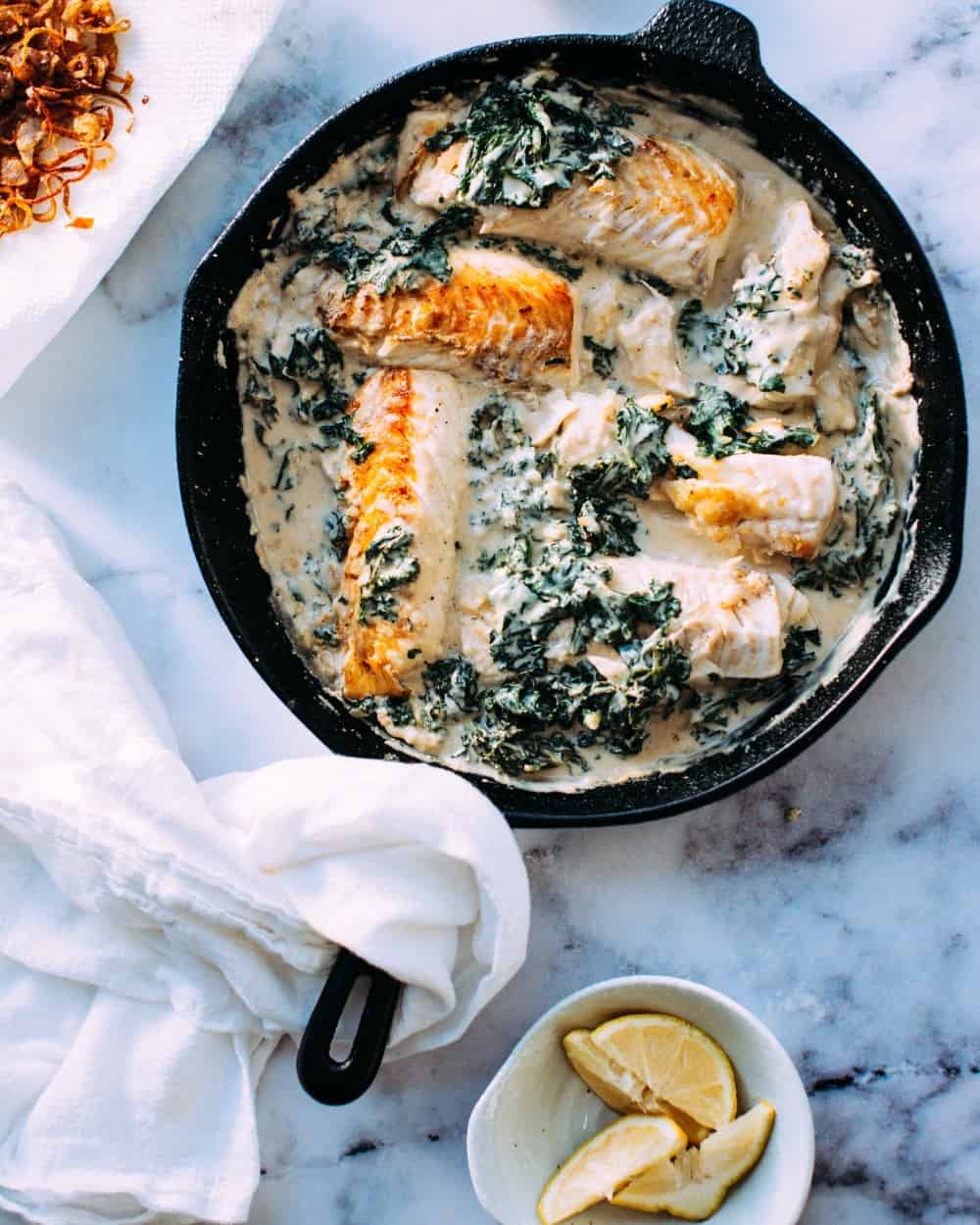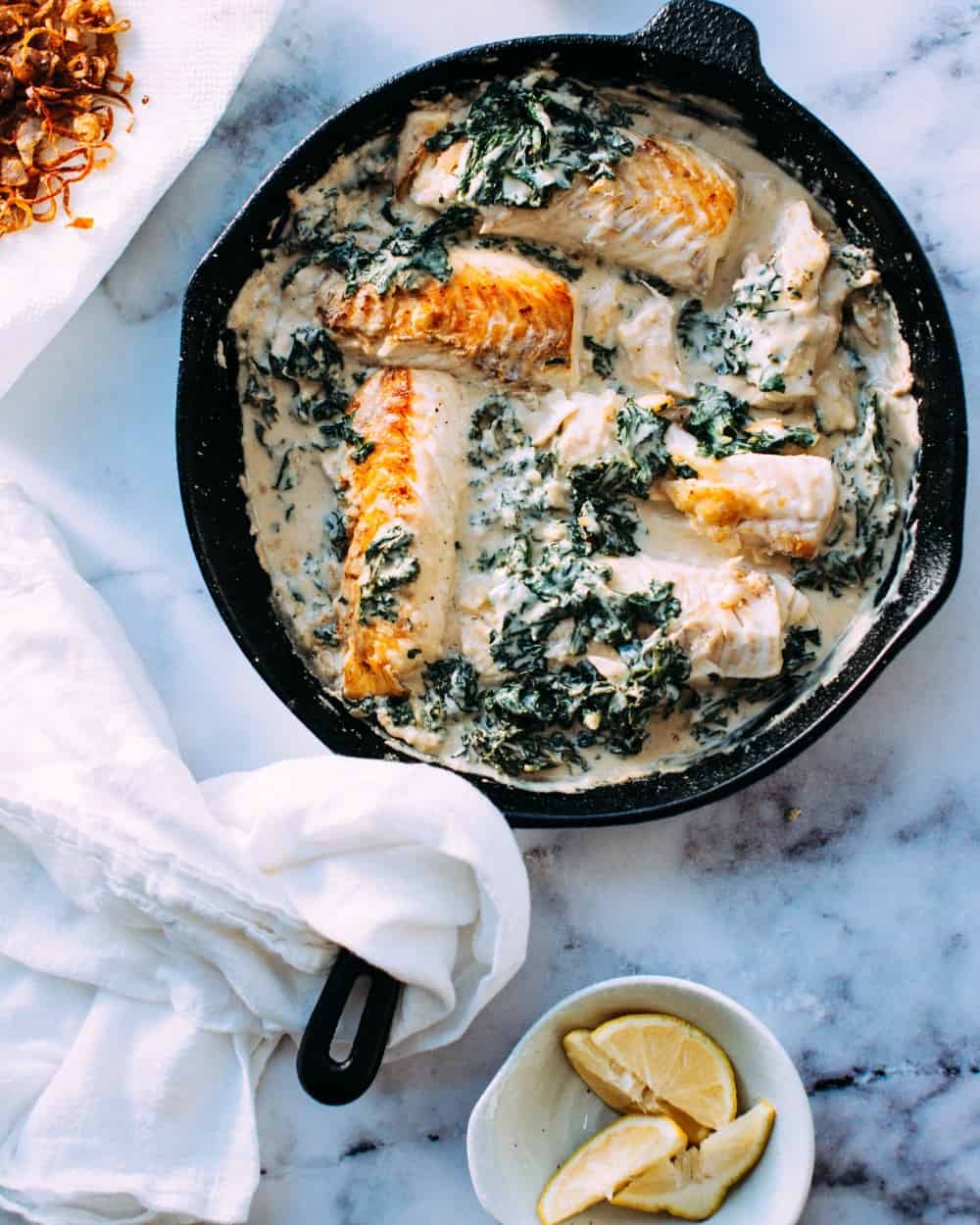 Meal-prepping is more than just a fad for parents with kids. Anyone can save time and money by properly planning what they're going to eat. For just several hours on either a Saturday or Sunday, you can prep healthy, budget-friendly meals you can rotate throughout the week.
Think about your favorite foods. If you love pasta, salad, and protein, then include those in your menu. No need to go fancy. Opt for quick, wholesome recipes that freeze well instead. Things like bean soup, paprika chicken, or vegetable burrito are all great choices.
Cook a big batch, divide into storage containers, then just re-heat for dinners or lunch. It's perfect for when you want something homemade but don't want to slave in the kitchen all night.
Look to the Web for inspiration. There are tons of amazing recipes for all kinds of eaters, whether you're a vegetarian or a meat lover.
4. Exercise right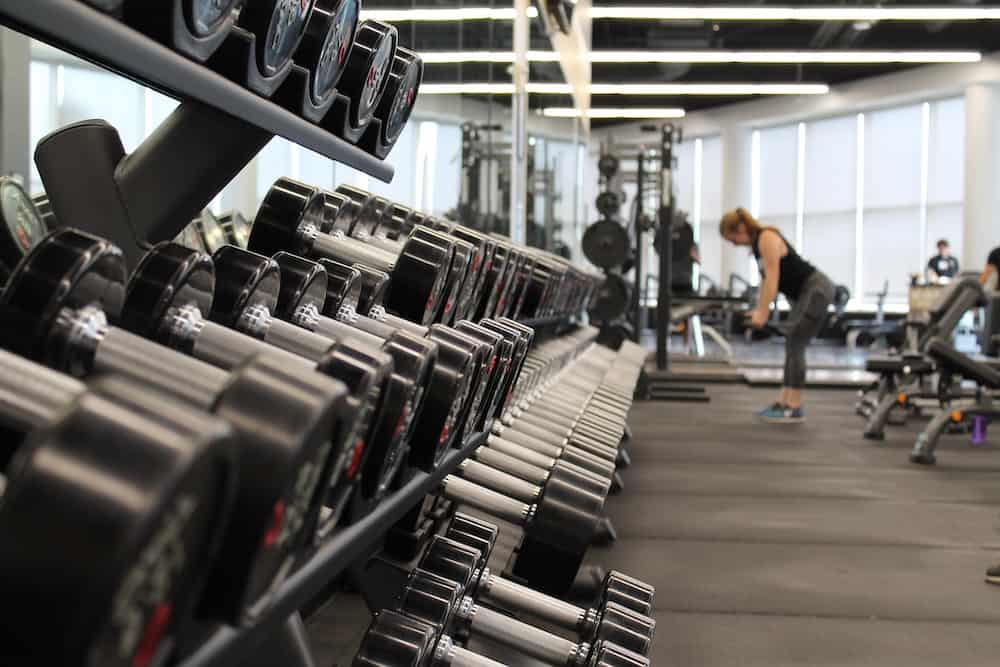 No need to run on that treadmill for hours. In fact, some say the longer you workout, the hungrier you get. If you're pressed for time (or need to trim down fast), HIIT can help you achieve your goals.
Cut out those hours you workout at the gym with High-Intensity Interval Training (HIIT), which can deliver effective exercise in 20 minutes or less. Lots of professionals recommend HIIT because it's not only efficient, you can do it anywhere and anytime. Just choose the routine you want (e.g. intervals of pull-ups, jumping jacks, lunges), give it all you've got for 10 to 20 minutes, and you're done!
What's more, you can do these exercises without any equipment. That means it's possible for you to save money as well. Do a week of HIIT to see if it's right for you. If you like it and see a difference, who knows, you may not need that gym membership at all.
5. Monitor mundane tasks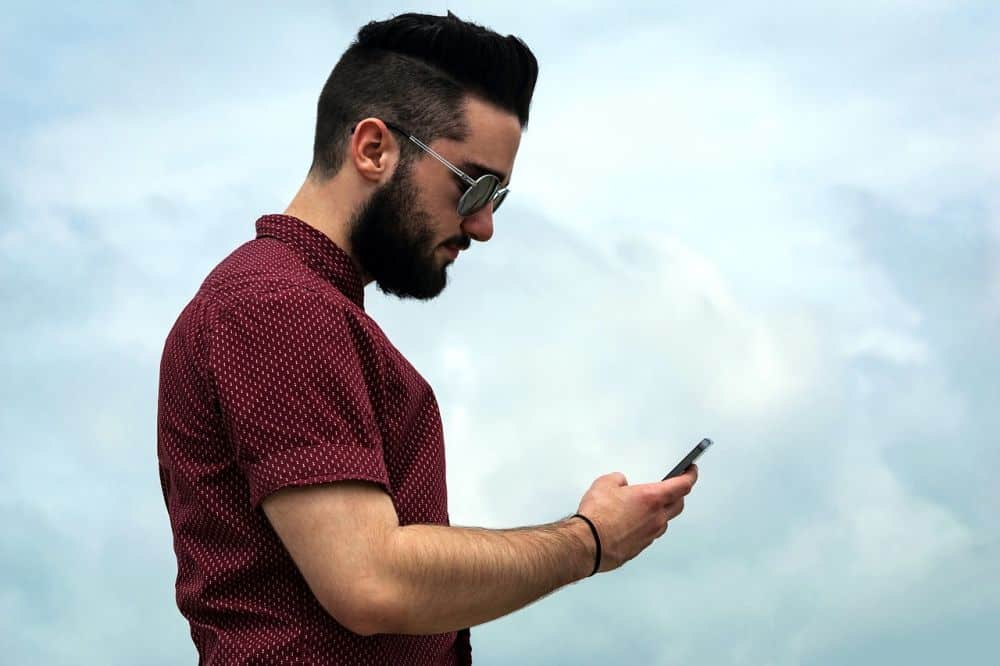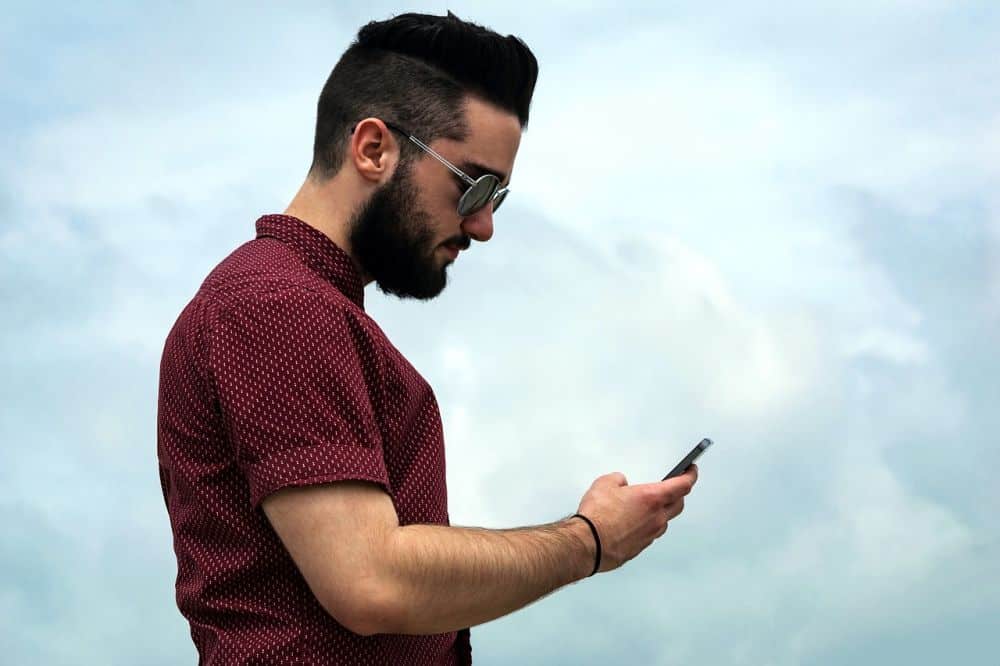 For most professionals, personal development is all about continuous improvement. So monitor the time it takes you to do regular activities, like traveling to work, grocery shopping, or browsing social media. You might be surprised how much time you actually spend on them.
Once you understand where you waste precious minutes, think of a way to cut it down. For example, if you realize that you spend hours on social media, look for apps that can block them. Set mini reminders for yourself and give yourself a treat for small victories.
If you spend too much time commuting, brainstorm ideas that could get to and from work with less stress. You can try carpooling, public transport, or perhaps even riding a bike. Not plausible? Use technology so you could do a bit of work while you're stuck in traffic. Use your tablet to read news on the go; or your smartphone to collaborate with co-workers before even reaching the office.
As you can see, there are many different ways that a hard-working city professional can save time. It's just a matter of thinking outside the box. Be it in the office, while on the street, or during dinner, these hacks can prove to be great time-savers. Which one haven't you tried yet?