Last Updated on September 16, 2018
One of the most lived in spaces in the house is the kitchen. You may want to remodel your existing kitchen to make it more comfortable and functional according to your specific needs. There are many companies that offer kitchen remodeling services.
These companies have showrooms where their representatives will help you find the best components to change your kitchen into the comfortable space for cooking that you have always wanted.
The main components of a kitchen are the workspace and the storage space. The reasons why you may want to remodel your kitchen are because you may feel it is not functional enough for your needs and because you are tired of the way the kitchen looks. You can change the way your kitchen looks by changing the color and style of the workspace including counter tops and sinks. There are companies that make custom cabinets to suit your tastes and to provide enough storage to put away all your pots, pans and jars.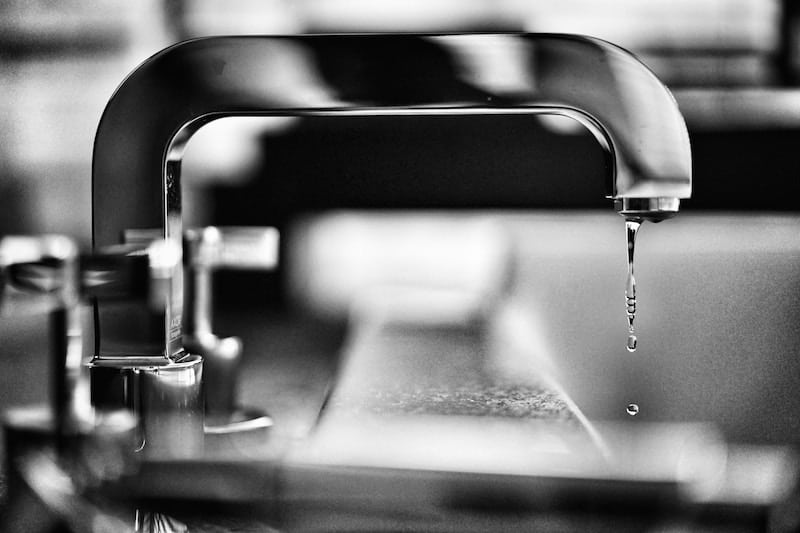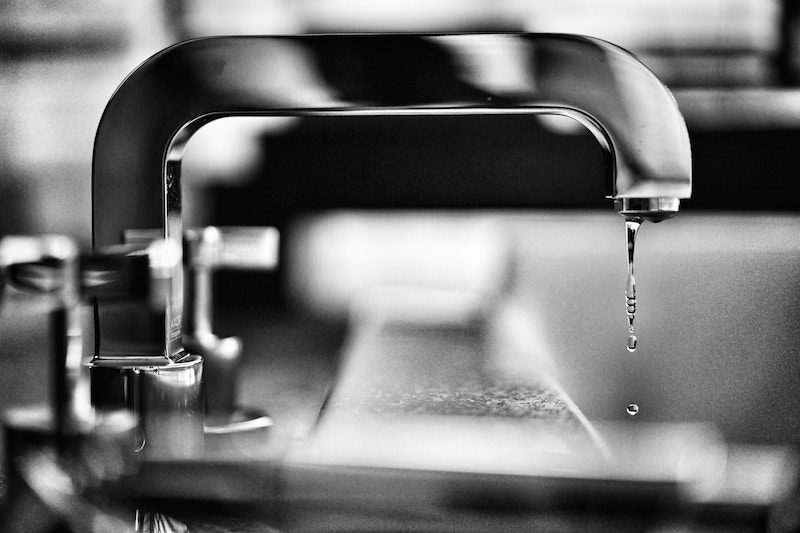 If you want your remodeled kitchen to have old world elegance, cabinets made of wood finishes add to the charm of the kitchen. There are many companies that manufacture custom cabinets to match the kitchen and the taste of the owner. For instance, DeWils custom cabinets showcase a wide range of cabinets in different colors and styles to suit the rest of the décor of your kitchen.
Your countertop should be made of marble, granite or engineered stone and should be easy to clean. You may also like marble and crushed glass countertops. They should be chip resistant, stain resistant, durable and have edges that are eased, bull nosed or ogee styled.
You should choose a countertop that is comfortable to lean against while cooking with no sharp edges that can hurt you. The countertop should look good and enhance the appearance of the kitchen. The type of countertop that will best suit your needs is one that will be strong to take both use and abuse and one that will fit your budget.
When you change the décor of your kitchen, you may want to invest in some kitchen tools that will make working in the kitchen easy. Some new tools in the market include dual sandwich makers, finger guards made of stainless steel to help you chop vegetables without hurting your fingers, a modern coffee machine, quick and easy donut makers, innovative knife sharpeners and pans that decrease cooking time.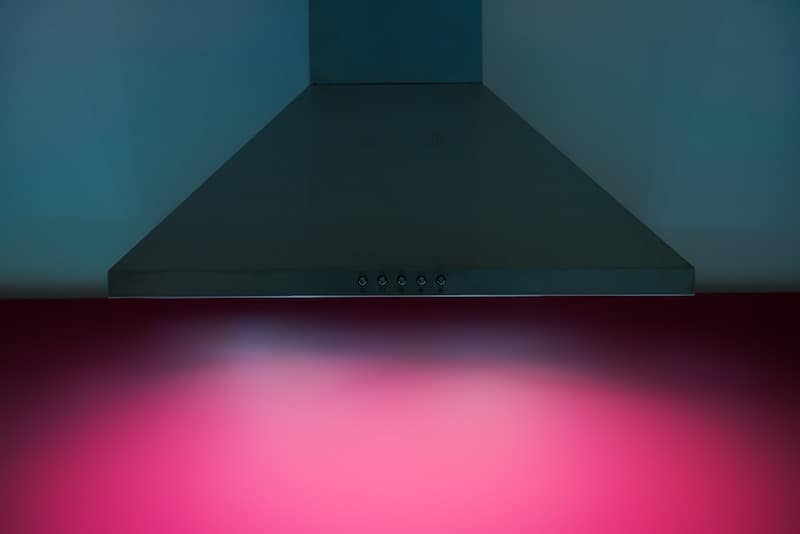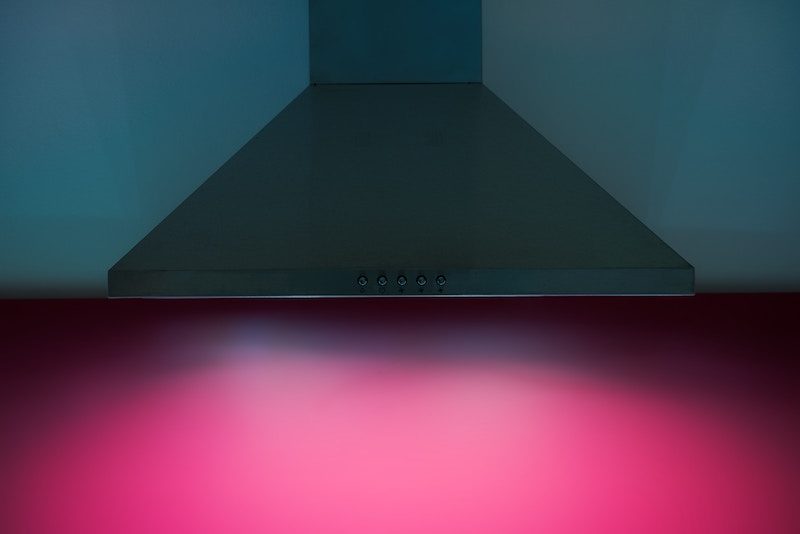 There are many high-end appliances that come at mid-range prices and make cooking and entertaining quicker and easier. If you make a budget for appliances, you can get many high-end appliances at affordable prices that fit the budget.
The other major feature of the kitchen is the layout. You need to plan the layout of the kitchen space. The kitchen space should be designed to be comfortable and functional. It should also fit in with your lifestyle. Some kitchen layouts suit a family that uses the kitchen as the focal room in their home.
Other kitchen layouts are for those who like to entertain guests often. You may be a gourmet cook who wants the latest appliances to make innovative dishes. Your kitchen layout should make the room look beautiful and welcoming because you and your family will like to spend time there.
Before remodeling your kitchen, you need to explore all your options before choosing the best options for your needs. You should visit local showrooms and discuss your plan with their representatives. You can also get cost estimates from showrooms and choose the best options you can get within your budget.
Some considerations that you should keep in mind are that the remodeling project will take time. You should remodel the kitchen after setting a timeline and setting a week more than the deadline given by the remodeling company in case of unexpected events. You must also consider that you may not be able to use the kitchen when it is being remodeled.
If you carefully plan the kitchen remodeling project by making a practical budget and a realistic timeline that you can adhere to, your dream kitchen project will be a stress-free one.