Last Updated on December 11, 2019
We immediately think of sending a text message from one handset direct to another when SMS comes to mind. But with today's online platforms and virtual numbers, texting has gone far beyond the humble 160-character text sent with individual handsets.
Since its inception 27 years ago, texting is still one of the most popular forms of communication in this digital era, even with the development of OTT messaging such as WhatsApp and Facebook Messenger. Did you know that 90% of SMS are opened within three minutes of receiving the text?
Using these seven smart and easy features, learn how to send enterprise messages with an SMS gateway.
1. Bulk SMS and MMS
With high throughout and premium service, SMS APIs and gateways have the ability to send great volumes of text messages and multimedia messages (MMS) at one time.
With fast delivery rates and quality performance, mobile messaging platforms can send hundreds and thousands, even millions, of business messages with just the click of a button!
2. Two-way texting
Connecting with people is complemented by communication and accessibility. Two-way texting opens up a dialogue between the sender and the recipient, not just bombarding people with alerts and notifications.
The two-way texting feature can be used for support, feedback, business messaging or just a good ol' chat to get to know each other better.
3. Automated messaging
With the help of online systems and an SMS gateway, you can send text messages to intended recipients at a predetermined scheduled time or even when they reply with a specific keyword. Save time and money while offering recipients a timely response when using automated text messages.
Keywords and triggers
Instead of waiting for a reply and then taking time to formulate a response, you can set up keywords with trigger responses. For example, a medical clinic sent a reminder SMS the day before each appointment asking the recipient to reply 'Yes' to confirm their booking, or 'No' to cancel their booking. Upon responding with their answer, the keywords 'Yes' or 'No' triggers a response, such as 'Thank you for your reply'.
Scheduled texts
When it comes to sending the perfect message—particularly when it comes to mobile marketing—timing is everything. Ensure your message goes out at the right time by scheduling individual and bulk texts to be sent at a specific time and date before you hit send. That way, you can send an SMS at a designated time, stagger a mobile marketing campaign or block out times in which automated reminders cannot be sent.
You wouldn't want to send out a mass campaign at 3am on a Monday! You might get a few more opt-outs than expected…
4. Contact lists
Whether you use SMS for marketing purposes, notifications or Two-Factor Authentication (2FA), all recipients must opt-in and provide their contact details to receive enterprise text messages.
By sorting contacts into groups depending on their messaging preferences and demographics allows you to send them relevant messages. The option to create multiple contact lists also allows the sender to organise contacts by how they relate to a business.
For example, a loyalty card member might be sent VIP notifications for upcoming sales, and also opted-in to receive alerts when there are events held in their area.
5. Email-To-SMS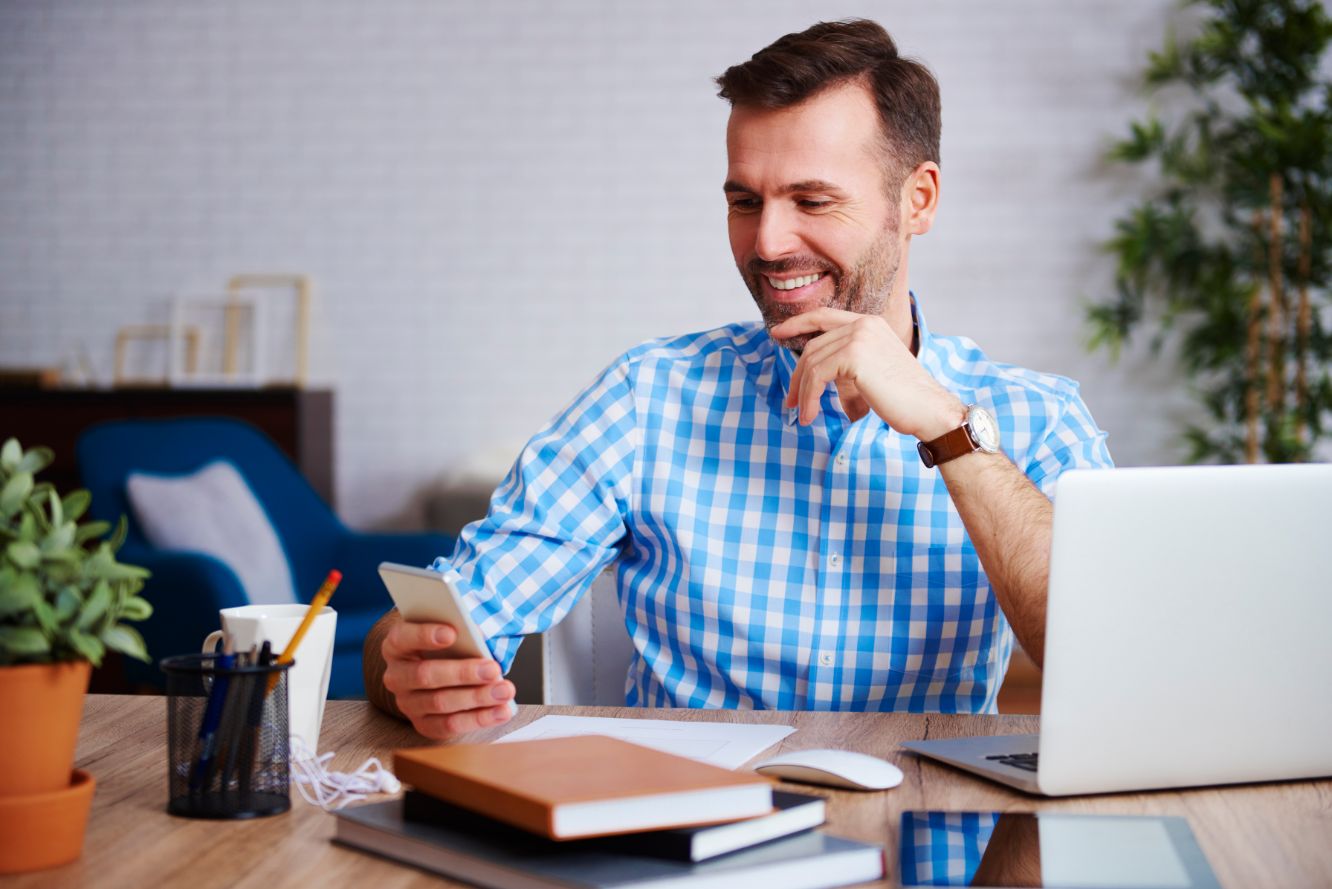 Texting is already easy, but email-to-text makes it even easier, especially if you're already a heavy email-sender. Sending a text message via email is efficient and uncomplicated—all you have to do is configure your current email platform. And then you can send and receive text messages at any time via your regular email platform.
Although most of the time a plugin is required, Outlook 2007 and 2010 has a built-in texting feature. All you have to do is enable the SMS settings, and you're ready to text!
6. Virtual numbers
When you send using an online platform for business messaging, the message has to come from somewhere. A virtual number is an online number allocated to messages so recipients can see where the message came from.
Having your own dedicated virtual number to contact people with adds a personal touch. Not only is it clearly recognisable, but a dedicated number is also private and personalised to your business.
Dedicated numbers used for sending SMS:
Short code – 5 to 6 digits (this may vary outside the USA)
Long code – 10 digits (length of a standard mobile number)
Toll-free – 11 digits usually beginning with 1800 or similar
Sender ID – while Sender ID is not exactly a dedicated number, it can be personalised to represent the brand name (limited to 16 letters) or specific number (limited to 11 digits)
7. Plugins and API integrations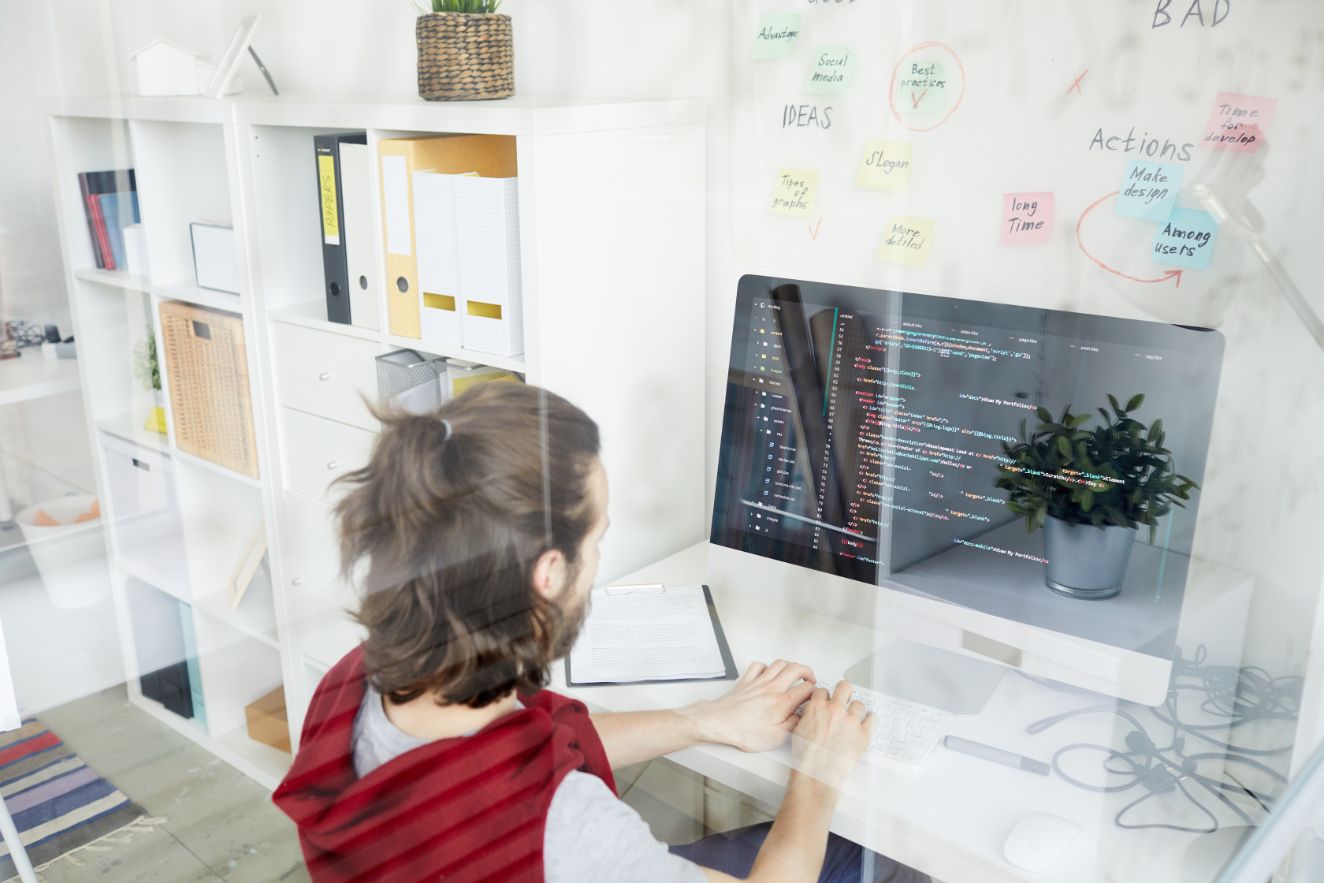 API integrations are available to scale up existing systems and provide SMS services through another platform. Plugins and add-ons offer a range of features from accessible and straightforward automated functions to specialised and custom-built applications.
A flexible range of off-the-shelf and custom-built communication solutions that can be added to your current processes making SMS convenient and practical.
With these helpful SMS features, you can effortlessly up your communication game all by clicking 'Send'.