Last Updated on January 20, 2022
SnapChat is a very famous smartphone messaging app which is generally used to share texts, images and videos.
You can also share drawings on it. It is free to install and you can use the app for messaging without paying any additional charges. It is very popular in all parts of the world.
The app has been recently launched and within a very short span of time, it has become one of the favorite apps of the masses, especially the young smartphone users.
There are so many interesting features of this app, which makes it different from other free messaging apps. Some of the these features include:
The app has an amazing feature in which it self-destructs the chat in just few seconds. Yes, the application is really easy to use; you can take a new picture from your phone camera and select the recipient for it and also can select the time for which the message will stay visible for the user(let's say 15 seconds). In the case of the recipient, whenever he or she online can click your message and it will appear on his or her screen only for 15 seconds. As the time limit will expire, the message will automatically disappear, only the details of the message stays.
Another nifty quality of this app that makes it so popular among its users is the simple and interesting drawing feature it offers. Yes, on SnapChat you can easily draw your favorite pictures, or you can draw something on photos or you can add texts to the images and then share it to the selected friends from the contact list. This features is loved the teenagers and young collage-goers who enjoy using the social media platforms for expressing their thoughts and to have some fun with the friends.
This app is widely being used by the people because of the multiple conversation features it has. You can also enjoy good quality video as well as voice calls on SnapChat. You can also edit pictures and share them, while being on a call. The users can drop video as well as audio notes, as well. These notes are short clips which are played together (audio and video), when the recipient clicks on it.
One of the most amazing features of this application which is very popular in teenagers is the Lenses feature. This feature allow the users to get some real time funny and special effects along with adding interesting sounds to it. You can change the voices in videos or swap your friend images with funny photos.
Another feature of SnapChat is the Stories, because of which it's getting trendier every day. The users can bring together videos or pictures of all their friends to publish it as a SnapChat story. It is different for the regular Snaps, as it only lasts for 24 hours. Teens love this feature as they could share snapshots with all friends in it, which will automatically disappear in next 24 hours. Some of these stories are open for public view, so you can also view the stories of your favorite celebrity or brand.
Since, SnapChat is found on the phones of every teenager therefore, the growing popularity of the apps also increase the rate of risks involved in using it. Young children are easy targets therefore SnapChat hacking is very useful for the parents or guardians to monitor the kids. Since, the teens can share superfluous materials online by using the advance features of this app, therefore keeping an eye on them is very important.
Since, the SnapChat data is not stored in the device memory therefore it's difficult to know that what your kid has been doing on it for hours. It's not necessary that he or she is in danger but there are many people out there who wait for such opportunities to mislead innocent kids. As we say, prevention is better than cure, so the parents need to think about it.
You must need to find ways to read the deleted texts so that you can know everything about your child. For this reason, you need a good snap spy app. These are professional tools designed to get the deleted data or snaps or messages back for you. You can use such apps to read deleted info from someone's SnapChat account.
So, with the growing popularity of this messaging app amongst the teenagers there's a need of a tool to help the parents in keeping an eye on the kids that is why so many snap spy apps are being launched these days.
How to hack SnapChat?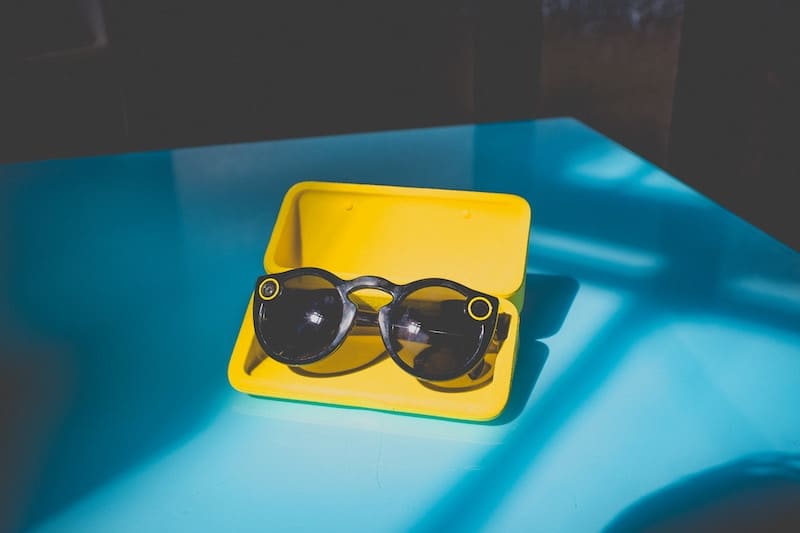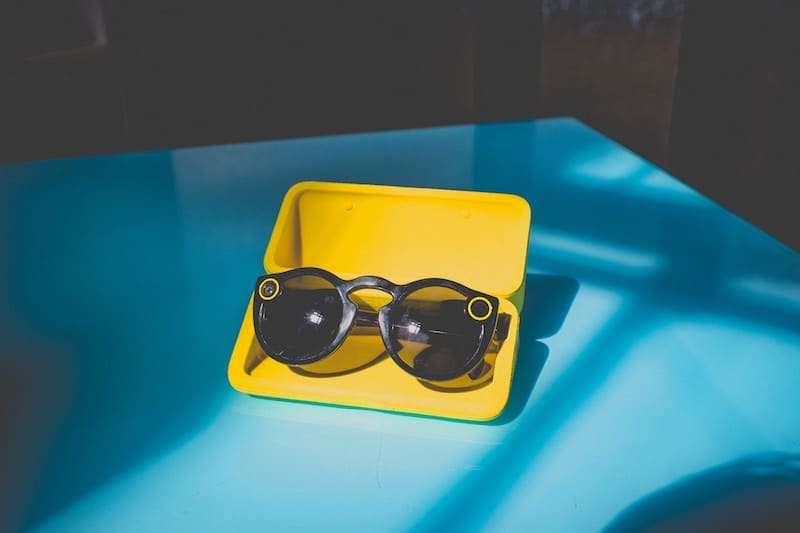 Since, SnapChat messages get deleted in few seconds so it is not possible for you to see later that what your kid shared on it. But, there are few snap spy apps developing companies which deal with the monitoring of this application.
Teens mostly use SnapChat because they can share a lot of material in just few seconds over it as it is an instant messaging app. The app is also feasible for exchanging drugging, bullying and sexual content over it, which disappears from the system and cannot be intercepted, late time.
So, the growing attraction towards this app amongst the teens is currently the major concern for the parents.
This is why, the spy app developing companies are working on creating something that could reduce the risk level and protect the innocent minds from getting involved in stupid and dangerous activities.
To get your eyes on your kid, you need to choose the best hacking app that matches your requirements, perfectly. So, be a smart chooser as it is a very important decision.
Some apps are available for free while some have a cost. It is obvious the apps with a price offer better services but there are many free spy apps as well that can help you in your kids only uses SnapChat for limited time. if your child is too much involved on this app, then going for a paid spy app is a better option.
Some of the best snap spy apps are listed below for you to choose:
mSpy – This spy app helps in regulating the multimedia that are received or sent on SnapChat. The app can easily track the pictures received or sent. It is a smart way to know the exchange of media between your kid and his contacts on the SnapChat app.
SpyEra – This app is really efficient hacking app as it cannot be detected. You can keep a track of pictures, videos with the help of advanced tools without letting your child know about it. It offers a very user friendly interface so that parents with basic knowledge can also operate it. Even if you both are working parents, then also you can easily manage to keep an eye on your kid with the help of this app.
WebWatcher – This is again one of the most popular snap spy apps in the market in today's times. You can install it as your own personalized parent monitoring software on your Smartphones. You can monitor multiple devices and SnapChat accounts with this app, if you have more than one kid. So, be a smart parent and download this app to know what your child does on SnapChat.
Select the best hacking app amongst the given options to keep a check on your innocent kid and to protect him or her from the malicious thoughts of people who are in search for such opportunities.