Last Updated on March 8, 2022
The release of a limited-edition sneaker is a significant event as many consumers eagerly anticipate releasing a new shoe that will race off the shelves at lightning speed. Those who miss out purchasing the shoes at the earliest opportunity will have to pay more in the aftermarket. This is where sneaker bots come in handy.
Sneaker bots run on an application or an automated script that will buy shoes faster than a human can. Their speed and connectivity are often enhanced with servers, and many sneaker bots provide additional IP addresses to avoid detection. Given the steep competition to obtain highly desirable items, sneaker bots are increasingly popular, and some would say necessary since buyers are competing against bots.
How Do Sneaker Bots Work?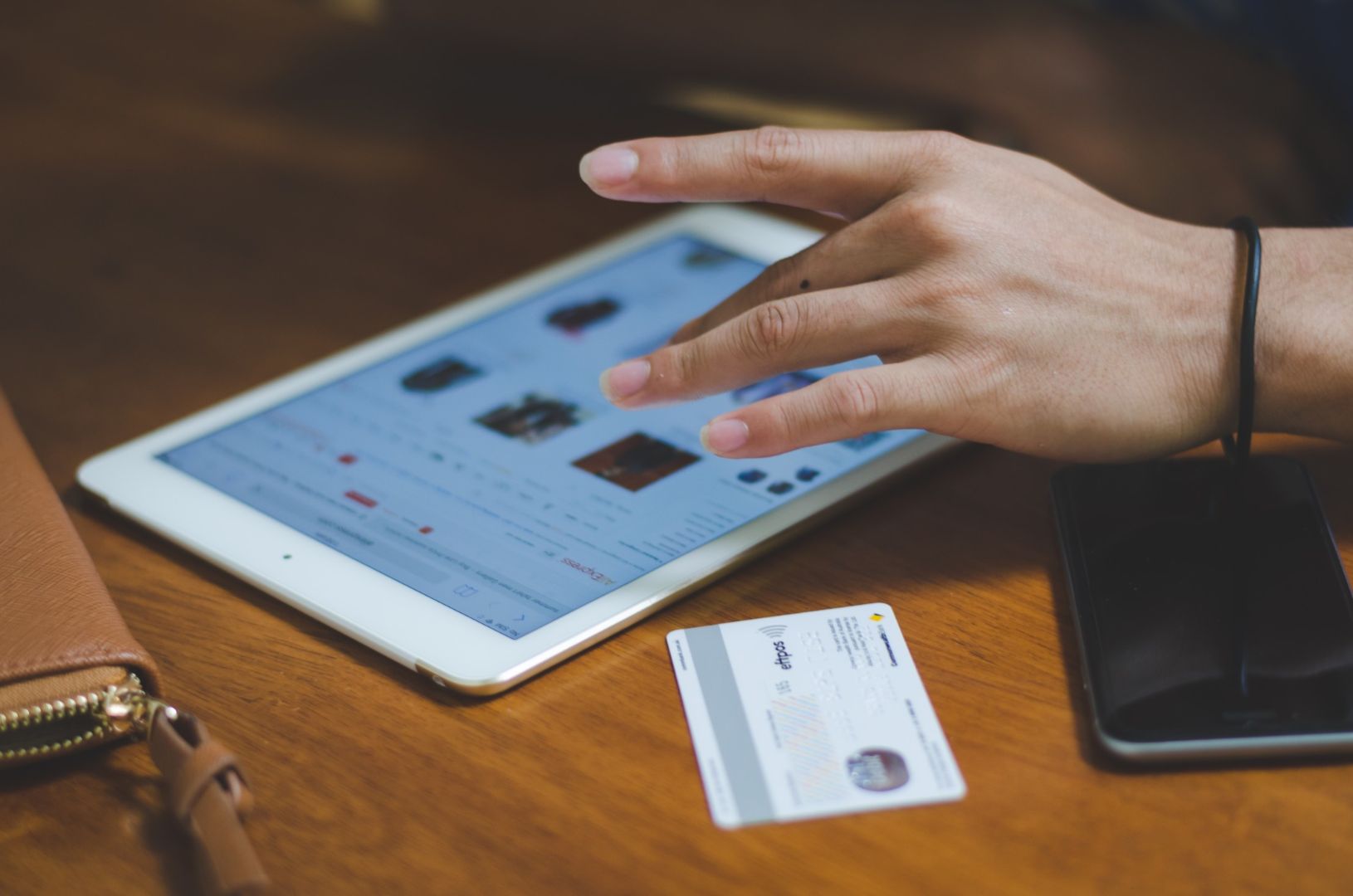 The user enters personal data, including delivery address and credit card information into the bot, and then provides instruction on the item the bot is supposed to purchase. This data is often given through the website's URL, though sometimes the user types a keyword. When the information is entered, the bot will make the purchase automatically as quickly as possible and buy the product as often as directed. Some bots can make purchases in as little as 0.2 seconds.
For bots to buy shoes and compete against other bots, connectivity and speed have to be optimal. A server acts as a kind of PC that can speed up the transactions and maintain a secure connection. Also, proxies are needed as alternate identities to hide that the same person is making purchases in the same location.
For instance, if you join an online queue to buy an item, you can't reserve multiple places in line with the same identity. Using proxies will increase the chance that you will get to the head of the queue first.
Before buying proxies and servers, do some research. Look for a high connectivity server with between 4GB to 14 GB RAM, a 4-14 multi-core processor, and a server optimized for sneaker sites. When it comes to proxies, you will need more than one, so select a bundle of five to a hundred.
Look for residential IPs that are fast and compatible with your sneaker bot. The best proxies are guaranteed to be active, anonymous, private, and offer reliable uptime for efficiency. The best proxies will show feedback on the dashboard.
Who Uses Sneaker Bots?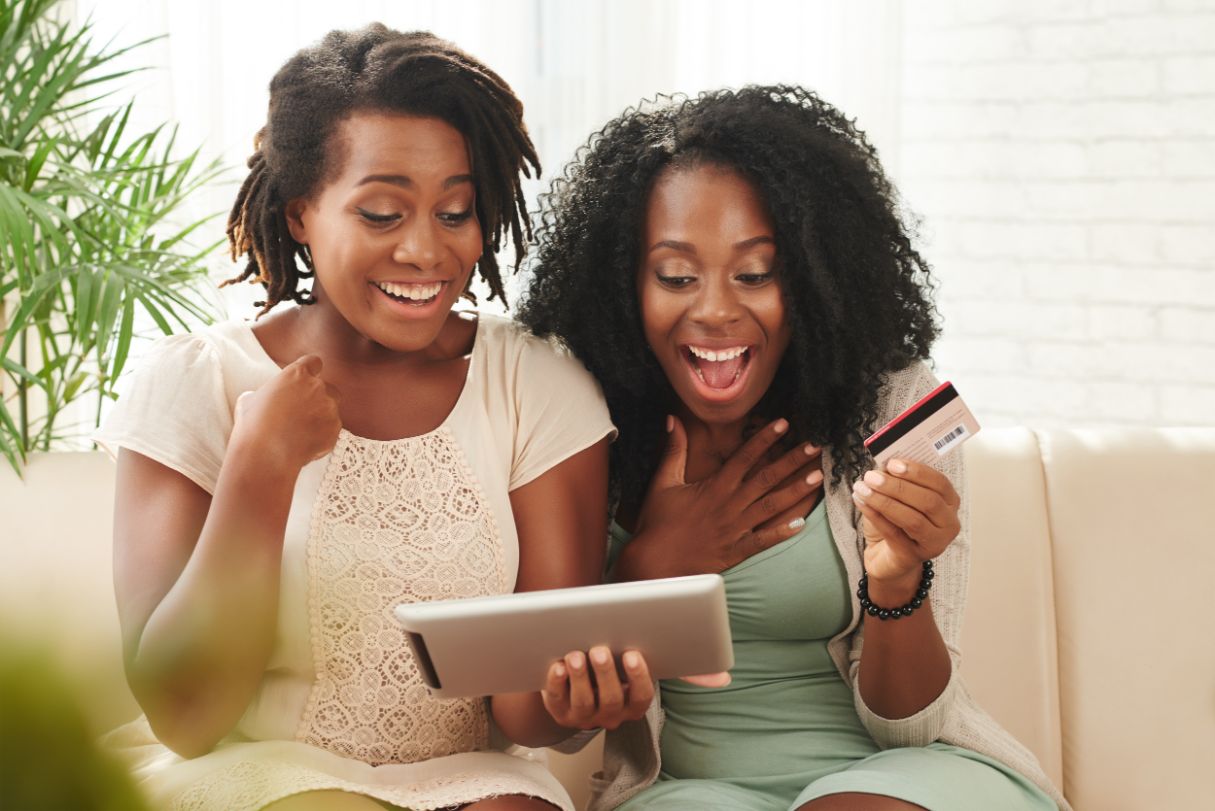 You may have heard of people looking for the best sneaker bots, but who uses them? Sneaker bots sound as if they are part of the dark web and are used secretly. The truth is that, although major retail websites are taking steps to try to stop bots, they are not illegal. They are sold in legitimate app stores.
People may decide to use bots, especially the less expensive ones if they are huge fans of fashionable shoes and want to make sure they get their hands on a limited edition pair of sneakers. If people are willing to wait in front of physical stores all night before Black Friday, then it makes sense that those who want a specific pair of shoes may feel it is worthwhile to invest in one of the less expensive bots to ensure this happens.
Besides, popular sneakers represent significant value. They can be sold in the aftermarket at a much higher price than the initial investment. Major sneaker companies such as Nike and Adidas, frequently release limited-edition models in collaboration with celebrities or famous designers, such as Daniel Reese.
The wildly high demand that these items attract results in a higher price tag and a significant profit for those who can get a hold of several pairs of sought-after shoes.
So, Why Should You Use Sneaker Bots?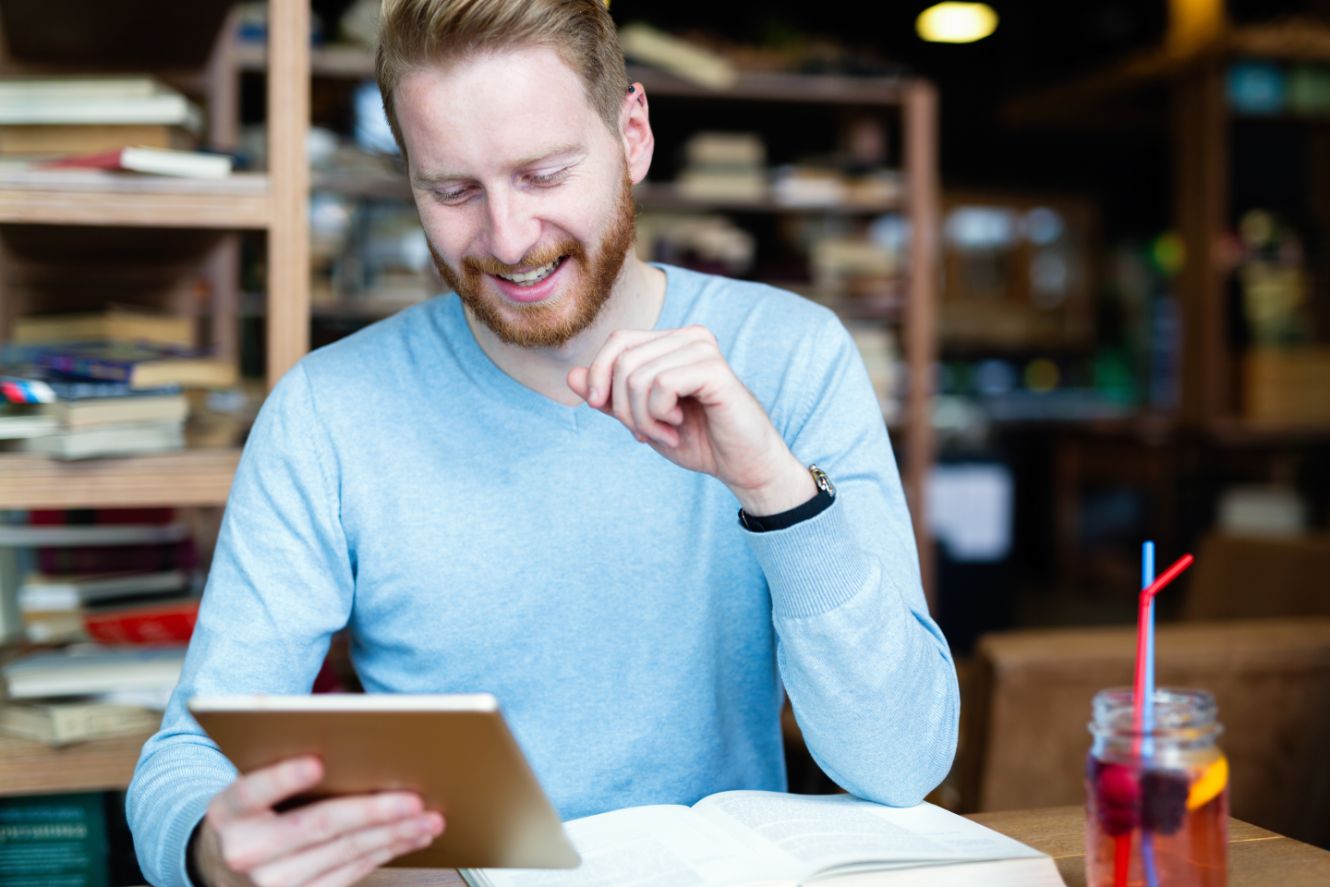 One reason to use sneaker bots is that so many other people are using them. For shoe lovers devoted to a specific brand, there may be no other way to beat the competition for favorite shoes except by getting a bot themselves. Some bots are as inexpensive as $20, and others are well over $100.
For some, shoes represent a sentimental value, it is difficult to put a price on, and they are willing to do whatever it takes to end up with Nike or Adidas shoes.
Although reselling these items can be discouraged and retail sites are trying to prevent it, there is no doubt the fetching double or triple the price for a pair of sneakers is an attractive value proposition. It is worth researching different sneaker bots and seeing which one best suits your budget and taste.
The best bots contain regular important software updates since retail websites make upgrades to catch bots, and it is a good idea to get a bot that stays ahead of the game. The best bots also support multiple accounts and proxies.
The main reason to use sneaker bots is if, for whatever reason, you feel you absolutely must have those shoes. If you are competing with bots, you are not likely to get the shoes you want by merely human means. The good news is that a good sneaker bot won't put you back too much, with the least expensive bots costing as little as $20.
If you have the extra cash and want to buy limited-edition sneakers regularly, you can spring for a $100 bot if you prefer. All you have to do is enter your information, obtain your server, and proxies, and the bot simply operates by itself to bid or purchases your shoes. Using a sneaker bot is easy, and it's worth it.
Sneaker bots may seem "sneaky" but are the best way to ensure you get in on your favorite sneakers' next limited release. The resale value is also hard to resist for buyers who want to purchase a few extra pairs. Looking for a bot with useful features, such as software updates and multiple proxy support, will increase the chances of getting a highly stylish pair of shoes.