Last Updated on January 18, 2022
Winter is coming and every Snowboarder can't await to ride the Board. And what's cooler than designing your own and unique Snowboard? Snowboard design has become very popular.
Almost every snowboarding company, now hold their own design contests. This gives artist the opportunity to showcase their skill, and imagination. Either if you are brainstorming for a contest, or just want to create your own design, the snowboards below should definitely inspire you.
Note: Click the image for a better resolution.
Design By: Ghica Popa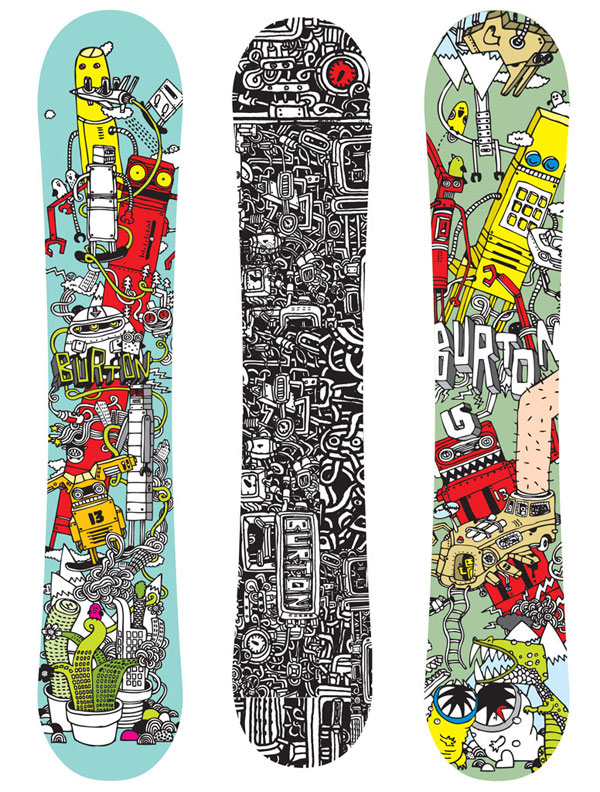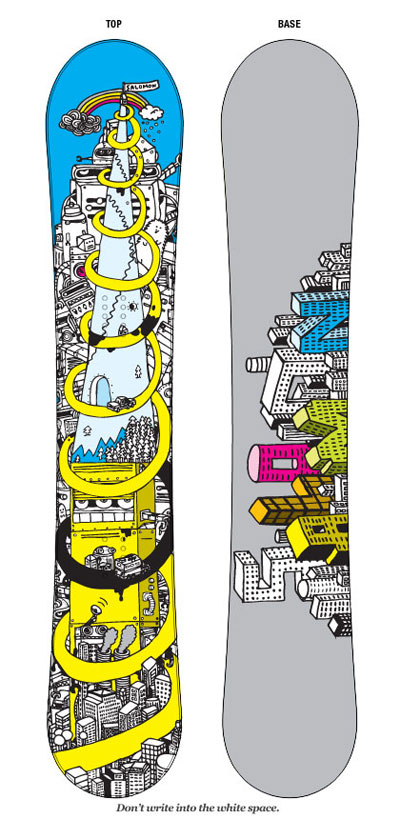 Design By: Konrad Kirpluk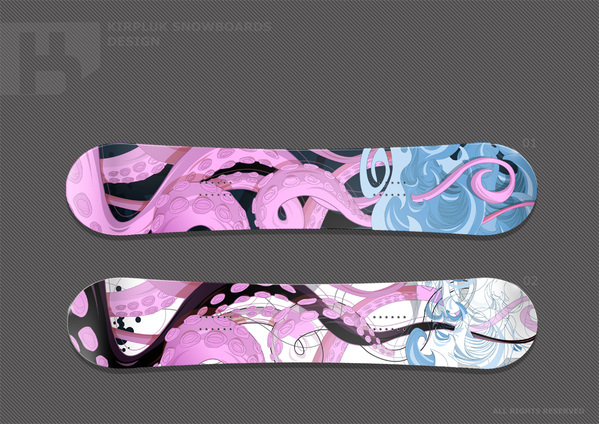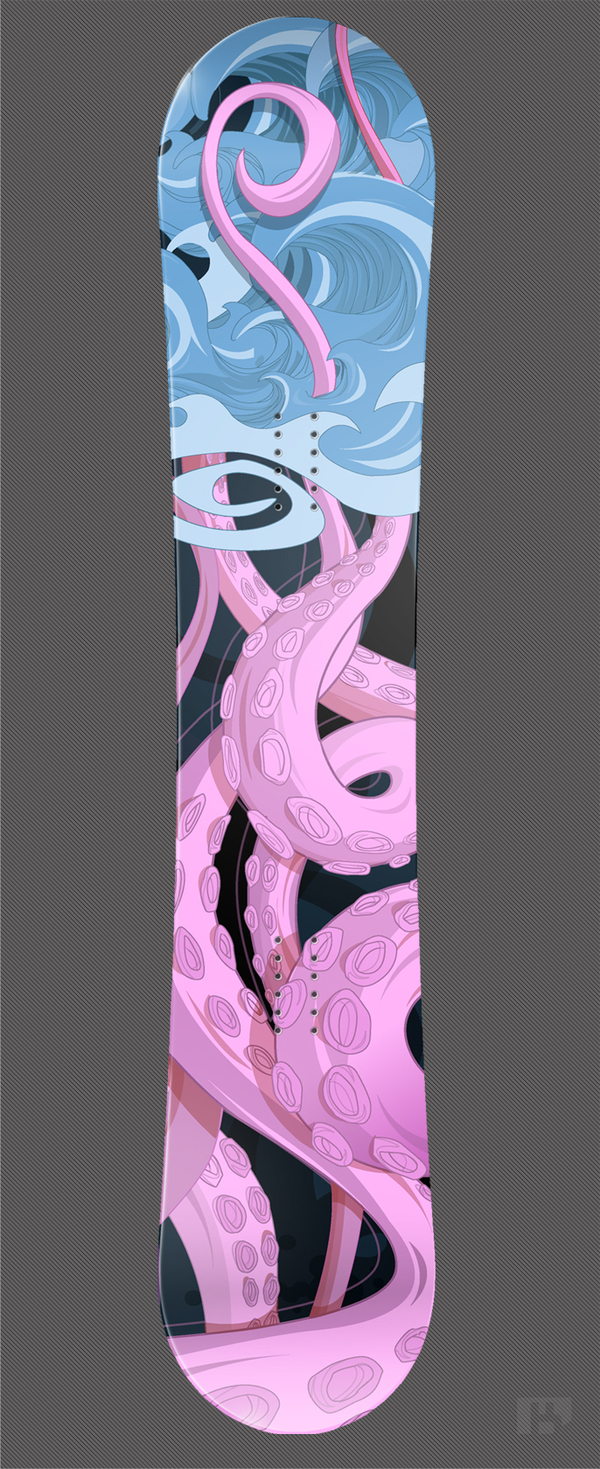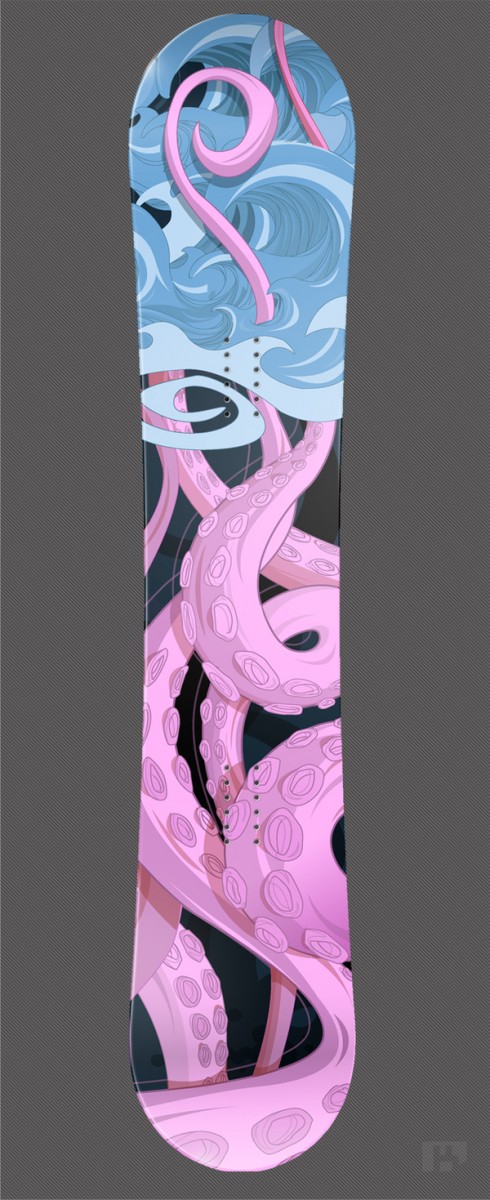 Design By: Fiodor SUMKIN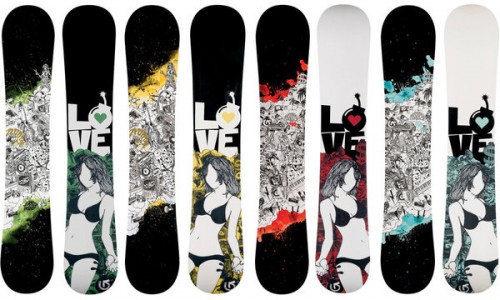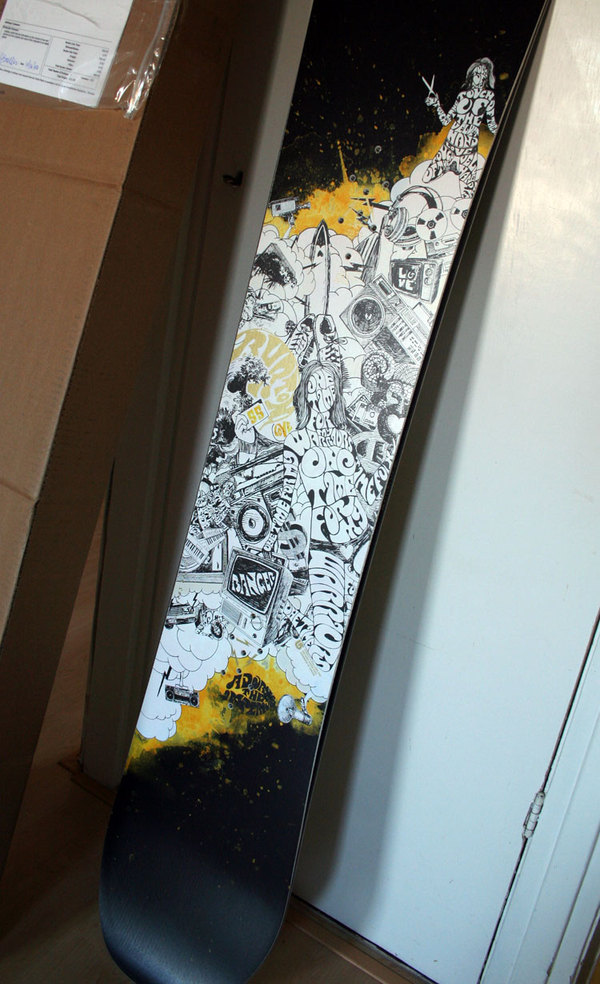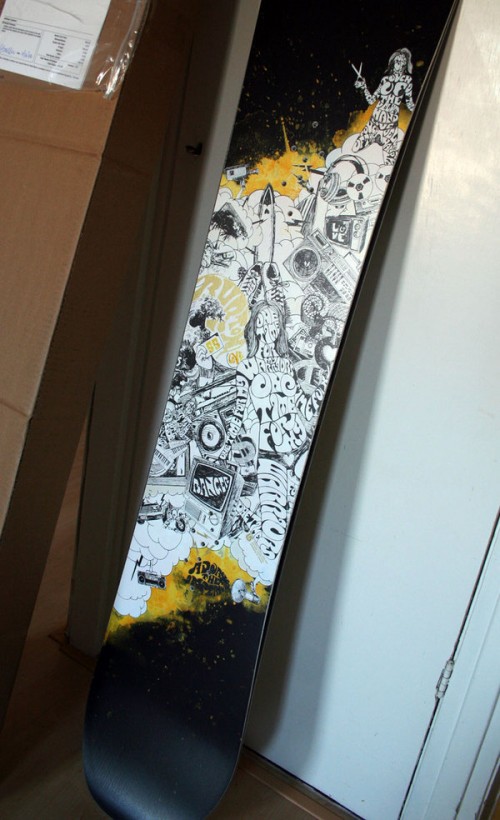 Design By: Petya Savova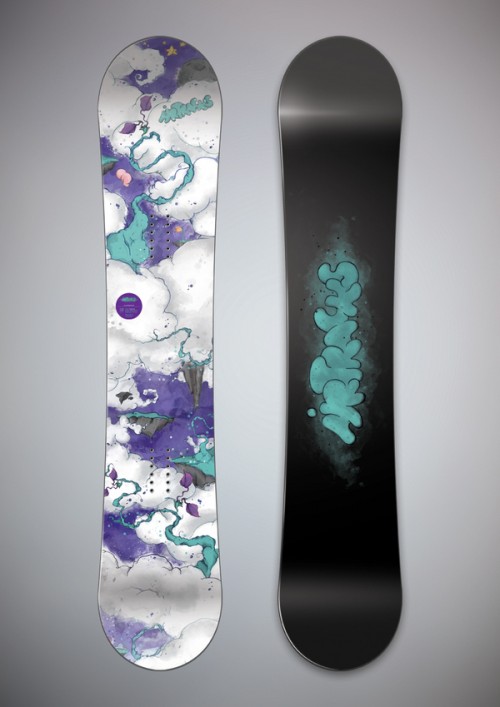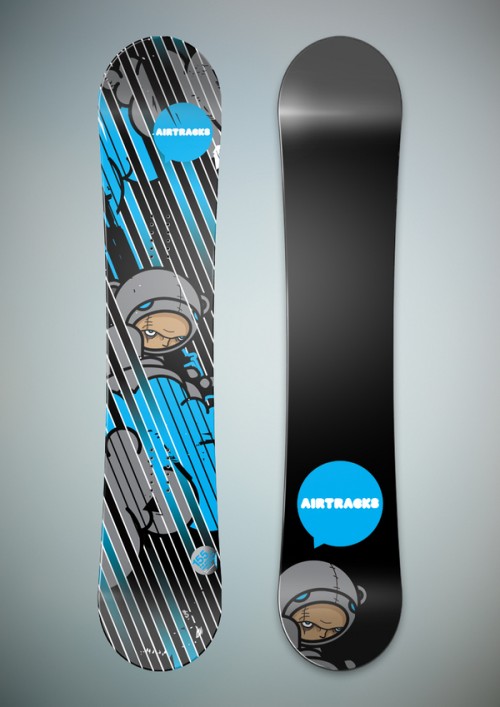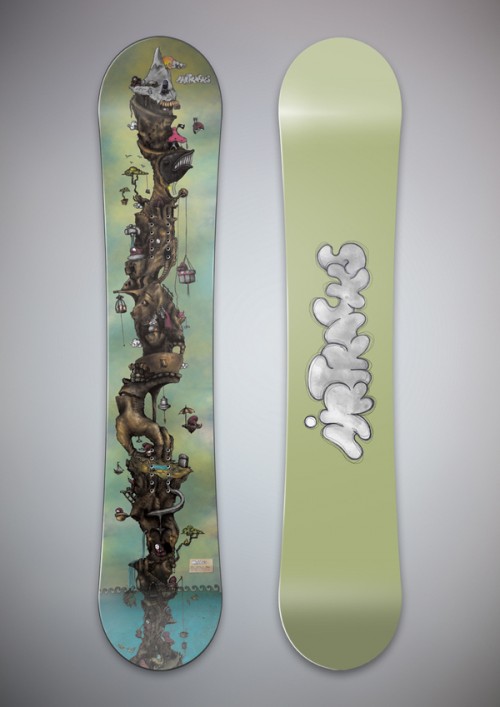 Design By: Mikhail Karagezyan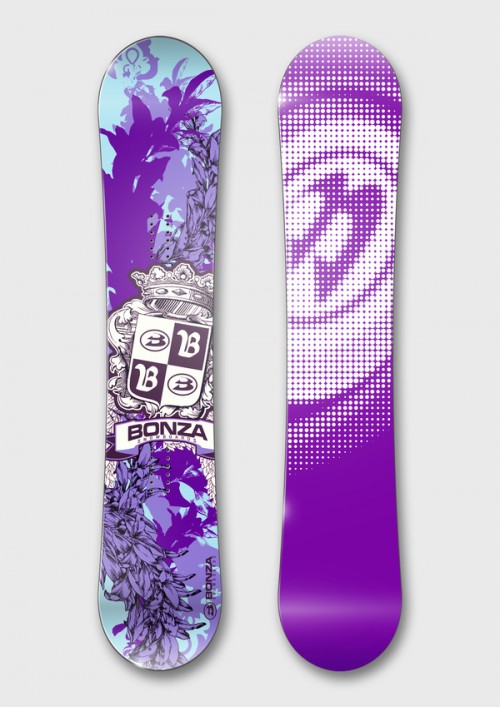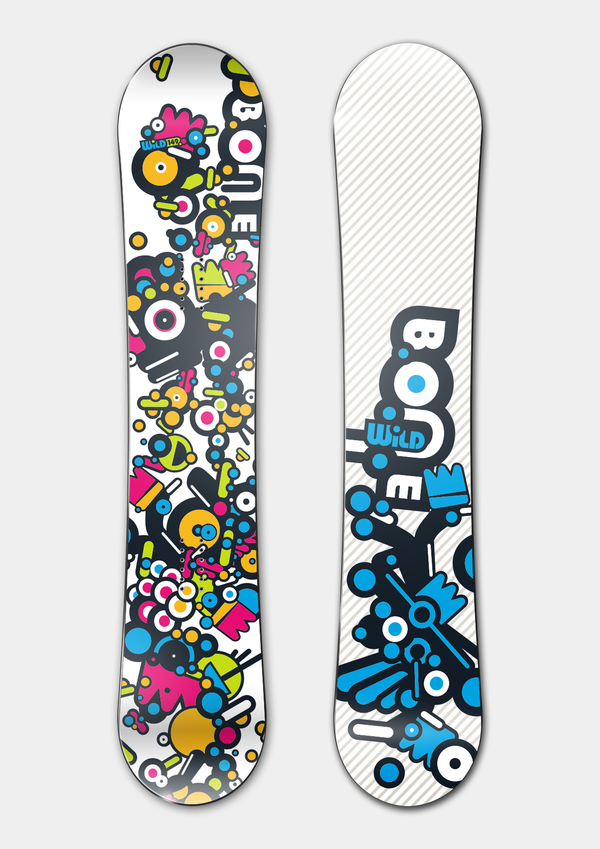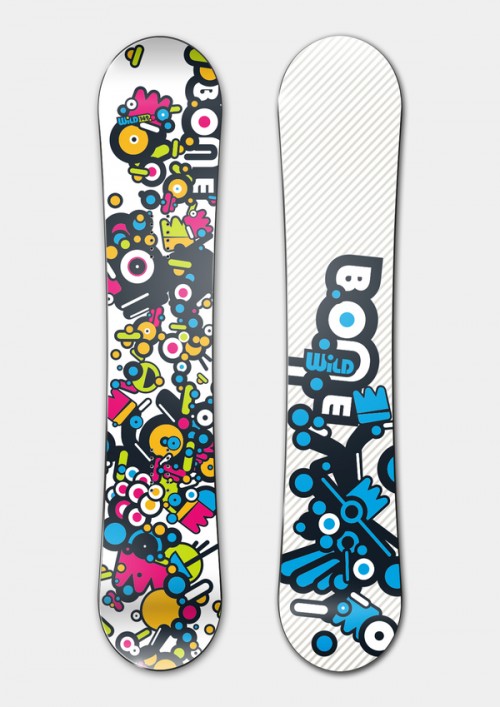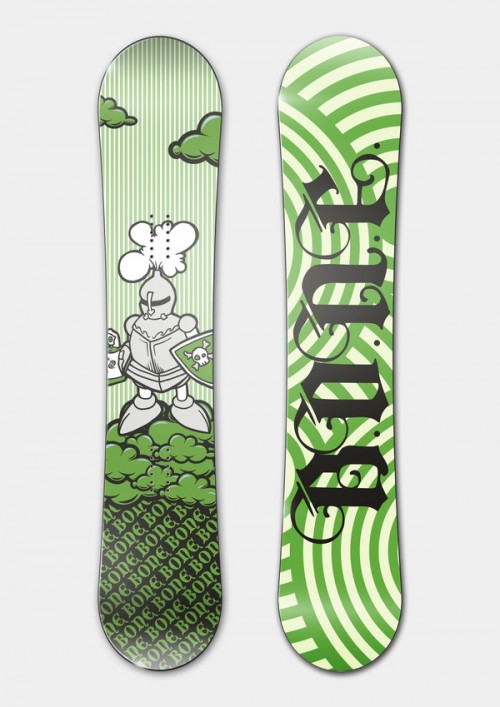 Design By: Paulo Henrique Storch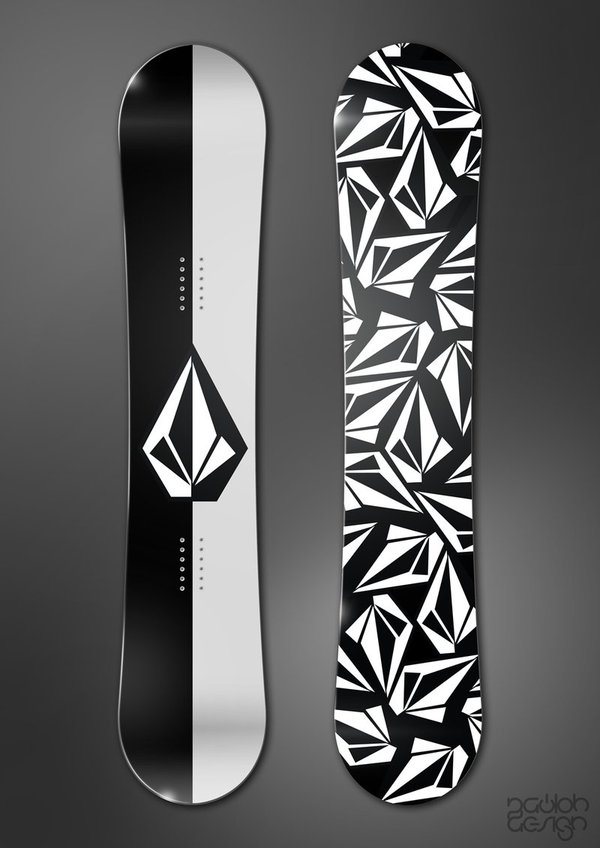 Design By: Mikhail Karagezyan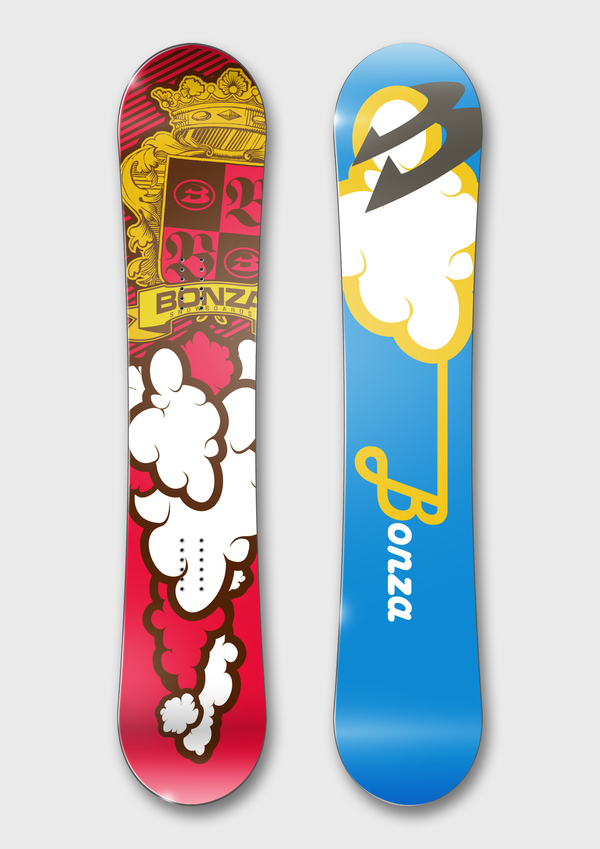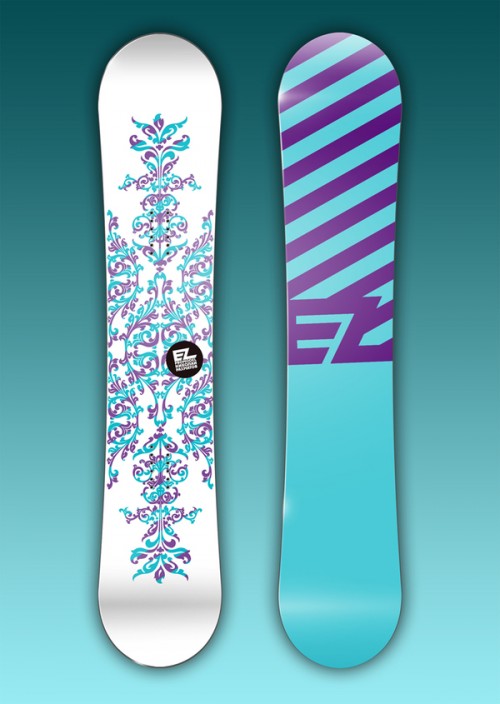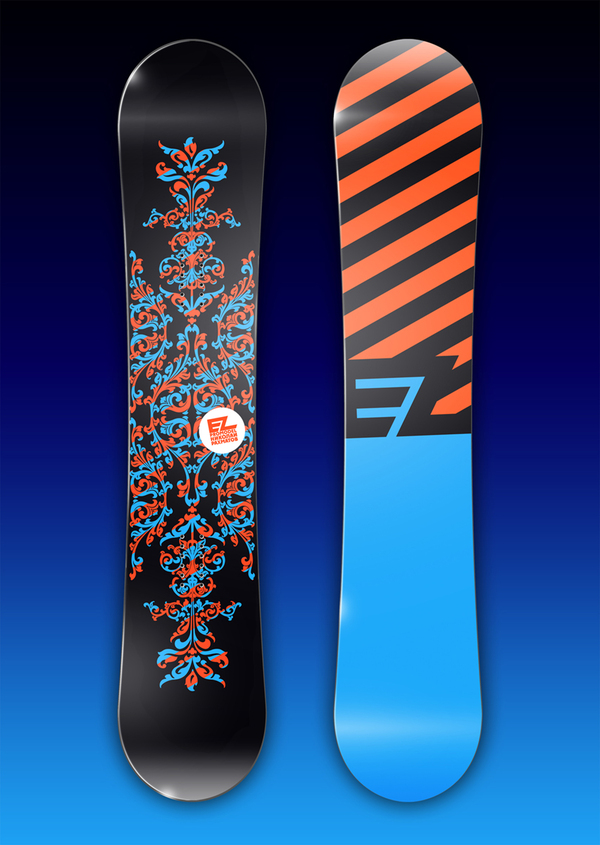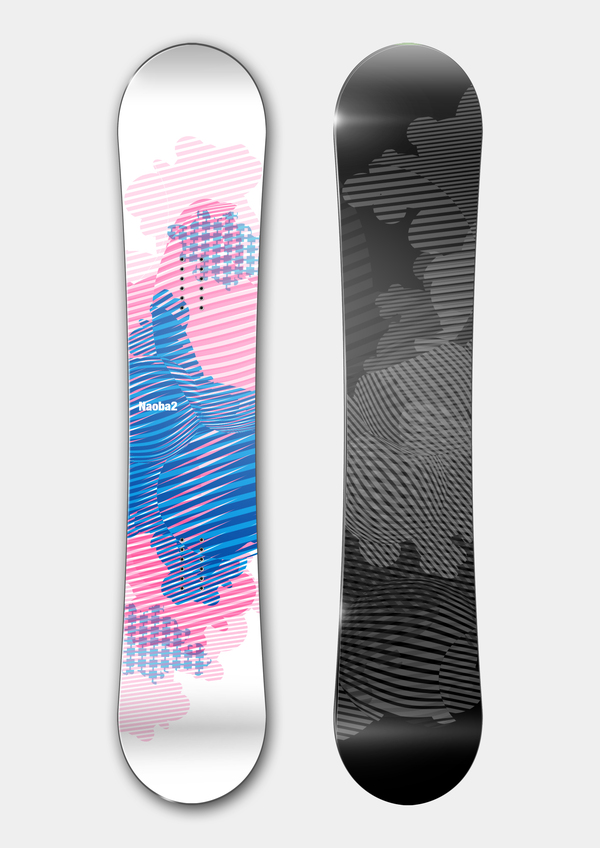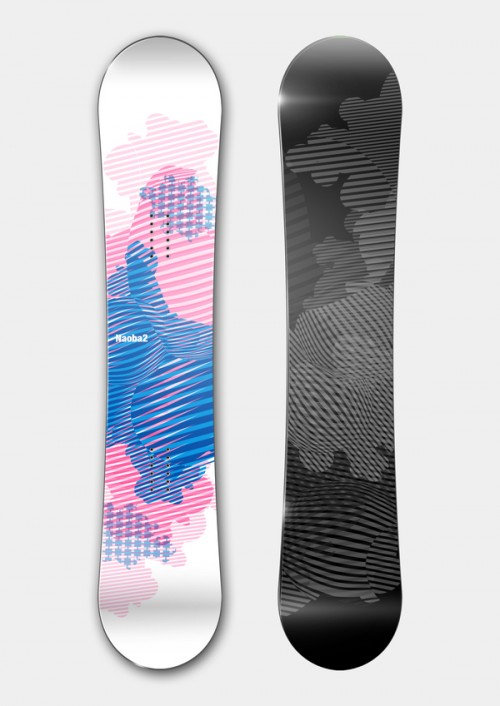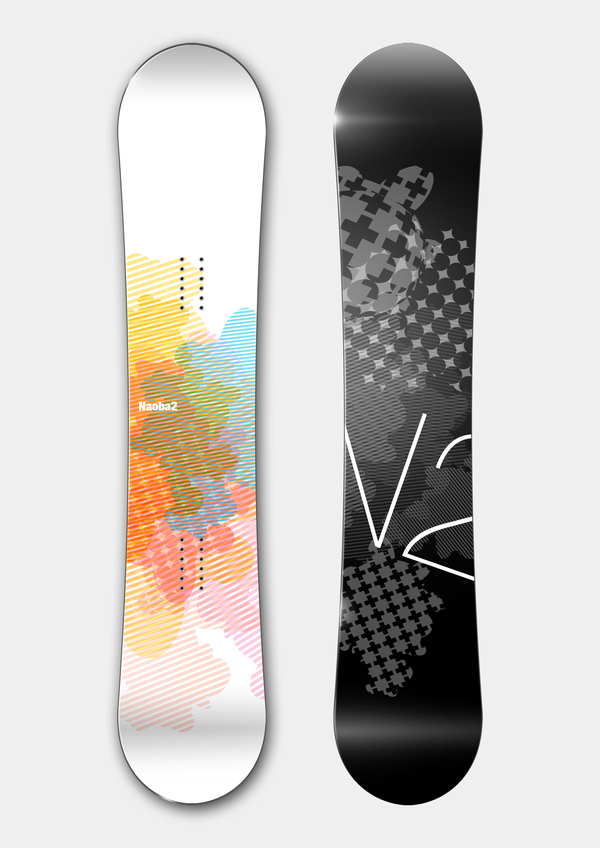 Design By: Visualizers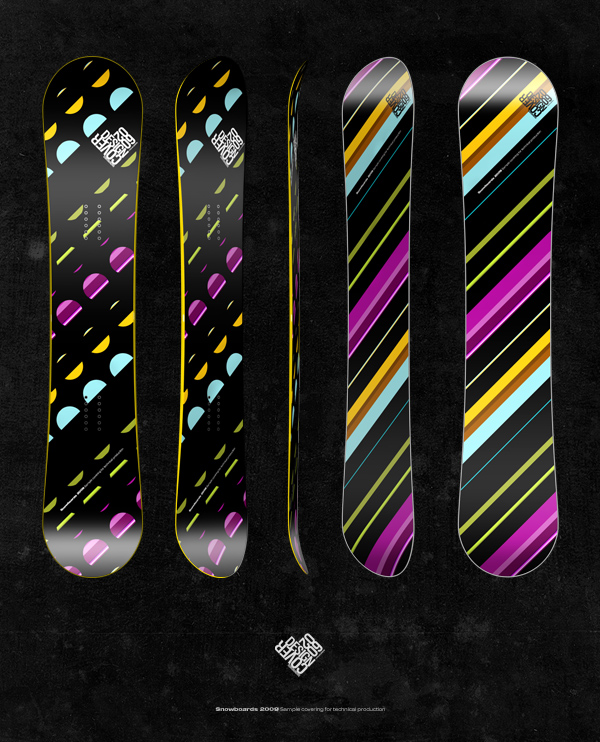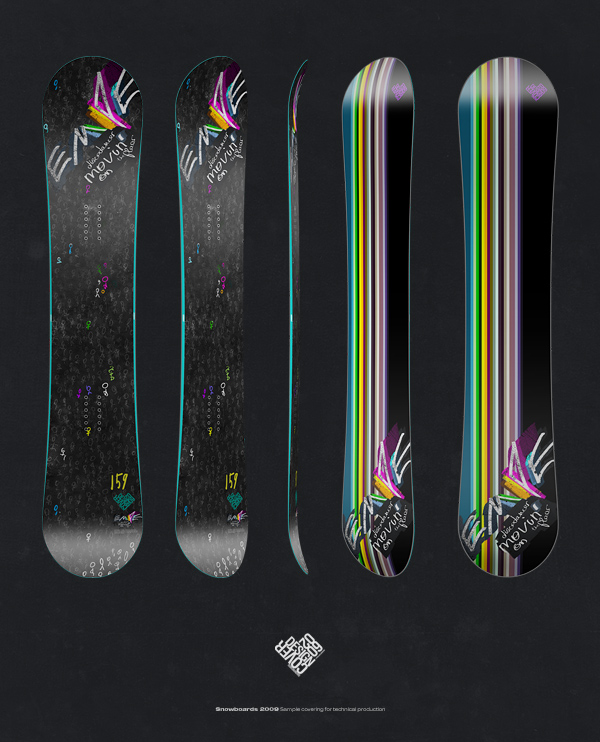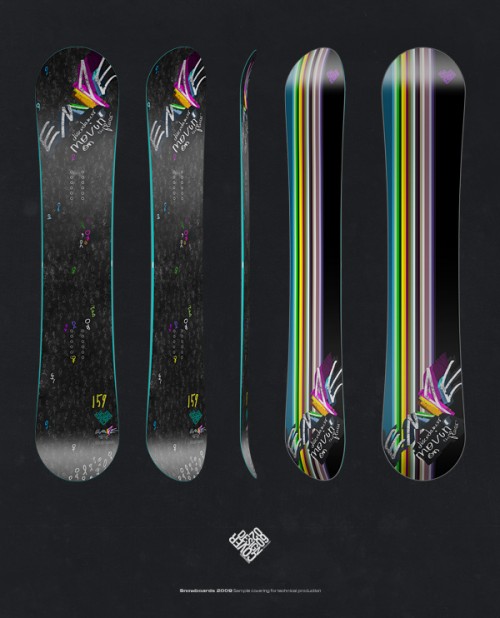 Design By: Adam Hudyma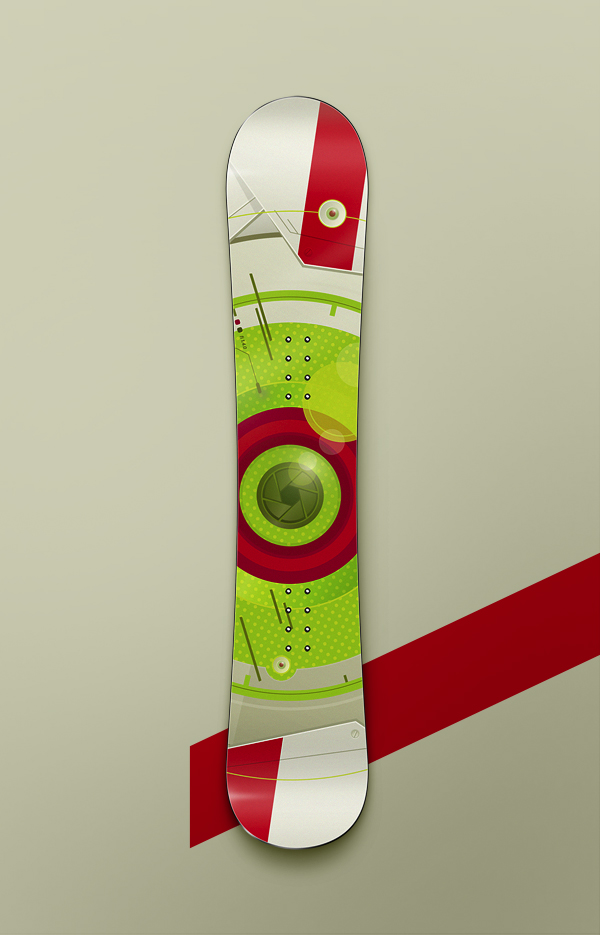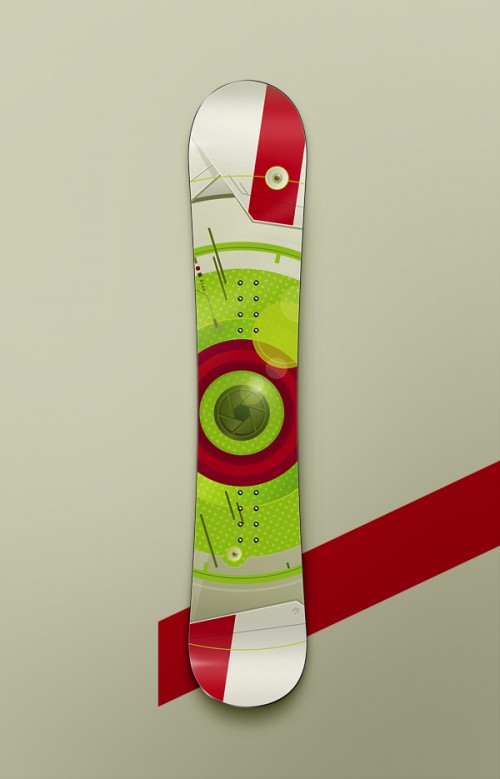 Design By: Cassiano Saldanha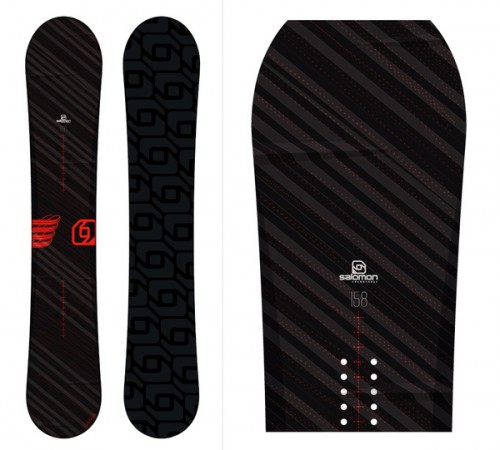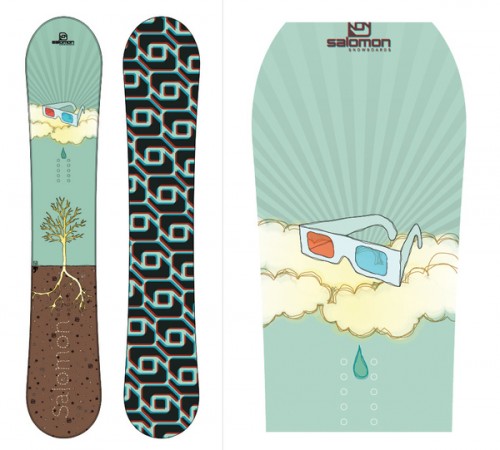 Design By: Massimiliano Altieri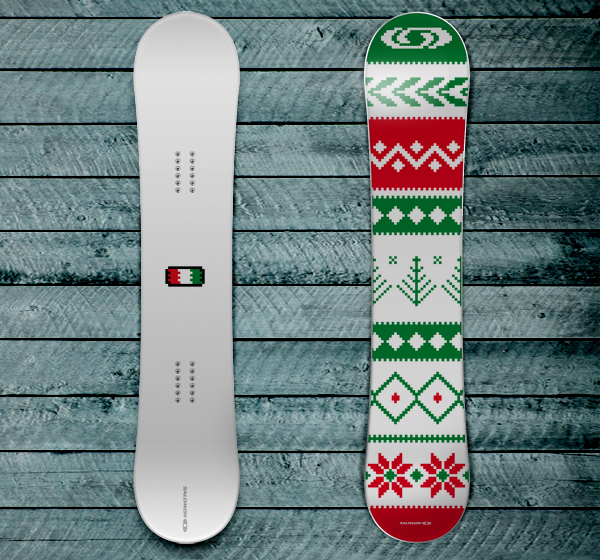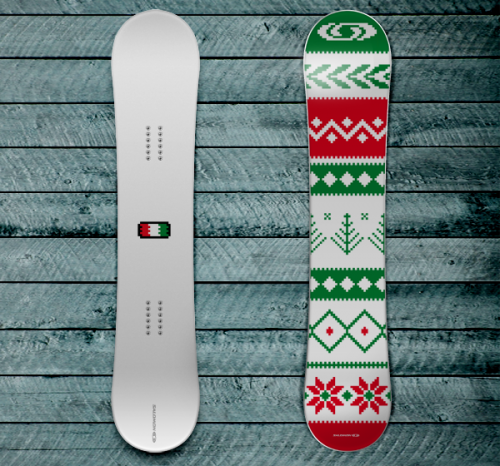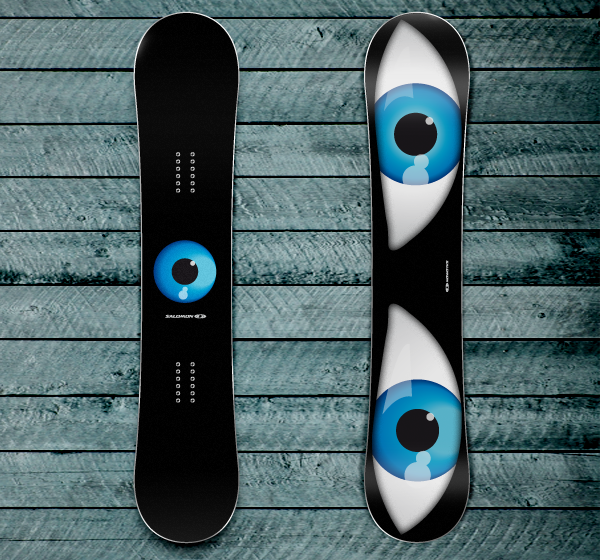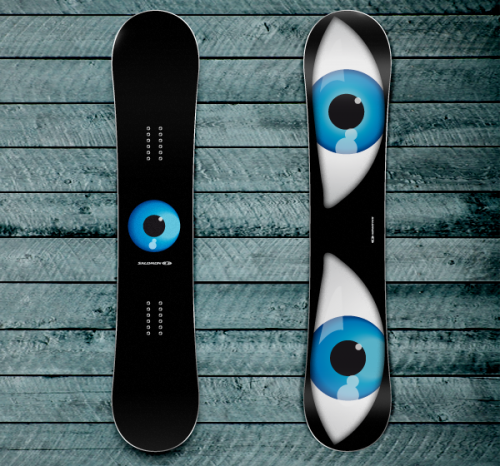 Design By: Death & Taxes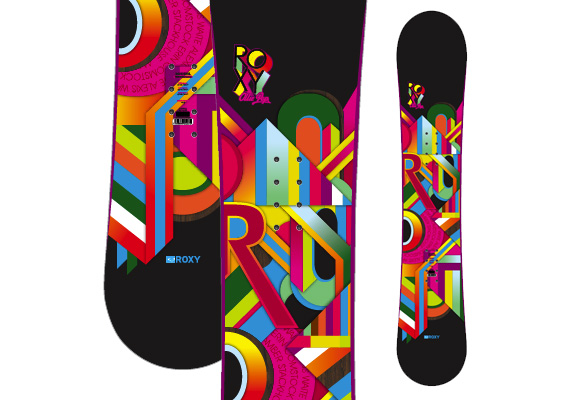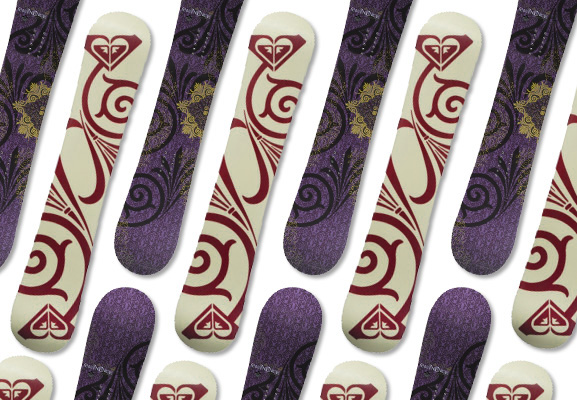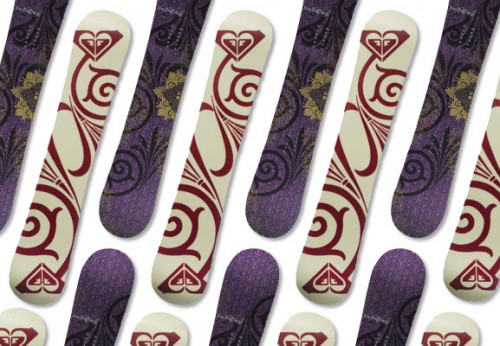 Design By: Jon Garcia
Design By: Arnaud de Conti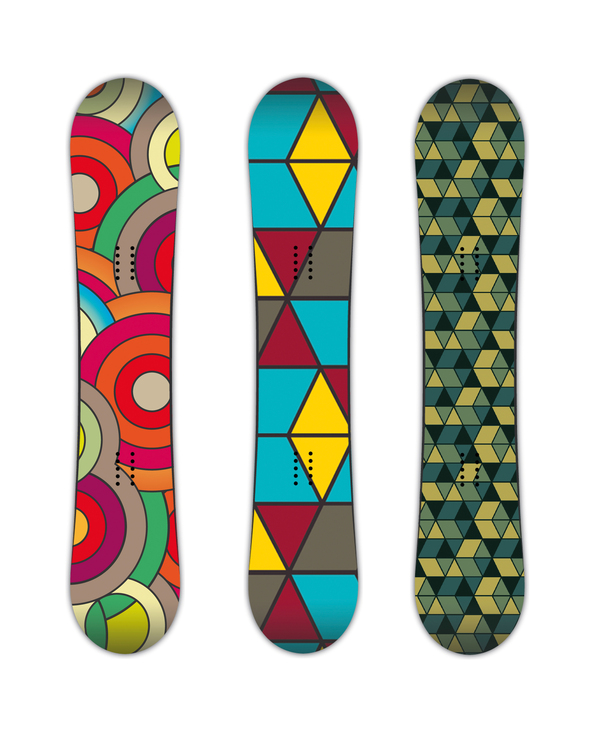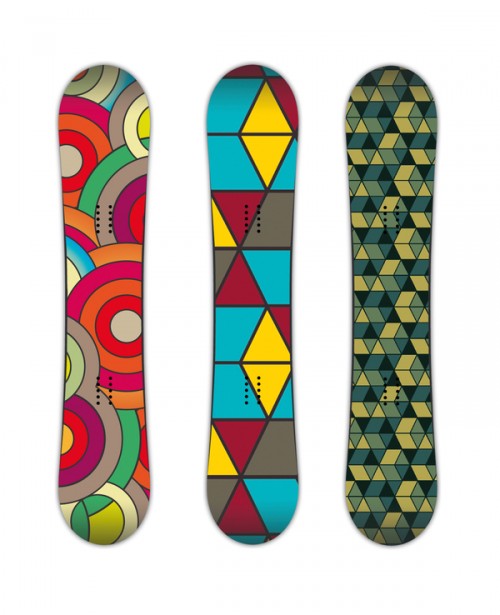 Design By: Falko Ohlmer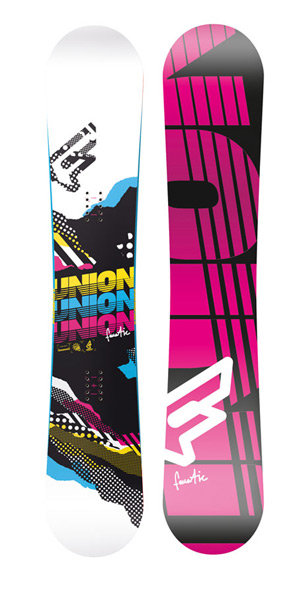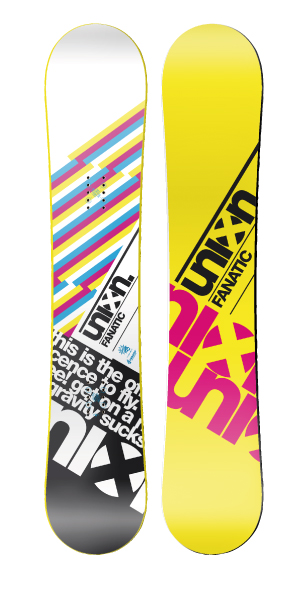 Design By: Nikolas Wrobel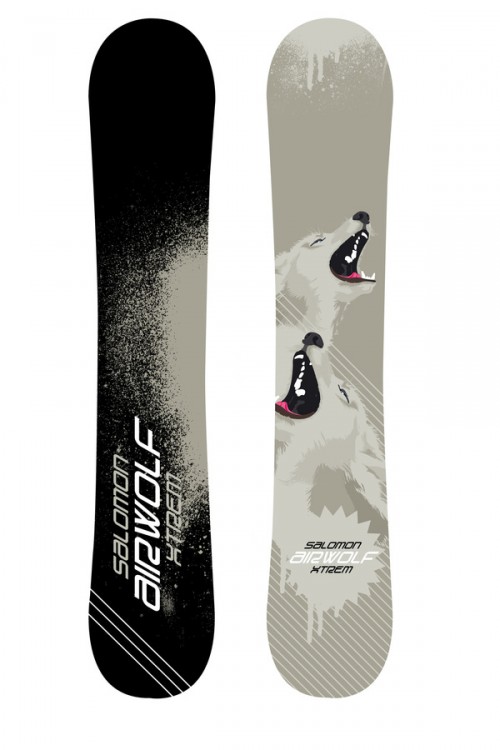 Design By: Inoutsiel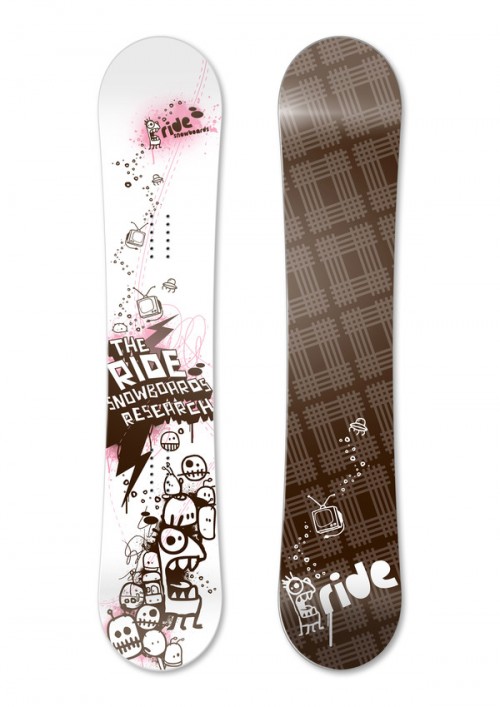 Design By: Jason Doherty
Design By: Inoutsiel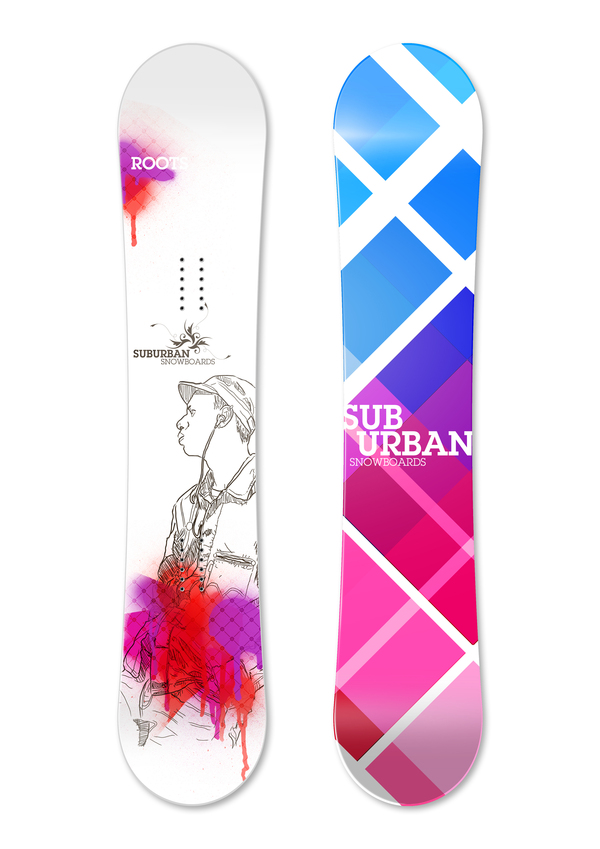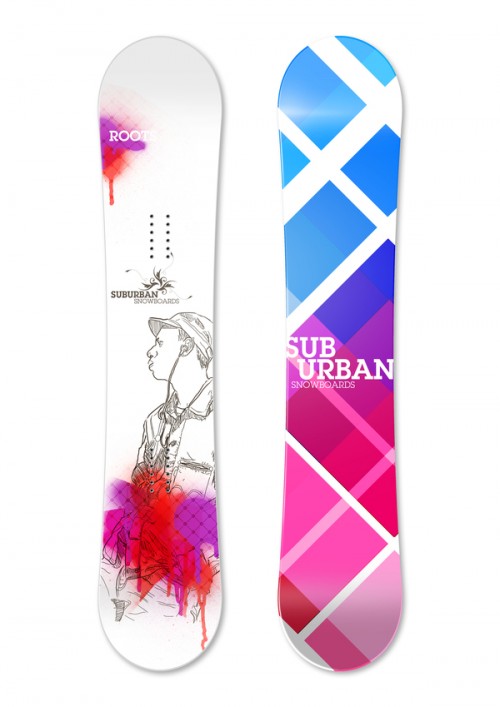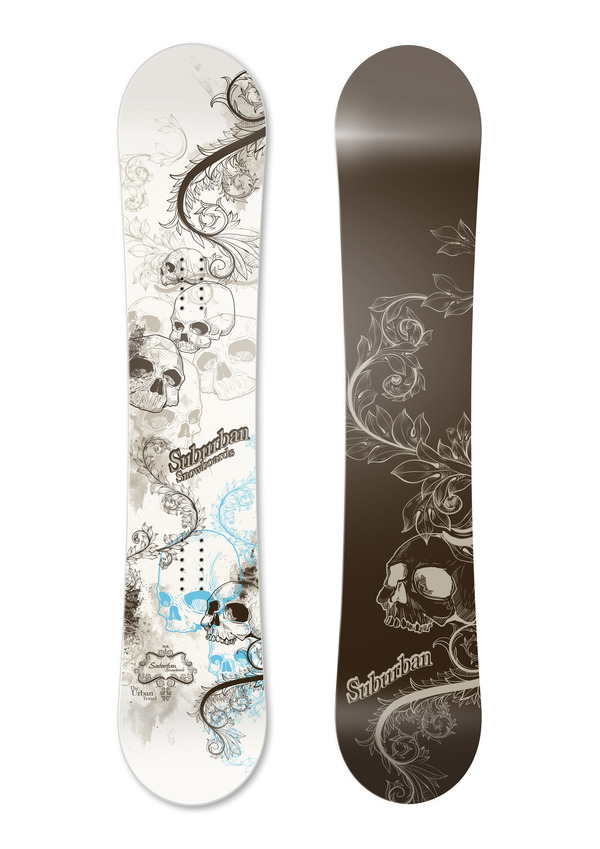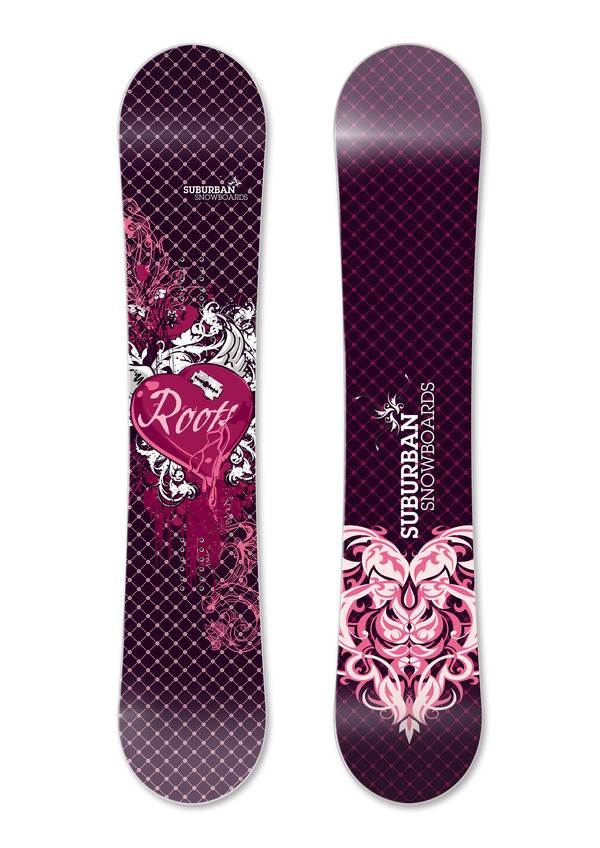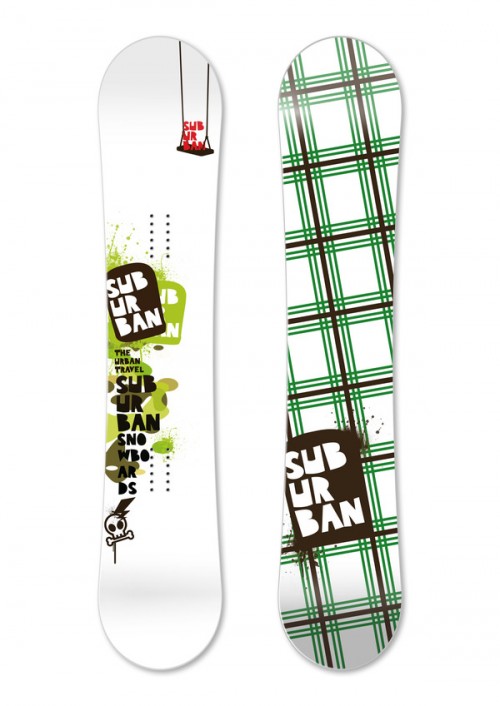 Design By: Michael Parks