Last Updated on March 2, 2020
"Aren't you a special snowflake!" You might have heard a parent or a teacher tell that to a wide-eyed child. The word "snowflake" has been used to describe an individual who is unique, as no two snowflakes are perfectly alike.
But enter 2010 and the tendency of language to evolve. The word "snowflake" has now acquired a new meaning—it has become a derogatory slang word. 
Perhaps you've seen the word on social media, in posts about issues that are sensitive or controversial. You may be wondering what it means and what its underlying connotations are.
One thing's for certain: the Snowflake Generation is viewed in a bad light. 
The Origins of the Term "Snowflake"
Let's go back to the actual, literal snowflake, the ice crystal. It has long been thought that snowflakes are unique because no two snowflakes are exactly alike. It has figured in metaphors used positively to celebrate a person's individuality. However, reference has also been made on the fragility of the snowflake.
The term "snowflake" was first coined by Fight Club author Chuck Palahniuk, when he stated that "nobody is special [because] nobody is a snowflake." This has become a catch-all term to define a generation that easily gets offended by anything.
The term has also been used to describe an individual with often solipsistic tendencies or people who are sensitive to opinions that challenge or oppose their existing worldviews.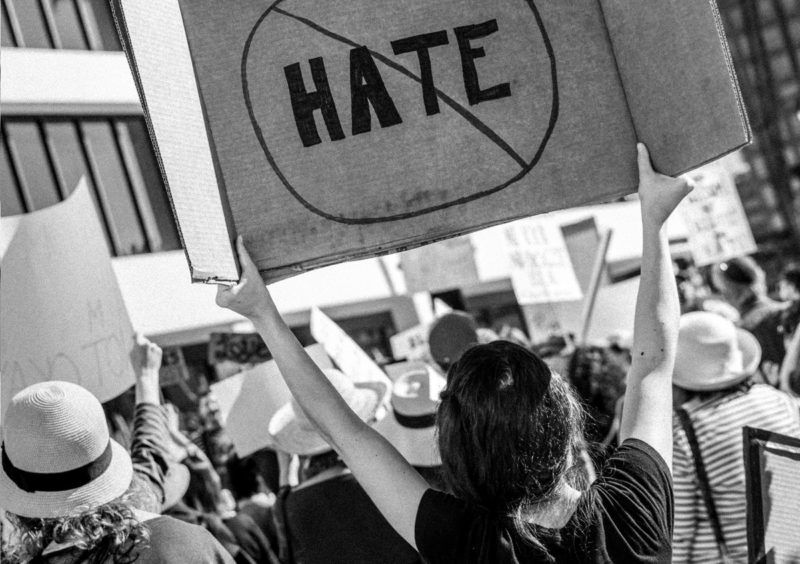 But the term "Snowflake Generation" or "Generation Snowflake" didn't actually come until 2016, when Claire Fox popularized the term in her book I Find That Offensive!, which details a student-faculty confrontation that took place at Yale University about Halloween costumes and the University's role in regulating costumes that may be culturally appropriate. 
During her talk at Warwick University, Fox herself elaborated on the term "Snowflake Generation" and defined today's generation as easily offended and less resilient. According to her, this has been brought about by the corruption of today's generation owing to factors that are considered toxic, such as politics and victim-hood, among other recent cultural phenomena.
The term "snowflake" became so popular that in 2016, it was included as one of the Collins English Dictionary's words of the year. According to the Guardian's Rebecca Nicholson, the word became 2016's defining insult. 
What Created the Snowflake Generation
But what does all this mean? What implications can be drawn from this term? While it is easy to label an entire generation as one thing, it is important for us to have a better understanding of the psychology behind the "snowflakes" and why they act the way they do. 
Each generation reflects the society that they live in. Social norms and expectations dictate some aspects of an individual's life. Labels aside, there is a need to understand the workings that brought about such generational phenomena.
In the case of the Snowflake Generation, there are three educational "mistakes," according to psychologist Jennifer Delgado:
1. Hyperprotection.
Snowflakes are often said to have little resilience or tolerance when it comes to certain issues. This rise in extremely vulnerable young adults may have been brought about by overprotective parents who inadvertently robbed their children of the opportunity to face the necessary difficulties that help shape young people's character and develop their tolerance to real-world problems. 
If you're a parent, you want your children to have the right tools to face the real world. But if your child shows "snowflake behaviors," that might become a challenge.
Here are three of the most prominent behaviors of a snowflake child and what parents can do to counter them: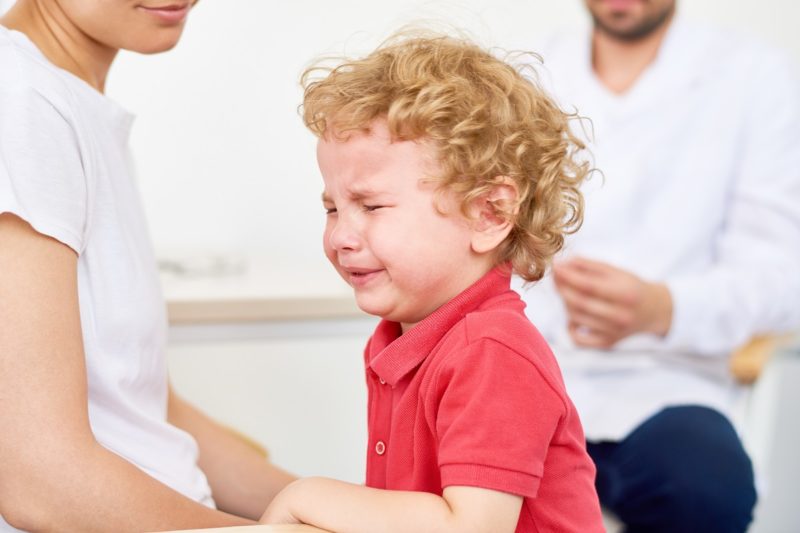 Overly emotional
If you think your child tends to be overly emotional, as a parent it is important that you validate their feelings. Help them learn how to understand and process their feelings and emotions. Don't just shut them off. 
Extremely sensitive
Being sensitive, in right amounts, is a positive trait. But if it becomes excessive, then that's a different story. If your child is easily upset by small triggers, help them work their way through the actual trigger itself. Don't just come up with a list of what not to do to avoid upsetting your child.
Excessively entitled
If your child feels that they have every right to get everything that they want, that may be because as a parent, you've been "programming" them with the mindset by giving in to their every demand. Instead, allow your children to work out a problem or accomplish a chore by themselves. If you must, supervise them.
2. An exaggerated sense of "self".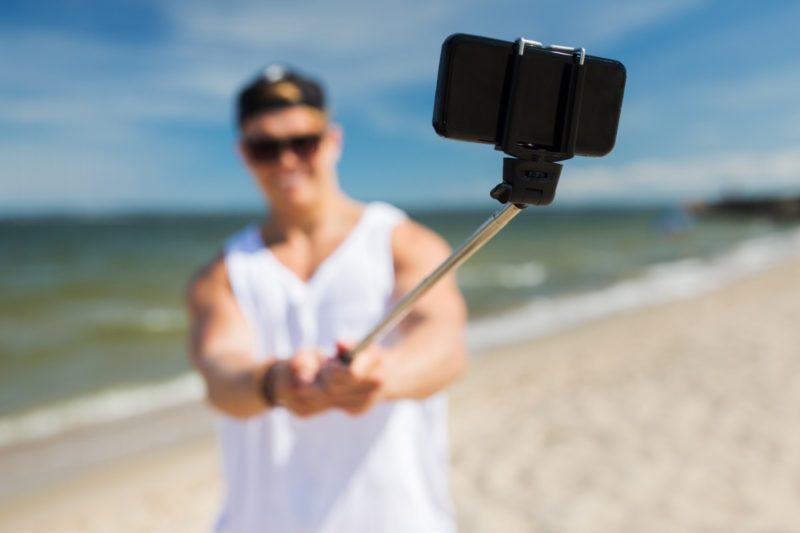 Those who are in the Snowflake Generation are defined by growing up with parents who made them feel that they are special and unique.
But this gets blown out of proportion, resulting in an inflated perception of the self. This can lead to notions of entitlement, when individuals see themselves as better or more deserving of special rights by virtue of their uniqueness. 
3. Insecurity and catastrophism.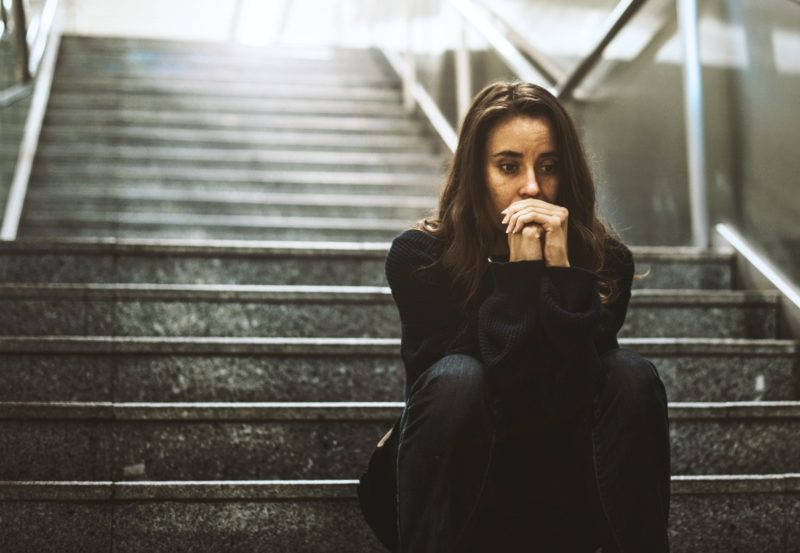 With the Snowflake Generation comes the creation of "safe spaces" and "trigger warnings" in order to not upset this generation. Universities have also started instituting these safe spaces and trigger warnings to protect their students' mental health.  
But instead of feeling safe in today's world, there is a growing sense of fear, insecurity, and a heightened sense of catastrophism brought about by an overprotective education. 
The Future for the Snowflake Generation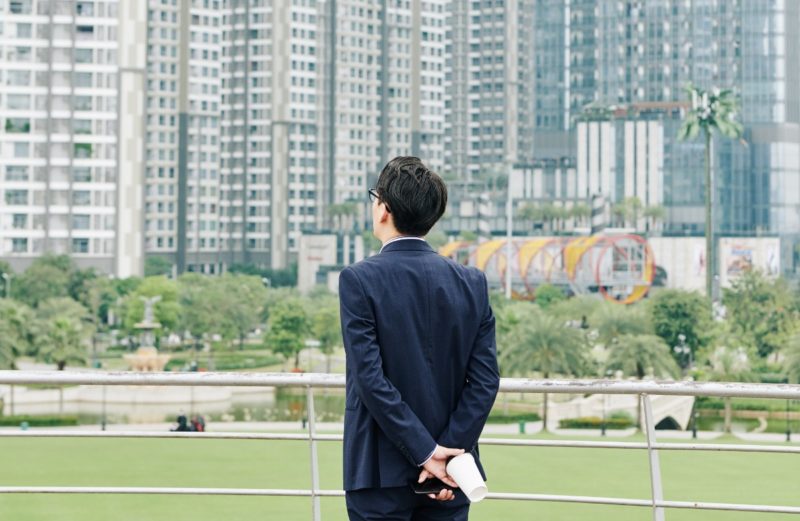 As often misunderstood millennials face overwhelming generational criticism, evidence shows that the Snowflake Generation is also the most disadvantaged generation in recent times.
Facing constrained incomes and steep costs for various needs, perhaps it makes sense that this generation is almost always on the verge of being deemed a little bit too political.
And if we look at things objectively, we'll see that the Snowflake Generation has some valid, impactful contributions such as reshaping the workforce for the better and coming up with innovative ideas to address persisting problems. Plus, the younger generation may be better equipped at handling trauma in literature. 
All this stigma associated with a generation may pave the way for mental illness, and it may even undermine the way society views mental health in relation to physical health.