What attracts you to the soap you regularly buy?
Some may say that the scent does it for them. For others, it could be the amount of chemicals found (or not found) in it.
What a lot of people do not realize is that a huge percentage of their buying decisions rely on a product's packaging. So yes, when your eyes zoom into that favorite soap of yours, you're doing so not just because of its scent or its chemical content. It's also because of how attention-grabbing and attractive the packaging is.
Just How Important is Your Soap's Packaging?
If you're in the soap business, this piece of information is evidently crucial. Your soap may be all organic, and has been proven to do what it claims to do. So why aren't people taking notice?
Your packaging could be the culprit.
What is the importance of great packaging?
1. Attraction
Obviously, one of the primary purposes of your packaging is to attract people to your product. It's all about knowing what appeals to your market and using that knowledge to draw them in. And once the right packaging is in place, it's easy enough to get them to grab a bar and consider buying it.
2. Protection
Of course, your packaging should also be able to protect the soap inside it. You may have the style factor down pat, but if the packaging is unable to protect your product well, then the quality of your soap will be affected.
3. Identification
A uniquely designed packaging sets your soap apart from the competition. Think about it as your brand's identity – whatever they see on your packaging, they will automatically relate to what kind of product lies beneath it.
4. Instruction
Of course, instructions for product use may not be as evident all the time. If your soap contains any ingredients that are not allowed for people with a specific skin condition for example, your packaging could make all the difference between a happily satisfied customer and an unhappy one with rashes.
Without a doubt, your soap's packaging does wonders in getting people to buy your product. Mind you, this is not just on that very instance that they're browsing through shelves. This also matters when it's time for them to decide whether to make a repeat purchase or not.
If you need inspiration on the kind of packaging your soap needs, here are some of the most creative soap packaging ideas that we can find: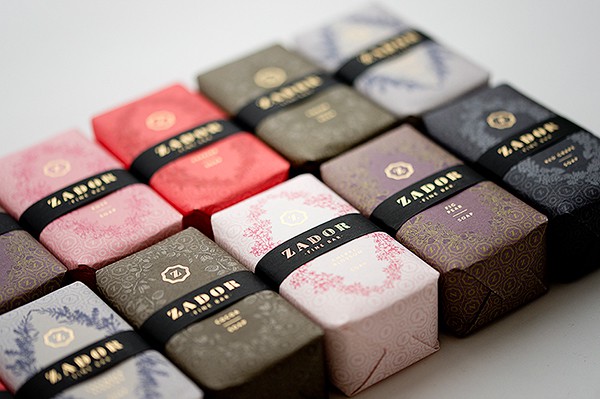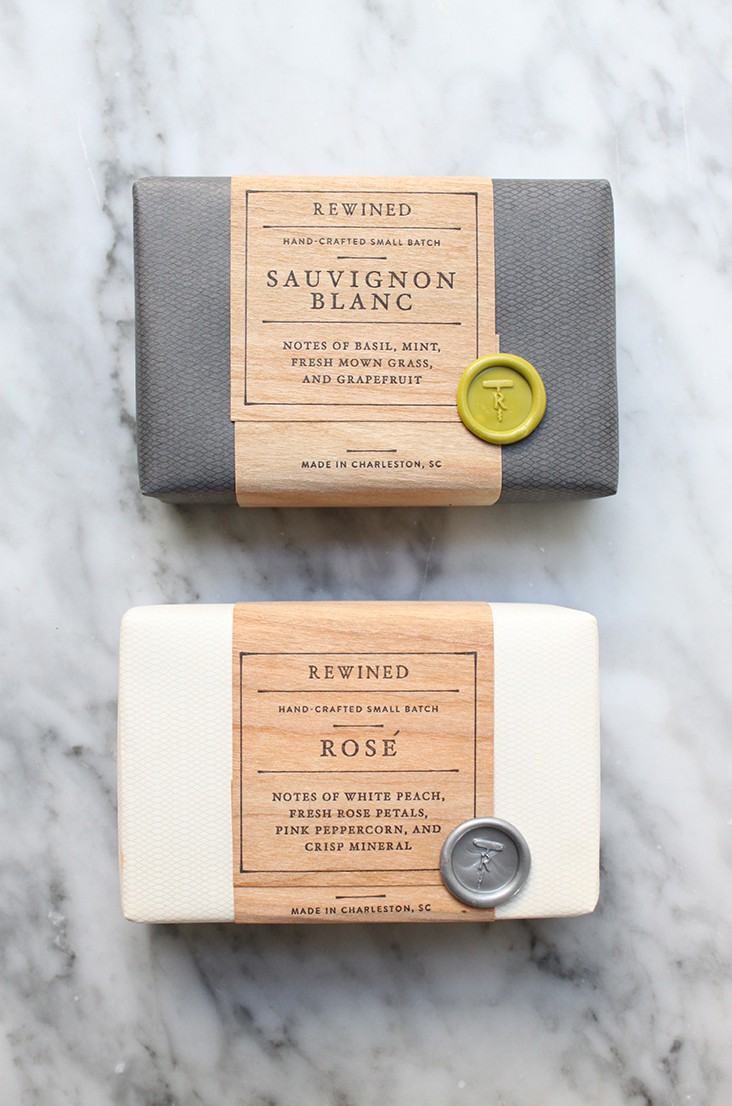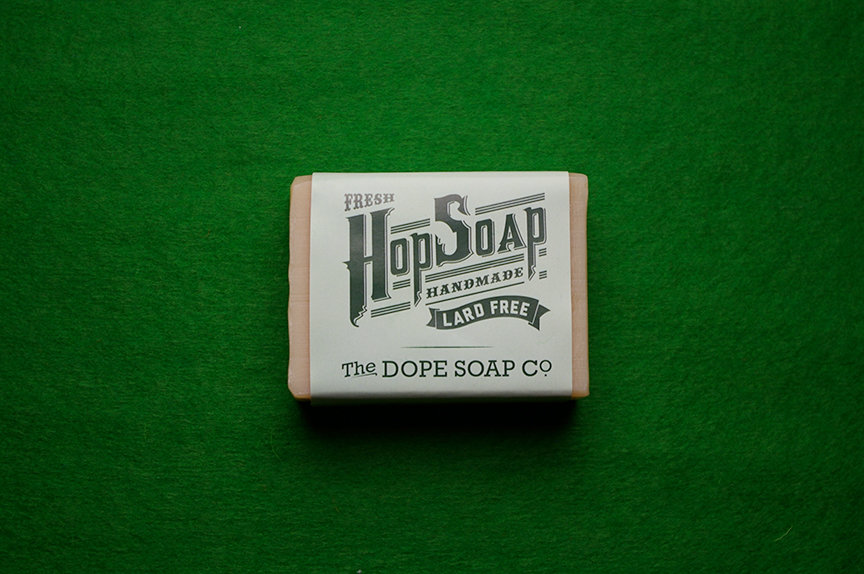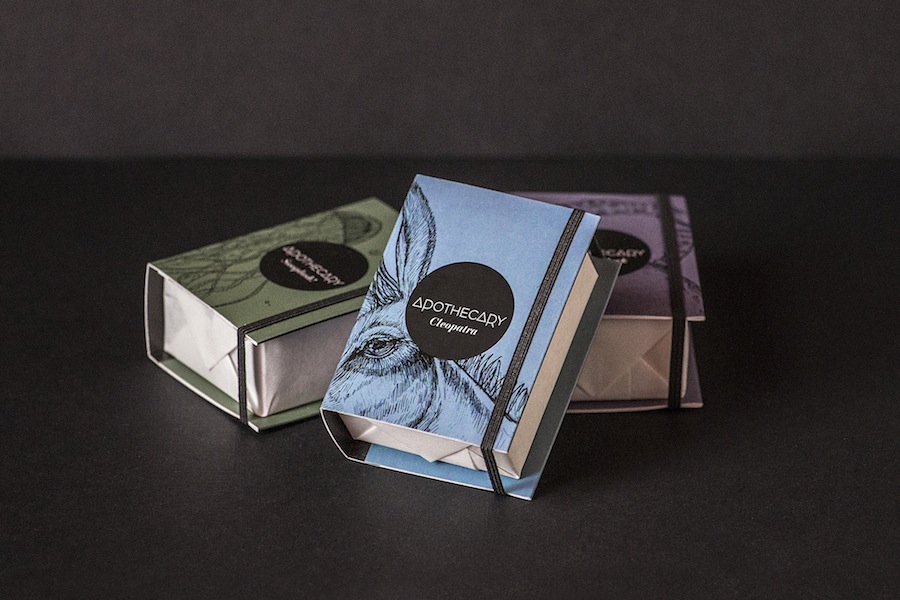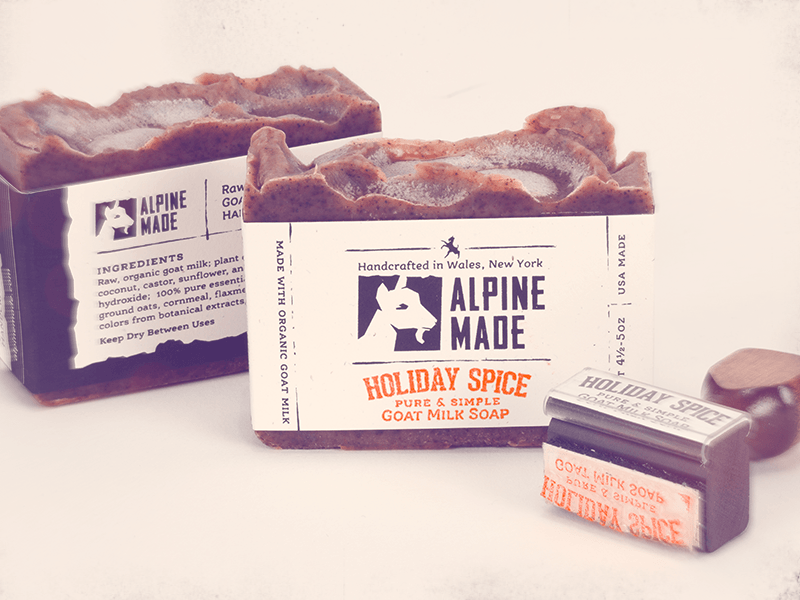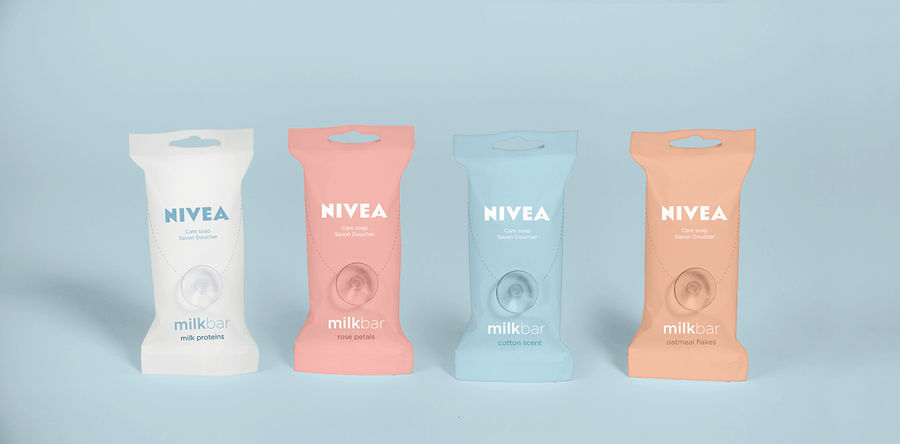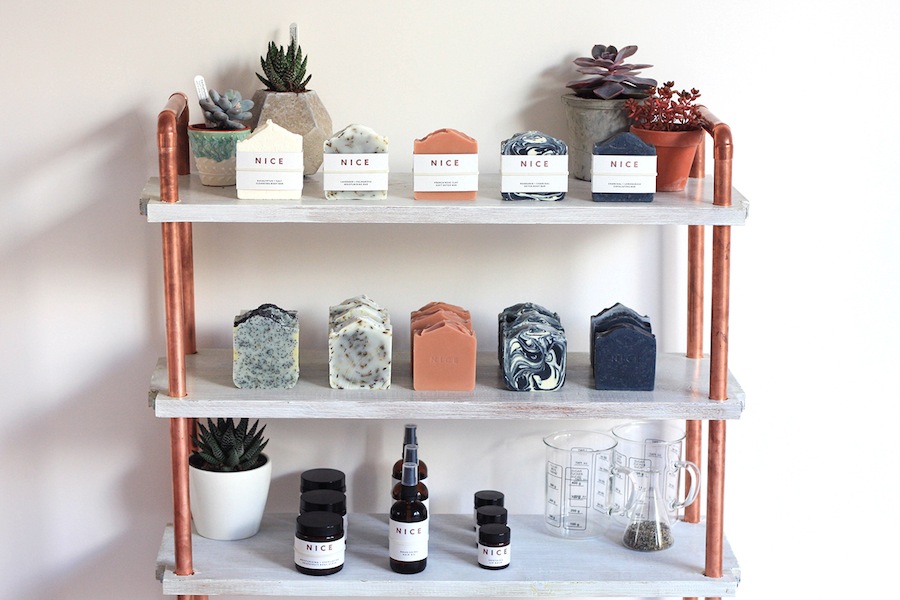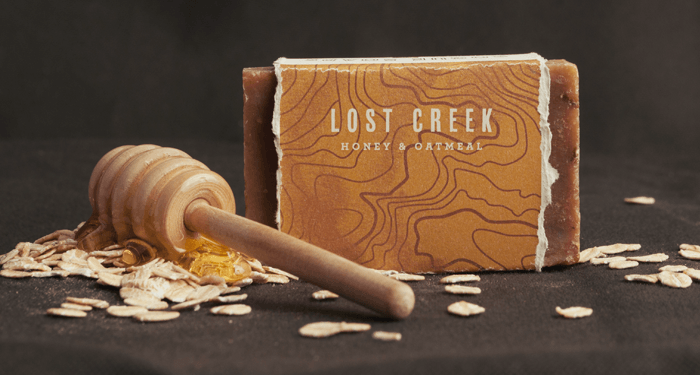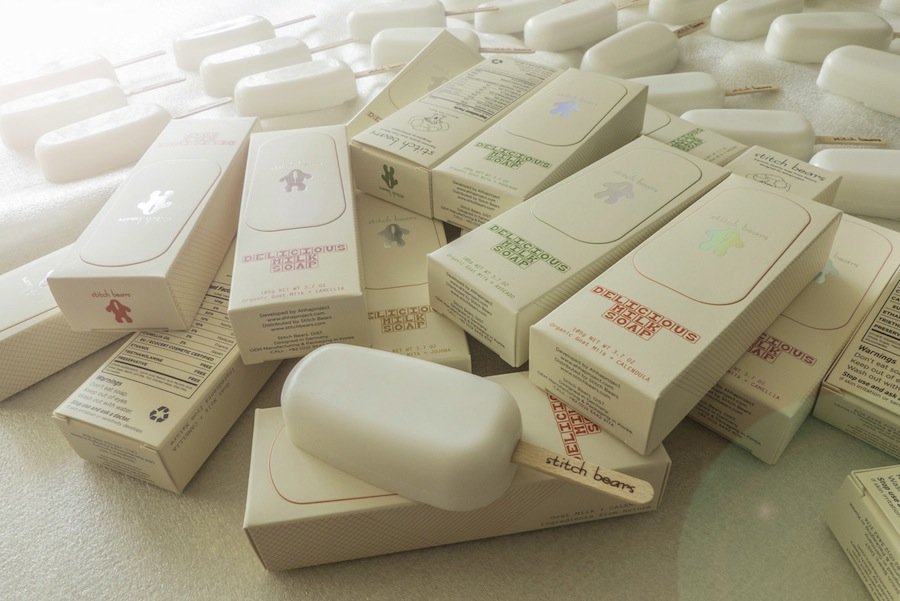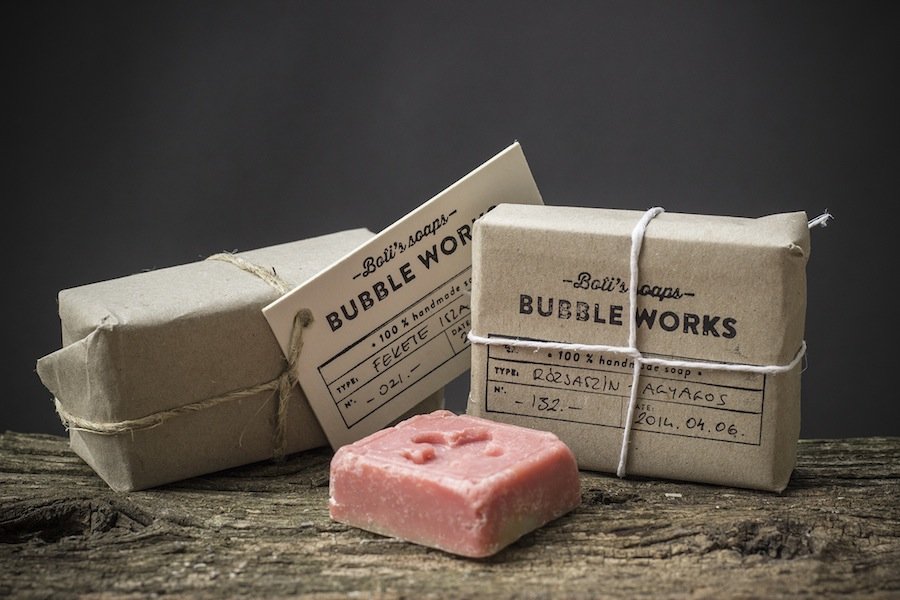 Clean & Co Packaging by Bridget Gahagan