Should a business use social intranet platforms? Can incorporating a social intranet be beneficial for an organization? Some people believe that creating a social environment can have negative connotations. However, boundaries of office space and work are changing in the modern world.
There are many businesses operating in a digital workplace. Remote working, flexible hours and dispersed workforces are not possible without proper communication. The collaboration and communication within your company have to fit within this transformation.
This is where your business needs a social intranet platform. It is a platform that makes real-time communication and meaningful connections integral to your business. So, being social can actually increase the productivity of your business.
Being Social And Productive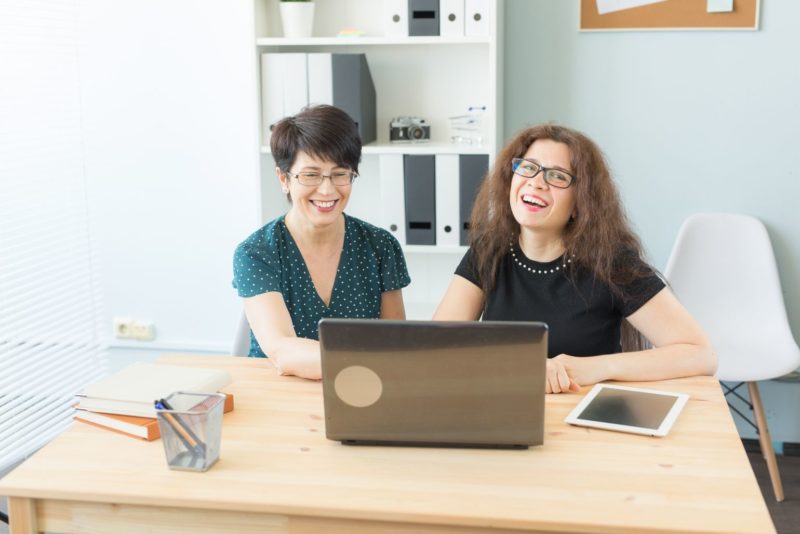 If you feel that an important piece of your modern office is missing, you need to invest in one of the best social intranet platforms. Modern businesses are living through an era of change. They are using many devices and tools to integrate their workforce with the digital workplace.
Social intranet comes into play when these other tools and devices fall short in achieving this integrity. This intranet serves the purpose of team sites, social media platforms, and portals.  Your employees get a place supporting ease of collaboration, freedom to communicate, self-generated content and quick access to people.
A social intranet can boost success with features such as engaging collaboration platforms, flexible management systems, and powerful search capabilities. As a result, you get maximum productivity. Your employees share ideas and knowledge. You can build communities across your organization.
This type of intranet borrows rich social features such as blogging, tagging, commenting, sharing and liking. So, employees can easily get connected in a business setting. Your employees can upload their weekend photos and so on.
Social Intranet and Digital Workplace
Technology and the way small and big businesses connect and exchange information has changed in the past decade. However, traditional tools cannot accommodate these twists and turns. A social intranet can. Its flexibility allows the development of new functions and integrated applications.
Bring Your Own Device and smartphones are becoming acceptable in workplaces all across the world. The boundary between PCs, laptops and cell phones is shrinking. Depending on your business, a lot of tasks can be completed on a laptop or even a smartphone.
So, your social intranet should also provide mobile-enabled features so that you can completely shift to a digitally-focused workforce.  You can build virtual offices. This makes it super easy to connect, collaborate and communicate with colleagues.
Also Read: 5 Best Ways Intranet Software Helps Organisations Work Easily
Some Examples Of Social Intranets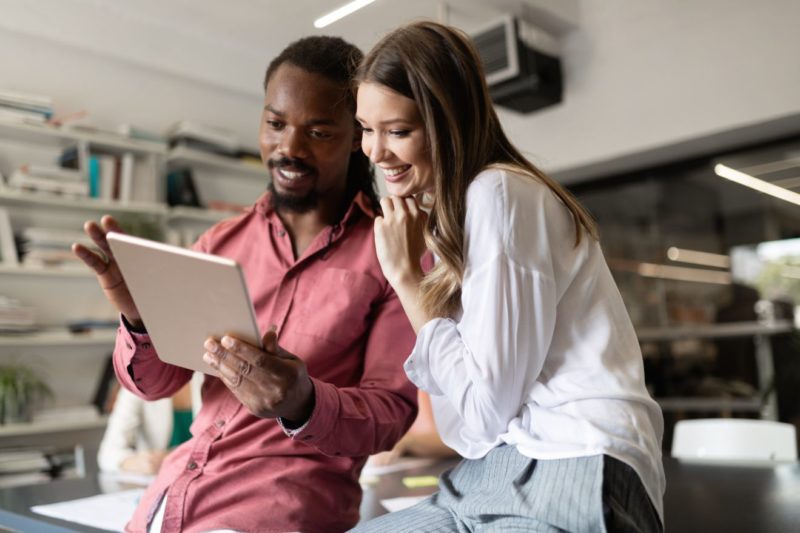 Many clients have tailored their intranet software to use as social intranets. This is actually helping them with strong communication. Their collaborative efforts are now more rewarding. Let's see some real-time examples to see the effectiveness of a social intranet.
Employee Recognition Program
A social intranet provides you with the best way to manage employee recognition programs. Recognizing the contribution of an employee in front of all the employees encourages everyone and boosts engagement.
Employees working in large companies can easily become invisible. You can use a social intranet to provide them a voice. This also helps in removing the language, location and seniority barriers.
A Space For Ideas And Knowledge Sharing
Large and global companies have geographically dispersed workforces. A social intranet creates a space where your employees can share their ideas and knowledge.
Positive Company Culture
When you are using your intranet to celebrate the achievements of your employees, you are creating a positive company culture. By keeping everyone informed of the important events, you are sending a message that everyone is part of this culture.