Last Updated on March 8, 2022
Businesses today are all aware of the importance of the social media so they are all getting involved engaging with their audience in this manner, but unfortunately not all companies out there know how to properly write for this media and that's the reason why many of them don't see the social networking success that everyone talks about.
Writing for social media may sound simple, but it's actually much more complex than posting on your personal social profiles on a Saturday afternoon. Just one simple mistake can sometimes cause significant damages to an organization's reputation. People use social media websites because they like to be social, to hang out.
These are great platforms businesses can use to push out more information to their followings, find out more about their audience i.e. potential or actual customers, and showcase their business on a more personal level. If you want to help your organization to get the message out using these channels, while at the same time maintaining the good reputation it was so hard to build, here are few tips you can use:
1. Keep your social media writing short and to the point.
Social media is about brevity. These websites' users don't want to read much – if they want to know more on the subject, yes, they will read more, but that's not what social networks are about. On Twitter you only have 140 characters for your message. If you want them to read more, add a link your followers can visit, but keep your social message short and precise. Facebook allows you to share larger posts, but again, it isn't wise to bother your readers here, and make them click the "see more" button all the time. If you have more to say, provide a link and those who really want to know more will be able to get the information they need.
2. Keep your writing fun and conversational, but professional at the same time.
It is very important to keep your social communication approachable, and friendly, because the social media in its own core was intended to be fun and conversational. The posts you share on your business social accounts should be entertaining and interesting for your readers, and show the "human side" of your company. But, while it is good to have fun with social media, you must never forget to also maintain professionalism, making sure that whatever you share cannot in any way damage the credibility and reputation of your organization.
3. Talk directly and connect with your audience.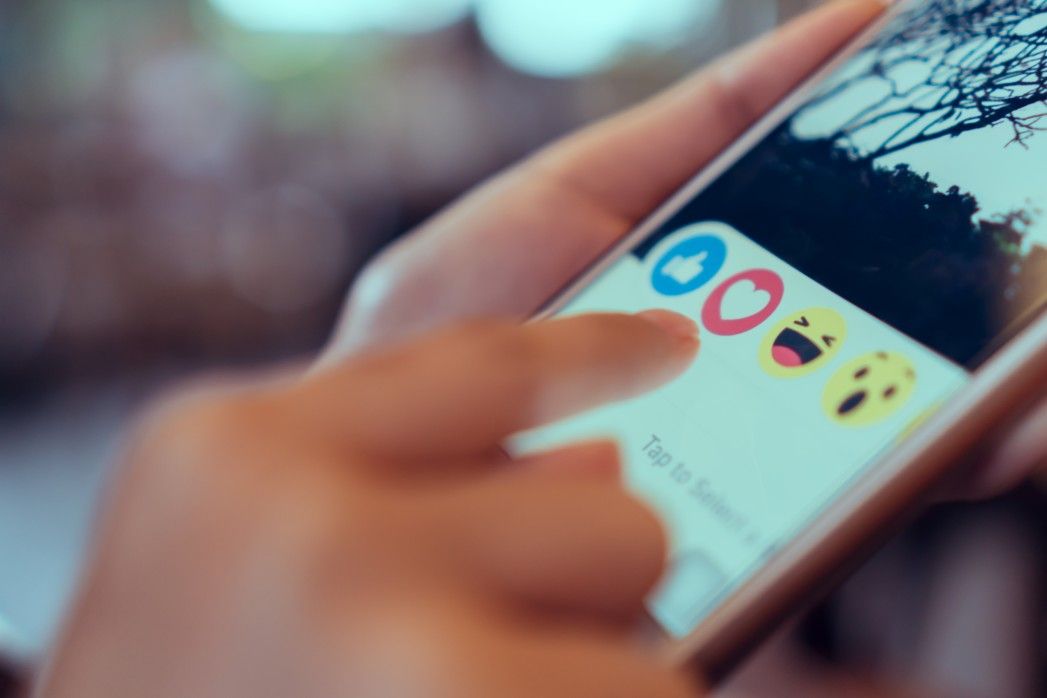 There's no point in being socially active for a business if the business doesn't use this media to connect with its potential clients on a more personal level. That's the whole point of being present on these social networks. So don't be afraid to connect with your audience talking directly to them, asking about their opinion in the comments, sharing what's useful for them and taking care of your community. With a larger audience this can often be tricky because you may not be able to address their needs on a more satisfying level, but it's certainly worth trying more and better.
4. Don't share too much and too often.
Some companies tend to overshare information about their business, or what their latest offer is, which often results in loss of the number of followers they have on the popular social networks, because people there are actually tired of constantly hearing about such things. Share only what you think is important and useful for your audience, and keep the rest of the stuff for yourself.
5. And also don't under-share.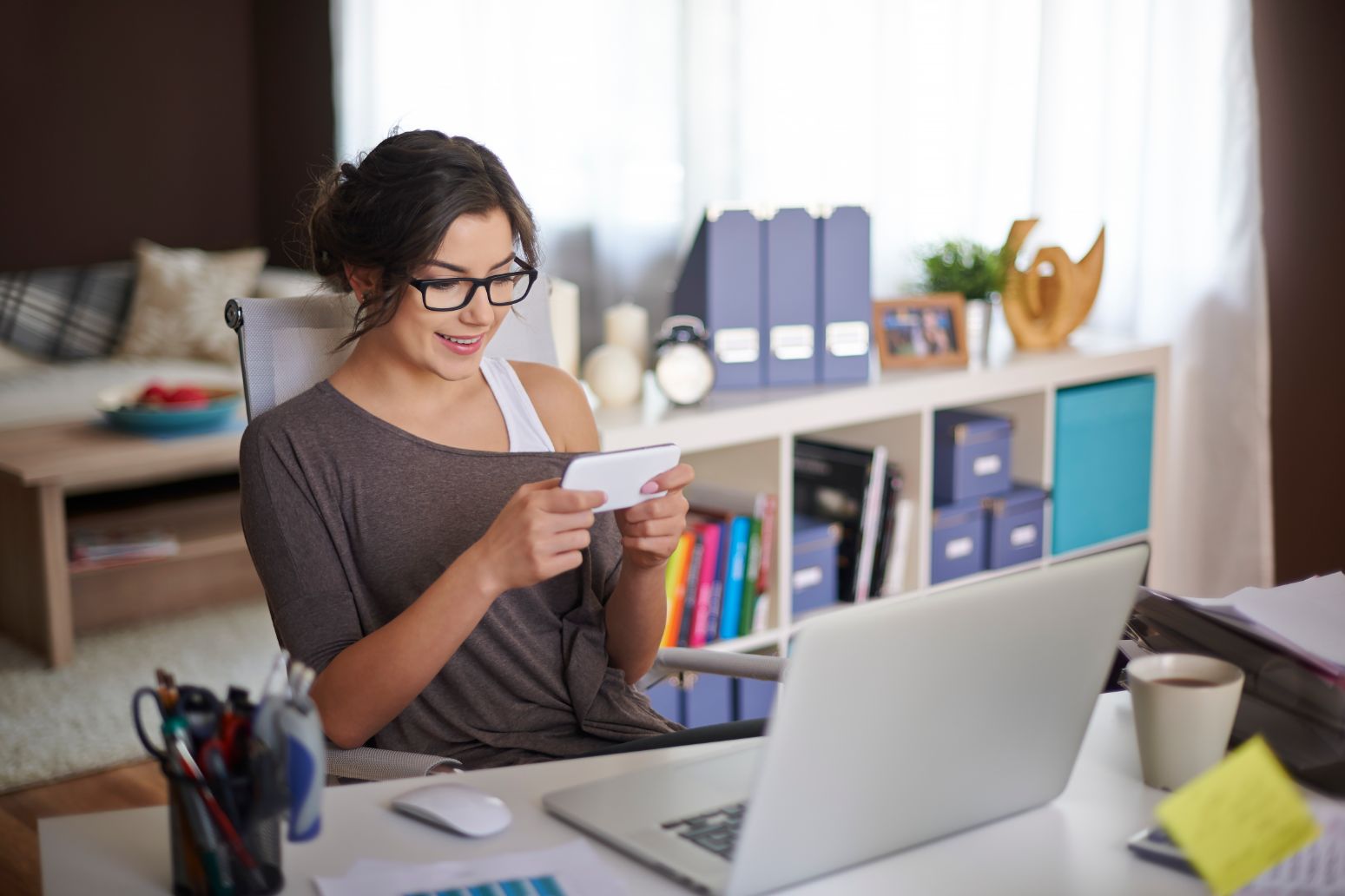 Not sharing enough also is not an option. If you are going to have a social account for your company and business, you need to have a social network presence also, which means you can't not share. You should make sure you generate enough content that you'll post on your social networks on regular basis, so your readers will know that you exist. Otherwise, a successful social media strategy is not possible.
6. Don't be too promotional or sell directly.
The purpose of your socially shared content is not to sell directly, but to establish your business as an expert in your industry, providing valuable information so that when your readers are in need of your products or services they'll think of you first. Don't use social media to make sales, because if you constantly self-promote your business your audience will see no real value in your posts.
7. Don't bore your audience.
The content you share on your business's social profiles should be interesting for your audience, not you. Don't bore your readers with posts and tweets they don't need or want to know; they'll feel like getting back those 5 seconds of their lives that they wasted reading your post, and that's not what you want for your business. Make sure that everything you share via social media brings knowledge to your audience about your industry and is applicable in their own lives – that's interesting.
8. Social media writing also needs a plan.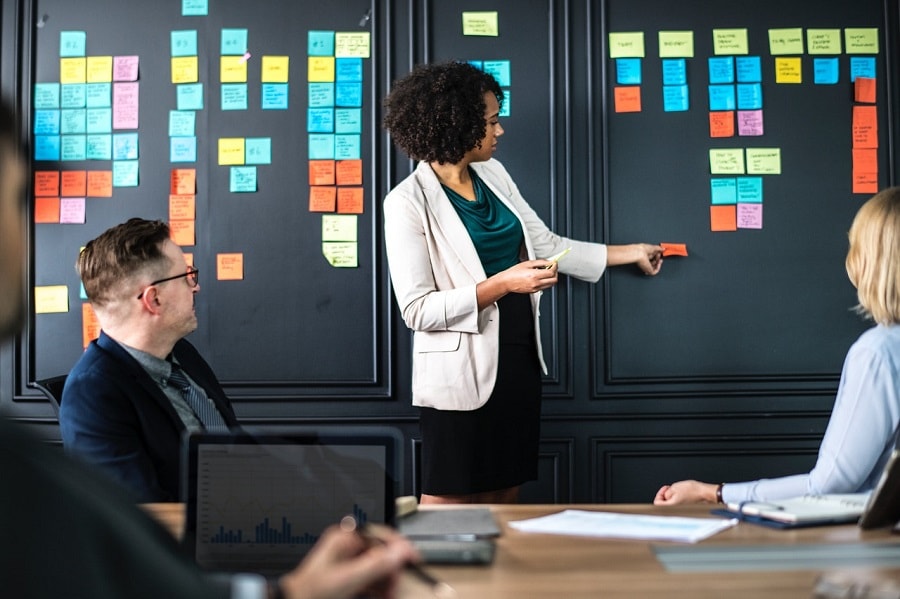 Don't go at it blindly, without thinking about it first. You need to set goals your campaigns should achieve, you need to learn what your target readers want to know, what interest them, and then plan your social media efforts accordingly so that you'll be able to create the right posts for the right audience, leading your business to its intended results.
9. Avoid using slang in your social media writing.
Some may argue that in social media writing slang and emoticons may not be that big of a deal since it isn't an official correspondence, but the experts recommend you should still be avoiding them since they appear unprofessional. Though their use is not advised, the organizations must understand these forms of communication since lots of their fans and followers will be using it when reaching out to their company and brand socially.
10. Always edit and proofread before publishing.
Once you hit "post", "tweet", or "publish" the content is out there and it's too late for any corrections. It may sound simple enough, but grammar and spelling mistakes are one of the most common mistakes made by social media managers, and when these happen readers often tend to focus on them, instead of the content of the post that was shared. Before you post anything to a social media platform, always make sure you edit it thoroughly and proofread it several times. In some cases you can even ask someone else to read it so you can be certain it reads well and makes sense.
You can get in front of your audience and share valuable information about your business if you use the social media channels, but if you want to also be successful, you must know how to efficiently write for your readers – such communication will separate your company from its competition.