Are you sure that you know each and every step that your competition takes on social media? Do you know their strategies and best practices of integrating with their audience? Are you familiar with their latest social media campaigns?
If you answered "no" to any of these questions (we hope not, to all of them!), then you may be in trouble.
Social media competitive analysis is not just a buzzword, but a necessary activity for you to conduct if you work in social media and want to achieve success with your brand.
Knowing what your competitors are doing in terms of social media strategy is crucial both to avoid repeating their mistakes, if they are making any and to follow in their steps when they are getting things right.
What is a social media competitive analysis?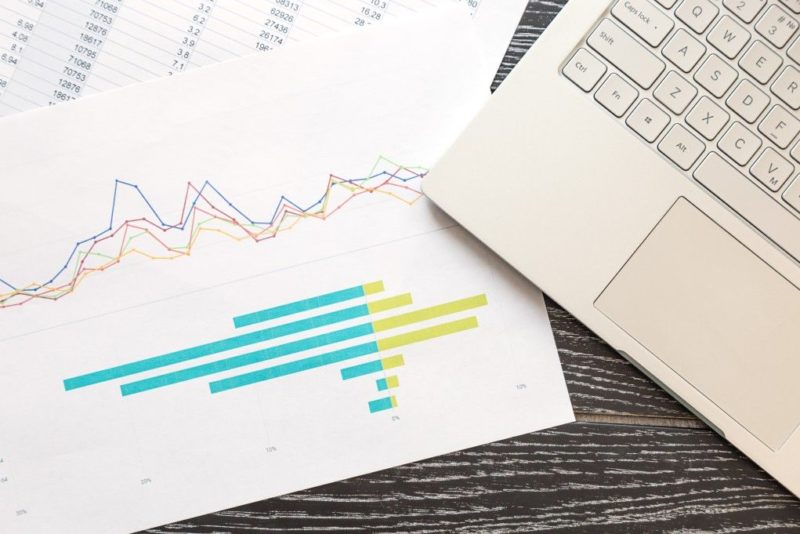 A social media competitive analysis is an in-depth investigation into a social media macro-environment, with a focus on the activities of a chosen set of competitors.
To create a social media competitive analysis report, you need a lot of data – but it is crucial to spend some time on collecting it since it will be useful for your social media strategy, content plan and advertising tactics.
How to perform a social media competitive analysis?
We know that it sounds really scary. Frankly speaking, it is, of course, a complicated and advanced task, but realizing the benefits can make it a bit easier to accomplish.
First of all, you need to start with complex research.
Make a list of those competitors that are your direct competition, but do not forget about other market rivals – especially some of the rising stars in the industry.
A social media competitive analysis should be as complete as it can be, with as much data as possible. The more you know, the better you sleep – this certainly applies to social media competitor analysis, too. Do not neglect this stage – it is crucial for your next steps and the overall success of the analysis.
Prepare a set of metrics for yourself to take care of.
Selecting too many metrics can make your reports less transparent and drawing some conclusions from them may seem to be an impossible task. It is better to focus on two or three metrics (like engagement rate or reactions) than to choose ten and try keeping an eye on them all, especially if you are to analyze several profiles.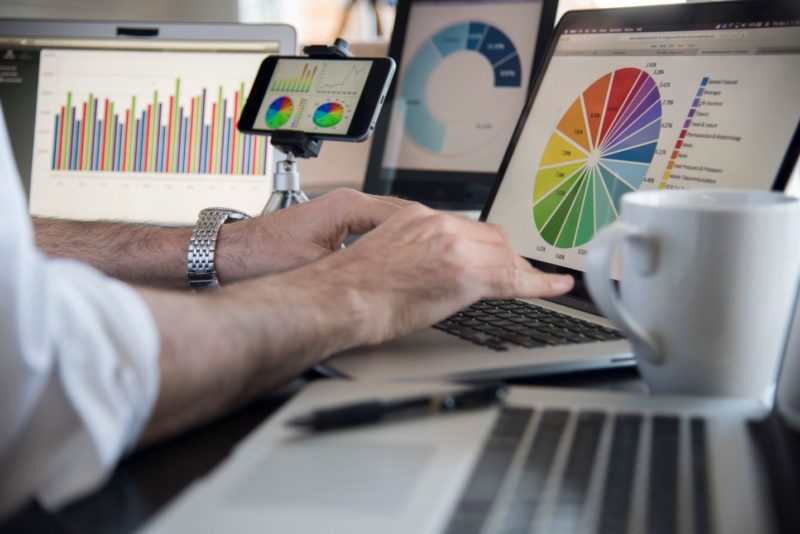 Use social media competitive analysis tools.
You may not be aware of the fact that there are some tools that can obtain a lot of data for your analysis purposes. For example, you can pretty much automate this process with NapoleonCat (https://napoleoncat.com/blog/your-ultimate-guide-to-social-media-competitive-analysis/) and track selected profiles online, even if you do not have administrative rights to them.
What does it give you? Access to more data, and some metrics that would not be visible for you normally, or that you would have to dig around for a while to obtain. Isn't that great?
Once you have some data, you can analyze, compare and… act.
Make conclusions and some actionable steps – even some small, slight changes – and find out how it impacts your strategy. You may not see the results overnight, but being patient is a great skill here!
You need to prepare a set of tips for yourself (for example using social media competitive analysis tools) and implement them into your social media strategy. Sometimes even a change of visuals or adopting a community management approach can lead to a quick win and overall success with your strategy.
To wrap-up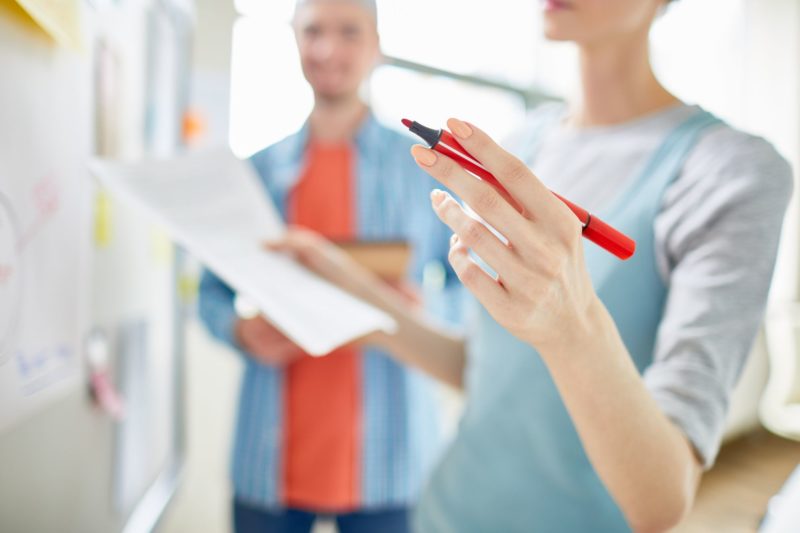 No excuses! We hope that you now know how to perform a social media competitive analysis.
Automating some of the tasks connected to this process, for example tracking profiles (use NapoleonCat for this purpose and you will see the difference in no time!), can be an efficient way of attaining positive results and make your social media competitive analysis reports even better and more complex.
If you want to achieve success on social media, you need to know what your competitors are doing.
It has never been more important than now when we are all covered with content, to sparkle and stand out from the competition – you need to be aware of their steps. Good luck.