Last Updated on January 24, 2023
For any business today, one of the most important tools that they can utilize is social media. Social media gives us the equipment and the information that we need to move further forward with our business vision, ambition and general theme. Without social media, a business is just another face; what it says it does has to be taken at face value.
Social media allows people to dig a little deeper, which is naturally something that people can get behind in the first place. However, the importance of having very visually appealing social media websites like Instagram cannot be understated. While social media is mostly used for connection and interaction, many find a wealth of benefits from using social media as a visual weapon, too.
Your business is much more likely to grow and succeed at a positive rate if you have a social media presence. It allows people to better understand what makes your business tick, and what kind of themes and topics it gets involved in. Essentially, you would use social media to help empower your business and to give people an idea of what you deal with.
It humanizes your business, though, to have a visual appeal. People will feel much more comfortable working with you if they know the kind of theme that you work for. Given that Instagram is all about imagery, it can be used to help portray and paint a certain image of what makes your business so special.
Making Social Media Appeal Count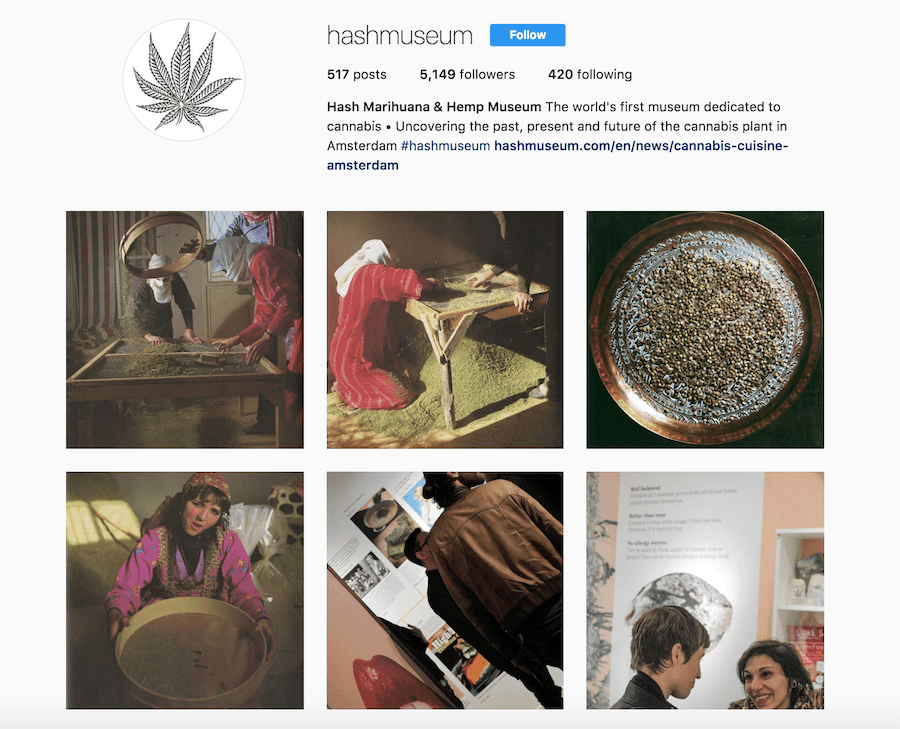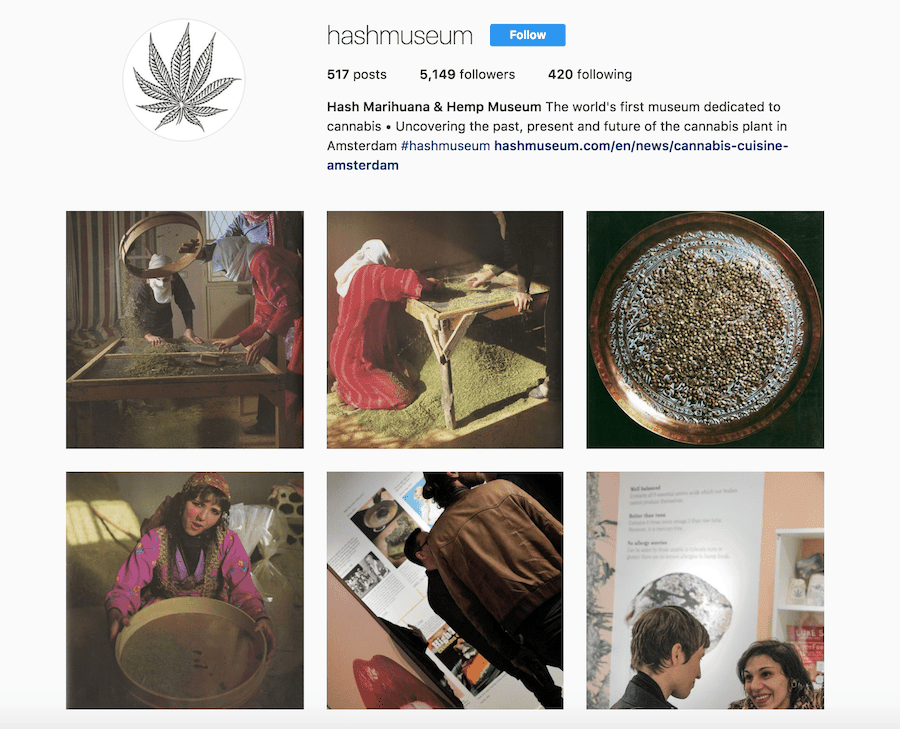 We recommend that you take the time to get involved with this as soon as you can, really. A website is far more likely to succeed and grow in influence if it can be empowered using social media. It does not matter about your industry either; whatever you sell, you can use social media to envelope a more specific brand feeling around your business.
Take the Hash Museum, for example. Despite the somewhat controversial nature of what they offer as a business, many people love to look at their Instagram account. It is loaded with interesting and eloquent imagery and impressive designs that are sure to get people interested for the right reasons.
While the business industry they are in is a bit of a hard sell from a marketing viewpoint, it's by no means impossible. With the right kind of use of pictures, creative imagery, marketing and branding effects, the museum is able to help build a platform on social media that appeals to those who are interested.
Crucially, though, that visual appeal means that anyone who comes across this site might be inclined to follow along with it. It's creative and diverse in its appeal, and people who appreciate everything from photography to social media marketing might find that in particular to be a good case study.
Whatever industry you are in, you should not feel like social media is not 'for' you; it almost certainly is, provided you're happy to put in the effort to make it creative and enterprising in both look, feel and message.