Still not convinced about the power of social media? Still wondering what the benefits are for your business? Social media is a very powerful tool that can either make or mar your business, and if you wish to grow your small business, you need to leverage social media and you need to start doing it today if you haven't already.
With over 2 billion users worldwide, social media presents you with an enormous pool of potential customers. But, many business owners don't even understand how social media can help them grow their businesses, and consequently, they fail to tap the wealth of opportunities out there.
Below we'll take a look at some ways through which you can start using social media to expand and develop your small business.
Benefits of Social Media for Business
1. Increase Leads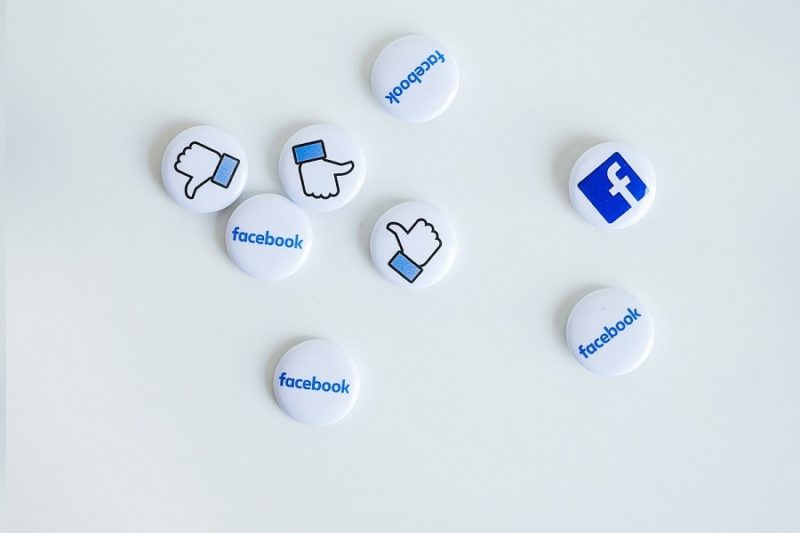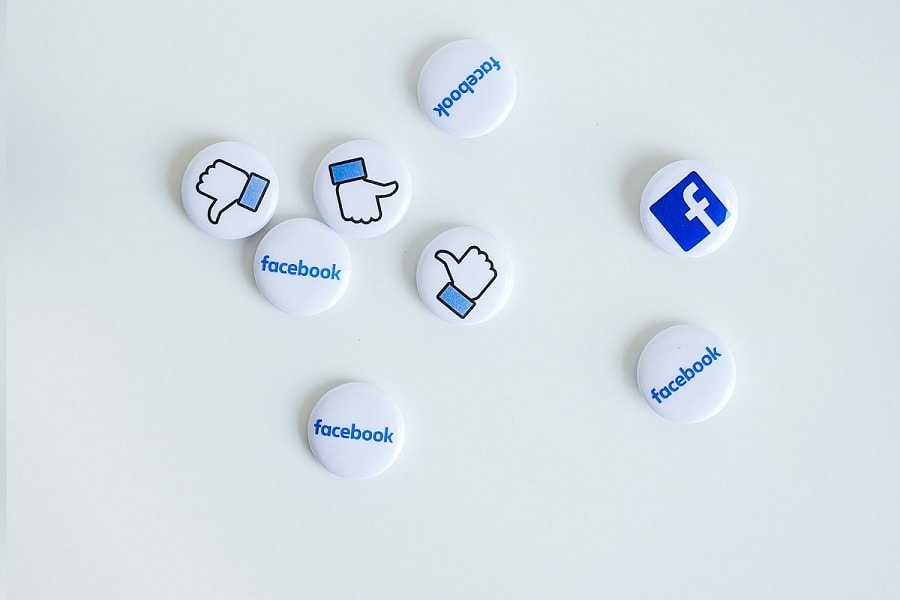 Social media has the ability to provide you with highly qualified leads, and if you adopt a well-defined strategy you can even generate a great percentage of your audience through social media.
A good strategy entails designing graphics that are visually appealing, writing for your social media audience, and creating call-to-action texts that create a sense of urgency.
2. Improve Search Engine Ranking
Social media can help you grow your small business by announcing you to your target audience through search. If your business ranks high on many search engines, potential customers will locate you rather quickly and more consistently. But how can social media improve your search engine ranking?
The domain authority of your website increases when the social media share rate increases, and consequently, this will lead to an improved search engine ranking of your pages.
But it is even more than just that. Many potential customers would rather visit your social media pages before heading to your website to have a better understanding of your brand before they make a purchase.
Hence, more visits to your social media profiles will improve your social media page ranking, and consequently increase their chances of appearing among the top ranked pages.
3. Drive Traffic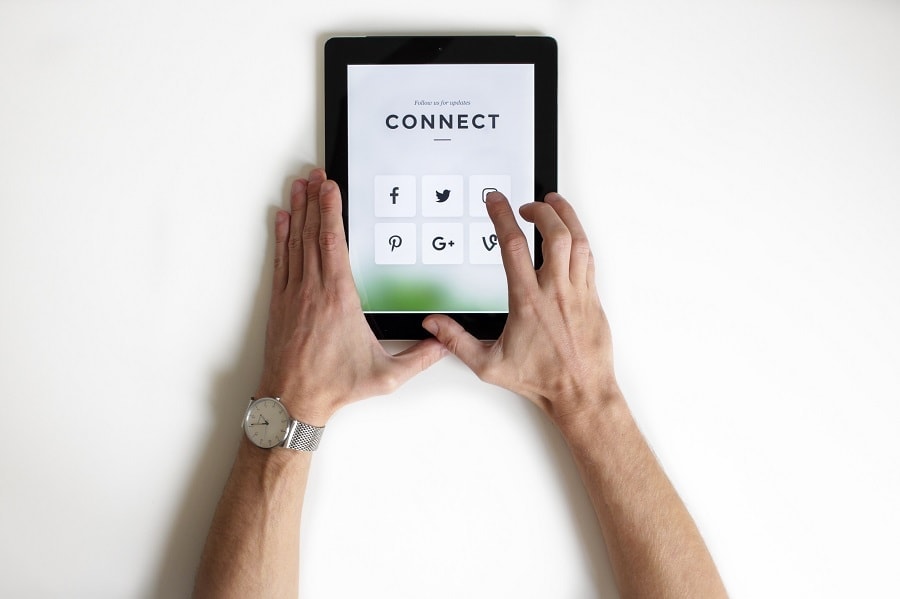 Social media channels are the best platforms to drive traffic to your small business website. If you don't have a strong social media presence, then you are losing out on organically generated traffic.
This means that your traffic is only generated from the same limited number of people currently following you. This is a very bad idea. You need to expand your brand reach if you want to drive more traffic, and you can do this by getting free followers on TikTok.
TikTok is steadily offering many brands an enormous amount of followers to boost their social presence at no cost at all.
4. Keep an Eye on Competitors
This may sound absurd but it is the truth. Social media channels can be used to keep an eye on all your competitors and you can monitor their performances and strategies and maybe draw inspiration from them.
Social media can also help you learn from your competitors, and avoid any marketing mistakes they are making. You can see what they are posting, how they are interacting and engaging their audience.
5. Build Consumer Trust
Social media is more than just a platform for promoting and selling your small businesses products or services. Platforms like TikTok give you a great avenue to build customer trust. However, this comes with a great deal of efforts.
You need to post genuine, unique, relatable, and engaging contents for your audience. Sometimes you may even post content that don't directly talk about your brand but which adds value to your audience.
6. Create Brand Recognition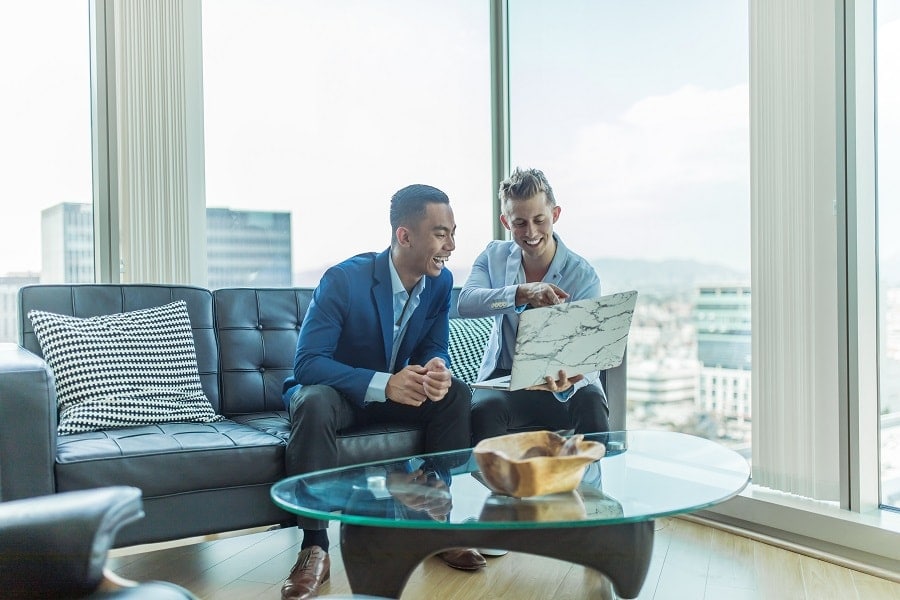 For many new and small businesses, creating awareness is an ultimate goal. This is because many consumers prefer to purchase from brands they are familiar with. This is where social media comes in.
Unlike conventional media platforms, social media can put your business in front of your target audience faster and easier thereby making your target audience to think about your products and services, even when they don't intend to.
However, this involves a lot of works behind-the-scene in curating content and creating relevant posts. If you don't know how to go about this, you may hire a social media marketer, social media manager, or a social media influencer. Many of them are exceptionally good at these things.