Last Updated on January 24, 2023
Social media is undeniably a powerful marketing tool that allows companies to reach potential customers. With the advent of new and newer social media platforms popping up everywhere, it can be a struggle to ensure that your social media strategy is on top of it all. If you want the lowdown on how you can grow your business, head on over to Idigic to get more information about the true potential of social media.
There are just so many variables and metrics – what should you measure and how can you tell if your strategy is the right one?
Don't worry – in this article, we will teach you the 12 most important key performance indicators (KPIs) in social media that you should track, so you can answer the question "How is my social media strategy faring?". Plus, you will also gain a deeper understanding of how to make your social media marketing strategies even more effective! Keep in mind, these KPIs apply to all social media platforms, including Twitter, Facebook, Snapchat, Pinterest, etc.
Before we look at these 12 KPIs, however, let's go over the very definition of a KPI, and understand the importance.
What are KPIs?
KPI stands for Key Performance Indicator. It is used by companies to analyze and understand their ability to communicate their message to potential customers via social media platforms. It can also be used to measure how effectively a company is achieving their main business and marketing objectives. If you use KPIs, you will be able to better evaluate your company's performance in real-time and understand which areas you need to improve.
Of course, there are many, many different KPIs out there, and not all of them will be entirely relevant to your company and its ideals. Therefore, follow these three rules when choosing the KPIs to measure your company's success on social media platforms by:
Be realistic – opt for KPIs that can be achieved by your company.

Be smart – opt for KPIs that push you towards your goal.

Be critical – opt for KPIs that will highlight both the good and bad aspects of your social media strategy, so you can gain a little insight into your work.
Now that you've understood what a KPI is, it's time to take a look at the 12 critical KPIs in social media that you should track! As mentioned above, it is not necessary for you to use all 12 KPIs to measure your success on social media; simply keep the three rules for choosing KPIs in mind when reading the following list and see which KPIs suit your company best!
KPI #1: Social media follower count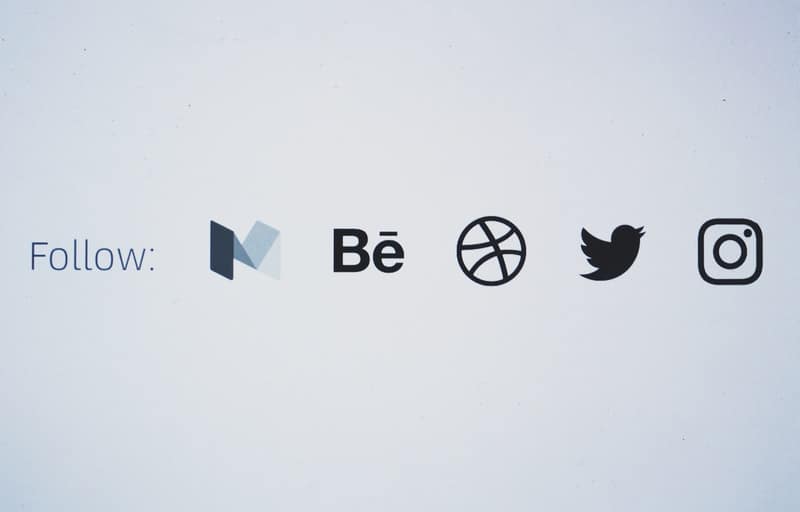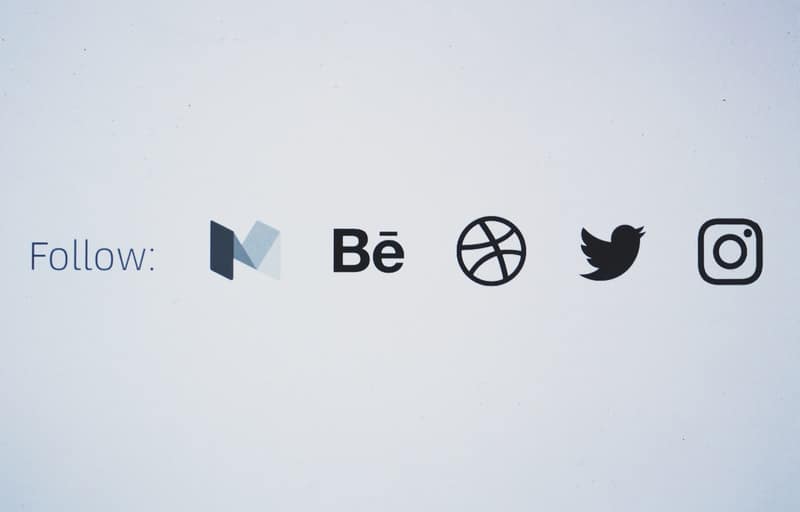 The more followers you gain, the more people are out there looking at your company's posts. Therefore, it's a no-brainer that a high number of social media followers would be correlated with higher success rates for your company's social media strategy.
You can even use changing follower counts to estimate how your company is faring on social media. If you notice a significant increase or decrease in follower count, your company is doing something right or wrong. Alternatively, if your follower count remains stagnant, your company likely needs to step up their game and do something to make that follower count go up!
KPI #2: Likes, shares, retweets, and reblogs.
Most social media platforms allow your followers to like and share your posts with all their followers – some of which may become customers of your company! Tracking how many likes and shares your posts get will also help you gauge the public's opinion of your company; many likes and shares mean that people are happy with your company's posts and overall message.
Some social media platforms, such as Twitter, Facebook, Instagram and LinkedIn, will allow you to check your profile's stats so you can see the raw data of how you are faring on social media. For example, Facebook can show you how many people are interacting with your posts (liking, commenting and sharing).
KPI #3: Recent hashtags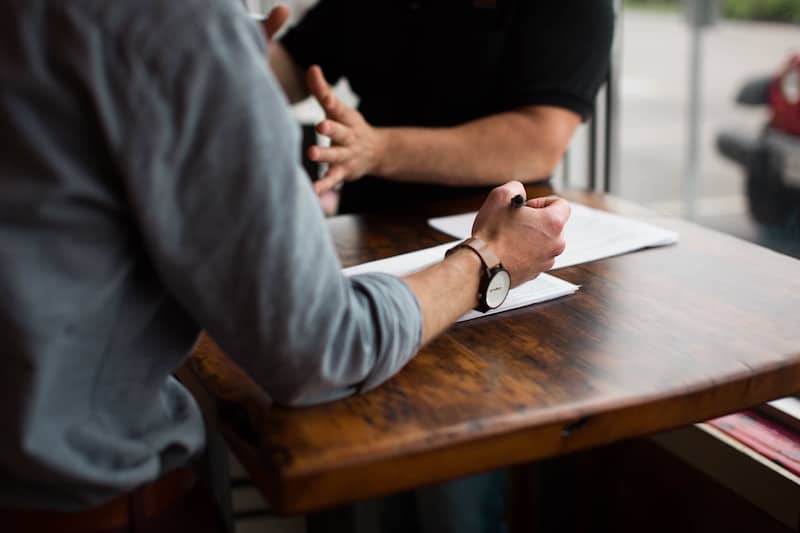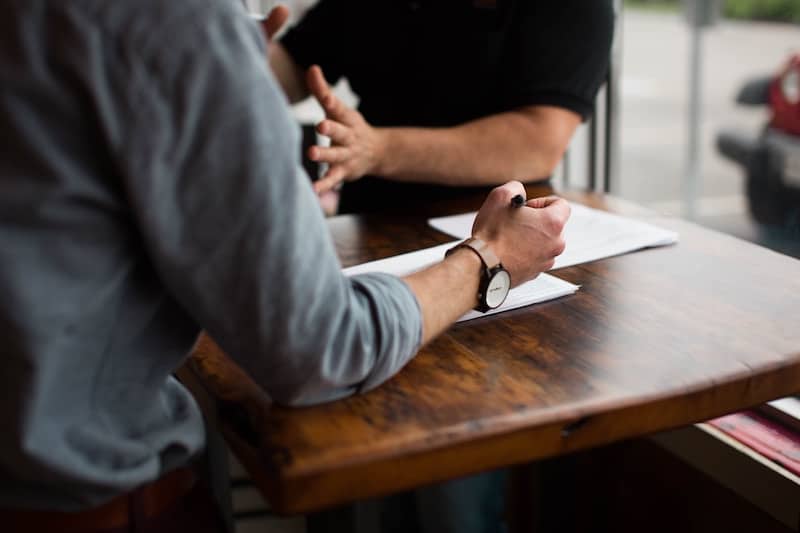 Hashtags have evolved to become a key aspect of any social media marketing strategy. When you add a hashtag to a post, any time that hashtag is searched for, your post will pop up. However, you can also search for hashtags that are relevant to your industry to see how other companies are marketing their products and services to the public – you might just gain some new marketing strategies!
On social media platforms such as Twitter, Facebook and Instagram, users can simply mention your username (with an @ in front) and tag you in a tweet/post. Customers may use this to communicate their thoughts about your company with you. Reading these mentions will help you gain a better understanding of the public's view of your company, and replying to them will help you foster stronger bonds with your customers.
KPI #5: Social reach
"Reach" refers to a specific data metric that will tell you the potential size of the audience that your message can reach on social media. There is a complex formula that is used to calculate this data metric – it takes into account the number of followers you have (and follower increase/decrease statistics), how many shares your posts tend to get, etc.
Keep in mind that your reach does not guarantee that the entire audience will see your post, it merely calculates how many people you could possibly reach with your message.
KPI #6: Links to your page
The more other websites/pages link to your page/website online, the wider your reach becomes. Not only do links back to your page increase the number of people that will learn about your company, it also builds credibility.
KPI #7: Email subscribers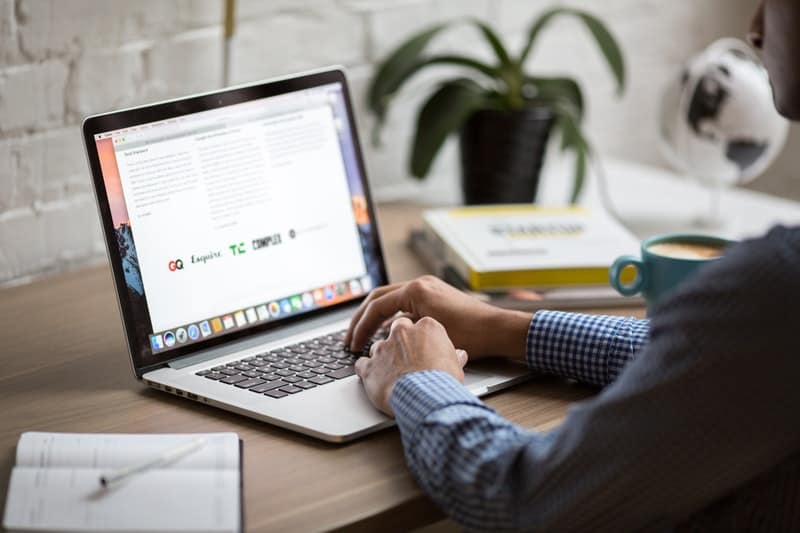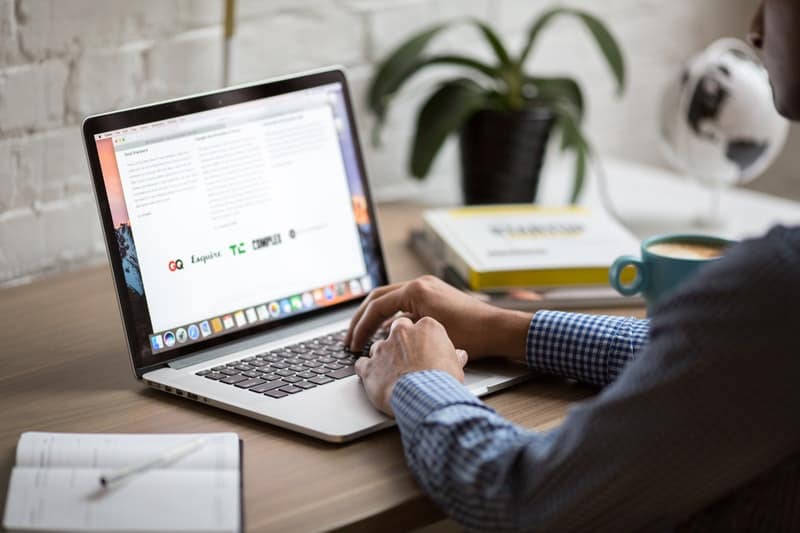 Someone might follow your company on Twitter and like your company's Facebook page, but getting them to subscribe to your company's mailing list is a slightly more difficult task. However, once you get these customers on a mailing list, it will become a lot easier to update them on what your company is doing. Plus, there is a direct correlation between how many email subscribers a company has, and the amount of email traffic generated to their website.
KPI #8: Opt-out rate
An increase of email subscribers is a great thing, however, a decrease could mean that your company needs to change the way it communicates with potential customers. Be sure you check your mailing list opt-out rate regularly!
KPI #9: Social media influencers
Social media influencers are people who have gained a strong following on social media platforms. These people can reach a significant audience with their posts, and are typically sponsored by companies to market their brand. If you have social media influencers on board with your company, your social media popularity and success will rise.
KPI #10: Number of posts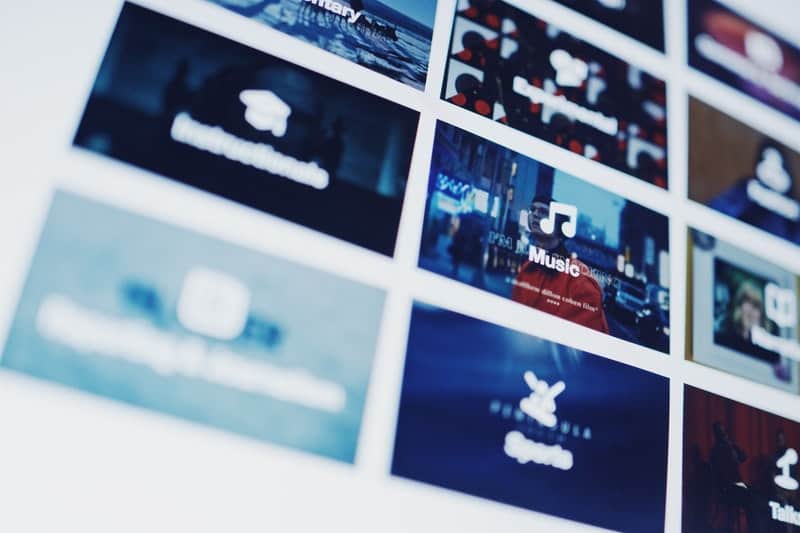 How many posts is your company posting on social media each week? This number should be kept consistent, but more importantly, ensure that it is not so low that your customers rarely hear about your company, or so high that they hear about it non-stop.
KPI #11: Product reviews
Product reviews are the best way for you to understand how your customers truly feel about your product, and your company.
KPI #12: Budget
How much money is your company spending on social media marketing? Compare this to how your company is faring on social media platforms, and see if you need to make any budget cuts anywhere.