Last Updated on March 8, 2022
Keenstartups and small business owners are aware of the significance of strong and active social media in this digital world and they always spend enough amount of efforts and resources to enjoy undeniable benefits of social media marketing like enhanced brand recognition, user engagement, better customer services and many more.
Being conscious of the latest social media marketing trends is definitely important for small business owners and digital marketing but knowing the blunders is also a must that can make your marketing campaign worst instead of providing you better ROI.
No matter how engaging content you are writing or using famous social media platforms to reach target audience, if you are ignorant of social media mistakes that you must avoid in order to get desired marketing outcomes.
Here in this piece of writing we have gathered Social Media Marketing Mistakes to Avoid if you really want to promote your small business or brand on social media more effectively.
1. Posting what you Want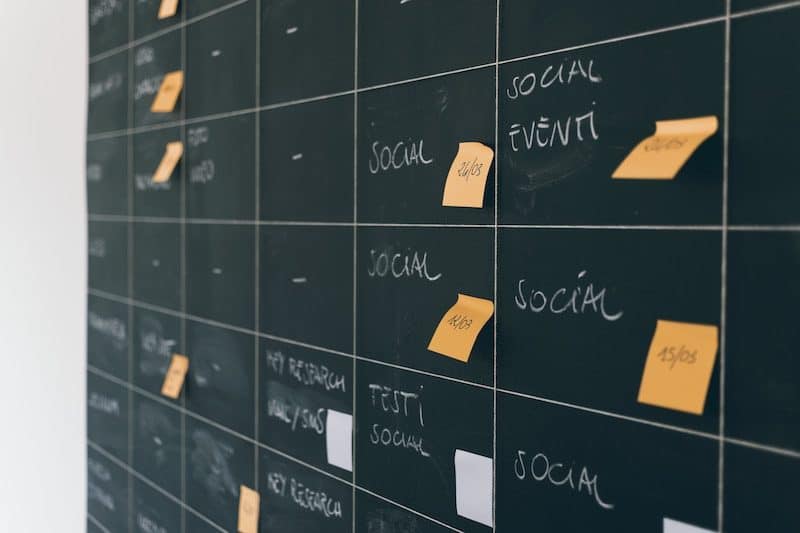 People like or follow you on social media because they want you or your company to help them resolve their issues and problems by understanding their problems expressively. And posting content and information of your own choice or interests can be one of the worst social media marketing mistakes you would be making to ruin your marketing campaigns. That's why, instead of posting what's on your mind, focus on the problems and pain points of your audience to make them feel valued.
2. Stealing Content
Stop it right away if you are stealing content/posts of other brands or businesses on social media platforms. Hence, you can share their content or posts as reference to provide your audience with useful content or information.
Having copied content on social media platforms can be awkward for your brand and can also have a bad impact on your audience. It will not only harm your presence on Social media but can also cause a serious legal situation.
3. Spamming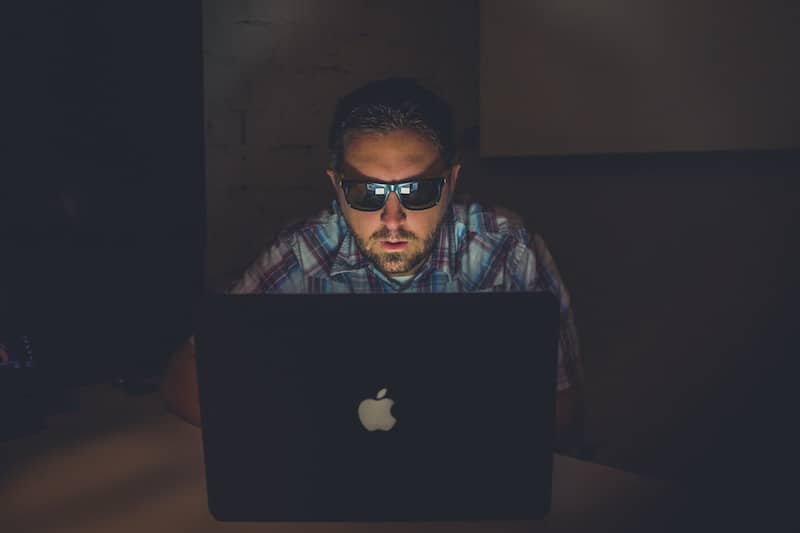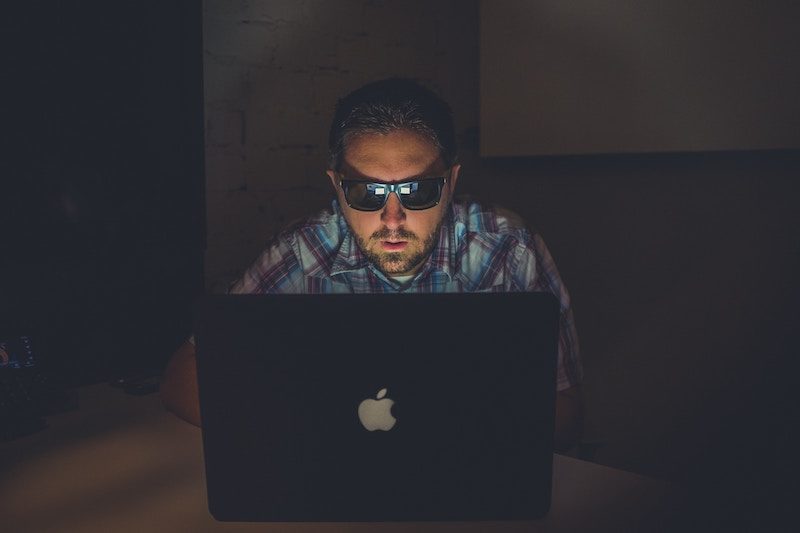 Spamming is one of the common social media marketing mistakes in these daysand most of us can be doing in different ways such as, a) often publishing posts for your services/products, b) reaching users via DM for asking them to visit your business blog or website, c) buying fake traffic on your posts, and d) following irrelevant people on social media just for the sake of follow back etc.
There are many other social media marketing techniques and approaches considered as spam and can have a bad impact on your social media presence.
4. Moving Ahead without a Plan
Social media marketing plan is more than scheduling posts, as a fertile SMM plan sets clear marketing objectives, building strategies to chase goals and assigning the metrics to measure overall performance of your social media marketing endeavors.
It is said by experts that spending lots of efforts and marketing budget on social media can be useless for a small business without having a proper plan at place. For example, if you schedule Instagram posts without considering peak hours as per your target territory or demographics, you will definitely get a fewer user reach and engagement.
That's why, you should be moving with a proper plan to engage more users, to keep your messaging on brand, as well as to publish content with consistency and determination.
5. Not Engaging with Your Audience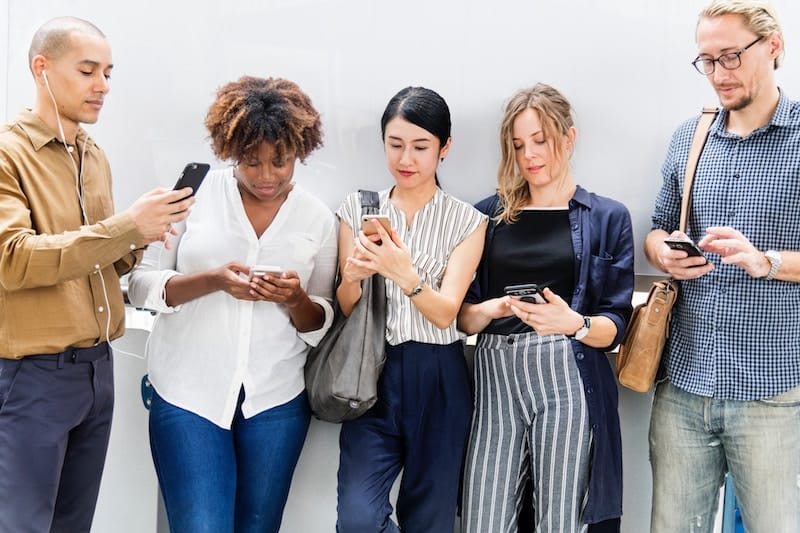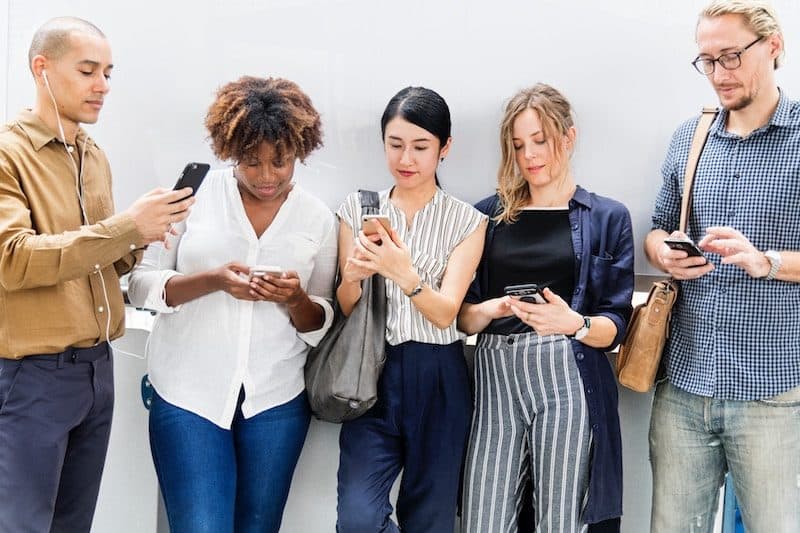 You are misusing the social media if you are not properly engaging with your audience when they want you to response their queries or problems. Most of the companies just post sales pages and promotional content on their social media profiles just to boost their sales.
By doing so, they totally ignore their customers/clients by not responding them accordingly. And if you really want to get some great SMM outcomes, then you should be engaged with your audience regularly to offer them value and integrity.
6. Not Addressing Negative Feedback
There might be some users giving negative feedback on your social media profiles and you should also be addressing the situation accordingly. Because leaving negative comments and feedbacks unaddressed can have a bad impact on your brand or business.
Instead of deleting negative posts and comments from your profiles, try to convince your customers and let them know that you really value their compliments and will try to improve products/services accordingly. Dealing with negative and unwanted feedback is a trait that every brand or business must have to land ultimate success.