Last Updated on March 8, 2022
Ready to expand your social media presence? To keep costs in check and make the most of your limited marketing resources, you'll need to pick your spots. For one reason or another, these six platforms are indispensable.
1. LinkedIn
LinkedIn is practically synonymous with credibility, both on an individual and corporate level. Use your company's LinkedIn profile to drive the conversation around your products, services, and industry; task your top executives with publishing thought-provoking content in lieu of corporate blog updates that few will actually read.
2. Medium
Medium complements LinkedIn's publishing functions with a more robust set of audience-engagement tools. It's an ideal vector for delivering incisive, on-brand content; this steel executive's Medium page is an archetypal example. At a minimum, your organization should have a vibrant Medium account.
3. Instagram
Underestimate Instagram at your own peril. No longer a low-key photo-sharing platform, Instagram is where brands are made (and, unfortunately, broken). Many consumer-facing brands work with third-party Instagram influencers who command enviable followings; whether you choose to go this route or keep your Insta content creation is house depends on your audience demographics and the degree of professionalization you aim to achieve.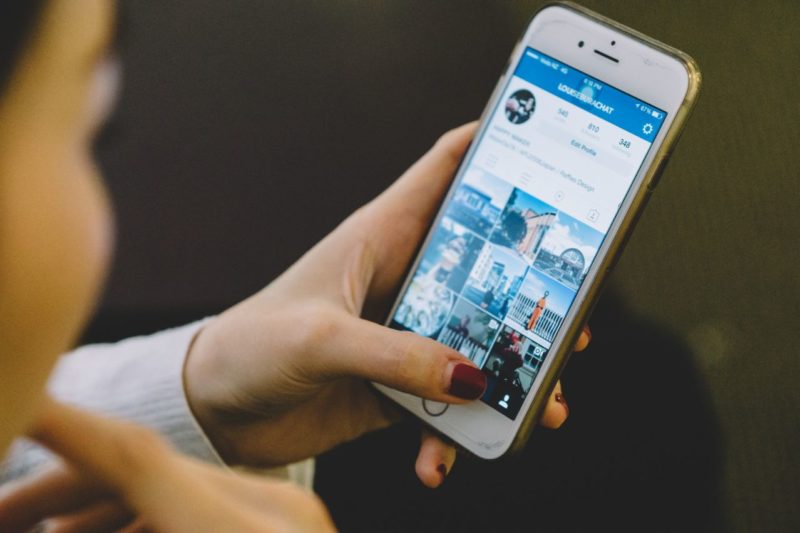 4. Pinterest
Use Pinterest to promote specific products and services in your brand's arsenal, and to engage with peer organizations doing the same. Nowhere is the saying, "A picture is worth a thousand words," truer than right here.
5. Facebook
If you've read this far, your organization probably has a working Facebook page. Given that Facebook is the world's most popular social media network for consumers and business users alike, that's not a very risky bet.
Not all corporate Facebook profiles pull their weight, however. A perfunctory Facebook page with your company name, address, and an intermittent posting history might actually be worse for your organization than no Facebook page at all. Get serious about your Facebook presence by:
Completing and maintaining a robust contact section
Connecting with thought leaders in your industry
Sticking to an aggressive posting schedule (at least three times per week)
Experimenting with different post formats, including video and memes
6. WhatsApp
WhatsApp is the odd platform out on this list. The preceding are all primarily marketing tools, built to reach disparate audience segments and cultivate intent.
WhatsApp, by contrast, is first and foremost a communication tool, built for frank intra-organizational conversations without the baggage of Slack or the insecurity of email. Contrary to popular belief, WhatsApp doesn't have military-grade security, but it's much more private than your organization's other communications channels.
And it's great for international touch-keeping. That alone is a tremendous value for transnational organizations.
Get Serious About Social
It's 2019, soon to be 2020 — long past time to get serious about your company's social media marketing and outreach operation. If you're not yet using social media to speak to hard-to-reach audience segments, you're leaving leads on the table. And you can bet your competitors are waiting to swoop them up.