Last Updated on March 8, 2022
Everyone is aware by now of the usefulness of the Internet in regards to advertising. Social media sites can be seen as "free advertising" in a sense of the term.
Most social media sites are entirely free to register an account for. The more exposure that you can get for your business, the better.
1. Amazon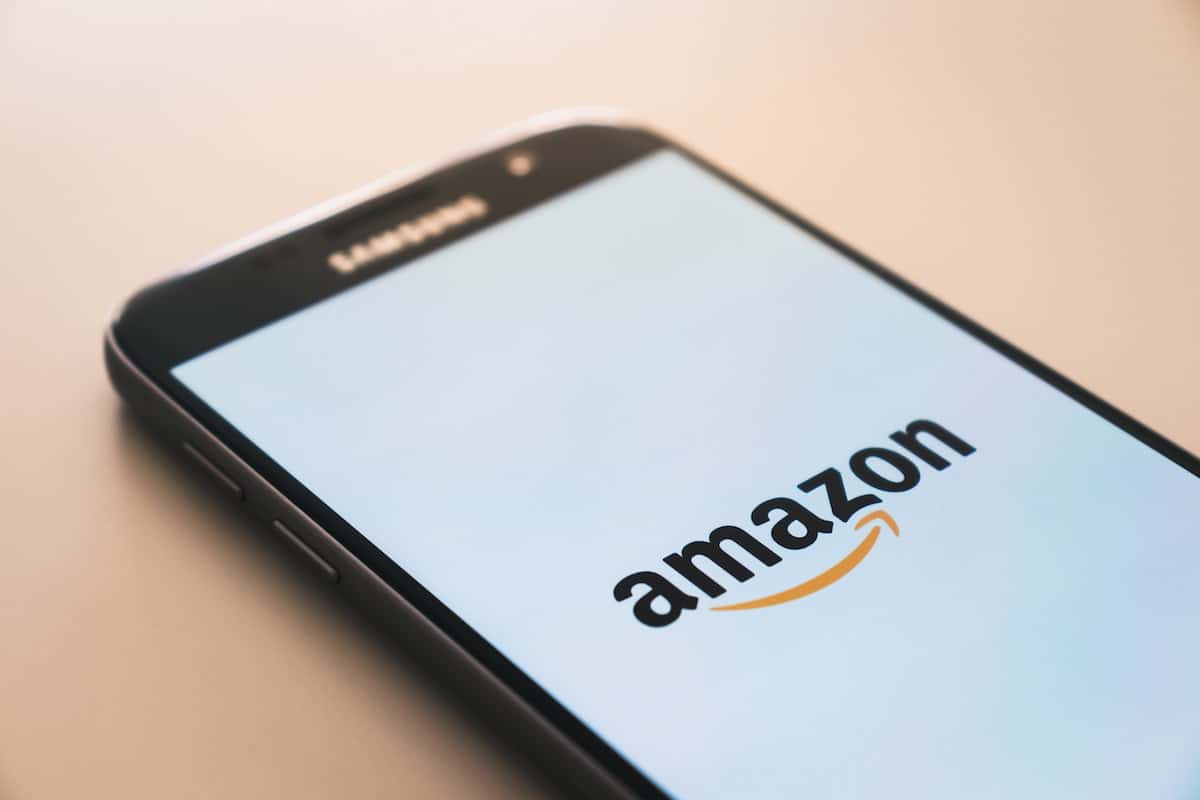 Amazon is the perfect place for business owners who have a product they wish to sell. If you feel that your business would make a good fit for Amazon and you are ready for mass production, then you can apply for Amazon's seller services.
It would also be wise to take advantage of Amazon advertising and can gain jump start working with people who already know the process and how to give you that competitive edge.
Amazon also offers FBA, or Fulfillment By Amazon, for those smaller businesses who do not have enough room to host their own products.
2. Youtube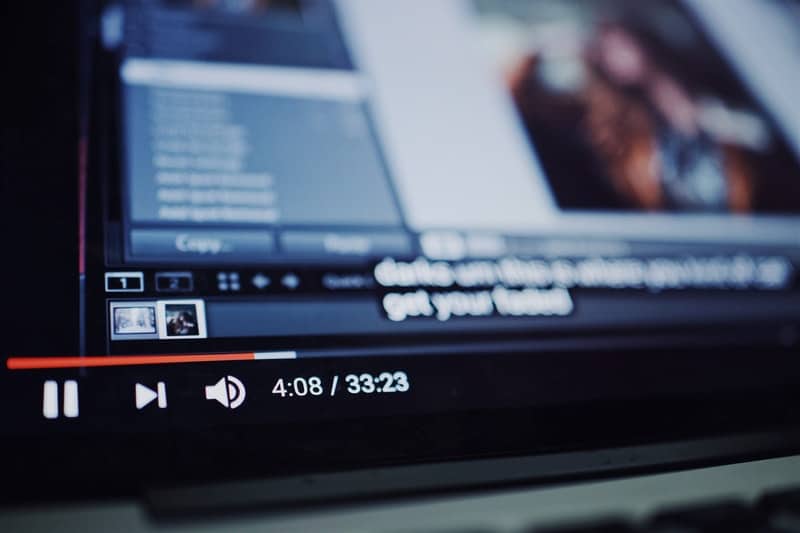 Youtube is the perfect place to gain some of the most organic exposure. Since Youtube's algorithm works on the relevancy of searches, all businesses would benefit from having a channel dedicated to their company on this site.
People tend to be most attracted to those who post content regularly, however, so it will best for companies that have the ability to post new video content to their channel often.
The more entertaining your content, the better chance you have of retaining a following of viewers on Youtube.
Even though it may take some effort to gain much traction, if you have quality video or audio content to put out there, then you have nothing to lose.
The site is free, which means the amount of exposure is completely up to you and the work you put into it.
3. Facebook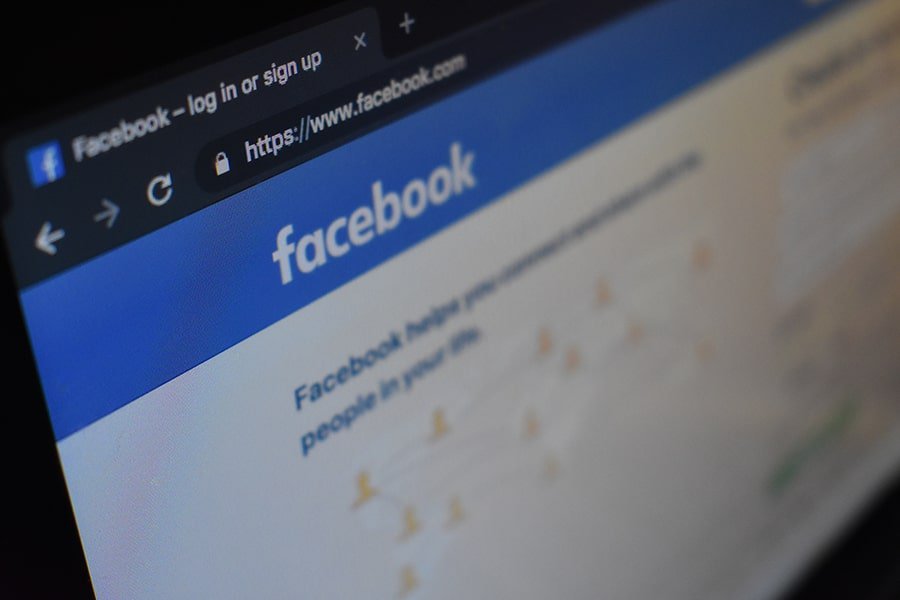 Facebook has proven itself to be a decent contender among all other social media sites that allow users to create personal web pages for themselves.
The site has been capable of staying relevant enough for the audience of today who are seeking specialty services. People of all ages still choose to use Facebook for the occasional purpose, whether it be to promote themselves as an entrepreneurial professional or as a personal page to stay in touch with their great aunt Gertrude.
While it is not as popular of a site to use as it once was, most websites do still possess Facebook integration capability.
The ability to share pretty much anything you want directly to anyone's Facebook page is enough of a draw for most businesses to still choose to make a business page for themselves on the site.
4. Instagram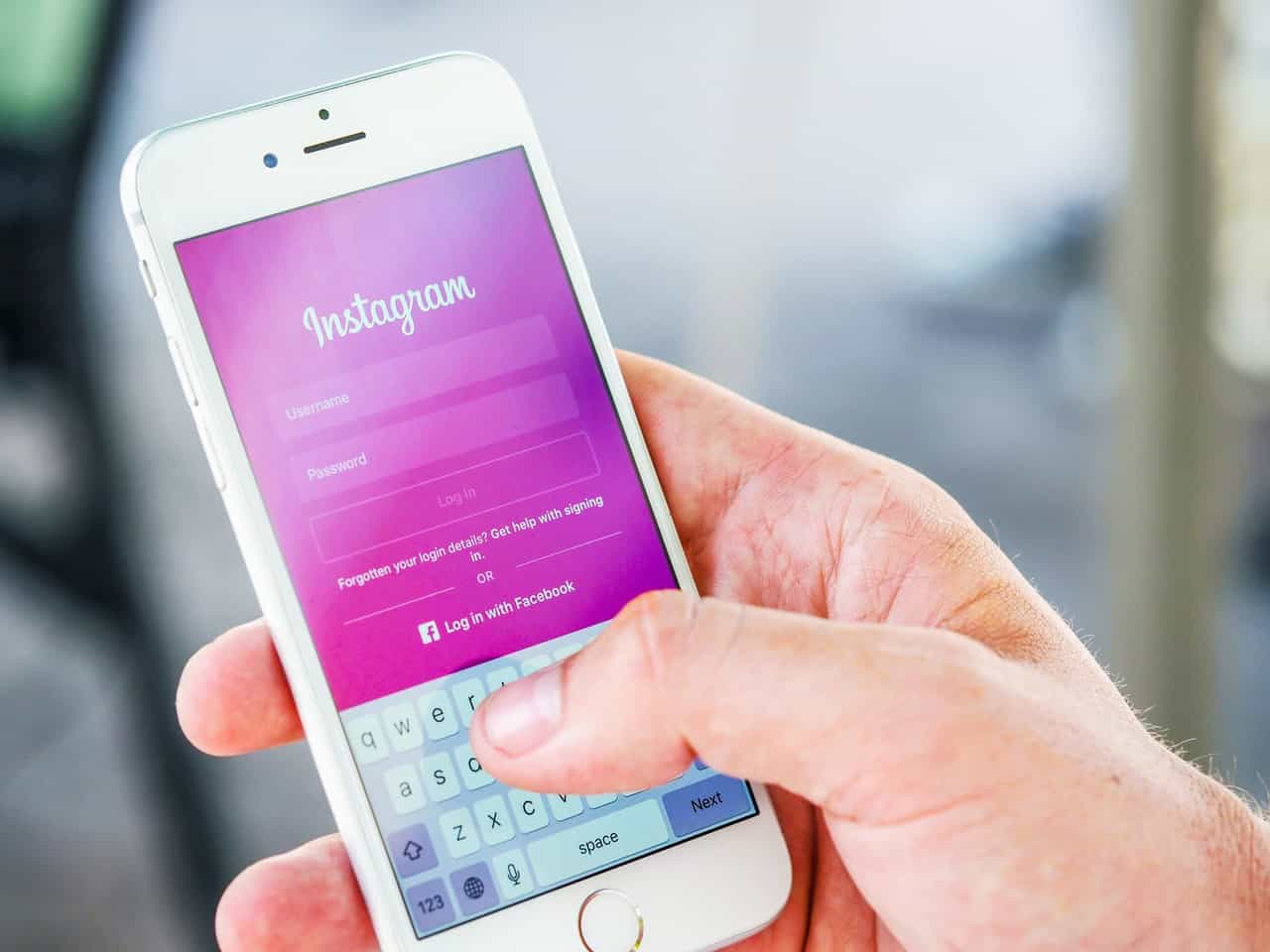 Instagram, much like Youtube, is a social site that is reliant upon individuals and companies posting content. Instagram does run off of the preference for beautiful photos.
Images of all kinds are shared on Instagram, from pictures of fashion designer's most recent creations to the beautiful photo shoots that an independent food photographer put together for a major restaurant chain.
The sky is the limit with what can be posted to Instagram, as long as it conforms to the site's policies.
If you have plenty of images that could be shared to support your company's image, then Instagram may be perfect to help you build more traffic to your business or a following for your brand.
5. Pinterest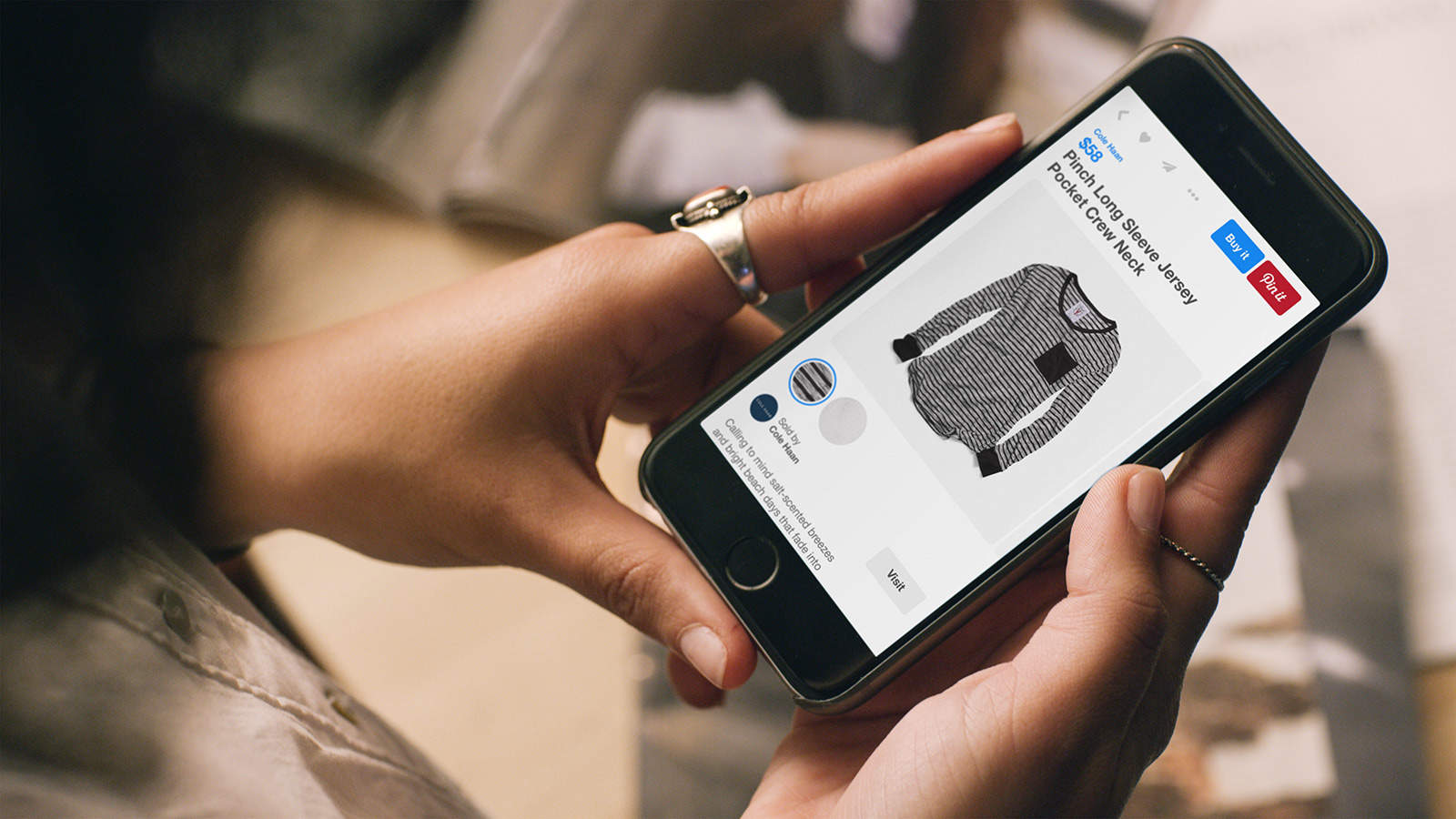 Pinterest has shown great growth in the area of visual products. Similar to Instagram, Pinterest works in a different way.
With this site, users can create "boards" where they "pin" topics that they find of interest. These different topics can have links to outside sources.
This makes it perfect for certain companies to share their products by integrating links to those pages.
However, it should be noted that Pinterest is much more geared towards a female audience, so companies that concentrate on a major female following may find the best results from using Pinterest.
Before choosing any one of these sites, it's best to figure out which social media sites are right for you and your business. Pinterest has shown to be very popular among women, for example, due to its major reach to that particular demographic.
While more masculine companies could still benefit from using the site, success there may not be for the majority. Knowing where to put forth the energy and investment of time will help in a business owner reaching the right audience for their particular product or service.