Last Updated on January 24, 2023
Social media has left its footprints in every business field. With a significant impact on reach and customer engagement, social media is absolutely indispensable to businesses and organizations worldwide. Nonprofits are no different and with the help of social media, they can engage better with their loyal supporters.
Whatever your business strategy, social media is the answer to promote it.
Social media platforms including Facebook, Instagram, Twitter, Snapchat, LinkedIn, etc. provide enormous exposure to shared content and help build relationships. A nonprofit organization persists to expose social causes in front of the whole world and there is nothing better than social media platforms to help them achieve their goal.
Throughout this article, I will share some powerful strategies for nonprofit organizations to leverage social media and put their word out.
#Strategy 1: Use Influencer Marketing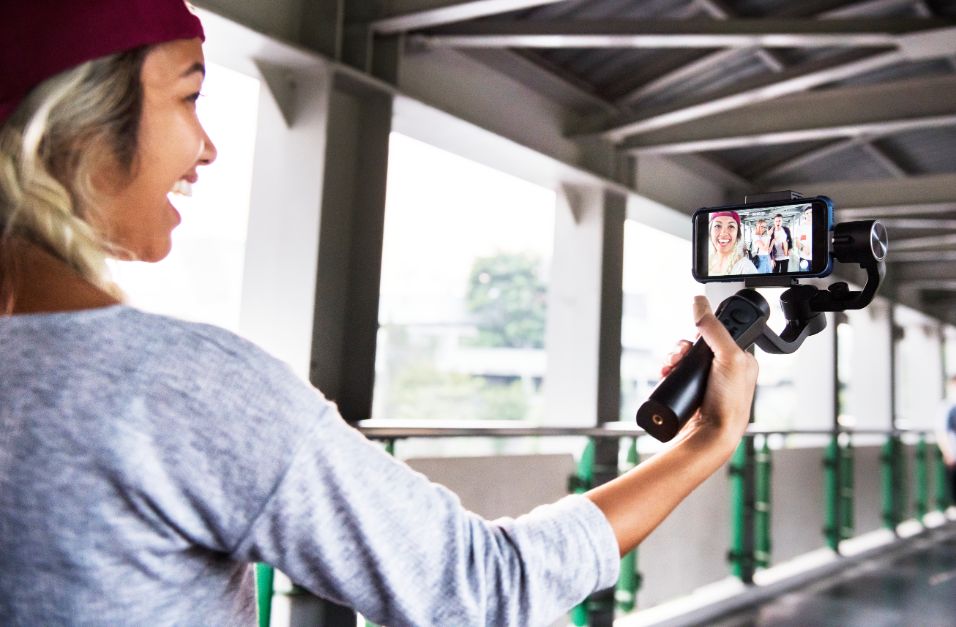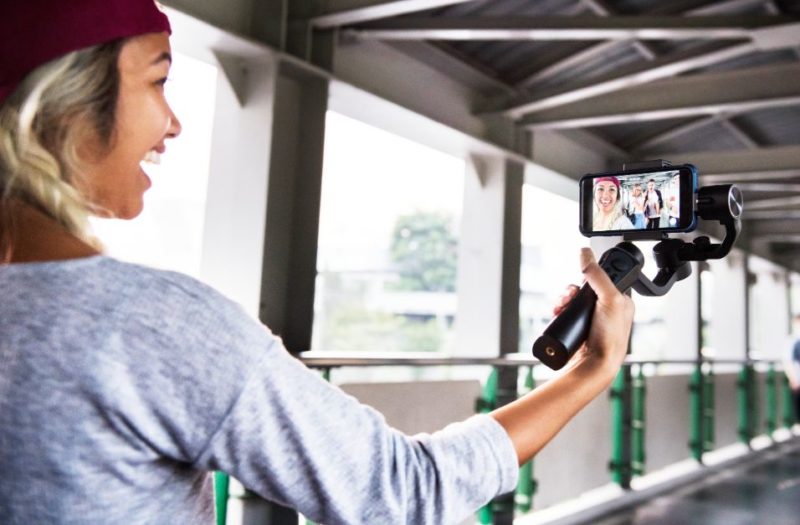 Let's consider an example. You and another nonprofit are promoting two distinct charity events with high hopes to rake in some donation amount. You have a well-known philanthropist to back your cause while they don't. It's quite clear that you are bound to perform better in comparison to the other organization.
The reason?
Yes, you got that right. A popular face with substantial followership in any industry will boost your outreach efforts and produce great results. This is what influencer marketing is all about.
Influencers are people with great social media followership and a good reputation amongst them. Based on the number of followers, both macro and micro-influencers exist.
As a nonprofit organization, your aim should be to connect and work with influencers who support your mission or can set an example for others to follow. Influencers can be provided with exclusive coupon codes that they can share with their audience and send them your way. This could be part of your overall coupon marketing strategy.
Once your influencer marketing campaign is up and running, you should analyze its performance metrics for improved results.
#Strategy 2: Live Video
There is no denying the fact that video drives maximum engagement amongst all content forms. A single video can turn the tables for your marketing campaign. That being said, live video has caught the eye of viewers and audiences over the past few years.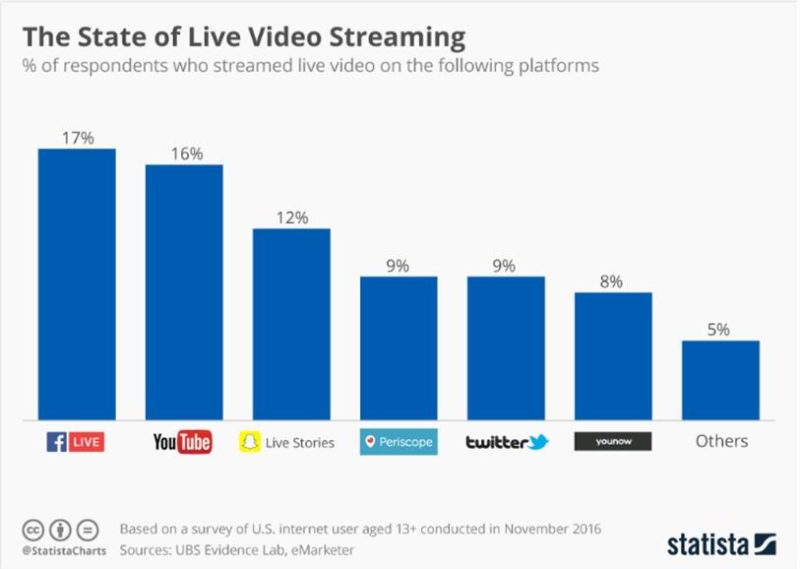 With the ability to respond and engage with viewers in real-time, live video is set to dominate the upcoming years. Nonprofits can use any type of live video content amongst live events, behind-the-scenes, how-tos, interviews, etc. on any suitable platform like YouTube Live, Facebook Live, Twitter, Instagram Live, Snapchat, etc.
Notifying your followers beforehand and scheduling your live video streaming on a consistent basis is the best practice.
#Strategy 3: Encourage User Generated Content
As the name suggests, user-generated content(UGC) is social proof of your fans and followers using your product/service or engaging in any activity/event involving your organization. Sharing the best user-generated content with your other followers and urging them to follow in the footsteps can work like a charm for your promotional endeavors.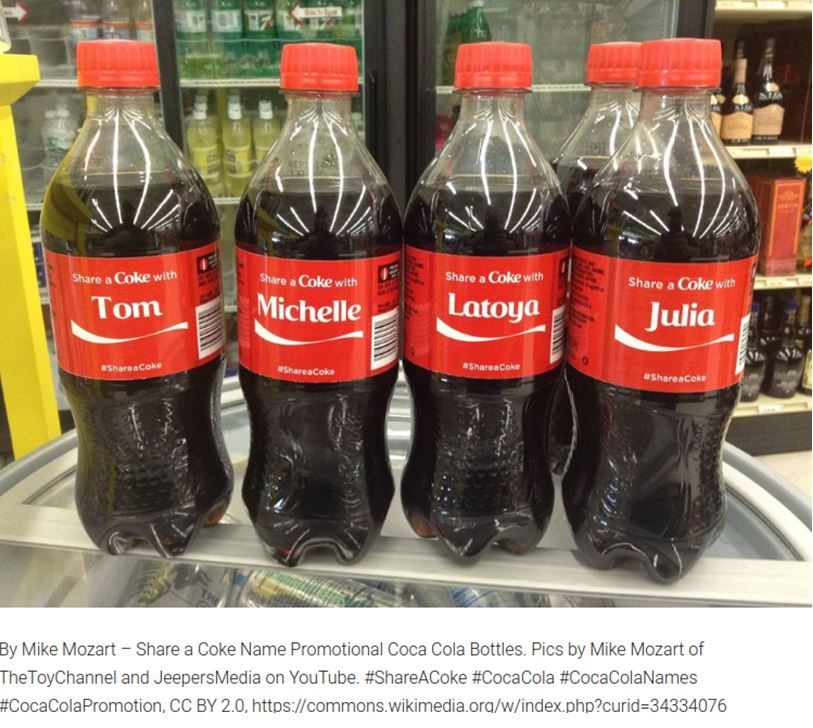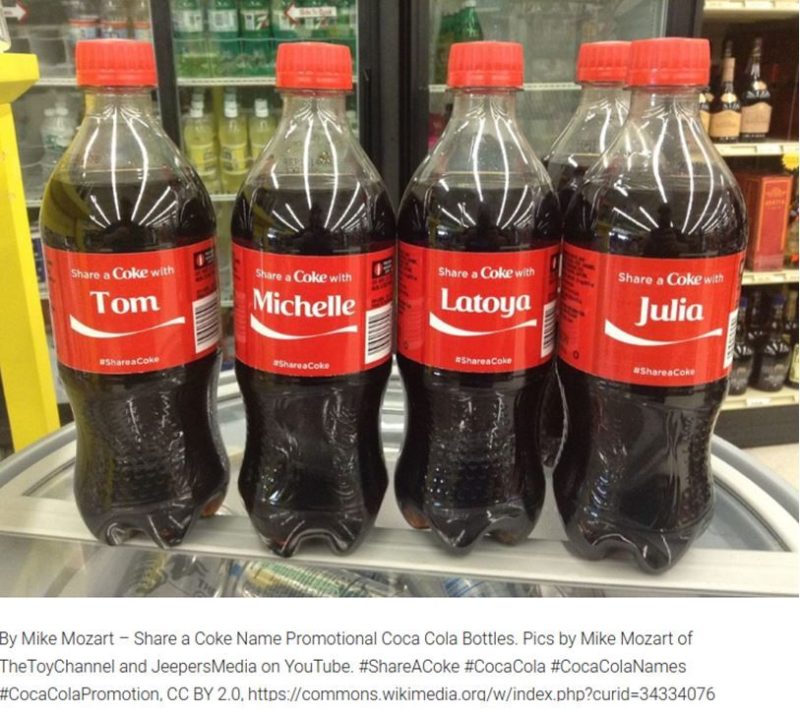 ShareACoke is the perfect example of user-generated content(UGC).
UGC adds authenticity to your marketing and promotions, allowing you to tell and share stories through the uploaded content. UGC serves like a recommendation from family or friends, resulting in people trusting your brand/organization more.
Nonprofits can ask their employees and volunteers to share content involving the organization on all social media platforms. Anything linked to your nonprofit organization must be posted online. This will build trust in your audience and serve as social proof.
#Strategy 4: Leverage Social Listening
No social media marketing strategy is ever complete without incorporating social listening. Social listening is key to measuring your social marketing success and exploring new opportunities to build relationships. Social listening is the tracking of your brand's mentions across the web and all social media platforms. The mention could be of certain phrases, sentences, or even complex queries.
With social listening, your nonprofit organization can easily monitor activities and posts with its mentions and then respond accordingly.
Here are some specific areas where nonprofits can leverage social listening:
Connect with key stakeholders
Find volunteers for your cause
Build relationships with donors
Track and reshare user-generated content
#Strategy 5: Social Messaging Apps and Chatbots
With time and technology flowing by our side, the ways to reach and engage with audiences are constantly changing. Over the past few years, messaging apps like WhatsApp, Facebook Messenger, WeChat, etc. have overtaken social media platforms in terms of active users and engagement.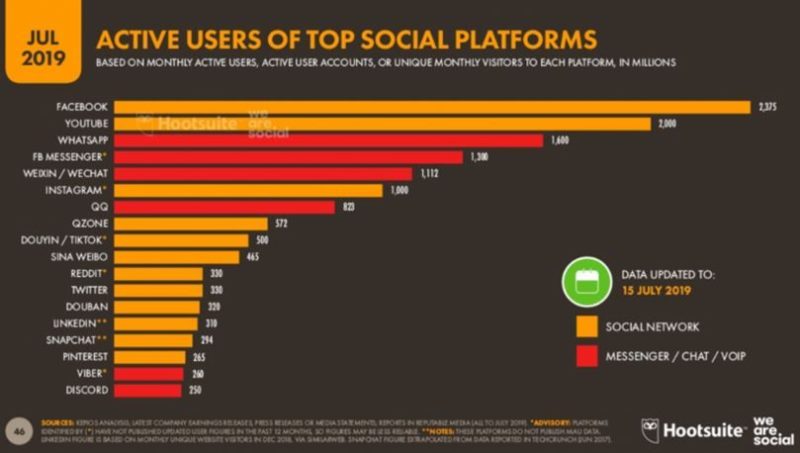 Being a nonprofit organization, allowing your audience to reach you via social messaging platforms will help you a lot. Today's young generation including Gen Y and Gen Z are always present on messaging apps. Providing them an option to connect with you via these apps is a great idea to build relationships.
Another emerging trend that needs your attention is chatbots. A bot is simply a computer software that simulates human conversation and automates messages to converse with humans. A good chunk of websites today have implemented chatbots to help users when they land on their site.
A simple bot can help assist users on a website in website navigation, finding helpful resources, purchasing a product, scheduling a meeting, etc.
In a similar sense, a nonprofit can use bots on its website to boost engagement rates and answering user queries. Bots can save both time and money for a nonprofit organization and this alone is reason enough to consider chatbots as a viable option to support your promotional efforts.
Over To You
Accumulating donations and support for your good cause is a tough nut to crack. Unless and until you connect with people at a personal level, it's highly unlikely that they would share the same notion.
Social media is the foundation for any online engagement you plan to garner. It's imperative to keep tabs on the changing social media trends, work on social media branding, and strategize accordingly. A nonprofit organization has much to extract out of the changing social media landscape.
Which of the above-listed strategies do you find to be the most useful? Do you use any of these? How have the results been so far?
Do share.