Last Updated on March 8, 2022
Social media has become a vital resource for any brand hoping to grow and maintain positive impressions from their customer base/fans or just the general public.
But as anyone who spends a significant amount of time online already knows, a botched attempt to create a viral sensation or connect with fans on a personal level can have a negative effect on how individuals perceive a brand.
The pandemic has added more than a little spice to an already hectic form of marketing, and it takes a real pro to recognize and adapt to all these rapid changes and paradigm shifts.
Fortunately for brands hoping to market themselves online, there are now marketing professionals who specialize in online and social media marketing, and we have one of those specialists with us here today: Victoria Gates-Fleming.
Gates-Fleming is the Vice President of Digital Strategy and Creative Insights at Day One Agency in Los Angeles, and her work has stretched across many different sectors, including lifestyle, travel, healthcare, not-for-profit, and technology.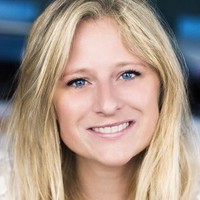 She has been carefully tracking the effects of the pandemic on social media use and marketing, and she was kind enough to share many of her insights with us during our recent interview.
There's no doubt that the pandemic has hastened many inevitable changes in how users, especially younger users, view and engage with social media. Only brands that recognize this will be able to fully utilize all that social media platforms make possible.
InspirationFeed (IF): Have you noticed any major shifts in social media usage during the pandemic?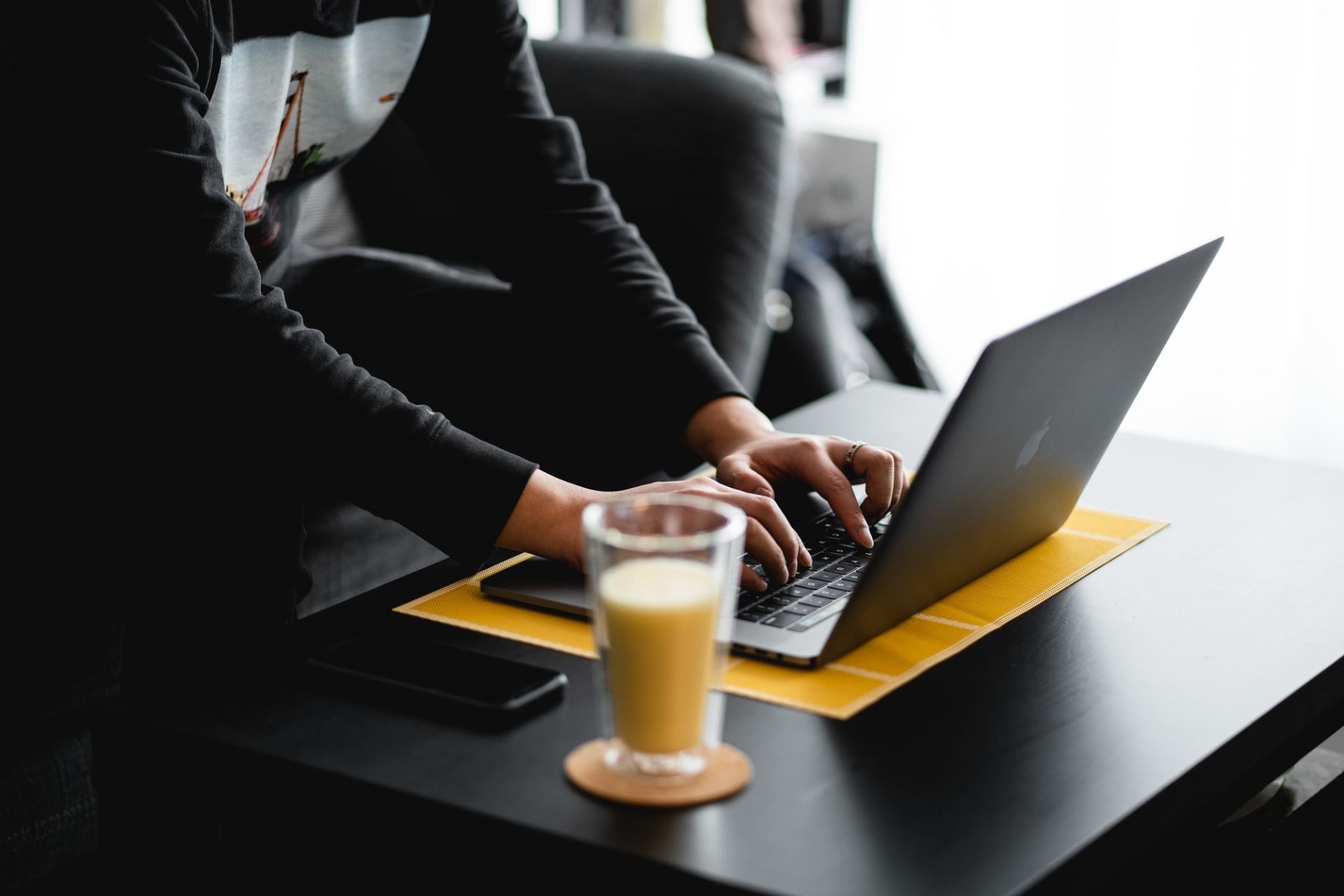 Victoria gates-Fleming (VGF): The events of 2020 and 2021 have completely changed how we interact online. Who would expect to meet friends at the weekend on Zoom pre-pandemic? Now that we have lost our ability to easily meet up IRL, our lives have shifted even more digitally.
Consumers are spending more time streaming, scrolling, and Zooming than ever before. On social specifically, we've seen major growth globally on TikTok as people are at home looking for distractions. The lighthearted and fun nature of the platform, along with its easily digestible format makes it perfect for lockdown viewing.
Beyond TikTok, we've seen an increase in social media usage across all platforms. According to a recent report by We Are Social & Hootsuite 'Digital 2021', there are now 4.2 billion social media users around the world, representing year-on-year growth of more than 13% (490 million new users). The number of social media users is now equivalent to more than 53% of the world's total population.
Young people are flocking to new places to express themselves such as messaging apps and gaming communities. Discord, Roblox, Omegle, and Animal Crossing have all seen a surge in popularity amongst Gen Z . Meanwhile, HAGS is a new app aimed at high schoolers to help them unite with their friends virtually using Snapchat as a foundation. (The CEO of HAGS is 23-year old Shuraya Shivji and the app has been backed by Google Ventures.)
New platforms are also emerging that empower creators to have more intimate fan engagement models. On Circle and merchandise platform Fourthwall, individuals can build communities with subscription models and sell their own clothing. We're entering a new era of creator culture focused on more intimate fan engagement and individual brand building.
IF: Do you think the perception of 'relatability' is important in social media marketing today?
VGF: Given the unexpected and tumultuous year we have all had, consumers have turned to brands on social media for solace as much as for entertainment. People want brands to feel relatable, authentic and connected to what they are collectively going through. Brands such as Recess, Arizona ice tea, Baboon To The Moon, and Starface have done a good job here.
Not only do they feel connected to their consumers through tone and art direction, but they are standing up for causes, hosting events via IG live, and giving their fan bases exclusive access to products and swag, creating authentic moments of connection and personalized experiences for fans when they're all stuck at home.
IF: Are members of Gen Z more likely to be affected by social media marketing efforts?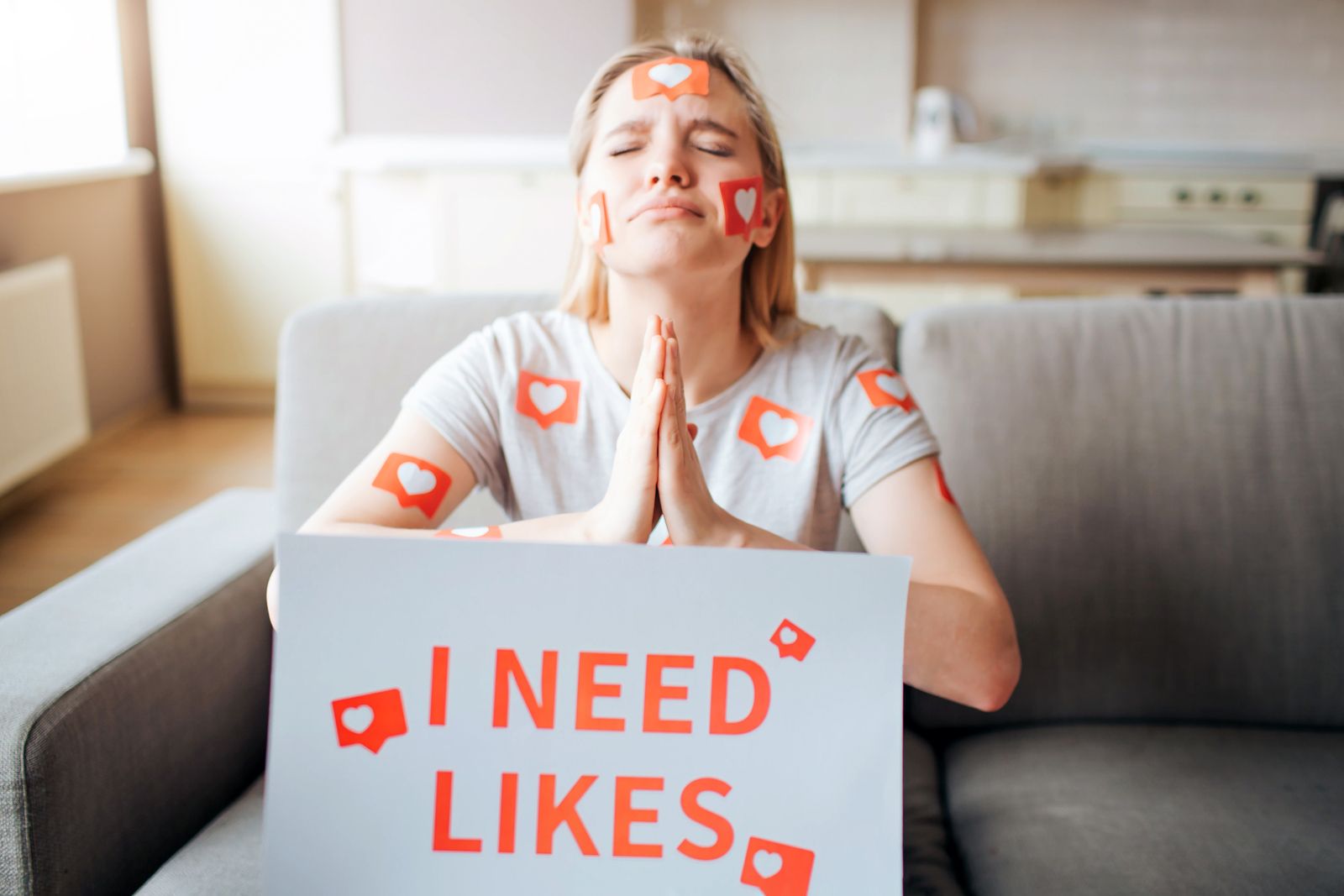 VGF: Gen Z are digital natives. They grew up on social media and they don't know a world without it. This means they are very used to social media marketing. But they can also see right through it. For Gen Z, marketing has to be authentic. If your brand tries too hard they won't care.
Brands must not forget the impact of our current situation on this generation. Coming of age in a global pandemic has had an enormous impact on Gen Z, upending education and the career ladder as well as social lives. We're in the midst of a cultural reformation, with traditional structures being overturned in favor of collaboration and co-creation. As a result, we are seeing a decentralization of places and spaces where young people are sharing their opinions, getting creative, and challenging the status quo.
IF: Did you expect to work in social strategy when you were younger? Is it something you've been interested in for a long time?
VGF: I always wanted to work in some kind of visual communications role like advertising, or somewhere that let me tell stories. In 2010, a job in social strategy didn't really exist! I first started working in social media around ten years ago. Back then, not many brands were truly harnessing social very well as part of their marketing strategies. It's an area that has developed and evolved so much over the years, with new platforms emerging constantly. That's what makes it so exciting.
IF: Do you think there's an over-reliance on attempts at viral marketing today?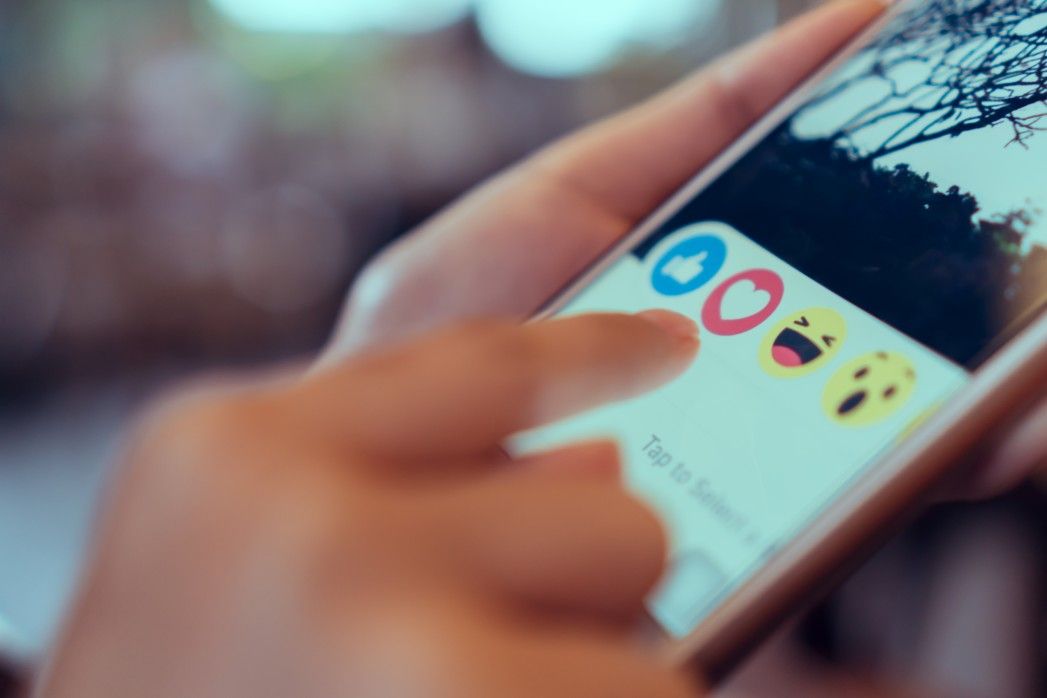 VGF: We're constantly consuming content, from the minute we first check our phones to the last scroll at night and it's harder than ever to really stand out as a brand in our feeds. So "how do we get this to go viral?" is definitely something marketers hear all the time. Understandably, brands want their moment in the spotlight.
But going viral can't be forced. It involves a lot of luck and good timing. I don't think there's necessarily 'over-reliance', I just think a lot of brands want to play in this space. But people don't just share content, they share stories. Storytelling that focuses on what matters to us is what earns brands a visceral place in minds and hearts.
IF: What do you enjoy the most about your work?
VGF: If I had to pick one thing, I would say working with creative people on ideas. My job involves finding insights or sparks for those ideas and then working with various team members to bring them to life. I feel very lucky to work with brilliantly talented creative folk every day.
IF: Do you have any advice for young professionals looking to work in social strategy in the future?
VGF: Be curious. Ask questions. Test and learn. Create. Read. Tell stories. Simplify everything.