Last Updated on January 12, 2022
What is Software Asset Management?
Organizations have to use their product to create revenue while mitigating their expenses. To reduce these costs, organizations are starting to use managing services to help control the increasing costs of managing and purchasing technology.
Optimizing and controlling your software usage to align with your business goals can be a time-consuming process.
Software license management removes these burdens for you; ensuring that you'll have the best software assets to help support your business operations.
Let's look into the core benefits of software license management:
Reduces Security Risk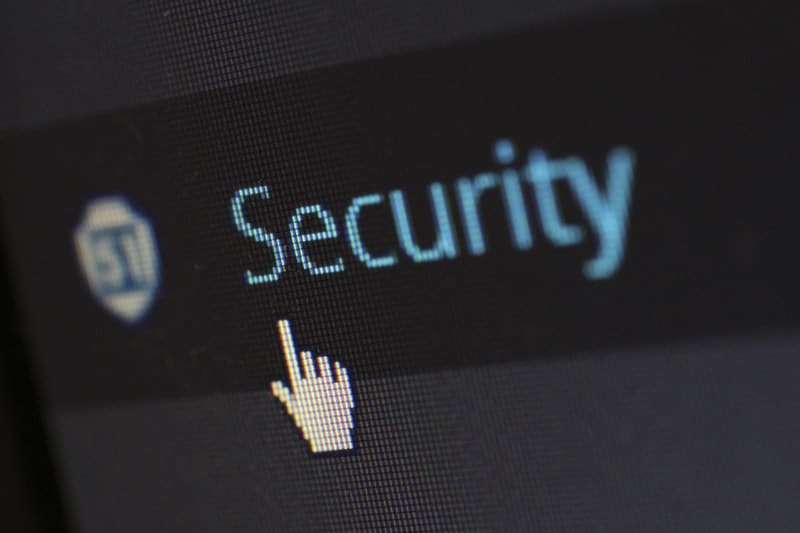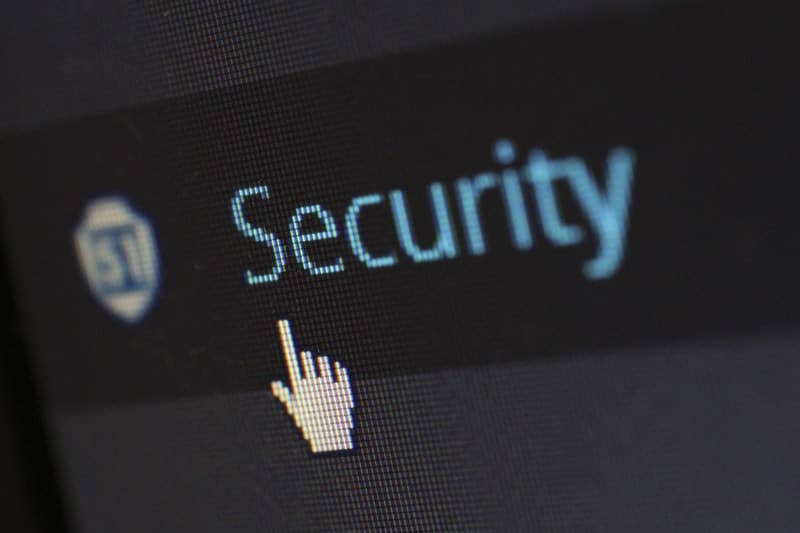 Control what is shown on your network and reduce vulnerability. There are different software license management models that can help reduce this risk by ensuring that all of the software is configured to prevent network breaches, viruses, conflicts, and other malware.
If you're looking for new security software, Trend Micro, ESET, and McAfee are good options to start with.
"Best Fit" Licensing
Only buy what is necessary and get better insights into your company's software requirements. A SAM solution will help guarantee that your organization is licensed appropriately licensed. They will ensure that they are aligned with your compliance, roadmap and entitlement needs.
Education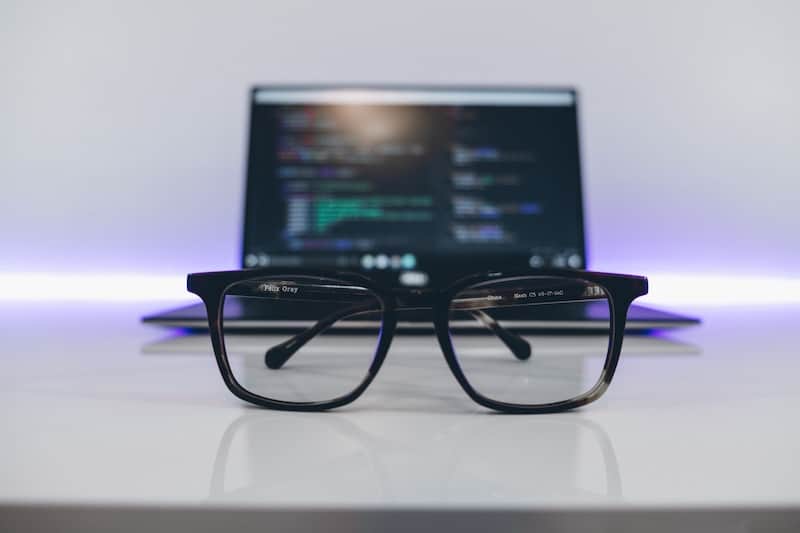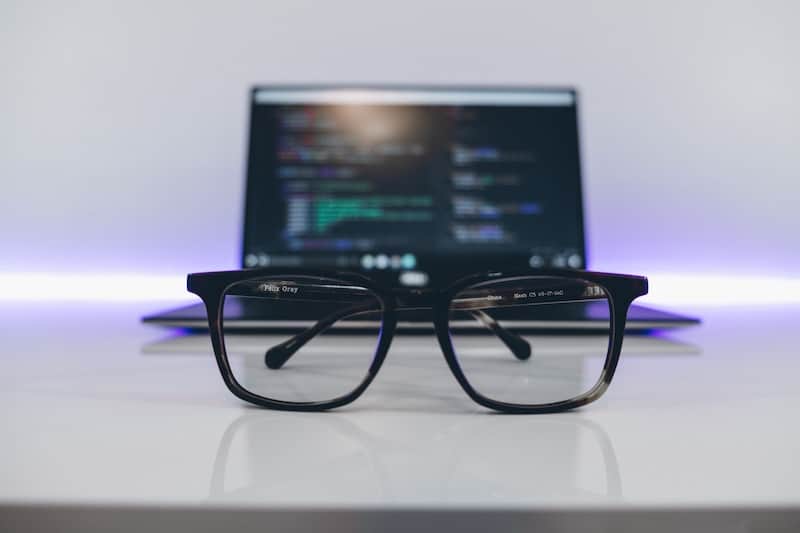 Gain invaluable knowledge and learn how your software works, how it's licensed and what benefits you're paying for. This insight from experienced and certified licensing experts can help reduce your costs, take advantage of correct licensing options, and optimize your investment.
Optimization and Cost Savings
SAM helps you determine your exact needs and usage requirements while making sure that the software is compliant with the most cost-effective licensing agreement. Your organization will benefit from having an ideal number of software deployments, confirming that you'll have enough licenses that are all active.
Can companies reduce software spending costs by up to 30%?
How?
By deploying and re-harvesting licenses through the SAM process.
Inventory
Knowing how each purchased license is installed within your organization gives insight into what surplus licenses are available and which one is inactive. This information needs to be taken into account when viewing your organization during when renewing contracts.
However, you can also use it to make a license pool.  With software license management, IT teams can respond to employee requests for licenses, reducing the time it takes to complete a project.
EULA Compliance
Understanding key terms that are outlined in each EULA agreement before renewing or purchasing agreements can give you the knowledge on how to reduce risk and ensure the proper use of software within your organization.
Software licenses are easy to mismanage. Studies show that over 51% of Fortune 500 companies have unlicensed software in their office. To optimize software speed and avoid costly audits, organizations need to implement a software license management system.
Conclusion
Basically, software license management can save your team hours of time, reduce licensing costs, and ensure that all active licenses can be used by your IT team. Thus, make sure you utilize SAM principles to keep your assets in check and ensure that they are legally used.