Last Updated on March 8, 2022
Test automation ensures robust software quality and increases software efficiency. There are tools that can be used to execute cases and help you with comparing expected and actual results. In this case, automated testing can give you software efficiency without manual and repeated intervention.
One of the best perks of automated software testing platforms is that it can be frequently implemented, with maximum accuracy and minimum effort. Here are some of the reasons why you should use software testing platform for your business today.
Information security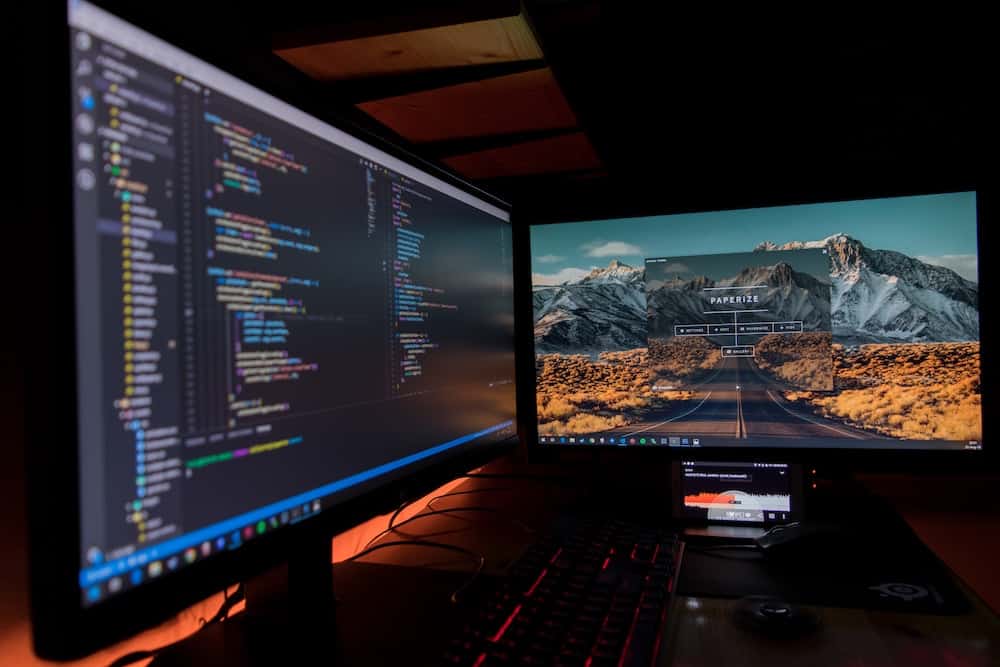 The testing effectiveness is dependent on the quality of your test data quality you'll use. Manually making test data takes time and the testing is performed on copies of actual databases. Automation solutions help with protecting, manipulating, and creating your test database, allowing you to use data again and again. The cost and time savings in this area is pretty huge.
Faster detection of defects
Documenting software defects is easier for testing teams. This helps ensure functionality across areas while increasing the development speed. The earlier the threat is identified, the easier it is to remove the glitch.
Repeatability and consistency
Regression test automation, execute and verifies the software functionality each time its run. Automation tools don't become stressed, tire or accidentally skip steps in your test case. If your goal is to make sure the previously tested features of the system are working as they were before upgrades were made, there's no better way to approach than with regression test automation.
Efficient test coverage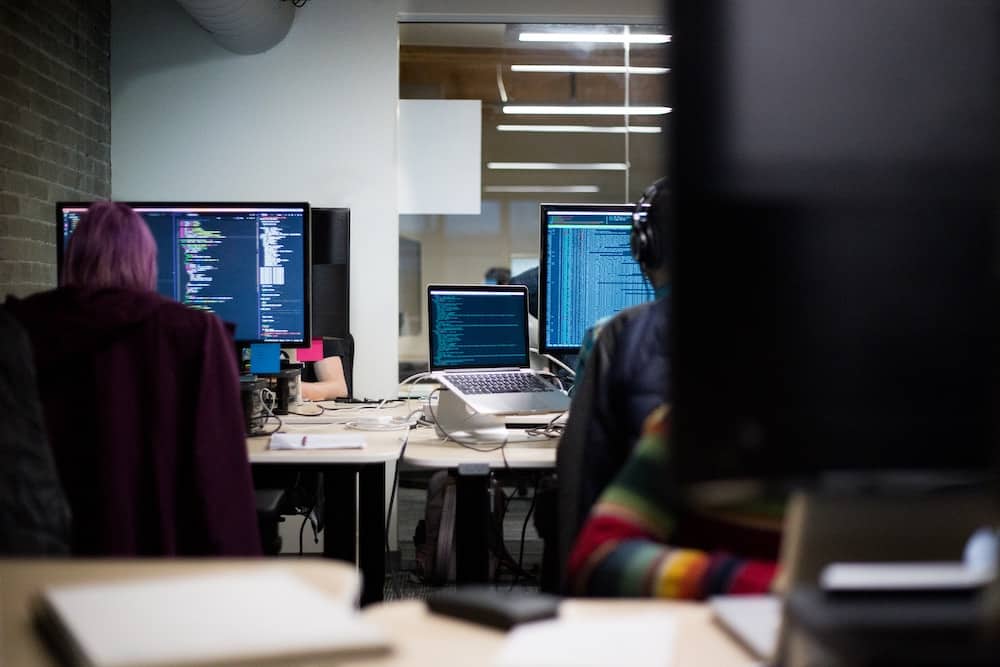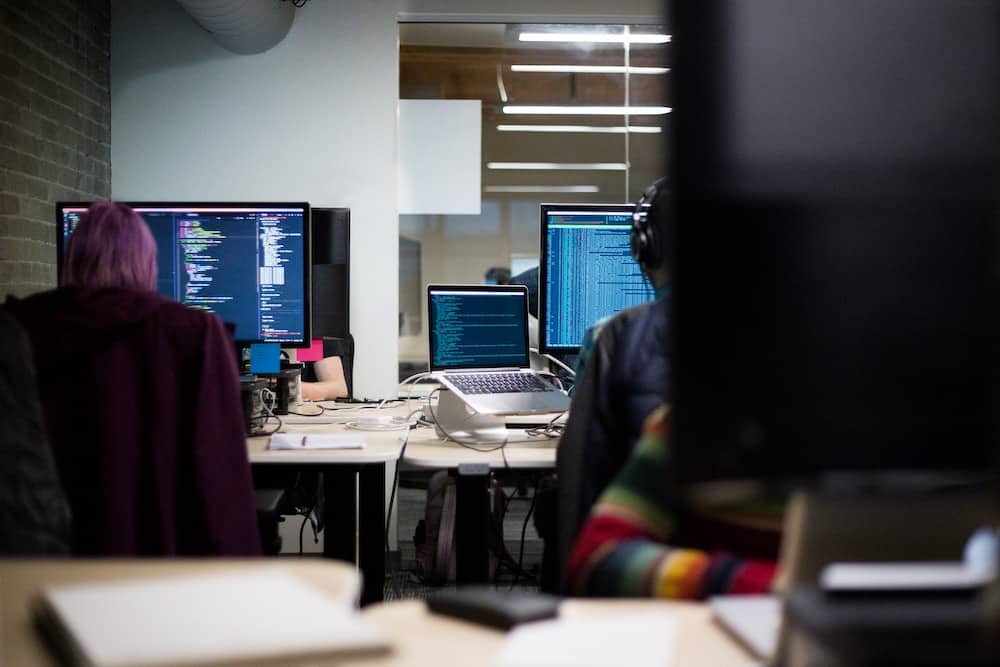 Typically, the software systems have to be tested and verified across combinations and ranges of input data. There might be underlying businesses that create different results based on the user's calendar date, geographic location, the purchase amount, credit score, etc.
Covering all combinations and ranges of input data is time-consuming and hard to track with a traditional manual testing approach. This introduces automatic testing tools to help iterate through large data sets to bring valuable and immediate benefits.
24/7 Performing tests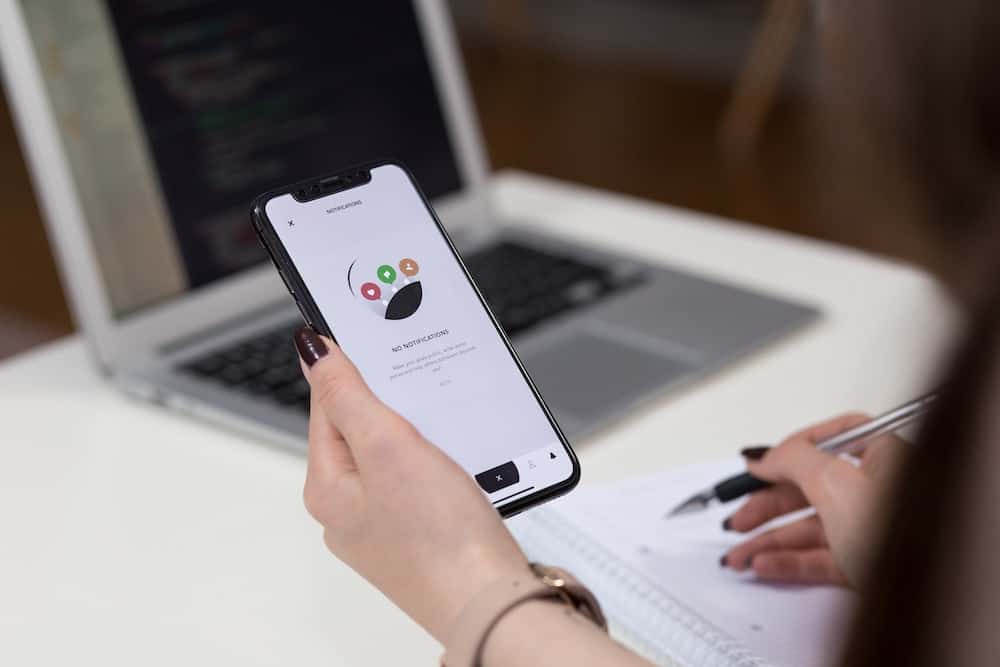 This is a very interesting benefit. If you're planning to go on a dinner date and your boss is bothering you to complete a test fully, you can set the app to work during the night automatically and then leave for your date. The next morning you enter your office, you'll have the test results ready.
Increased team capacity
When used correctly, a solid test automation suite frees up your team's valuable time that would have been consumed by repeated testing tasks within your overall project plan. The capacity can be reallocated to focus on tasks within your existing project, or dedicated to your new project efforts.
Conclusion
In the end, the right software testing platform will do wonders for your business. It will allow you to complete your daily tasks and detect underlying issues. Through the use of these techniques, you'll find it easier to create a high-quality application for your customers.
Do you have any questions about using software testing for your business?
Ask us in the comments below.