Last Updated on January 24, 2023
When it comes to traveling, there are plenty of decisions to make. From selecting your destination to evaluating your budget and choosing between a full-sized suitcase and backpacks, traveling can sound like a never-ending decision-making process.
For first time travelers, the decision to travel alone or with a group can be one that's specifically difficult. First things first, it's important to understand that we all are different and so are our preferences.
So, for an ambitious traveler as yet unresolved about traveling alone or with a group, it might be beneficial to know about the merits and demerits to expect from both these options.
Solo Travel – What to Expect?
Obviously, freedom and independence are some of the many benefits that come handy with solo travel. With no one instructing you what to do or how to do it, you're in control of almost everything.
Want to experience that amazingly looking street food, go ahead and eat it. Want to stay at your resort and do nothing? There will be no one opposing your decision.
You get it, right?
Have Complete Charge of Your Time
Travel alone and have complete charge of your time. Unless you're a CEO or an administrator, it's quite rare that you can take your own decisions and spend time as you please.
Traveling solo is one of the ways you can grow as a person and become more self-confident and independent than ever before. Traveling with a group, on the other hand, is difficult as you have to take others' preferences into account.
Grow as a Person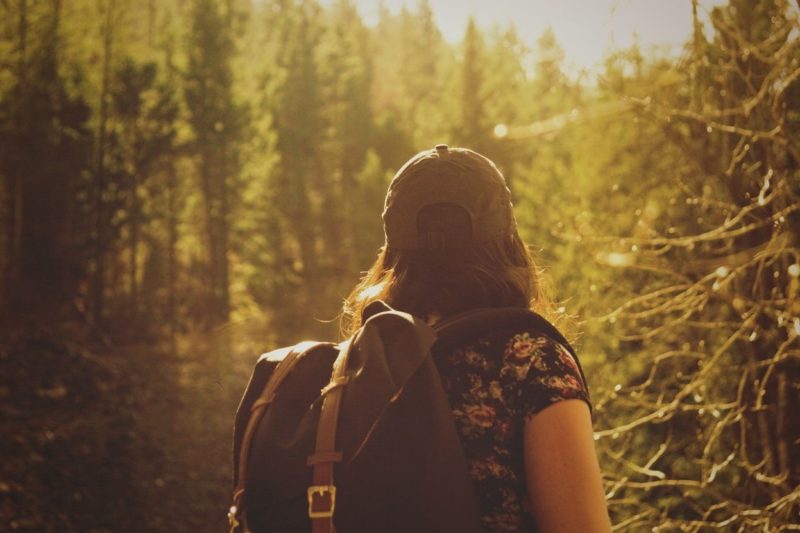 One of the biggest perks of traveling alone is that it gives you the opportunity to develop as a person. Travel itself is a great learning experience, but when you do it solo, it helps you come out of your comfort zone. You feel empowered, motivated and confident.
You Have Your Own Personal Space
Obviously, when you're on your own, you're able to spend some quality time away from noise and crowd that can come along being in a group. Since it's your trip, you can make and follow your own rules.
Although traveling alone might sound like a great idea, there are some points you should consider before going solo:
You May Feel Lonely
Loneliness is one thing a solo traveler always need to contend with. Especially, if you like being surrounded by people and noise, going alone is obviously not an option for you.
Although, you can talk with your friends and family over the phone or can also make new friends, traveling by yourself can feel strangely isolating at times.
It's Darn Expensive
Traveling alone can cost you more than traveling with a group. With group traveling, all the major costs including food and accommodation will be shared.
However, if going with a group is not on your wishlist, you should try to stick to the simple and economical options in order to make up for the extra cost of solo-ing.
Safety Concerns
Safety is certainly the biggest issue when you travel alone. There are terrible incidents of solo travelers who had the hardship of being taken up by a disaster.
You can, however, minimize the risk by taking proper safety precautions, evaluating local challenges beforehand, and talking to the locals to get a better idea about which specific areas you should avoid to stay safe.
Group Travel – What to Expect?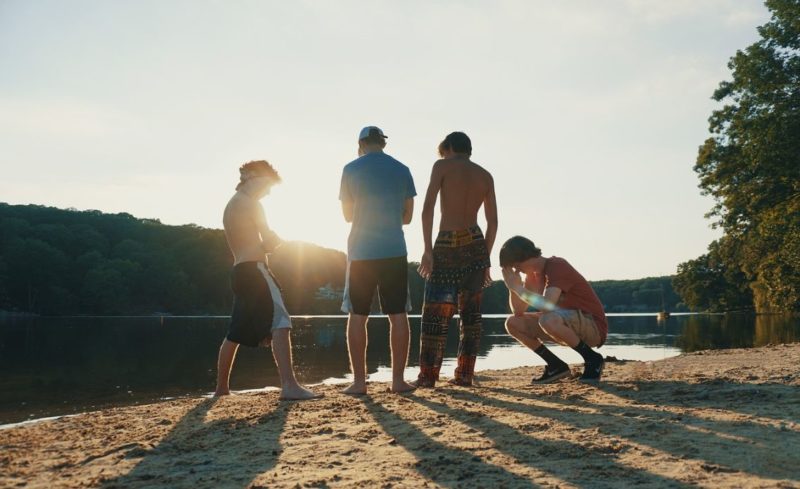 There is nothing more comforting than a sense of affiliation and togetherness. Whether you're traveling with a group of friends or a group of random individuals you haven't met before, group traveling is always special.
The Sense of Companionship
Traveling with a group gives you an opportunity to learn so many new things that engenders great memories in the end.
It's More Economical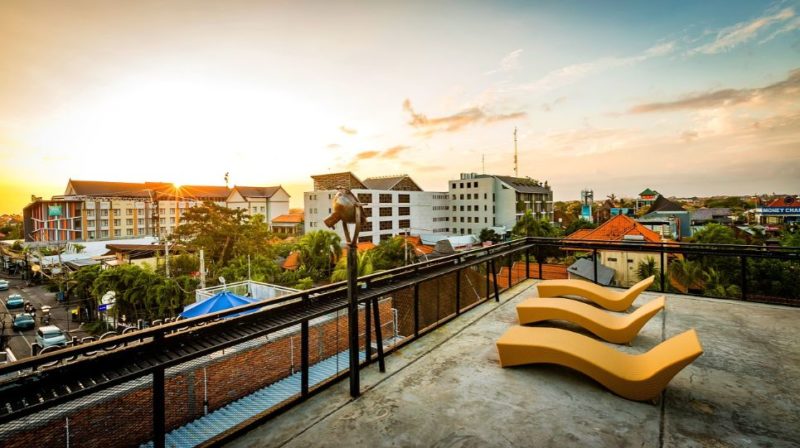 With many people to share the costs of accommodation, food, and transport, you can have a great traveling experience on a budget. In fact, you can distribute luggage to avoid the excess baggage fee. Traveling in a group can be amazingly beneficial for these reasons and make things easier that would have been difficult for a solo traveler on a budget.
Being surrounded by so many people triggers a sense of safety and protection. You can have a great time at dinner and won't feel lonely and isolated at all. The best bit? You don't have to rely on selfies only as there's always someone there to click a photo for you.
Similar to solo traveling, there are some demerits associated with group travel as well. You have less freedom and flexibility and you may dislike someone in the group that can make your entire experience annoying. Also, you wouldn't be able to have space of your own. More opinions may lead to conflicts and difference of opinions.
Conclusion
All in all, there are both merits and demerits for solo and group travel. The best way to decide is to know yourself. Be adaptable with your plans and set your priorities. Solo or in a group, go, explore and have the best time of your life!